CAT | Nature
Issyk lake is located about 70 km to the east of Almaty city, about 1750 meters above the sea level. The lake is one the main attractions of Almaty region. The following pictures of Issyk lake were captured by Valery Ayapov.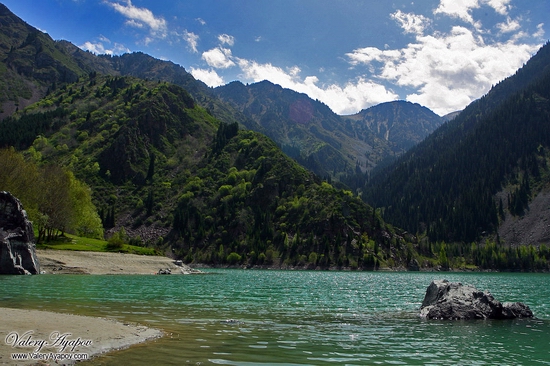 Tags: Almaty oblast · Issyk lake
The following video report was captured by ABC Australia on the shores of Aral Sea and in Aralsk city. The story is about the present and the possible future of Aral Sea that almost disappeared during the Soviet times.
Tags: Aral Sea · Aralsk city