Archive for June 2019
Tuzkol is a picturesque salty mountain lake located at an altitude of about 1,950 meters above sea level in the southeast of the Almaty region. In clear weather, in the south, you can see the majestic peaks of the Tien Shan.
Salinity of Lake Tuzkol varies by seasons and can reach almost the same levels as in the Dead Sea in Israel or the Great Salt Lake in the USA. Lake Tuzkol on Google Maps. Photos by: Sergey Terekhov.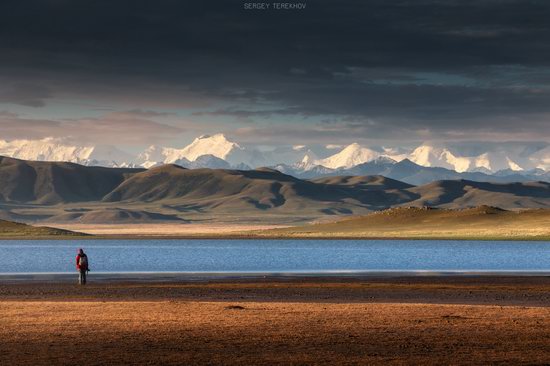 Tags: Almaty oblast