Archive for February 2021
The Asy Plateau is located in the south of Almaty Oblast at an altitude of about 2,200-2,750 meters above sea level. In the distant past, it was a place through which the routes of caravans from Europe and Central Asia to China and India ran.
The Asy-Turgen observatory can be found at the western end of the plateau. Today, this place is used as a summer pasture and attracts tourists. The Asy Plateau on Google Maps. Photos by: Sergey Terekhov.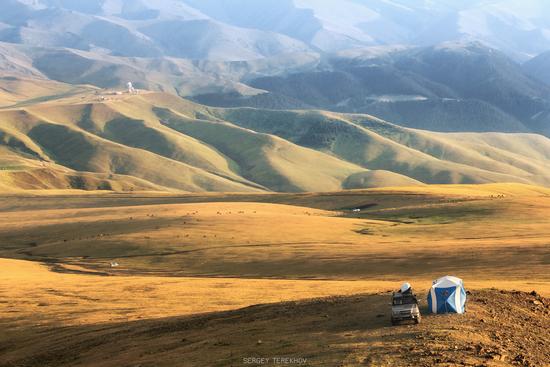 Tags: Almaty oblast