Pavlodar is a city located in the northeastern part of Kazakhstan, 450 km northeast from Astana and 405 km southeast from Omsk (Russia). The climate of the region is sharply continental, the winters are very cold and the summers are hot.
The following beautiful photos of the city were taken by Legostin Vyacheslav this month when the weather was really cold (about minus 40 degrees Celsius).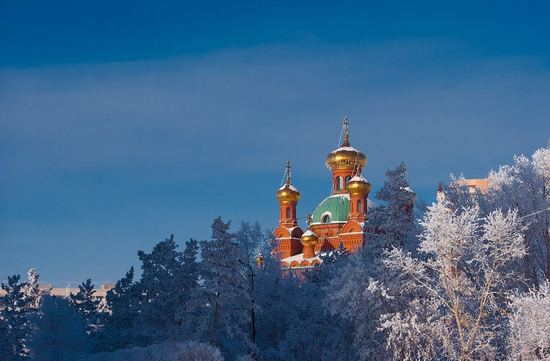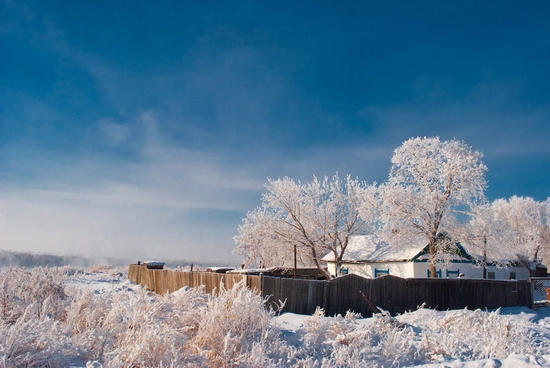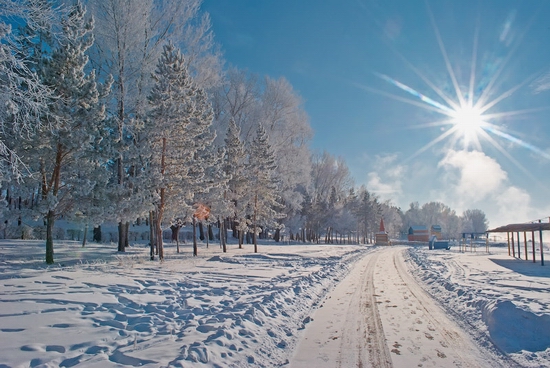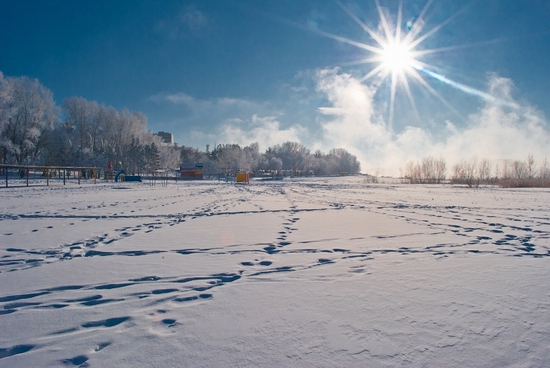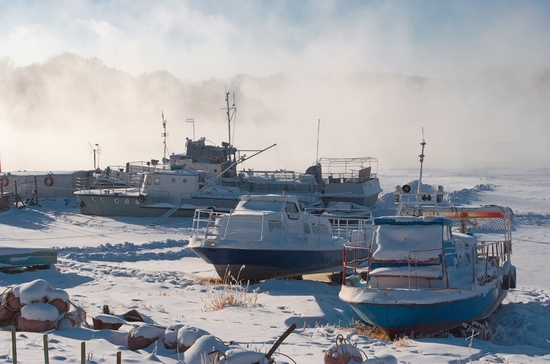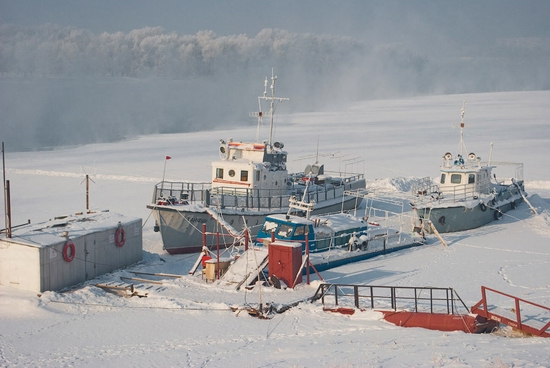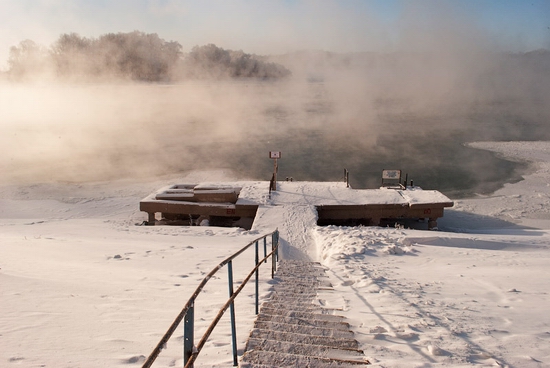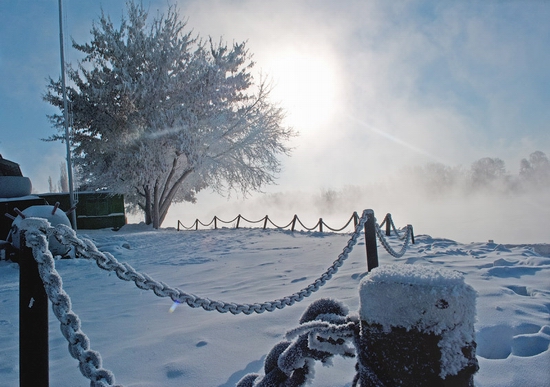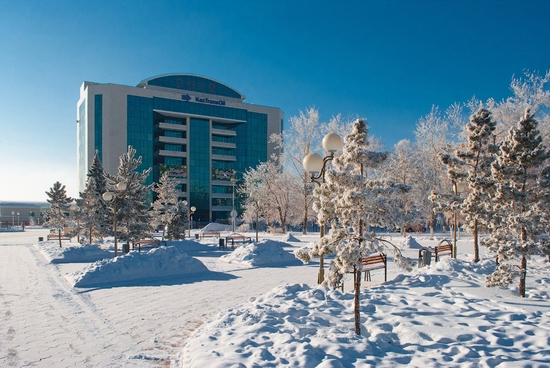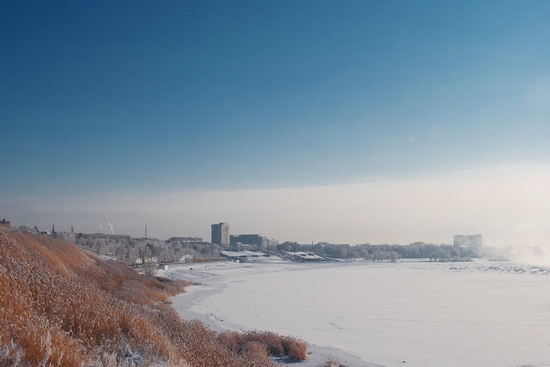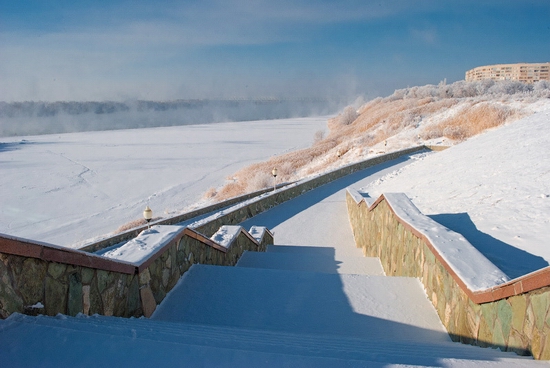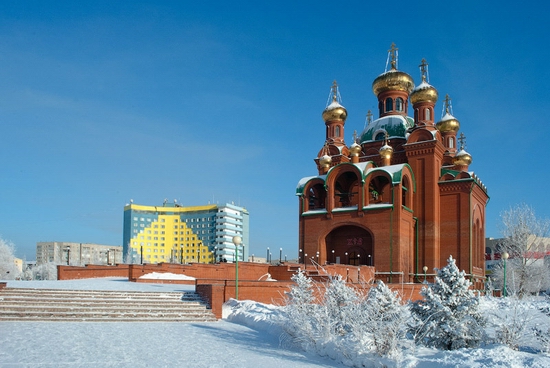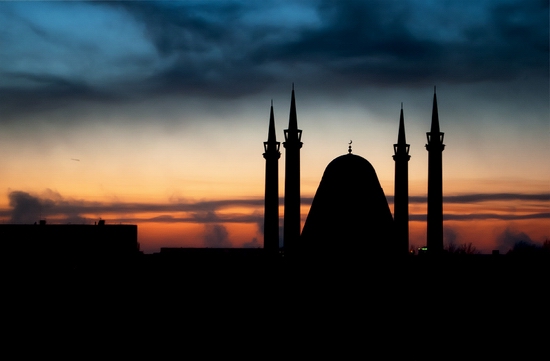 Tags: frost · Pavlodar city
No comments yet.