TAG | Eastern Kazakhstan
Dzungarian Alatau is a mountain range located in the eastern part of the country on Kazakhstan-China border between Ili River and Alakol Lake.
The mountain range was named after the nearby desert. The total length of Dzungarian Alatau is about 450 km., width from 50 to 90 km, maximum altitude 4464 m on Mount Besbaskan. Photos by Grigoriy Bedenko.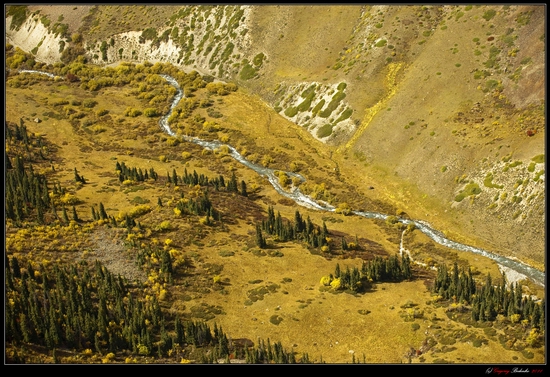 Tags: Dzungarian Alatau · Eastern Kazakhstan · mountains