The subway was opened in Almaty city
In the city of Almaty on Thursday, December 1, the first branch of the subway was opened. The opening ceremony was attended by Kazakhstan President Nursultan Nazarbayev.
The city authorities suggest that the subway will significantly improve the ecological situation in Almaty reducing the traffic on the streets. The first branch of Almaty subway has a length of eight and a half kilometers with seven stations.
The construction began in 1988. The main problems were the lack of funding and difficult geological situation. Almaty subway is the first in Kazakhstan and second in Central Asia. Photos by Vyacheslav Legostin.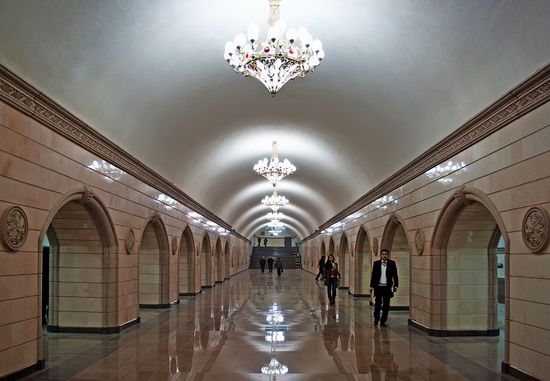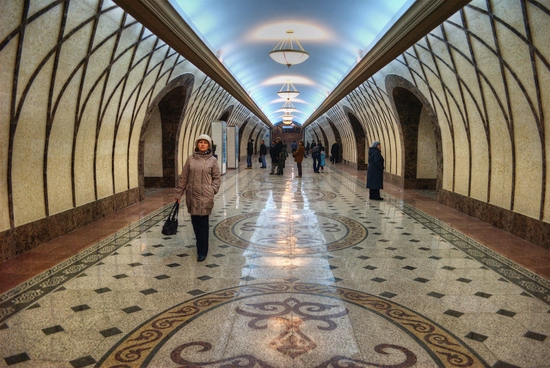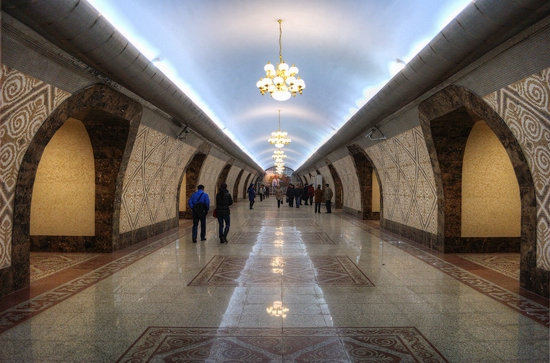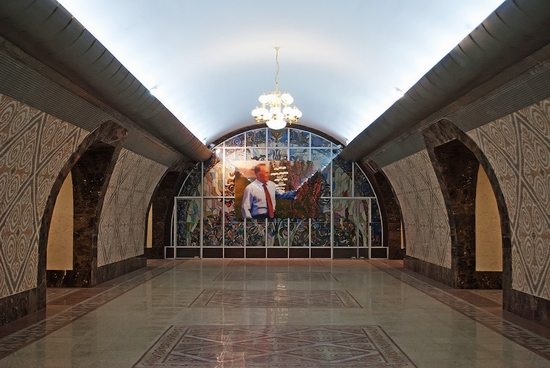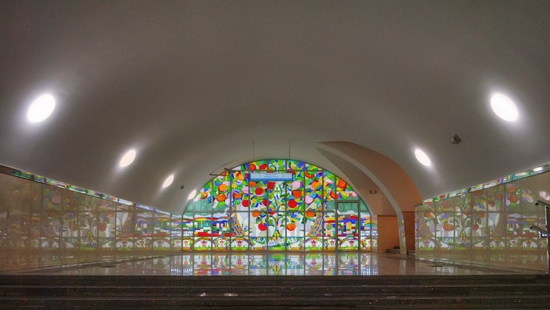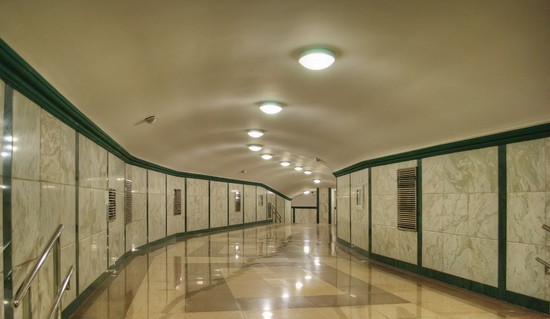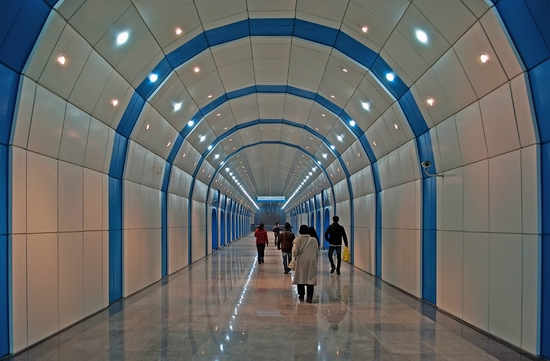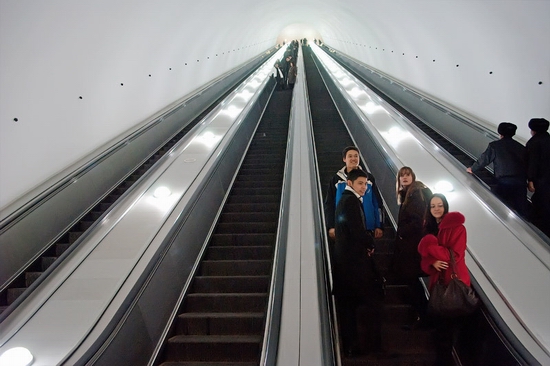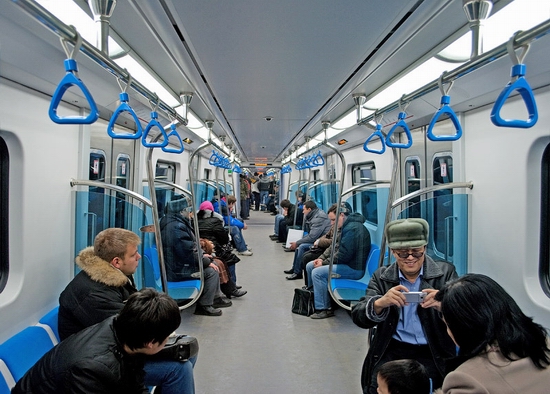 Tags: Almaty city · metro · subway
1 comment