This summer (July 6), Astana celebrated the Day of the City. 15 years ago, the city officially became the capital of the Republic of Kazakhstan.
At this festive day, people living in the city and numerous guests enjoyed two main shows. Photos by Petr Ushanov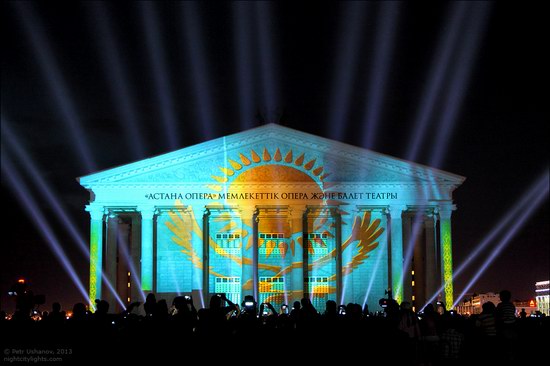 The first one was 3D mapping on the "Astana Opera" building. The projections on the building showed the history of the construction of Astana, presented the opera and the ballet of Kazakhstan.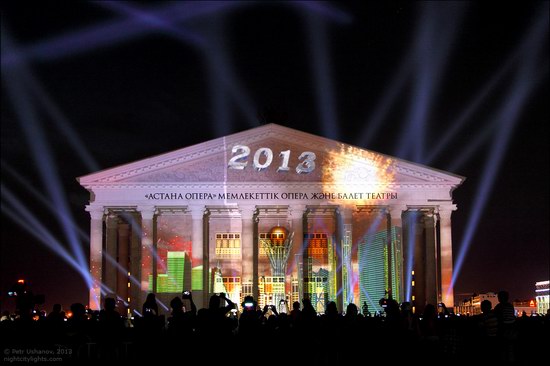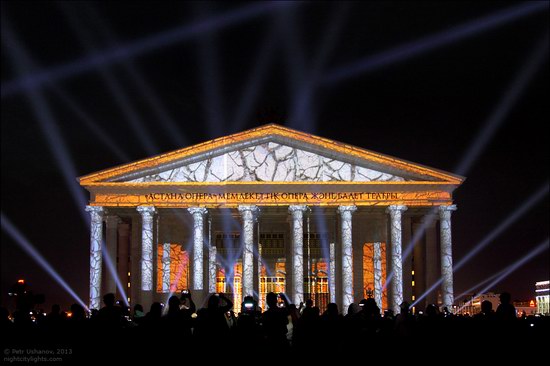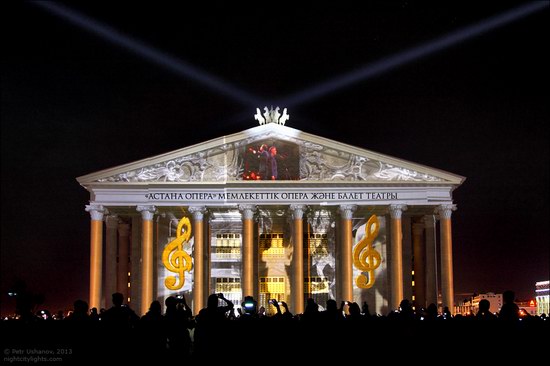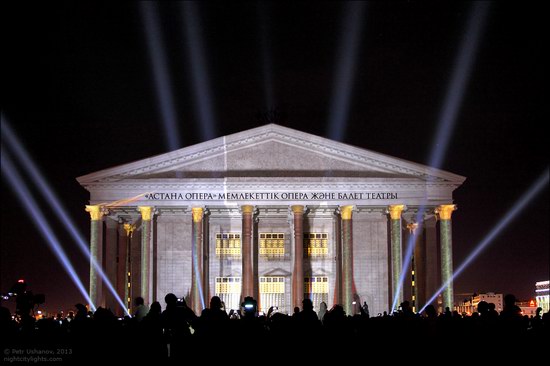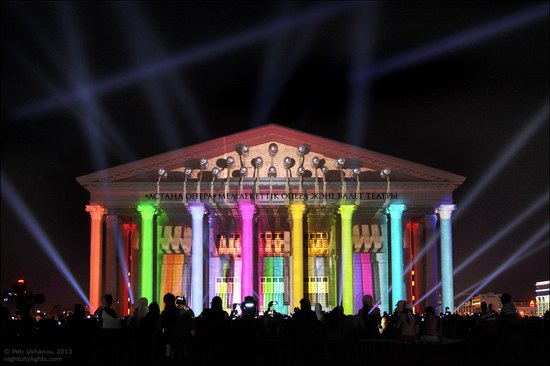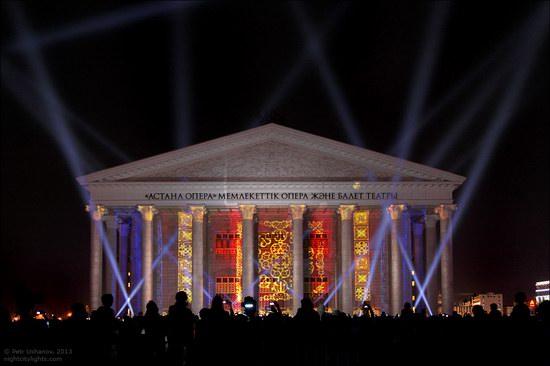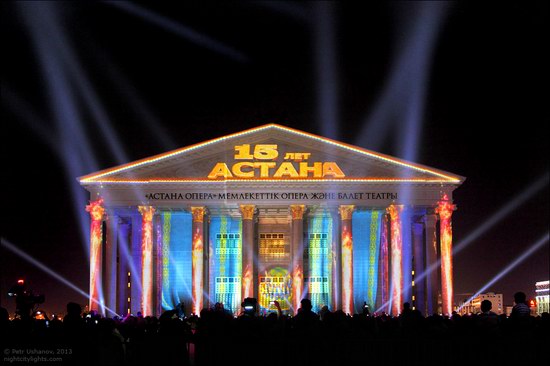 The second night performance – fireworks – began at midnight on Independence Square.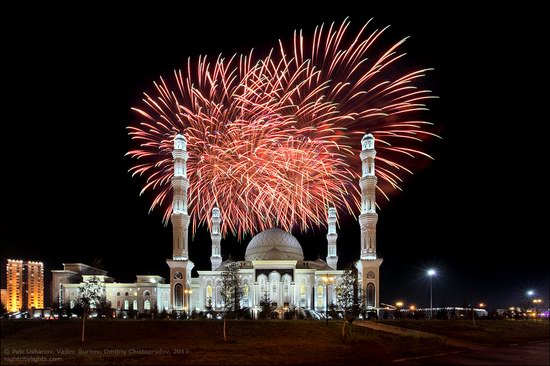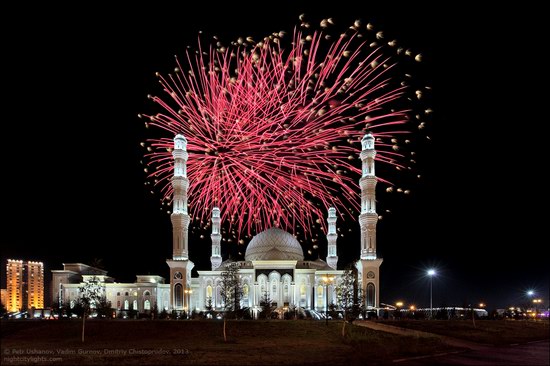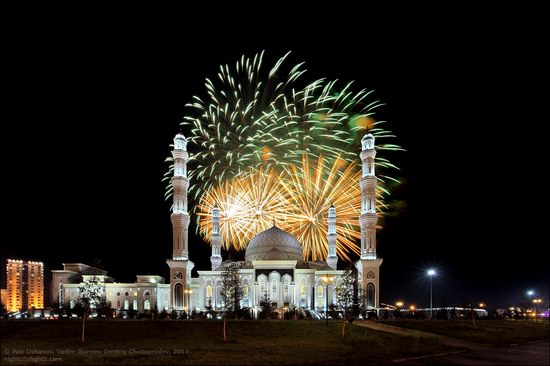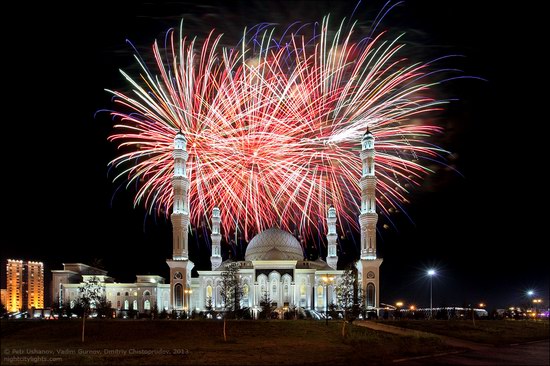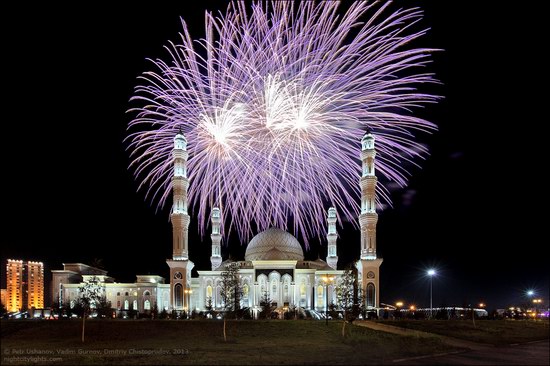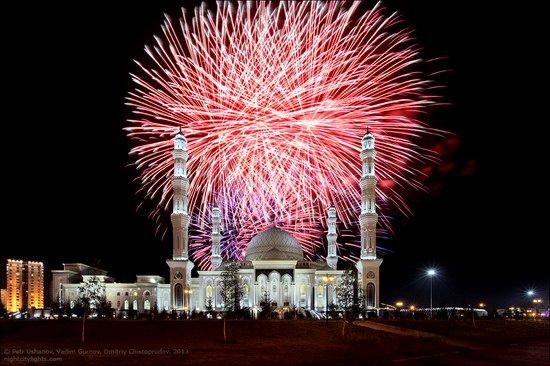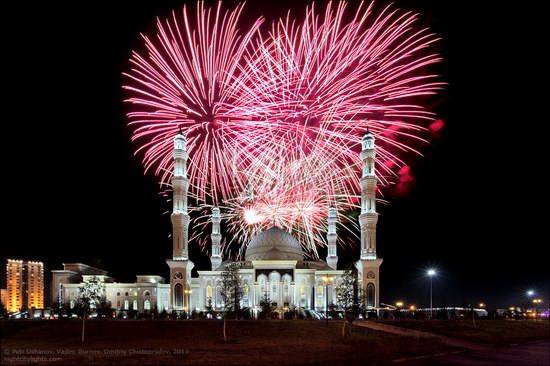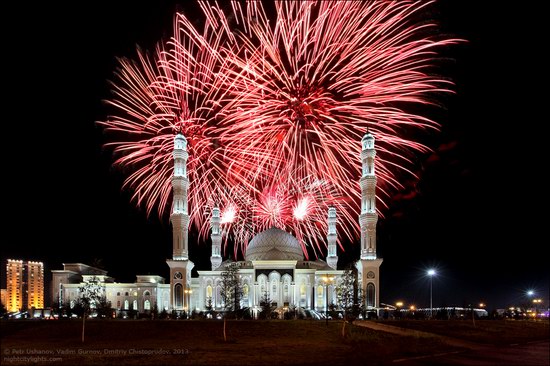 Tags: Astana city
No comments yet.