Picturesque Ushkonyr plateau is located about 45 km west of Almaty. The average height above sea level is about 2000 meters. Ushkonyr is one of the main hang-gliding places near Almaty.
There is a gravel road leading to the plateau. Soon it will become paved. The entrance to Ushkonyr is not free (the fee is 2000 tenge or about 15 USD per each car), because the land is privately owned. And here is the map location of Ushkonyr plateau. Photos by Aidar Ayazbayev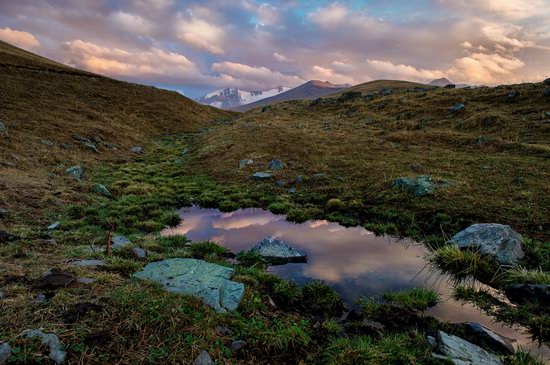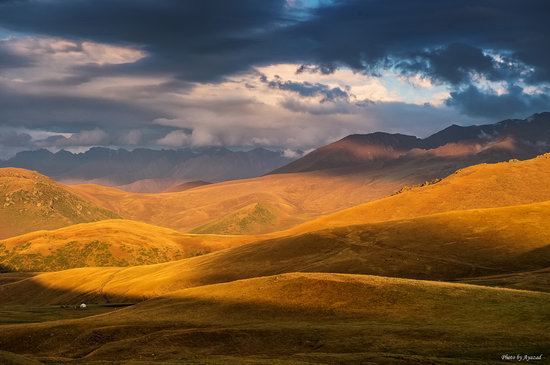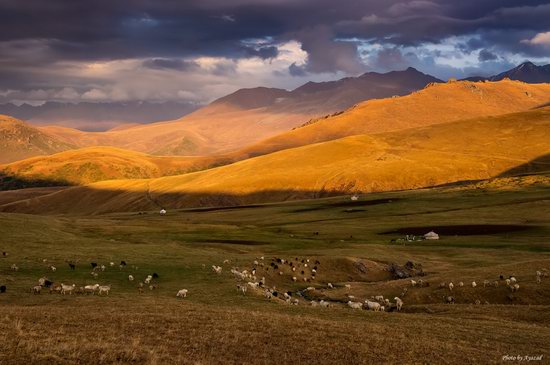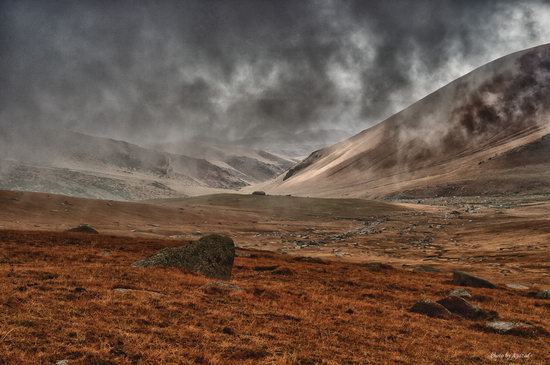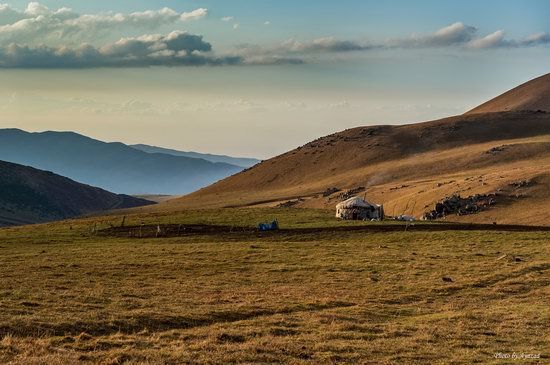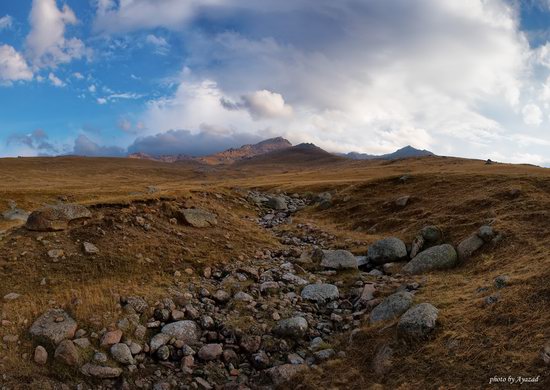 Tags: Almaty oblast · landscapes
No comments yet.