If you decide to travel by car and your route runs along the south of Kazakhstan, I recommend you to visit the following unique Kazakhstan monument of rock art – Tamgaly.
Petroglyphs (rock carvings) of the archaeological landscape Tamgaly are one of the oldest and most striking monuments of Semirechye (Seven Rivers) rock art, since 2004 it has the status of UNESCO World Heritage Site.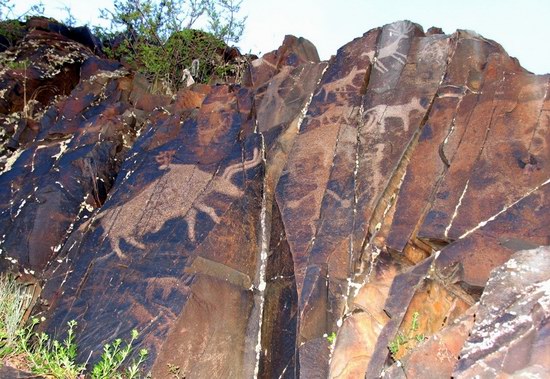 Tamgaly Gorge is located about 170 km north-west of Almaty in Anrakay Mountains. The reserve is located in the section of the road Kopa – Kanshengel. The only pointer in this direction is only on the road Almaty – Taraz, on the way to Kordai pass from Almaty.
The total number of drawings is about 5000. There are images of sun gods, warriors, married couples, pregnant women, as well as multi-figured compositions of people and animals, hunting scenes and scenes of animal sacrifice.
Most of the petroglyphs refer to the Bronze Age. In addition to the petroglyphs a large number of ancient graves are also found in Tamgaly. Tamgaly Gorge on Google Maps. Photos by Sergei Volkov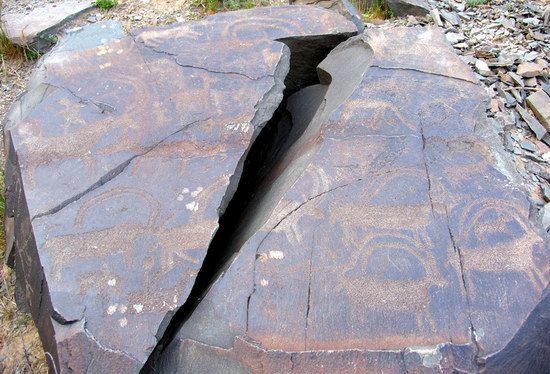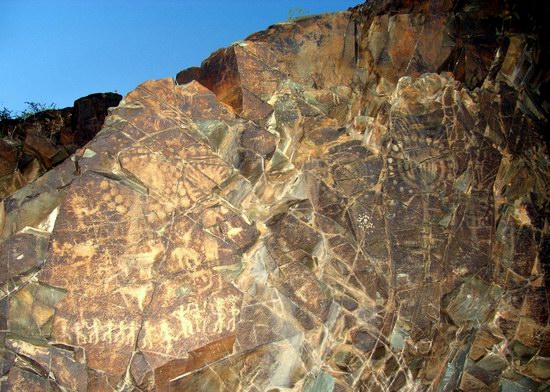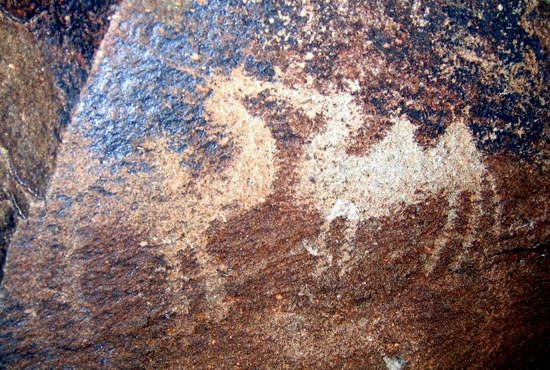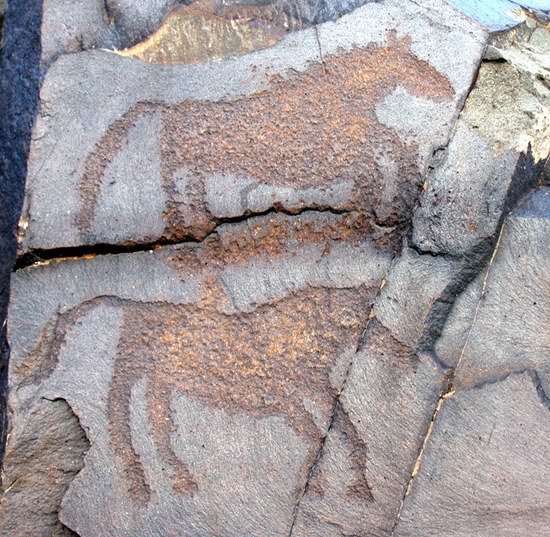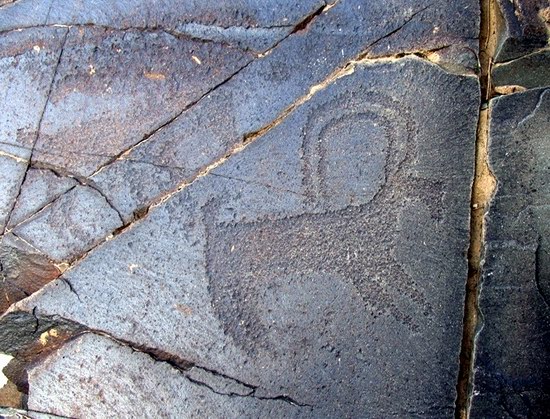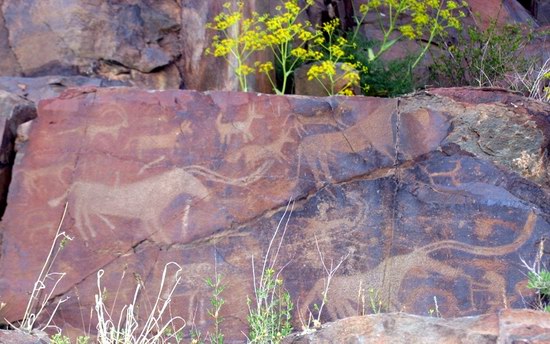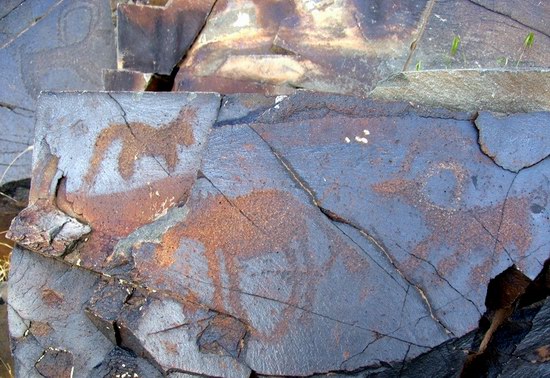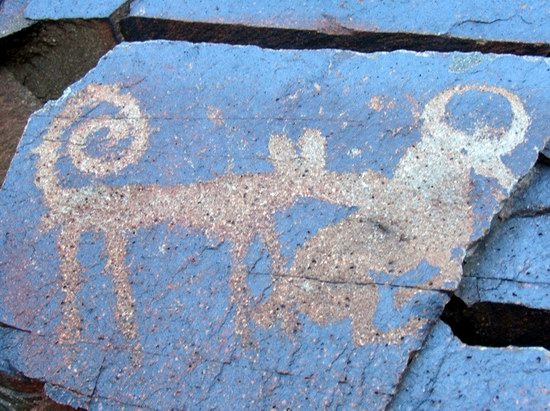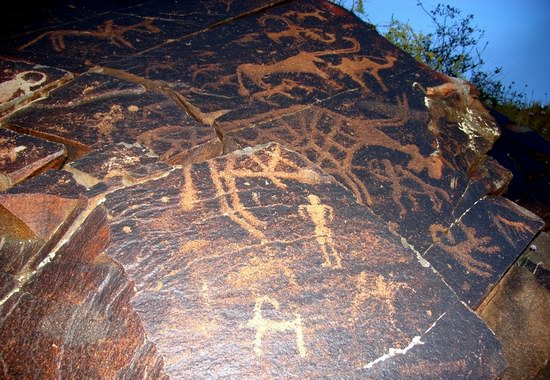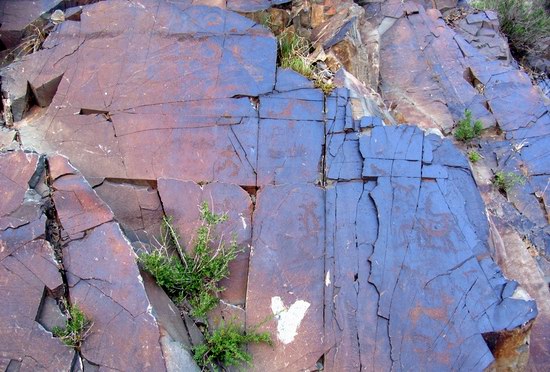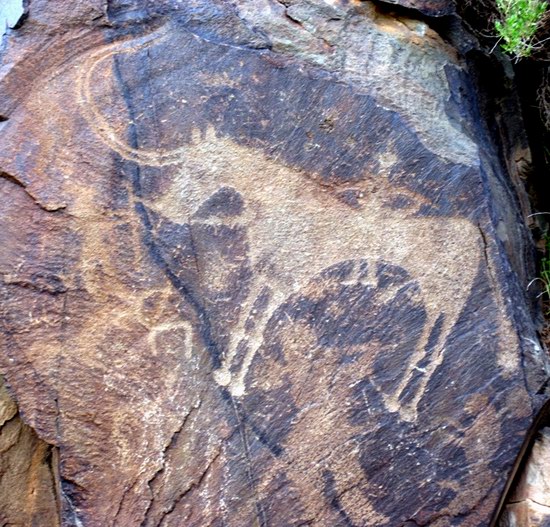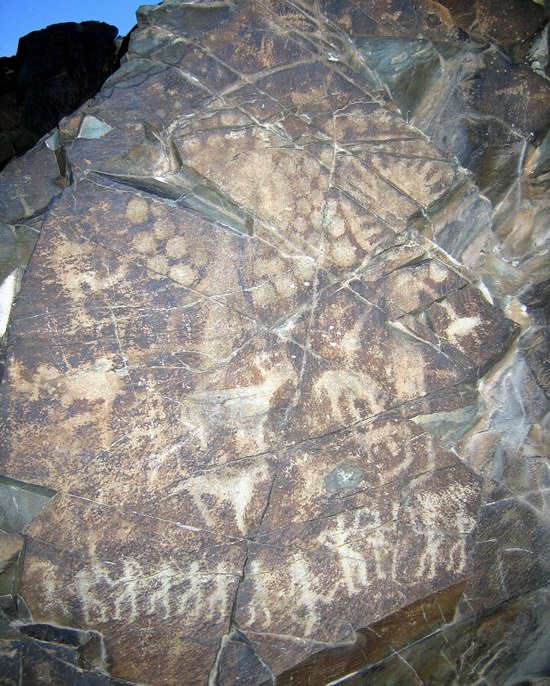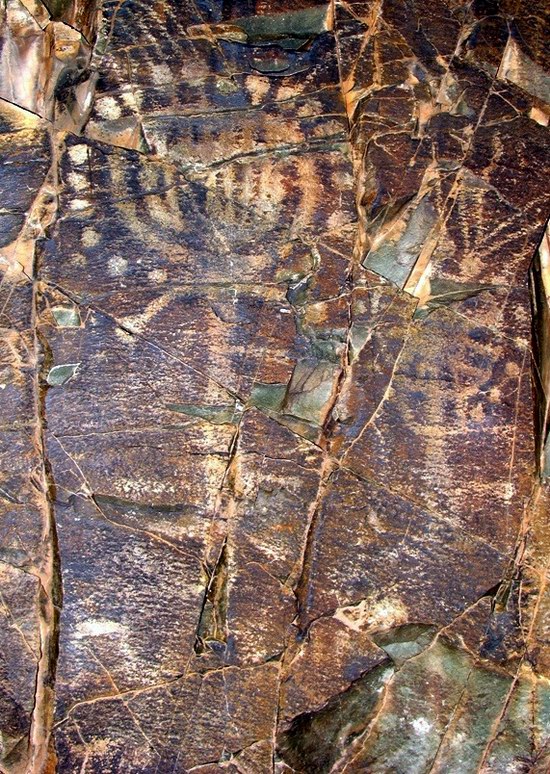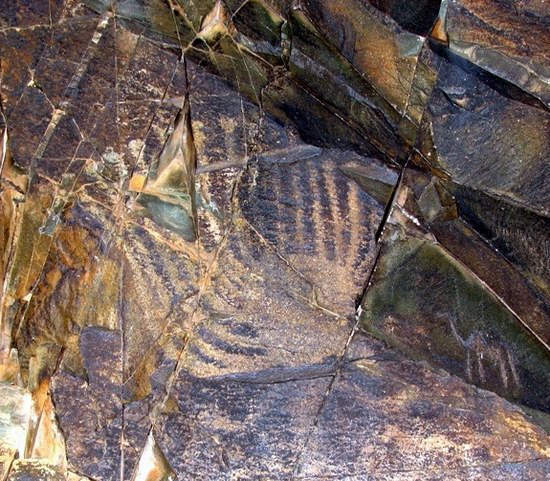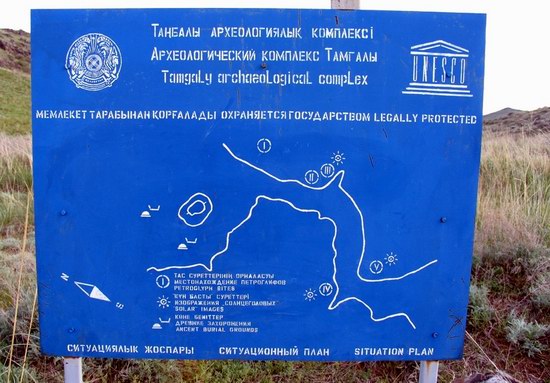 Tags: Almaty oblast
2 comments