Karaganda is a city with a population of about half a million people, the capital of the Karaganda region of Kazakhstan.
Today, it is one of the largest industrial, economic, scientific, and cultural centers of the country. Let's see how the center of Karaganda looks like in the evening. Photos by: Alexandr Kuznetsov.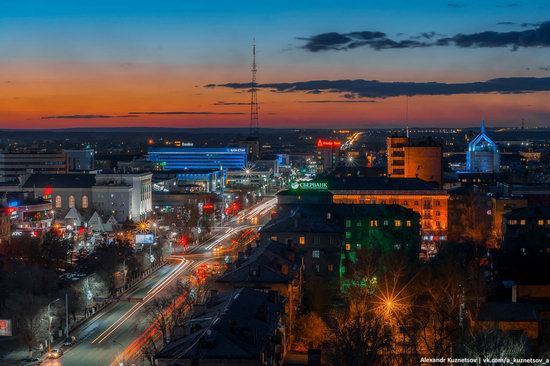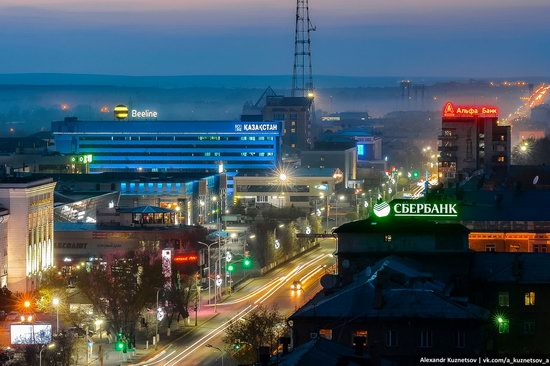 Railway station in Karaganda.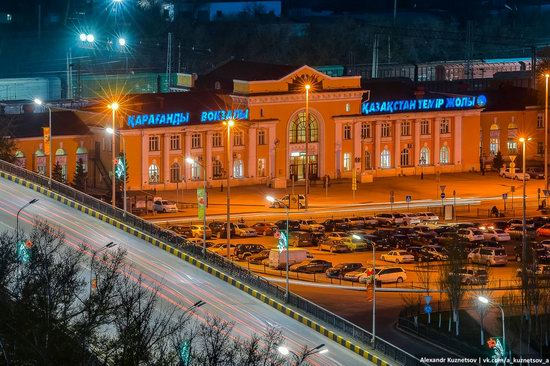 Multi-storey residential buildings.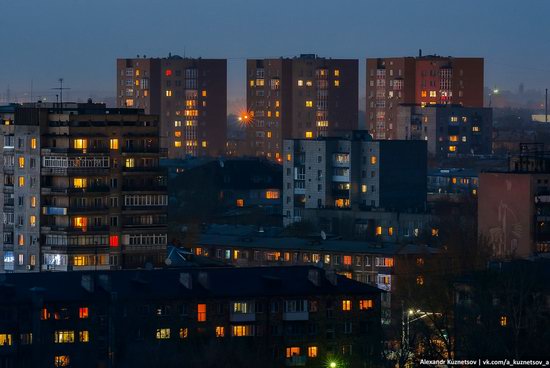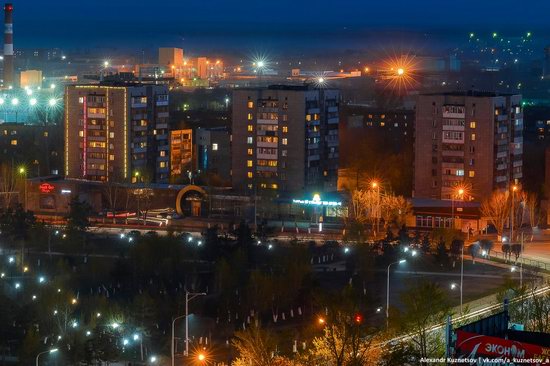 Bus station.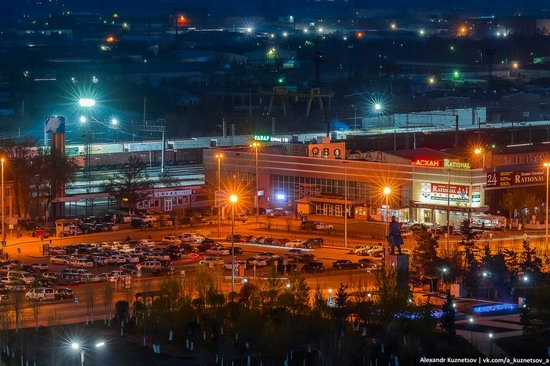 Colorful backlight.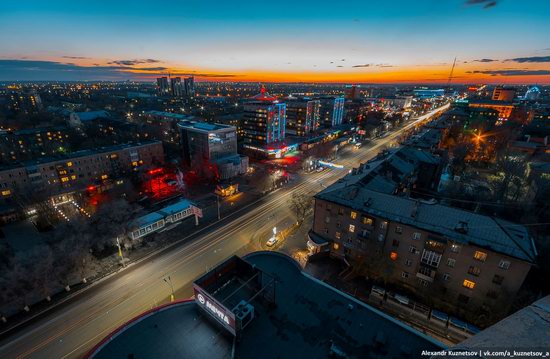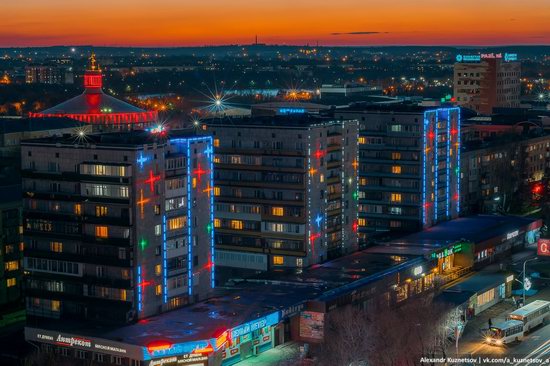 Circus.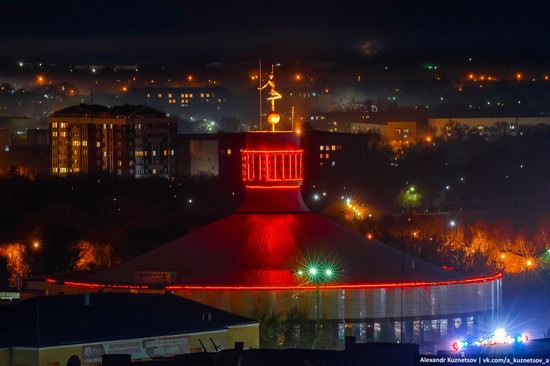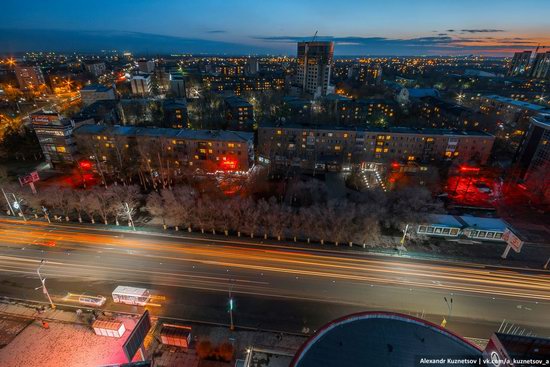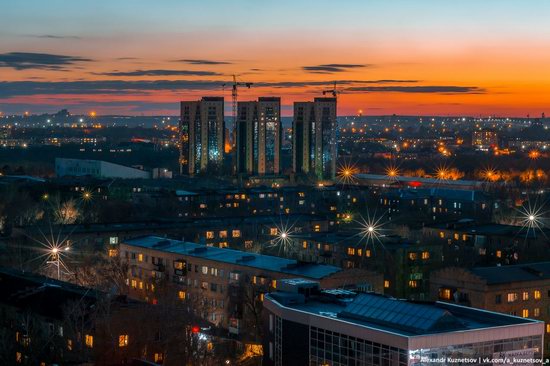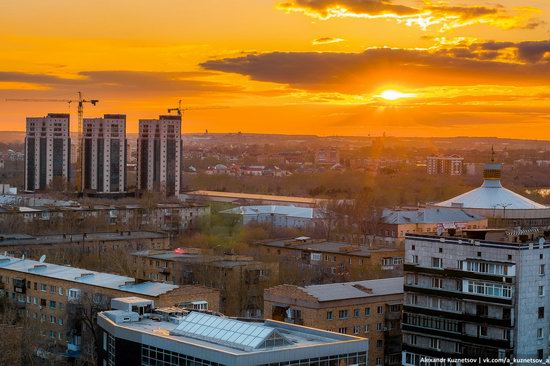 Tags: Karaganda city
No comments yet.