Zaysan is a lake located in the East Kazakhstan region of the country, in the open high and flat valley between mountain ranges. The Chinese border is just 60 km from the eastern shore of the lake.
The lake is located at an altitude of 420 m, the length of the lake is 105 km, the width – 22-48 km, maximum depth – 15 m. Zaysan Lake on Google Maps. Photos by Ilia Afanasieff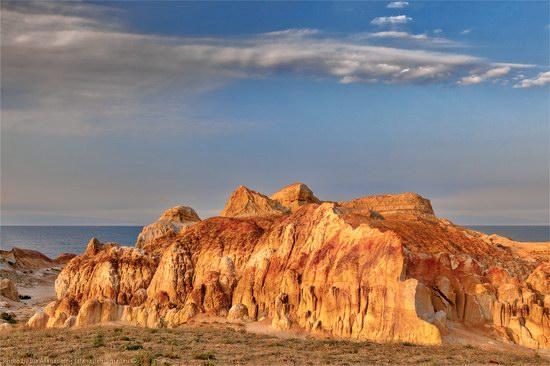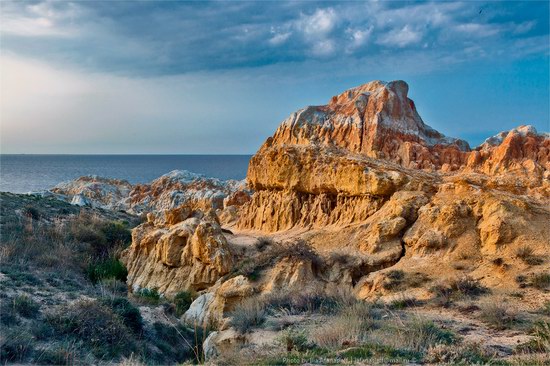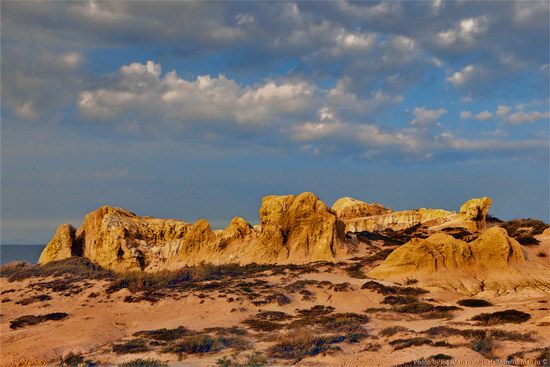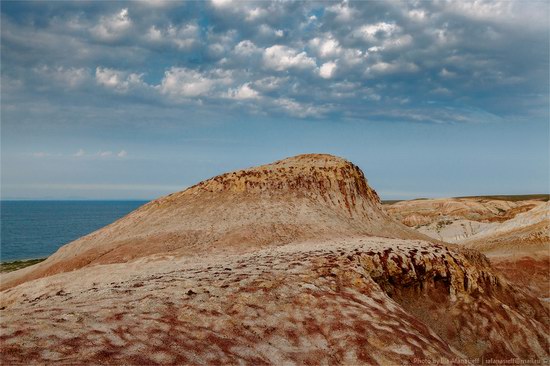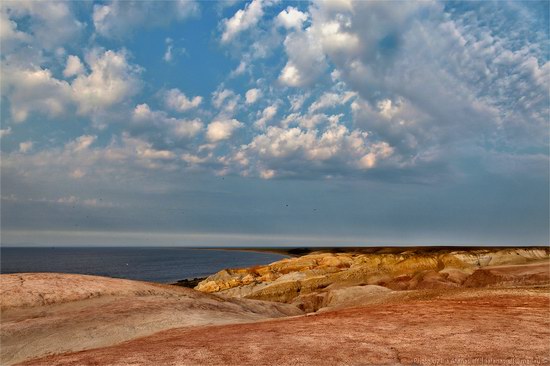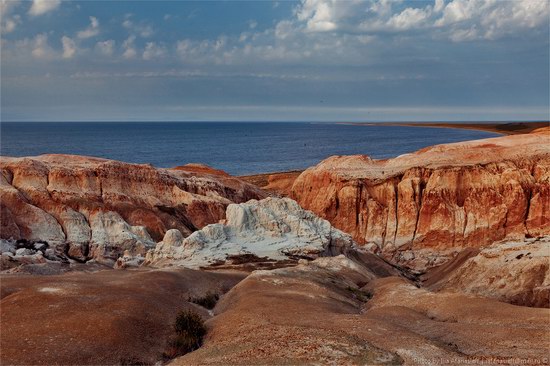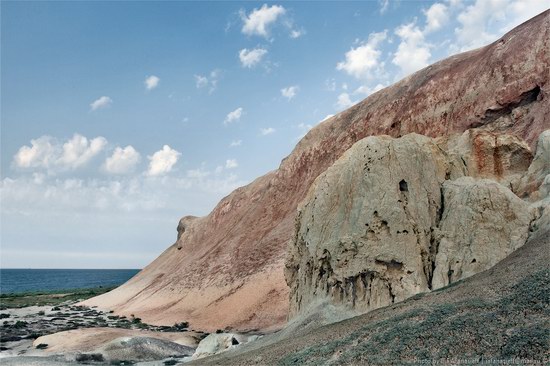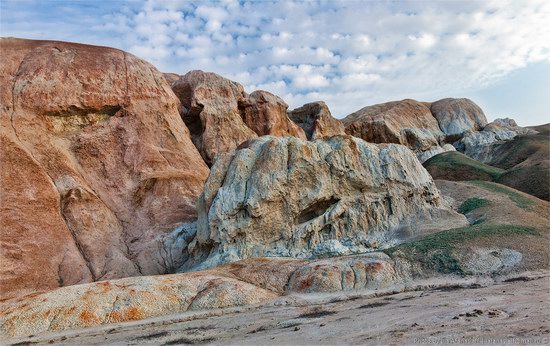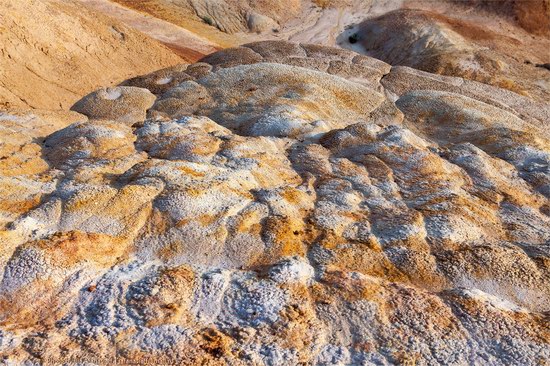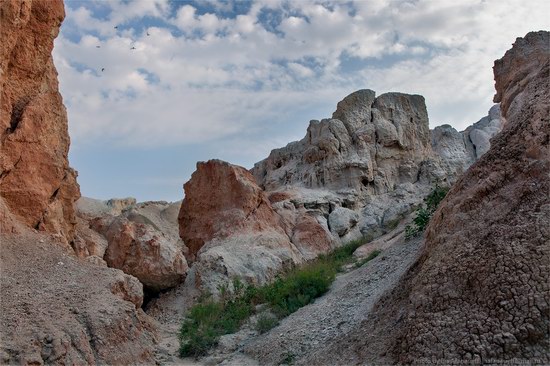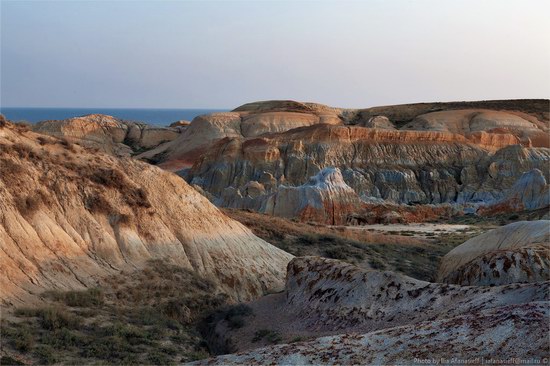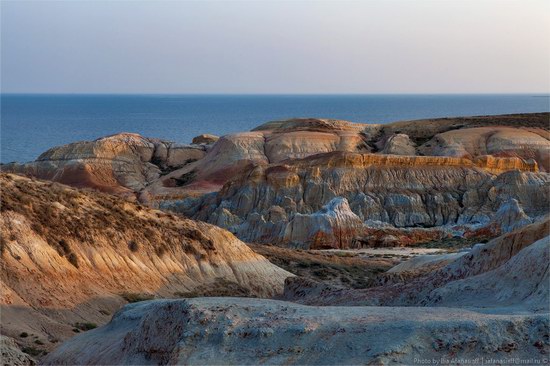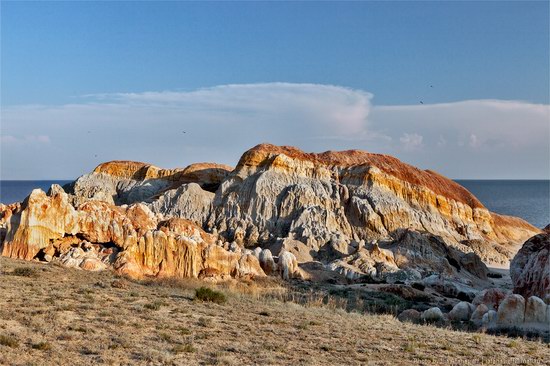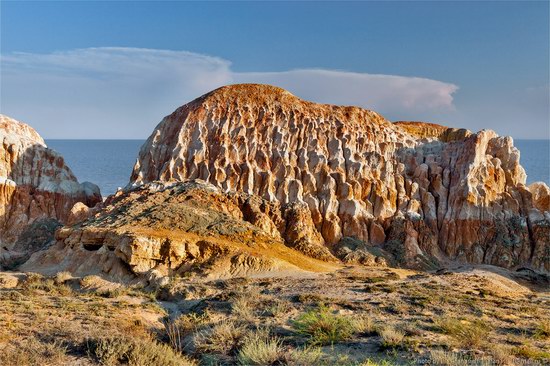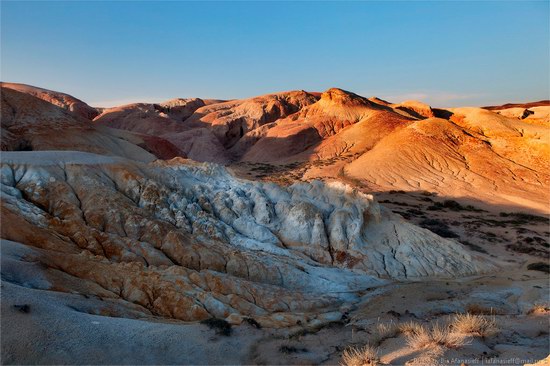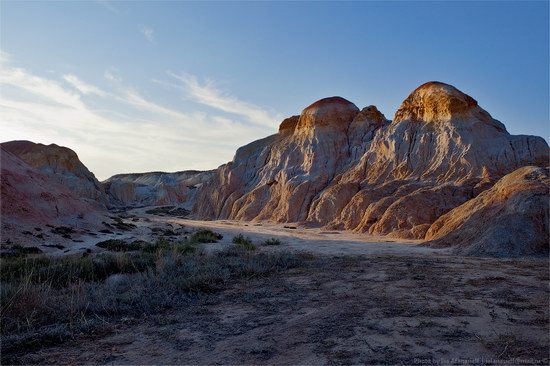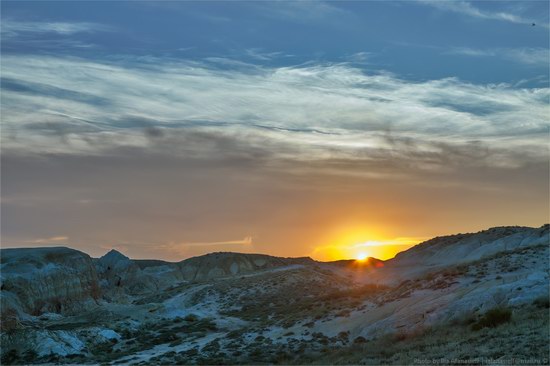 Tags: East Kazakhstan oblast
No comments yet.