Zaysan is a relatively large lake (length – 105 km, width – 22-48 km) located in eastern Kazakhstan (East Kazakhstan oblast), about 60 km from the border with China.
Shekelmes Bay has almost perfect semicircular shape. There is a belief that the bizarre metamorphosis of sand that you can see in this place is a result of the fall of a meteorite on the shore of the lake. Lake Zaysan on Google Maps. Photos by Ilia Afanasieff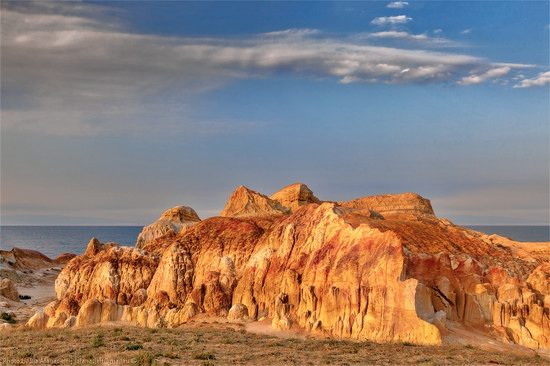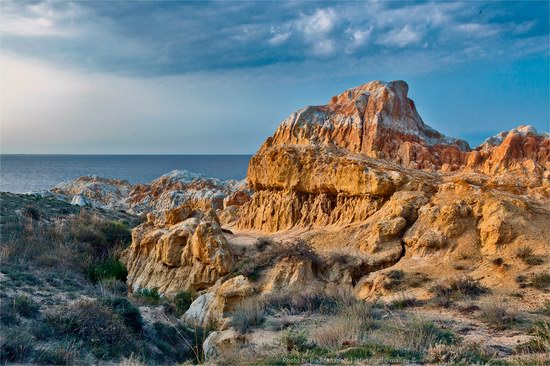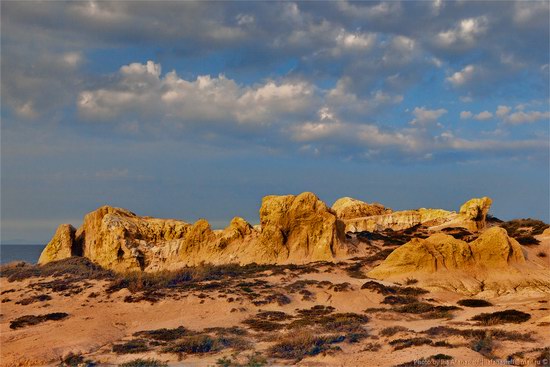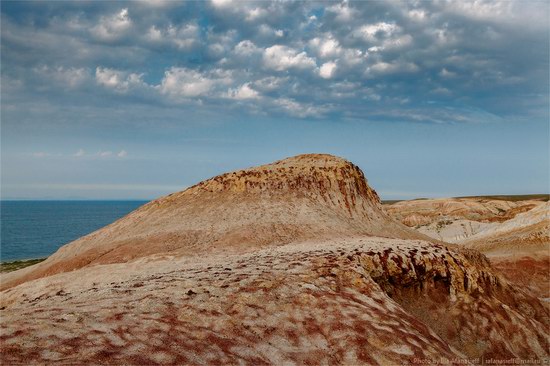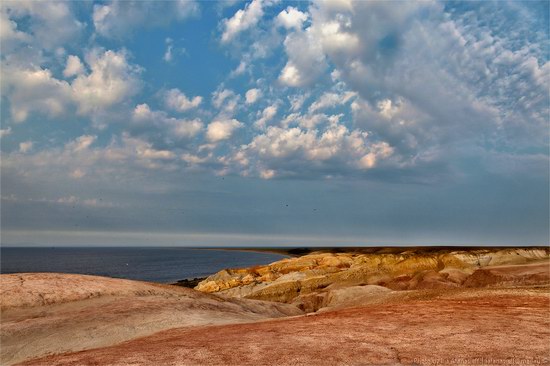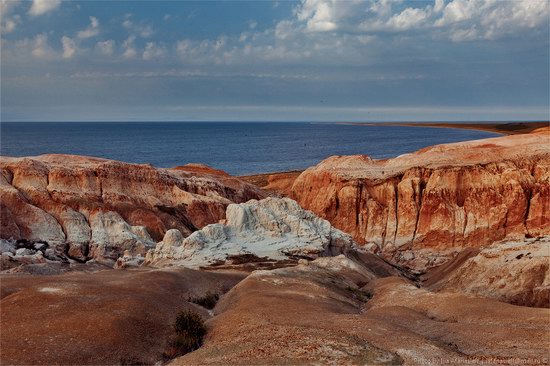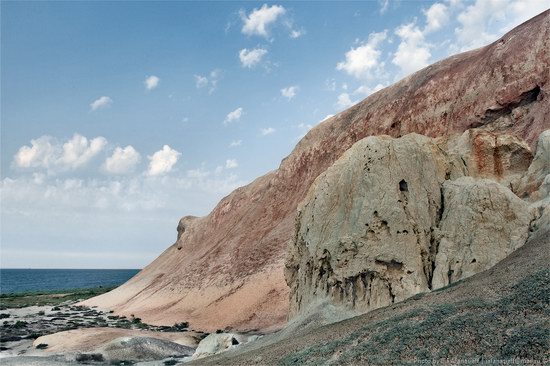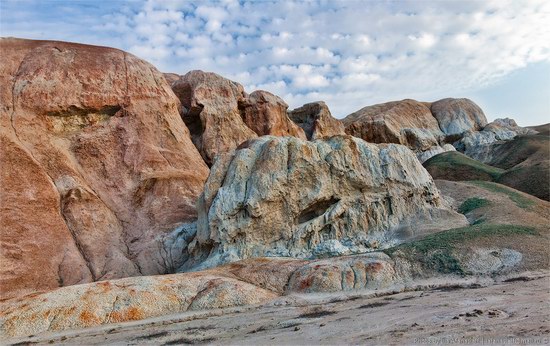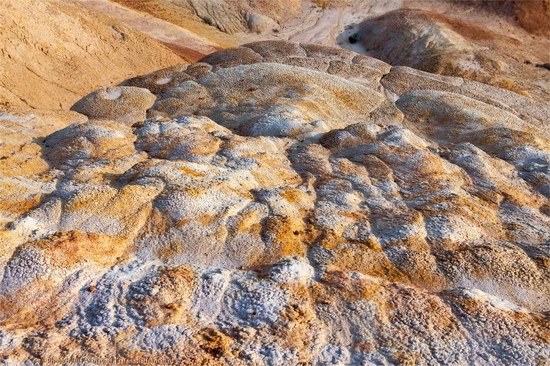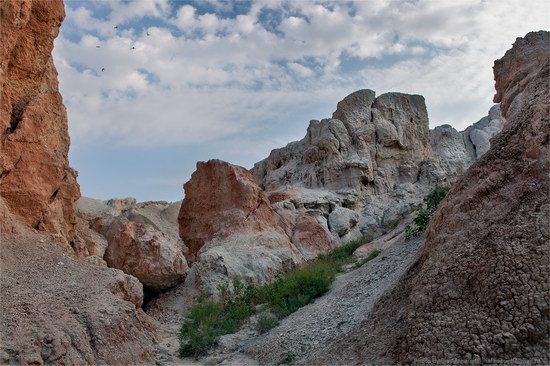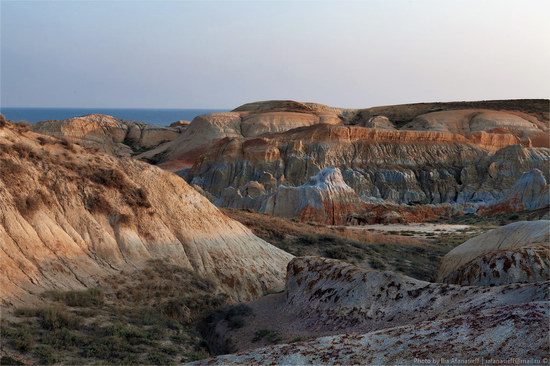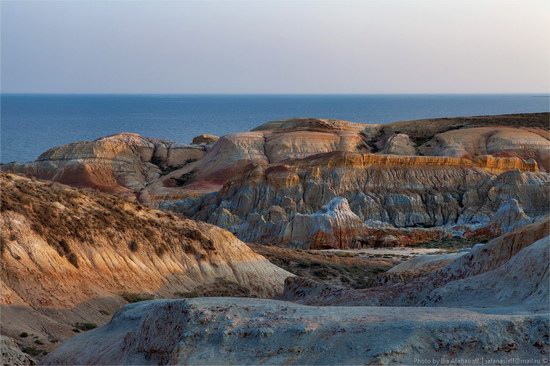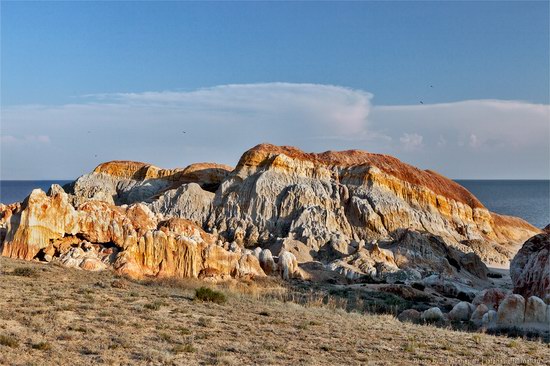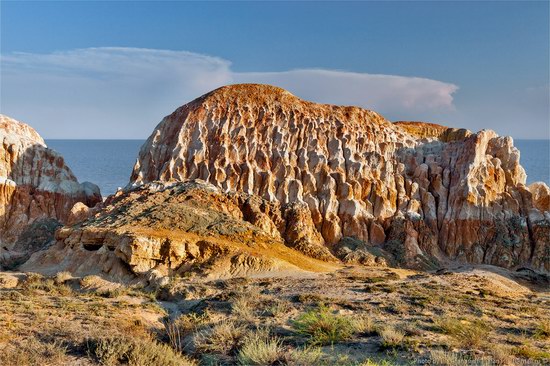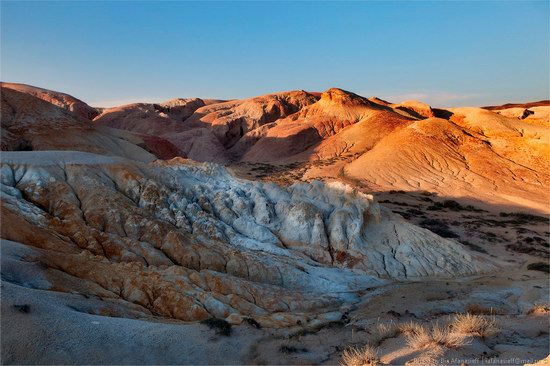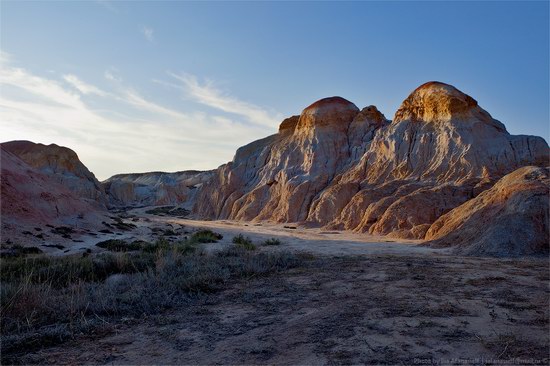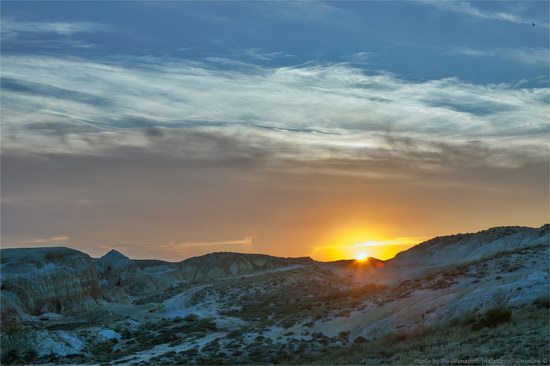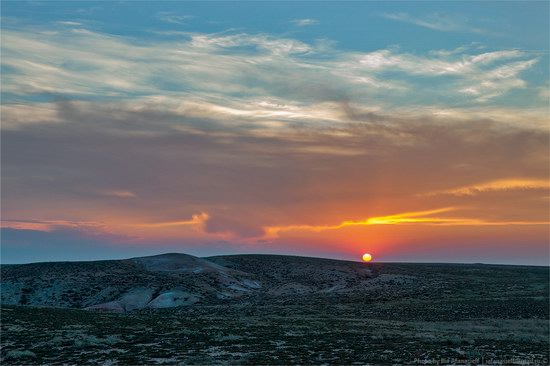 Tags: East Kazakhstan oblast · landscapes
No comments yet.
<< Bektau-Ata – one of the most unusual places in Kazakhstan