In a picturesque place on the shore of Markakol Lake at the east of Kazakhstan (Kurchum district of East Kazakhstan region) there is a small village Urunhayka.
It is not so easy to get to this distant village. The only way is to drive on the mountain Old-Austrian road built by prisoners a hundred years ago. This is one of the most interesting and picturesque parts of Kazakhstan Altai. Photos by voxpopuli.kz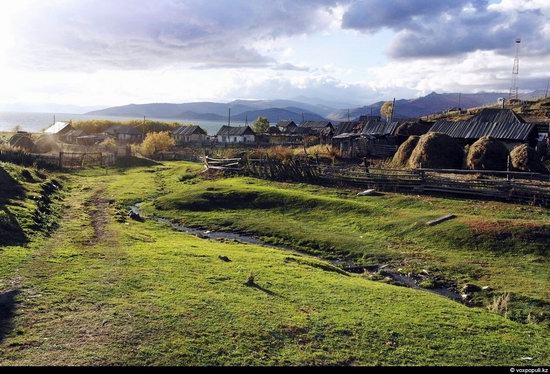 Heavenly beauty of this place will remain in your memory for a long time. In the evening, this place brings soothing calm; the wind brings a light aroma of mountain herbs. The village name "Urunhayka" is translated from the Kalmyk language as "the evening breeze."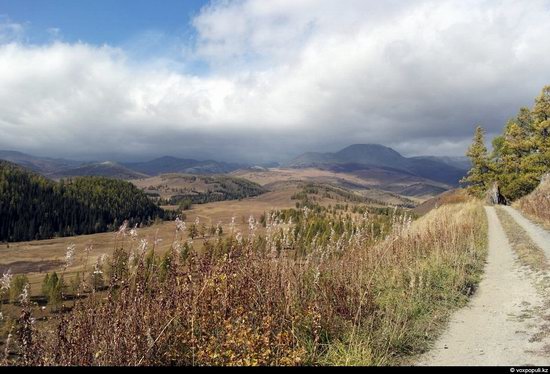 The nearest big city, Ust-Kamenogorsk, is located 430 kilometers away. The shore of the beautiful lake is visited by hundreds of people annually, and among them are not only Kazakhstan residents. You can rent a house for 2000 tenge (about 15 USD) per person per day. The location of the village on Google Maps.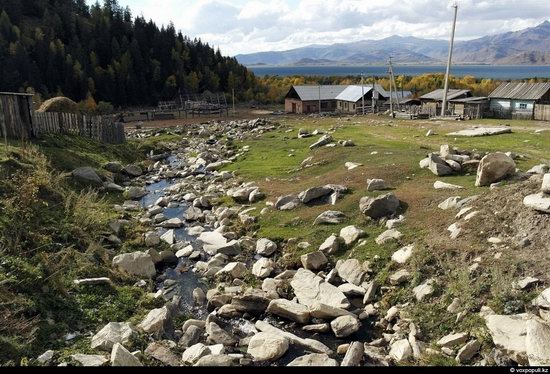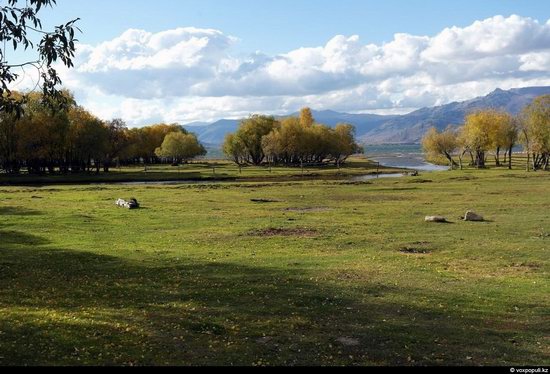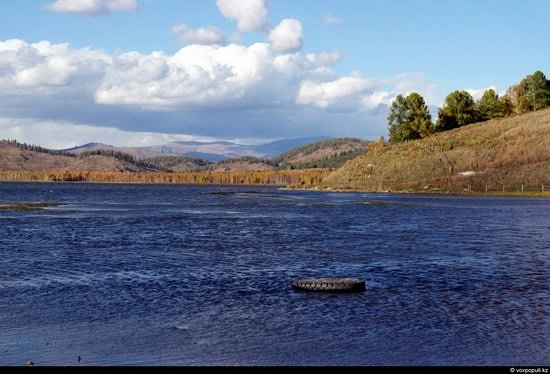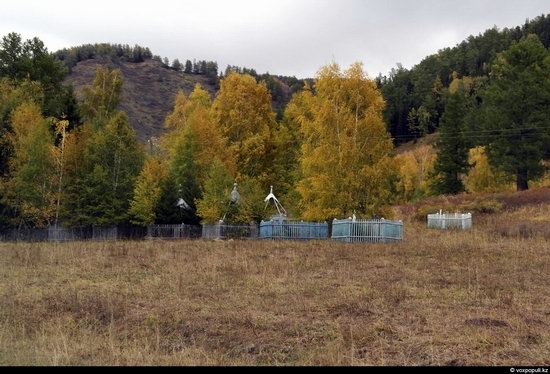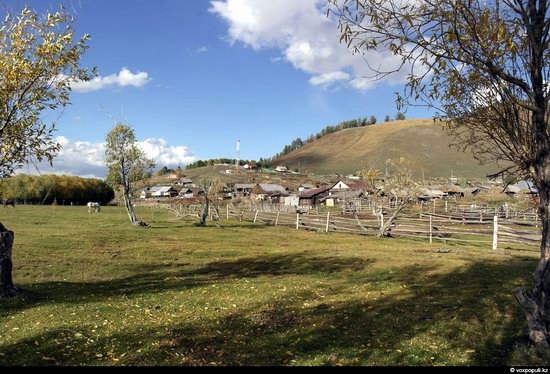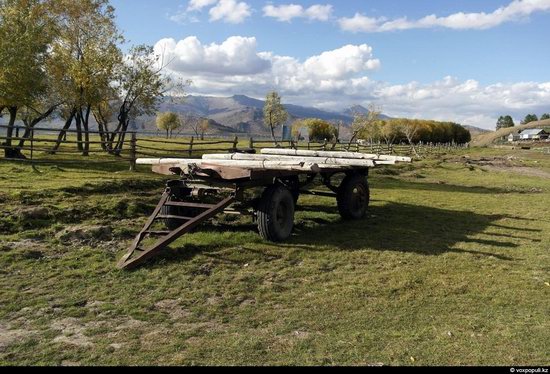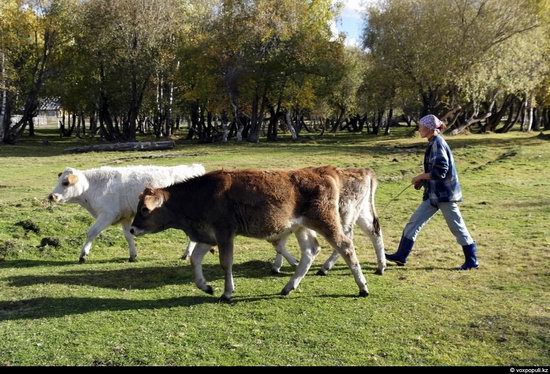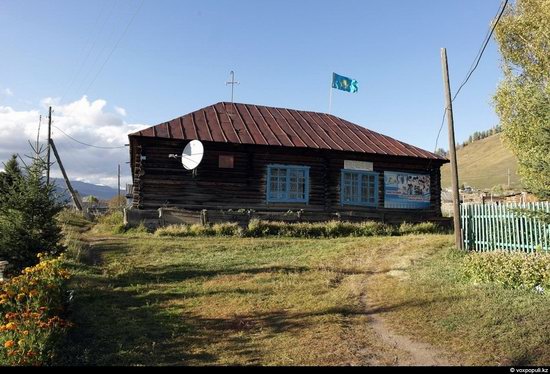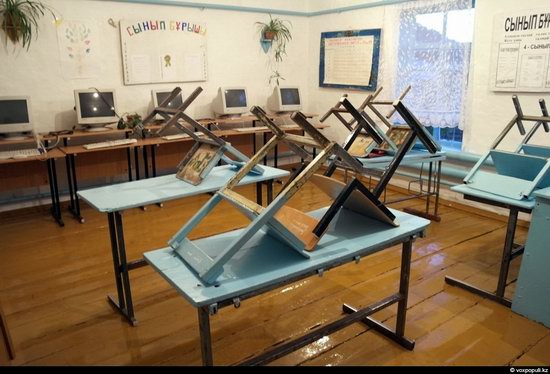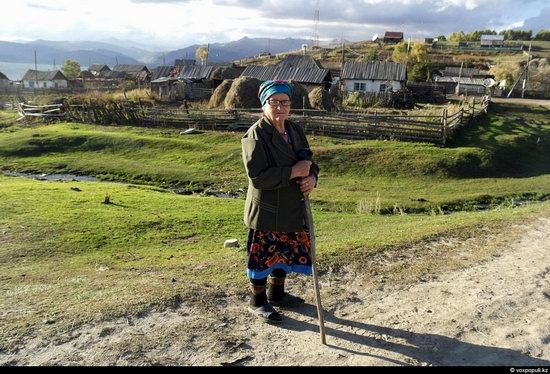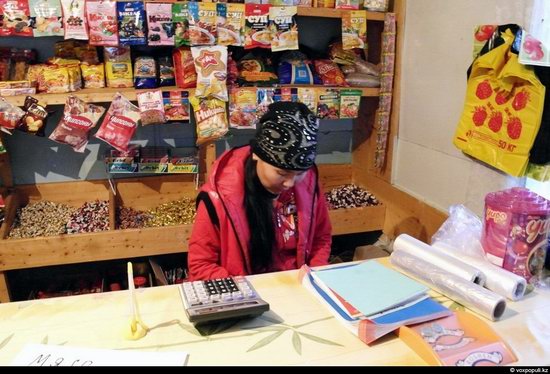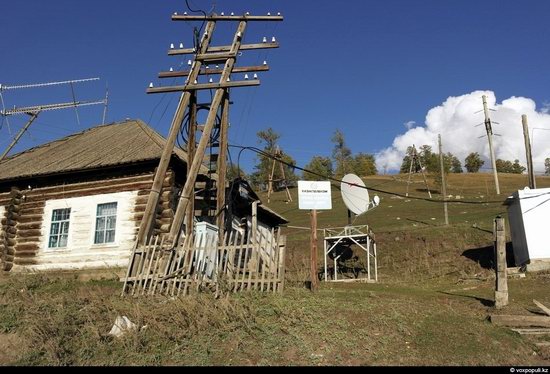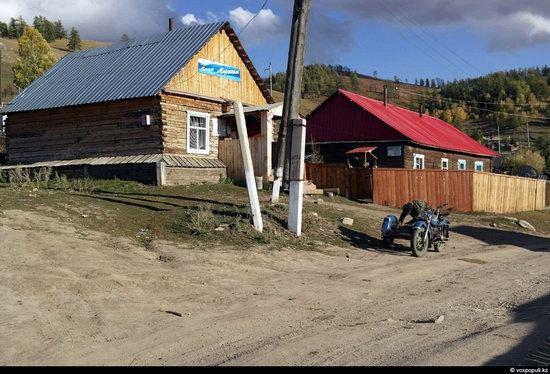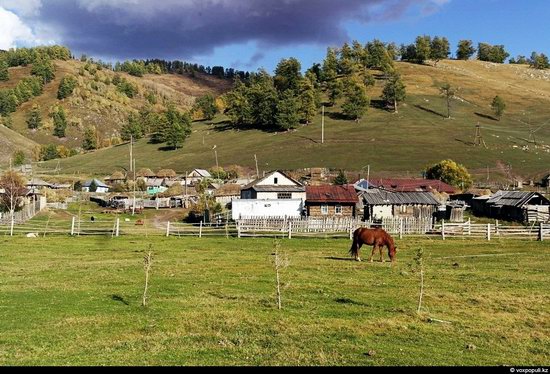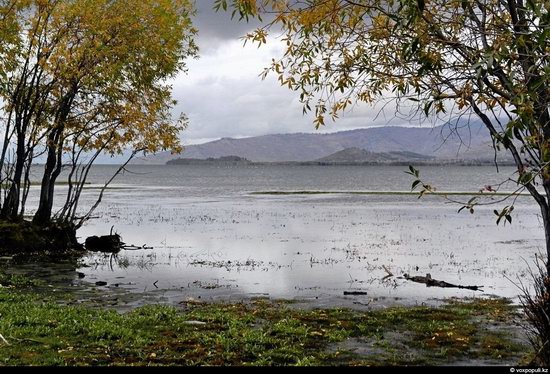 Tags: East Kazakhstan oblast
No comments yet.