Lake Dubygalinskoe (also known as Lake Okun'ki) is located in Ulansky district of East Kazakhstan region. It is situated at the foot of the northern slopes of Mount Dubygaly.
Besides the fact that this lake is a great place for fishing, it attracts travelers for its giant boulders picturesquely scattered along the shores. Lake Okun'ki on Google Maps. The photos were taken by Alexey Maznicin.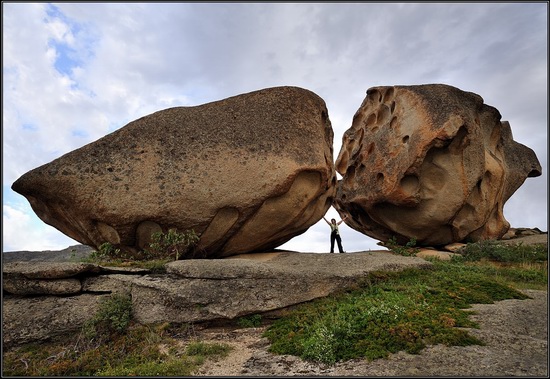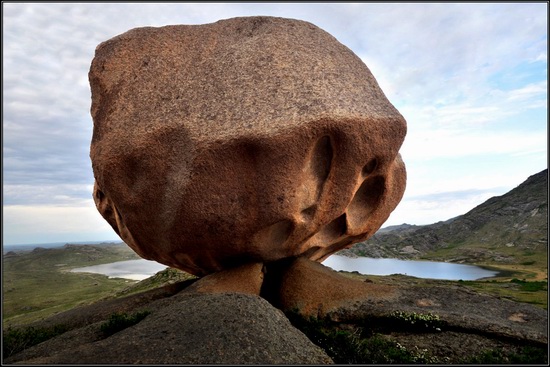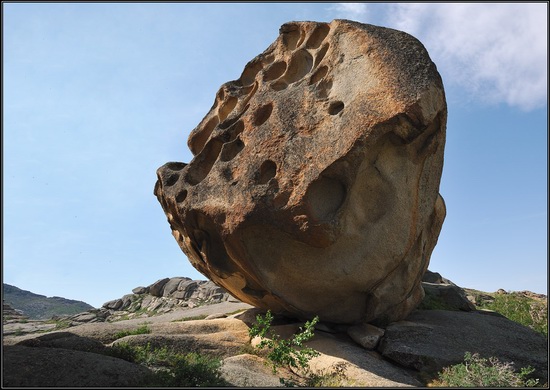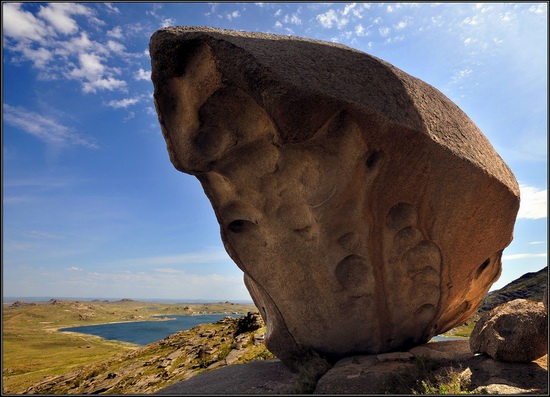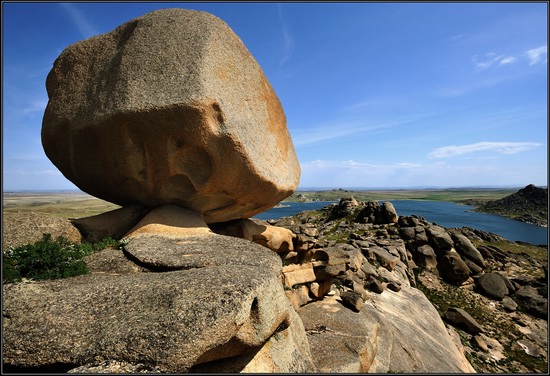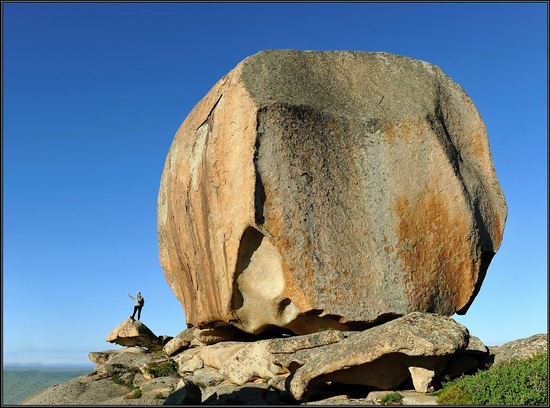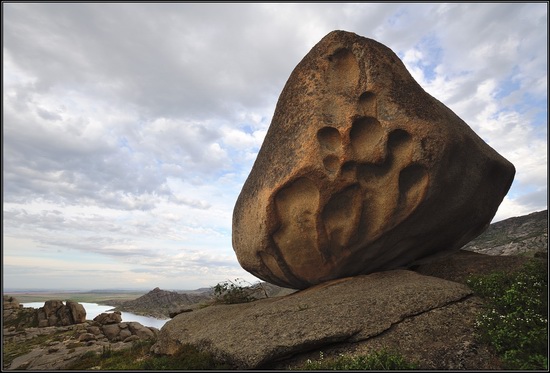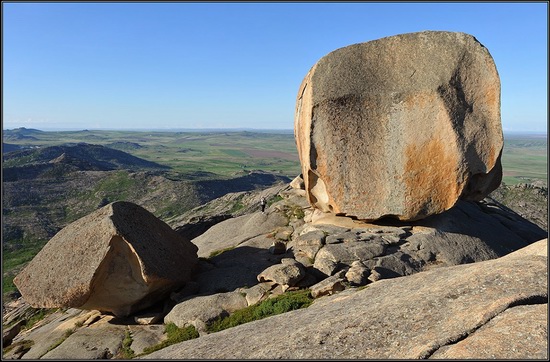 Tags: East Kazakhstan oblast · landscapes
No comments yet.