Saryesik-Atyrau is a sandy desert located in Almaty region, to the south of Lake Balkhash, between the Ili and Karatal rivers.
The climate in the desert is sharply continental. Summer temperature can reach plus 40 degrees Celsius, in winter, the temperature can drop to minus 40.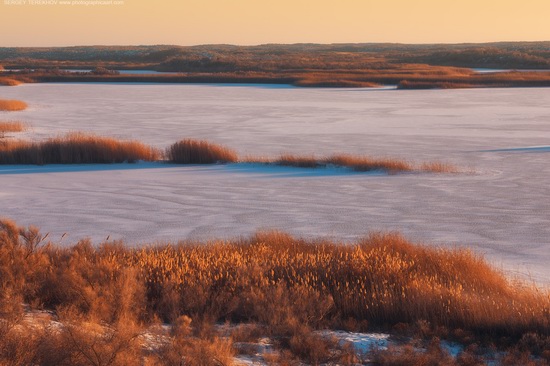 People rarely visit this place and, really, the barren landscape is not something breathtaking. But it is an integral part of the unique nature of Kazakhstan, and we can see it without having to leave our comfort zone.
Saryesik-Atyrau desert on Google Maps. The photos were taken Sergey Terekhov in December 2014.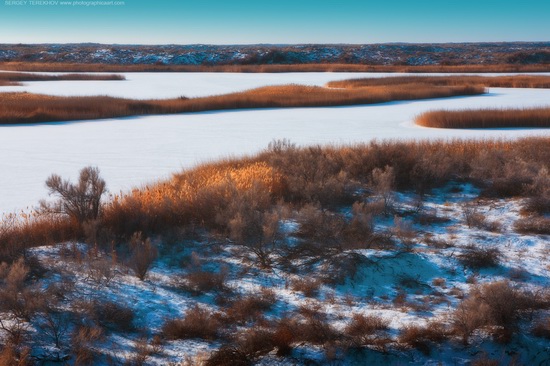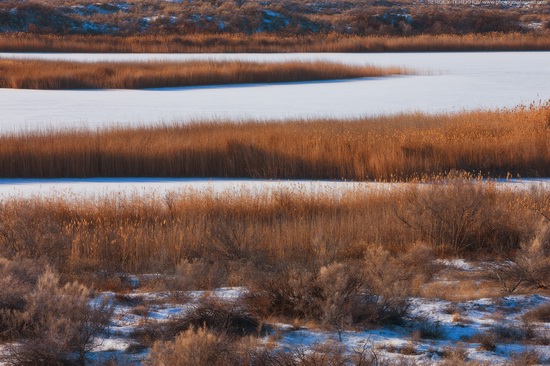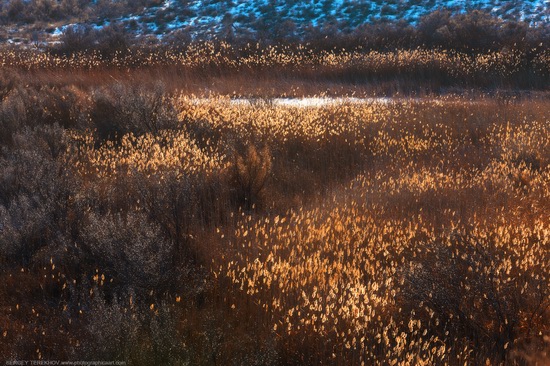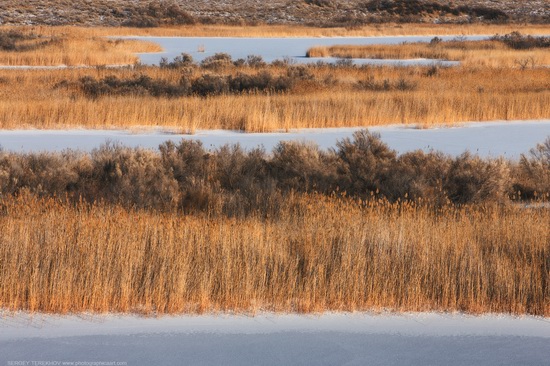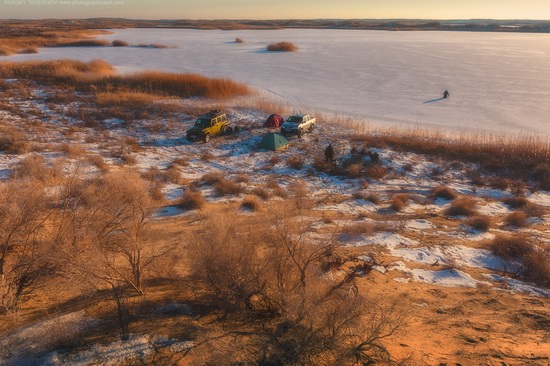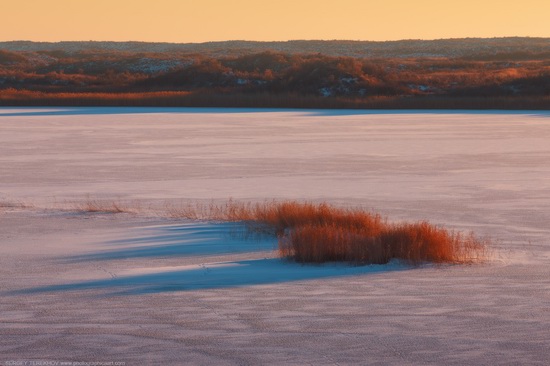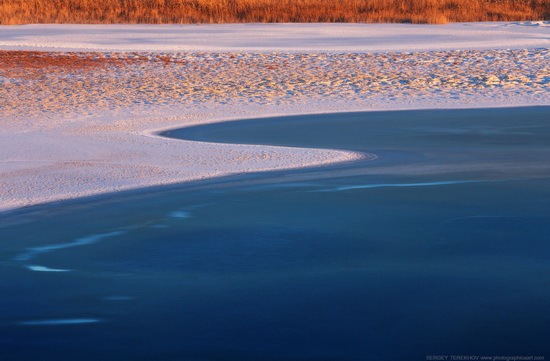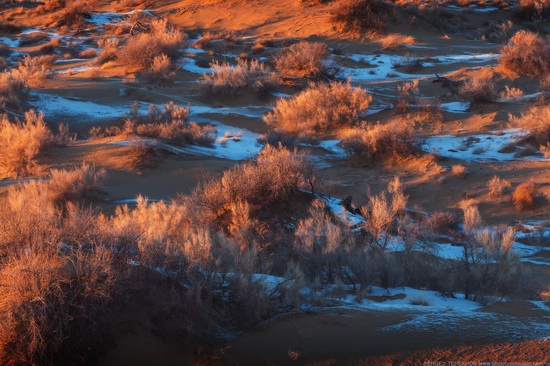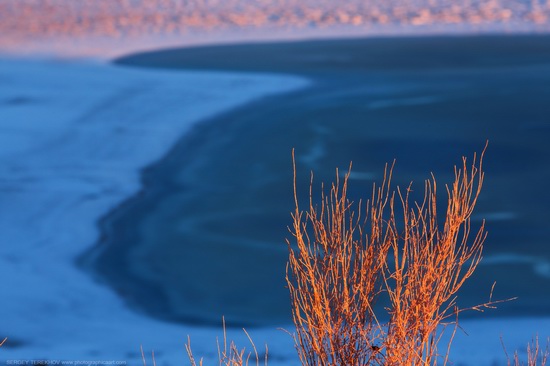 Tags: Almaty oblast · landscapes
No comments yet.