Beautiful series of photos depicting the scenic areas located in the eastern part of Almaty region.
In particular, you can see Boguty – unusually bright red rocks. It looks like you are standing on another planet, for example on Mars at a time when it still had water on the surface. Photos by Denis Frantsouzov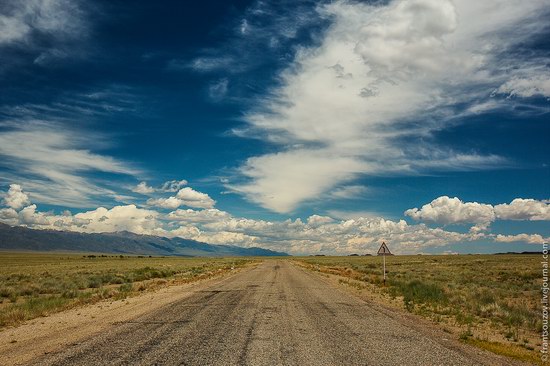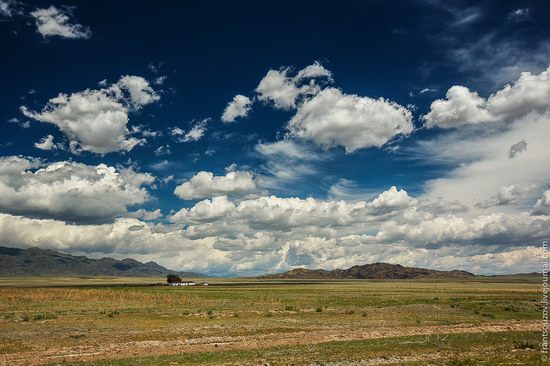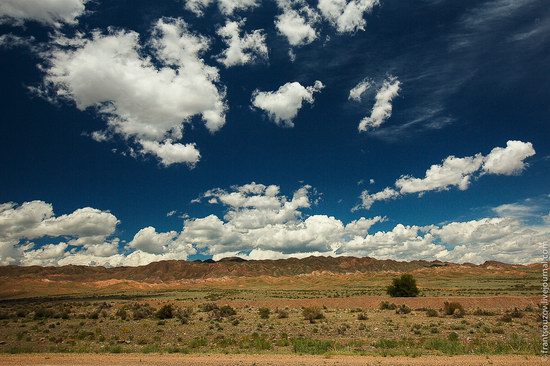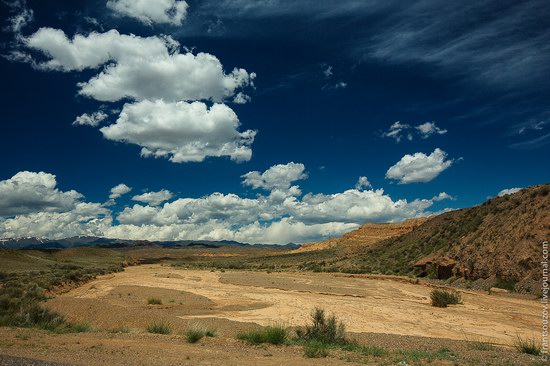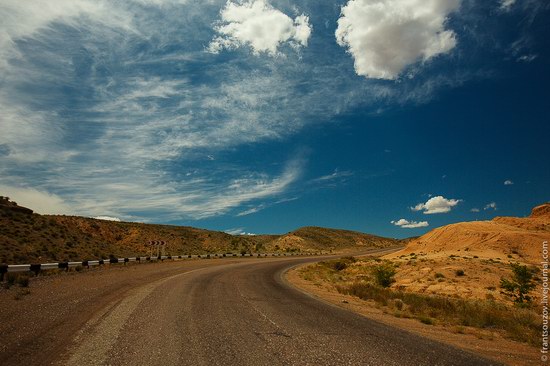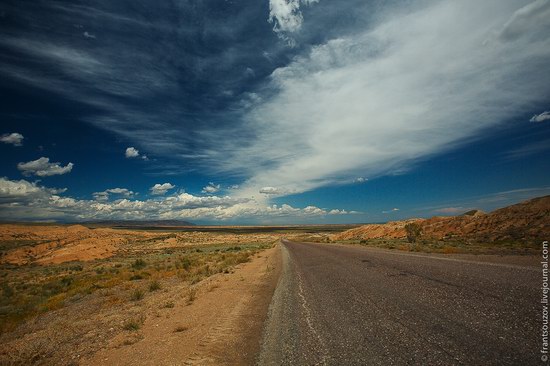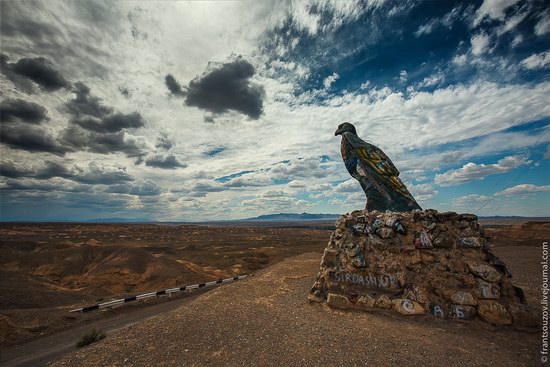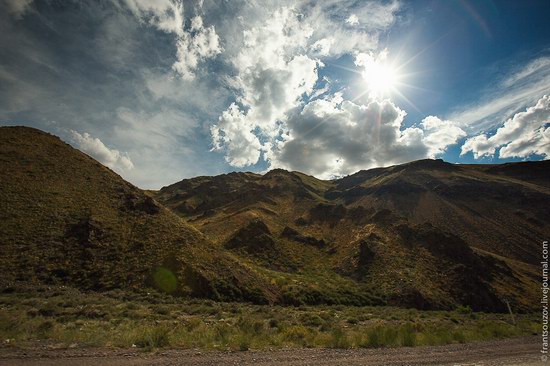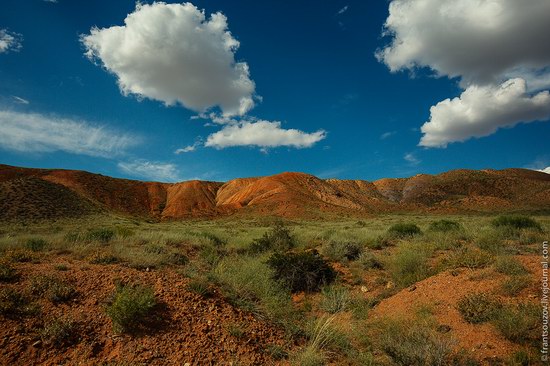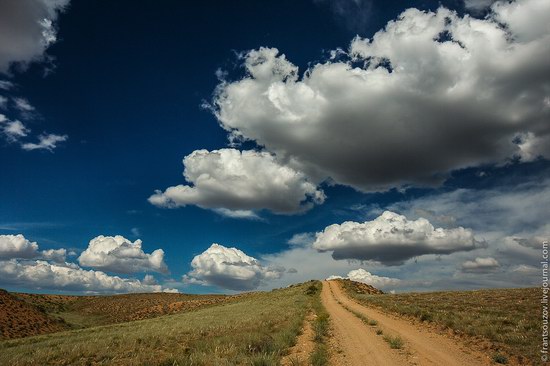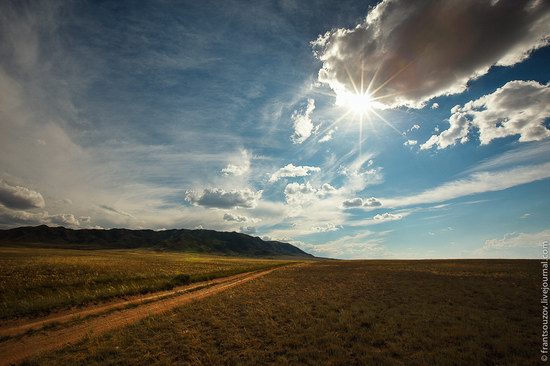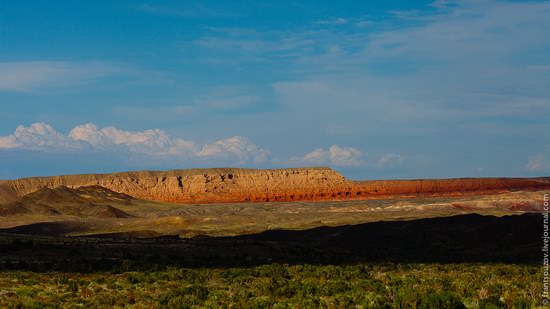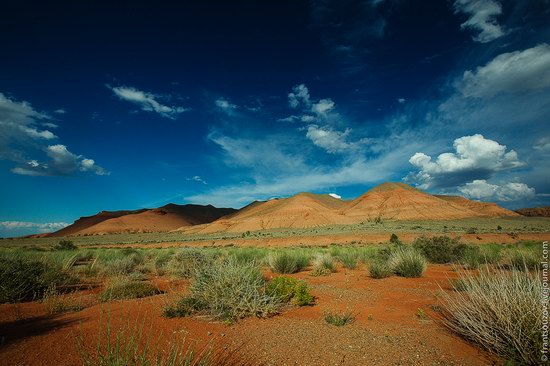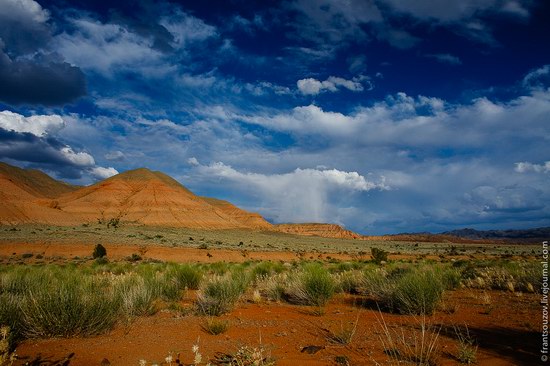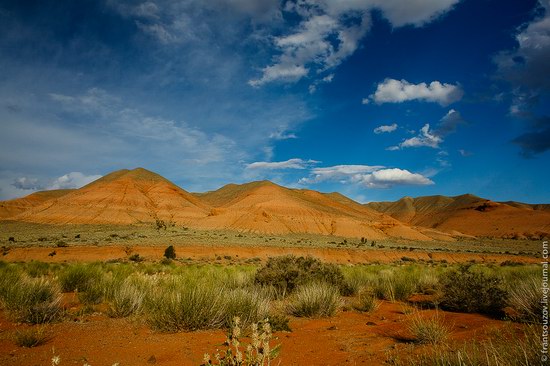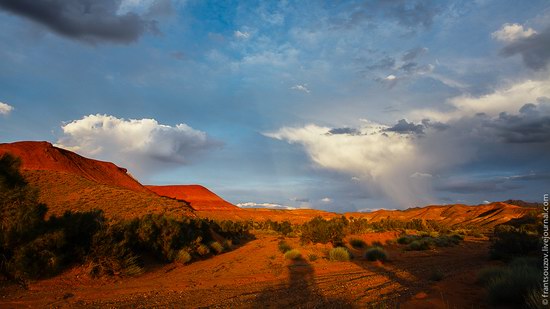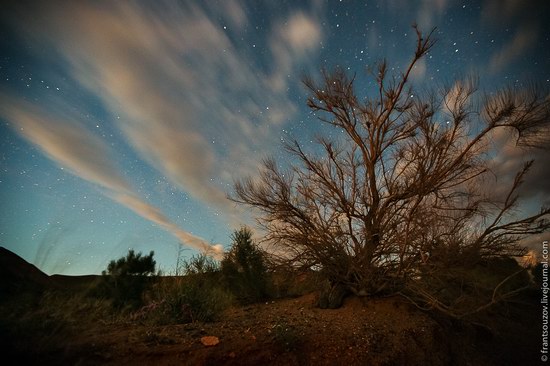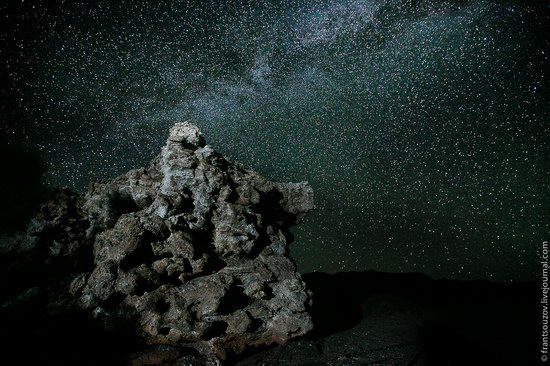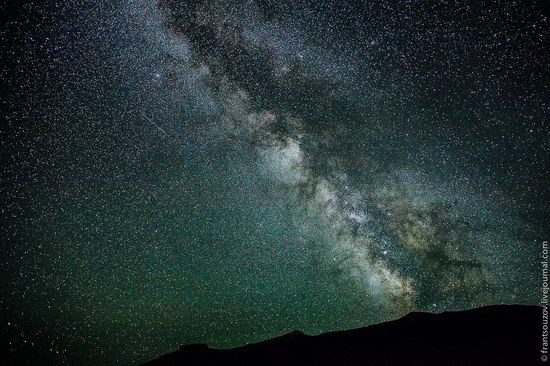 To make the picture complete you can watch this perfect time-lapse video – the night at the border of the Altyn-Emel reserve and a day on Boguty.
Tags: Almaty oblast · landscapes
No comments yet.