Bektau-Ata is a picturesque mountainous area, located in the middle of the Kazakhstan steppe, about 70 kilometers north of the town of Balkhash (Karaganda region).
The area has a radius of about 5-7 km, and its flora is very different from the surrounding steppe. Photos by Ilia Afanasieff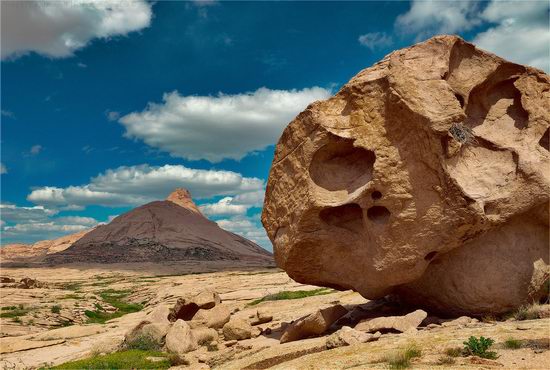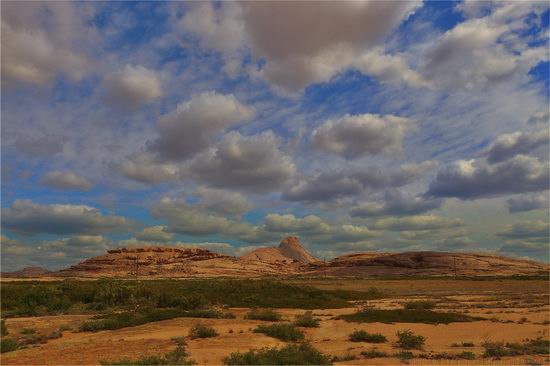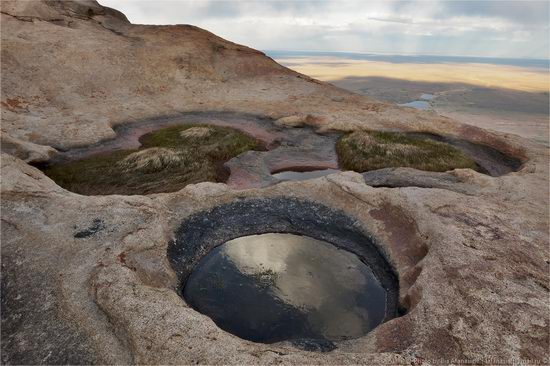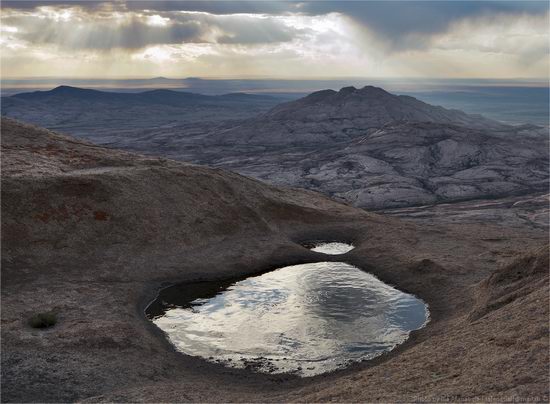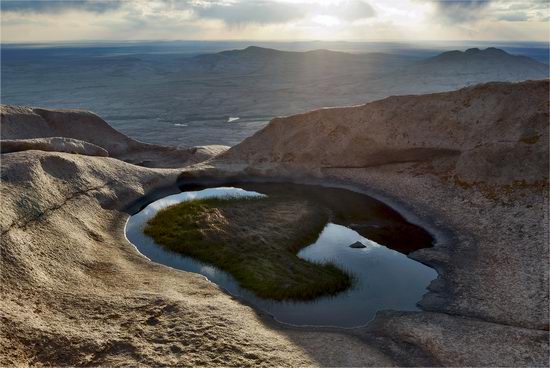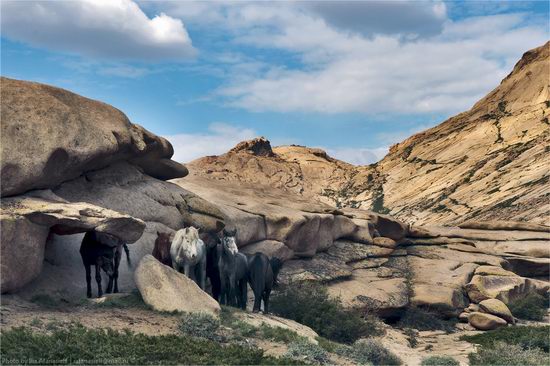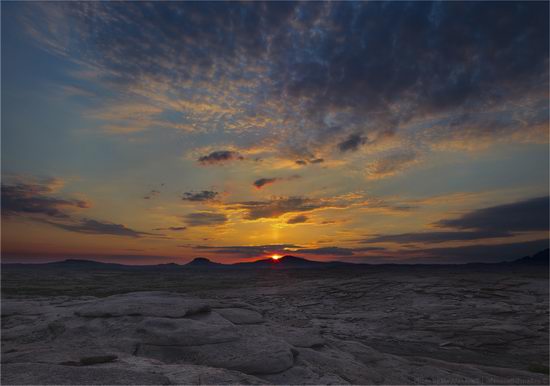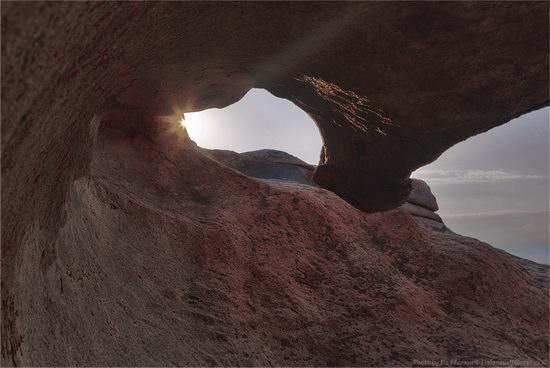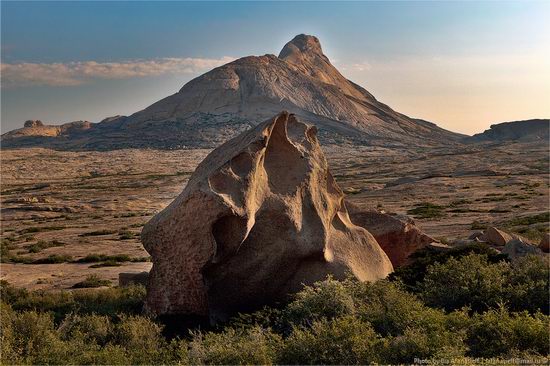 Tags: Balkhash city · Karaganda oblast · landscapes
No comments yet.