Natural Reserve Kyzyl-Kent is located in the east of Kent Mountains, 250 km south-east of Karaganda.
Mountainous oasis Kent is of great interest due to the fact that these areas are not developed and do not attract a lot of tourists because of the lack of large bodies of water. The following nice photos of this place were captured in September 2012 by Ilia Afanasieff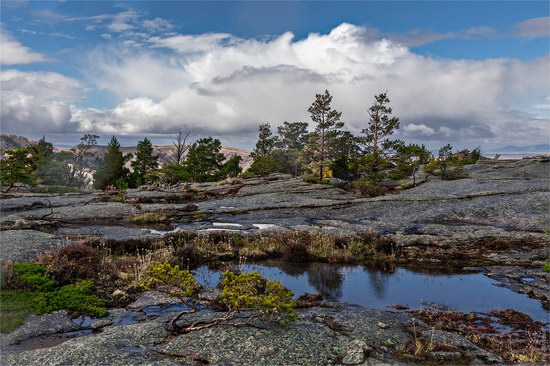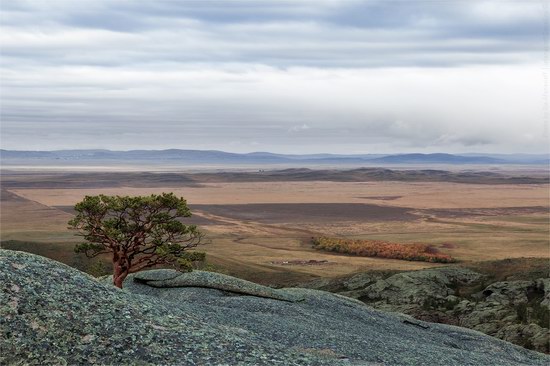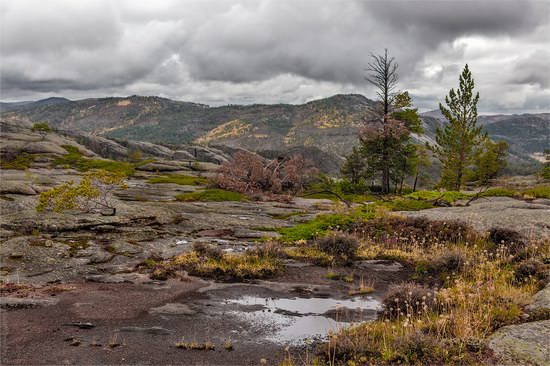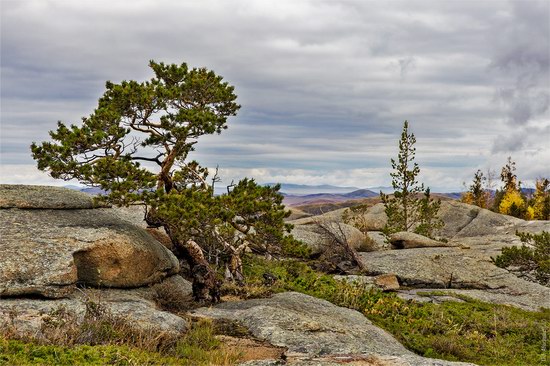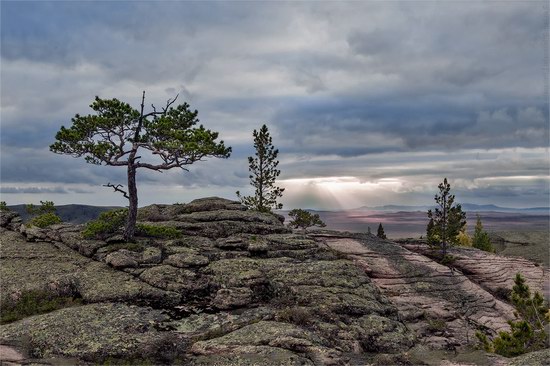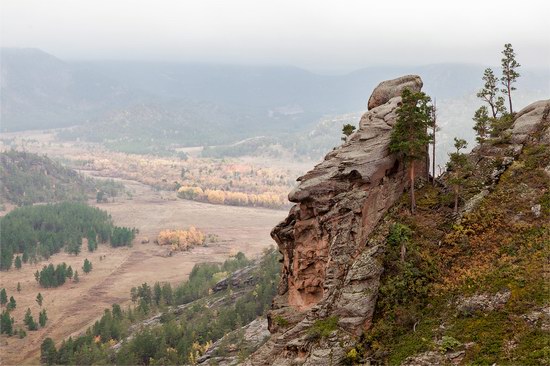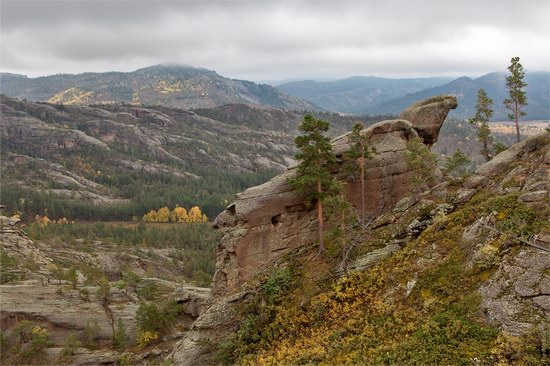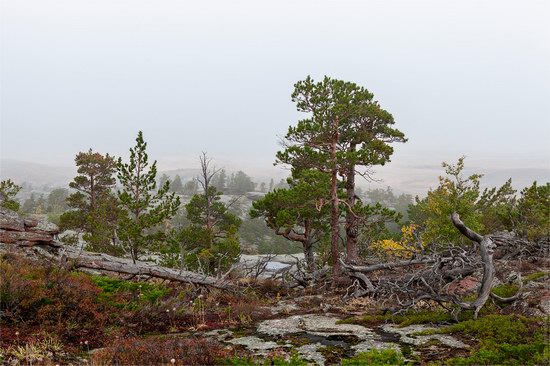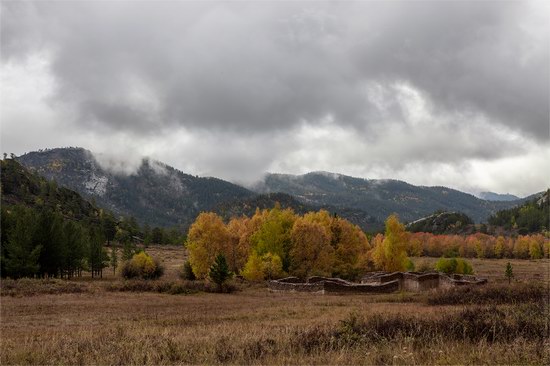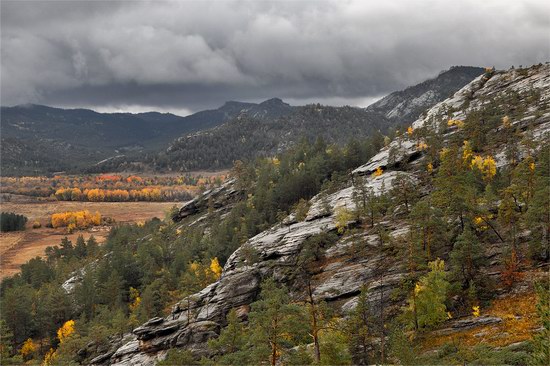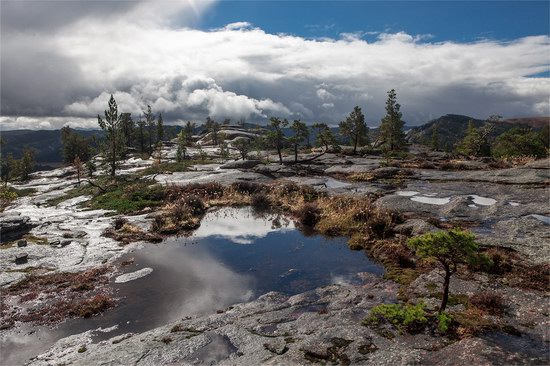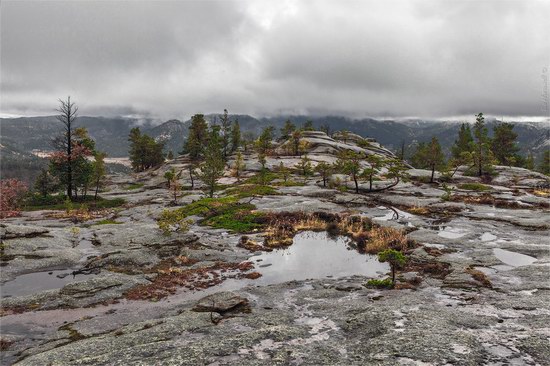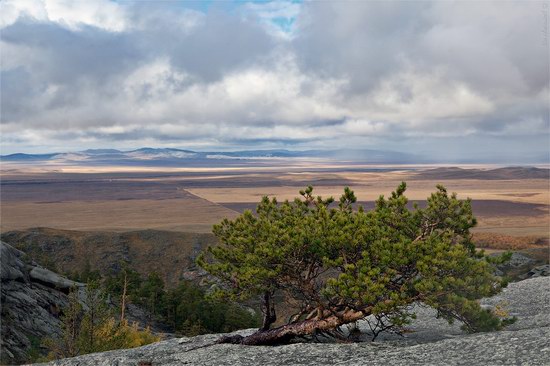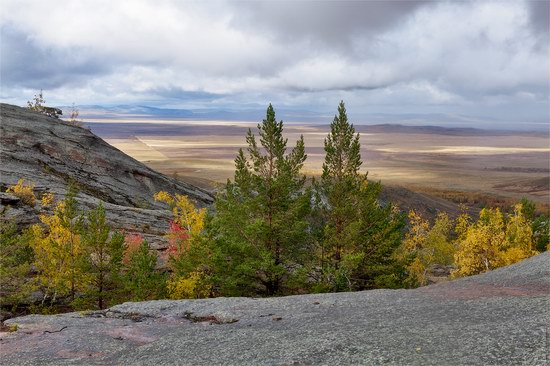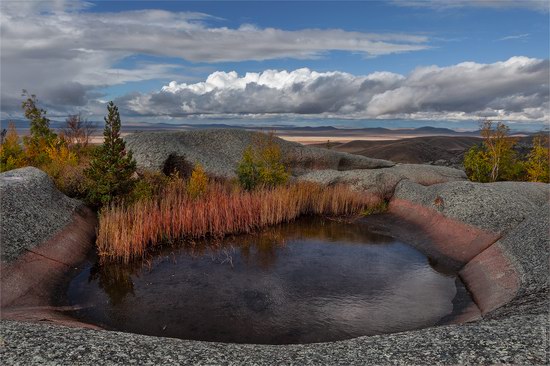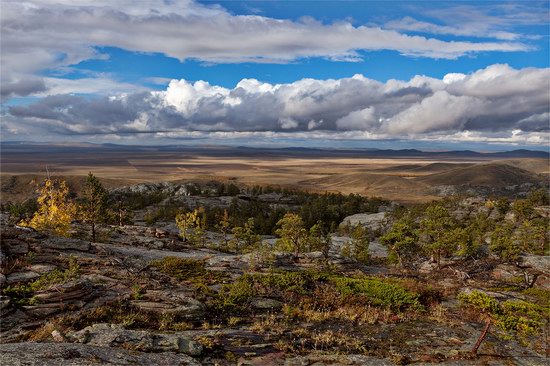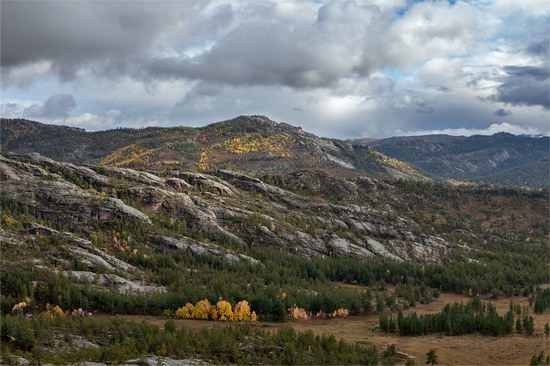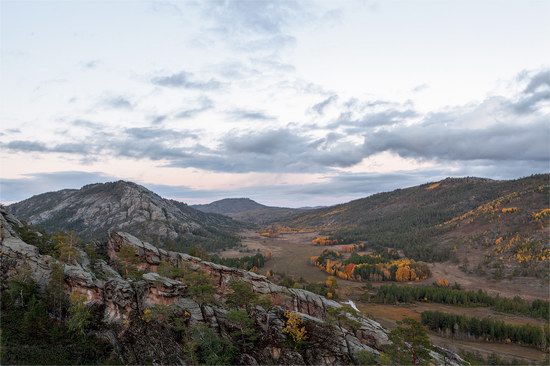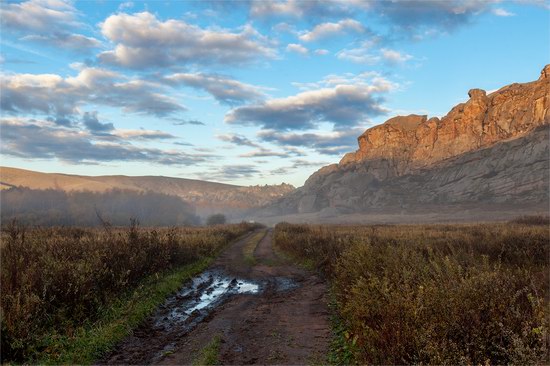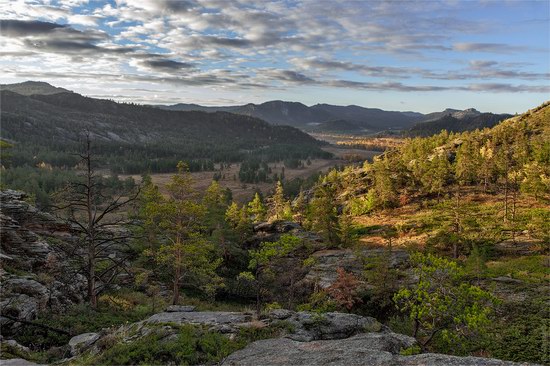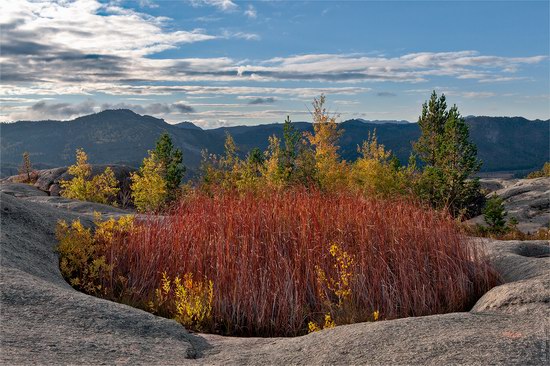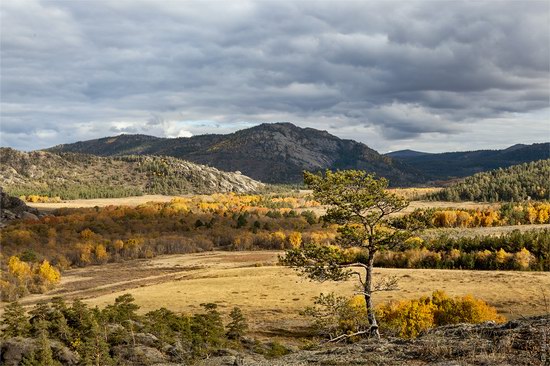 Tags: Karaganda oblast
No comments yet.