Central Kazakhstan, the cradle of ancient nomadic civilizations, consists of vast steppes and rocky oases, filled with the breath of pine needles.
Among the latter, we should mention Kent Mountains located in the Karaganda region, one of the oldest mountain ranges of the world. Photos by: Alexandr Kuznetsov.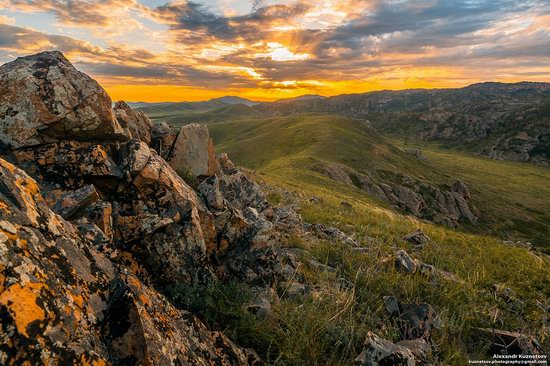 Greek historians and travelers called this mountain chain Scythian mountains. In ancient times, Karkaraly, Kent and the valleys between them were densely populated. Today, numerous monuments of the Bronze Age and later periods can be found here.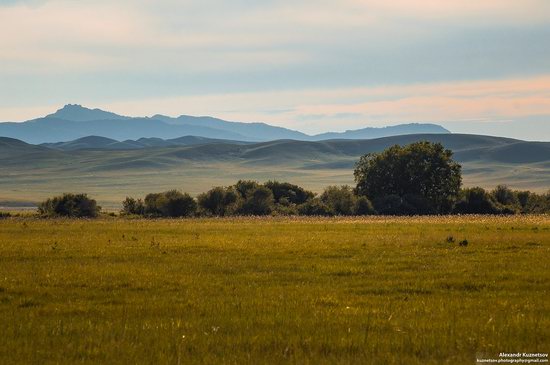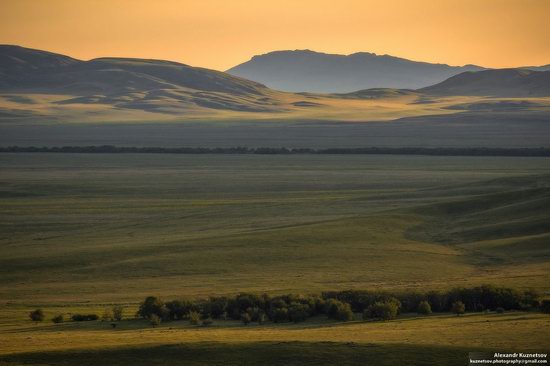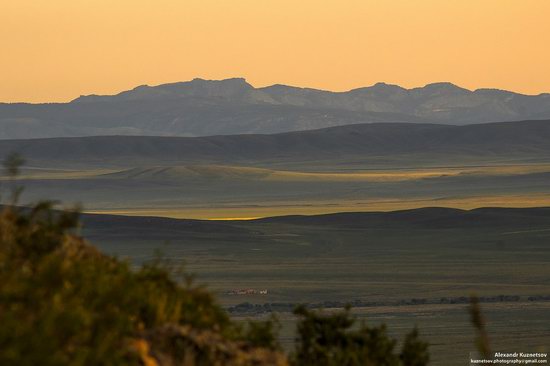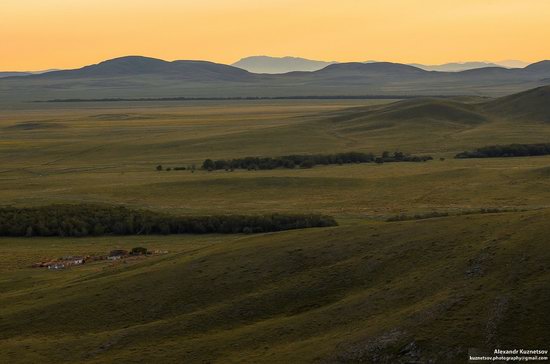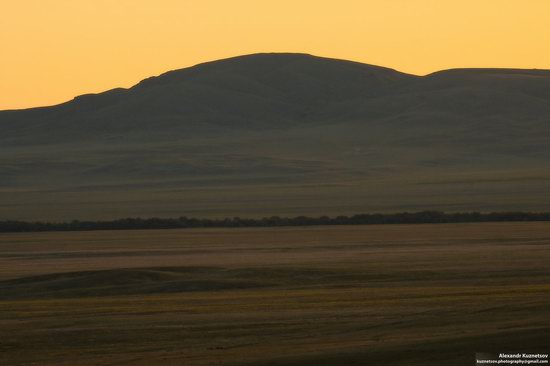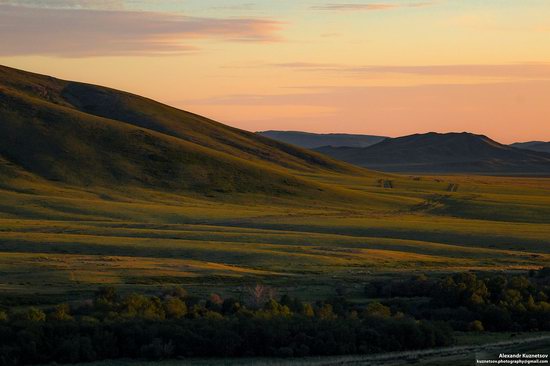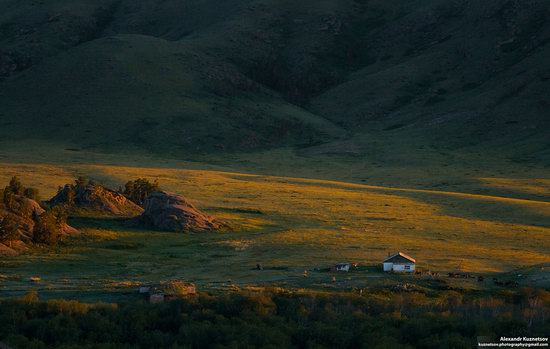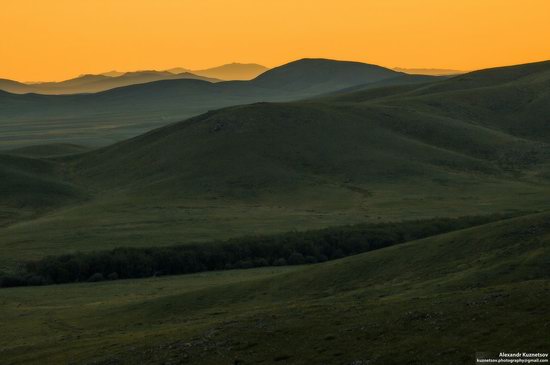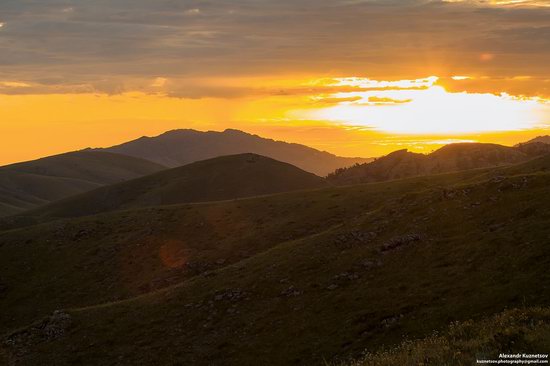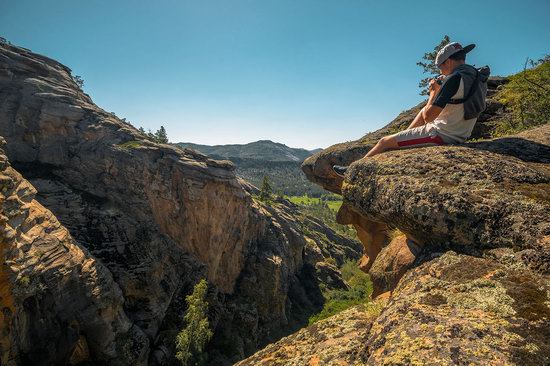 Tags: Karaganda oblast
No comments yet.