The Big Almaty Lake is located in one of the gorges originating from the southern outskirts of Almaty. On the way to the lake, you will drive a winding road passing mudflow areas and two "ecological" posts. To pass them, you need to pay a small amount of money.
At an altitude of 2500 meters, you will find the lake itself. Actually, it doesn't look big. The lake is not filled with water because of the possible dam failure and mudflow that may hit the city. The Big Almaty Lake location on Google Maps. Photos by Vladimir Varfolomeev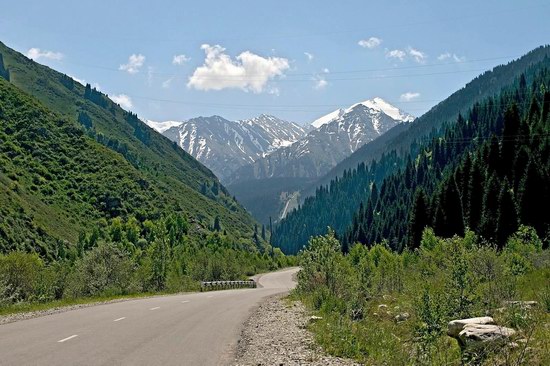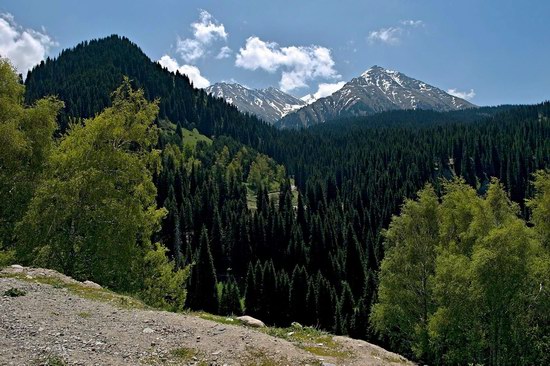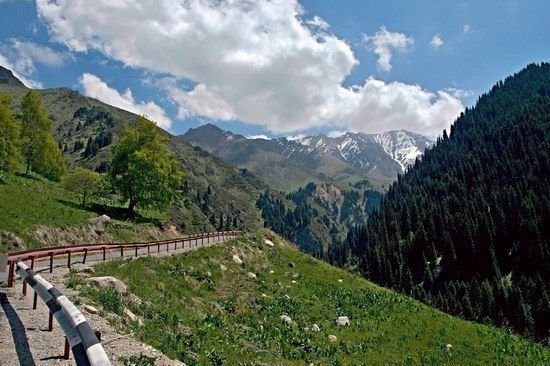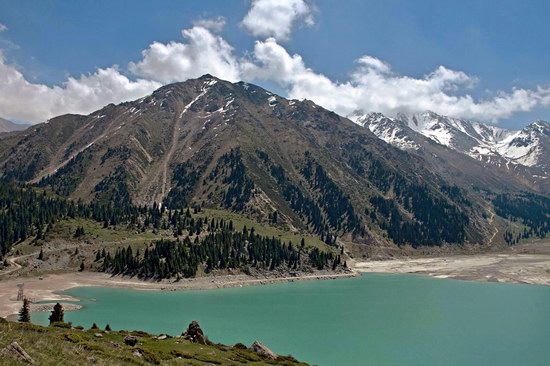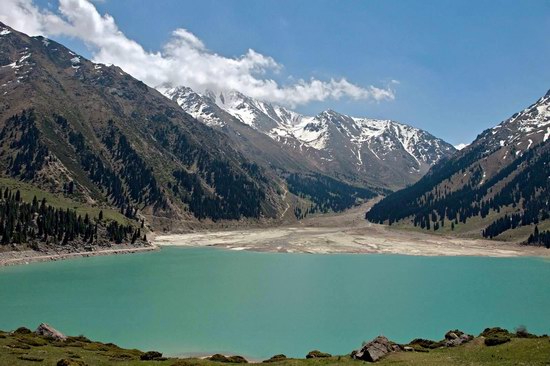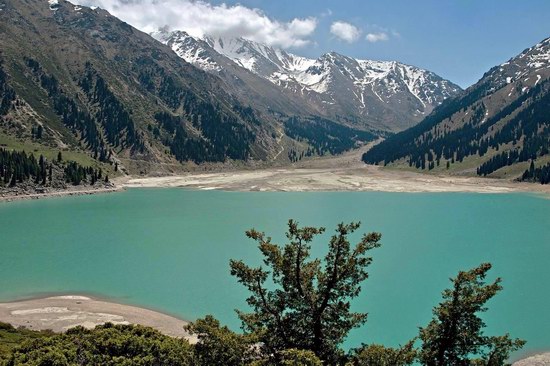 However, it is this lake that is the main source of drinking water in Almaty, so tourists are not allowed to go to the lakeside. There is a special water pipeline built from the lake to the city.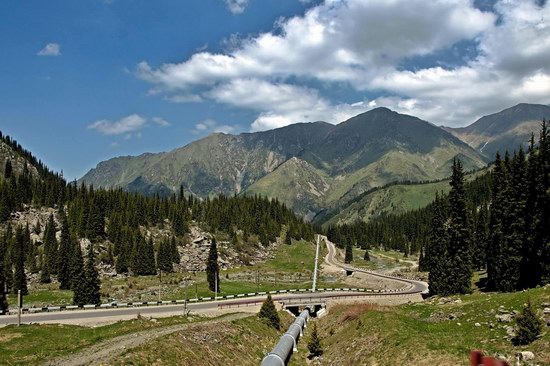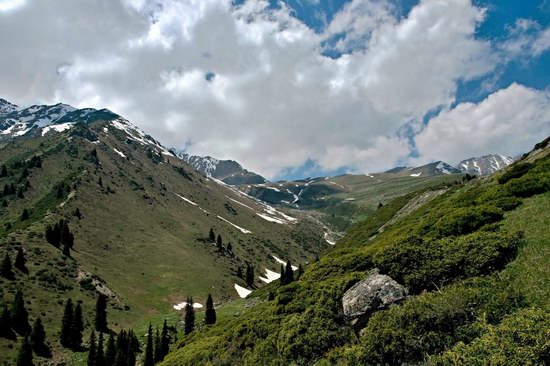 If you drive a couple of kilometers up the road, you can visit the Tien Shan Astronomical Observatory.
It looks like an abandoned object of the Soviet period, but the locals say that scientific work is conducted inside, telescopes and antennas are used to search for extraterrestrial life :)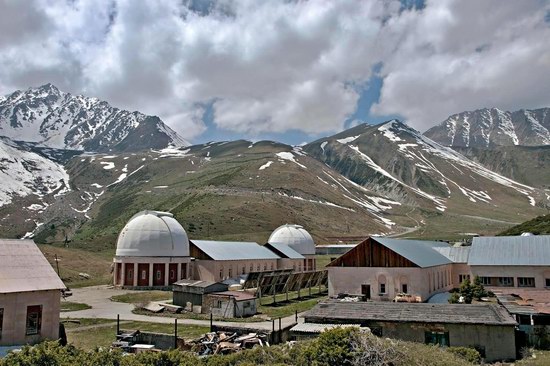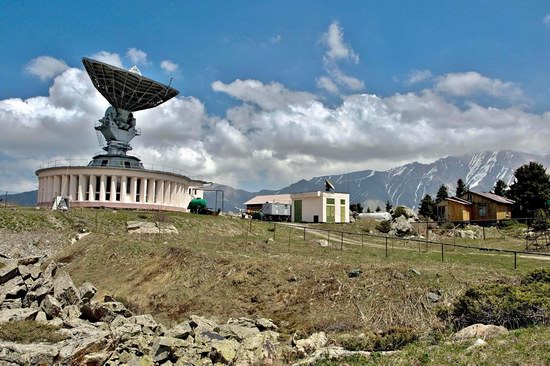 Tags: Almaty oblast · landscapes
No comments yet.