Dzhungar Alatau is a mountainous system located in the south-eastern part of Kazakhstan, stretching from the west – southwest to the east – northeast for almost 400 kilometers along the border with China.
It is a beautiful region of several geographical landscapes. It should be noted that these places are close enough to Almaty, Kazakhstan's largest city, and at the same time are rarely visited by tourists. Photos by Konstantin Pastbin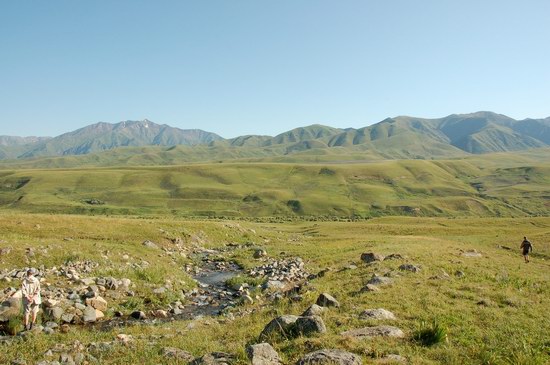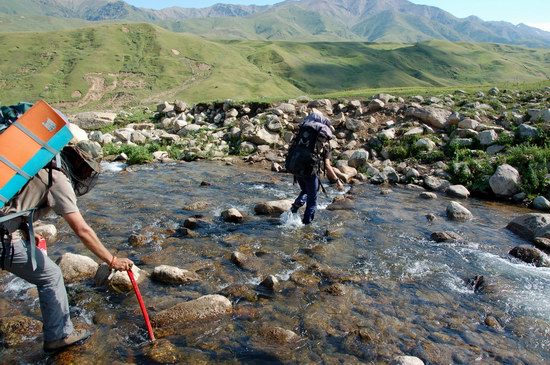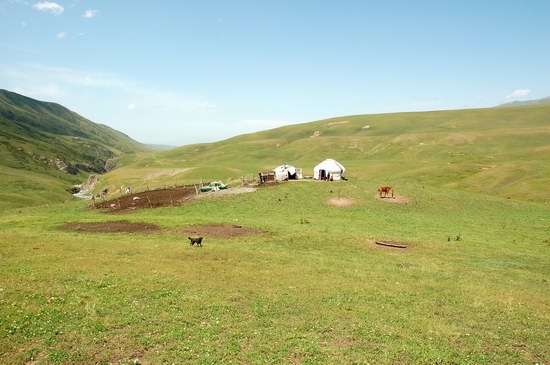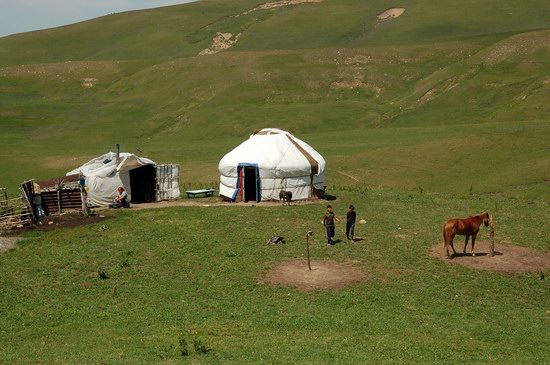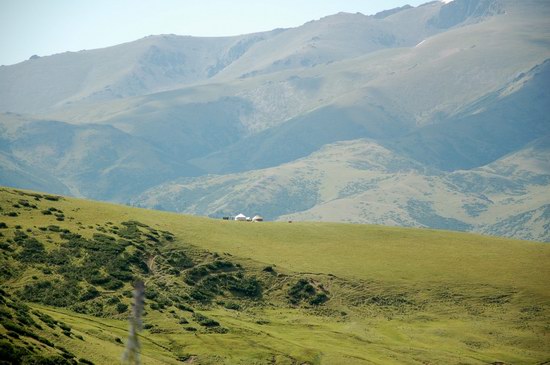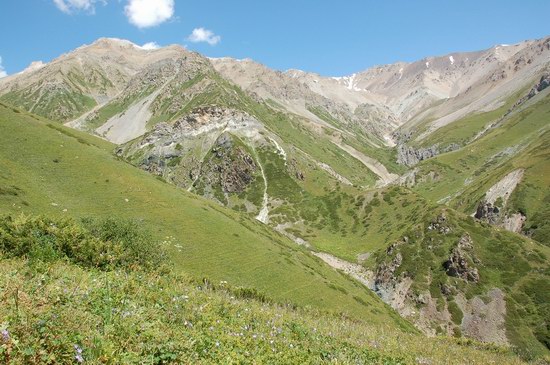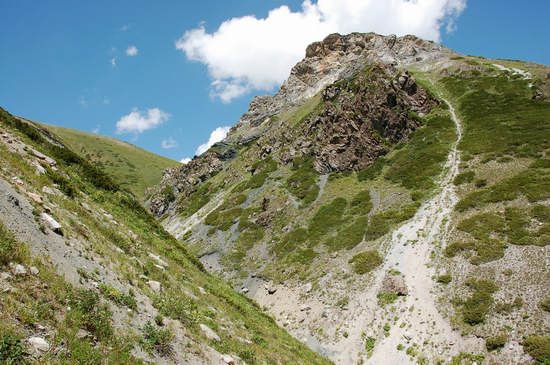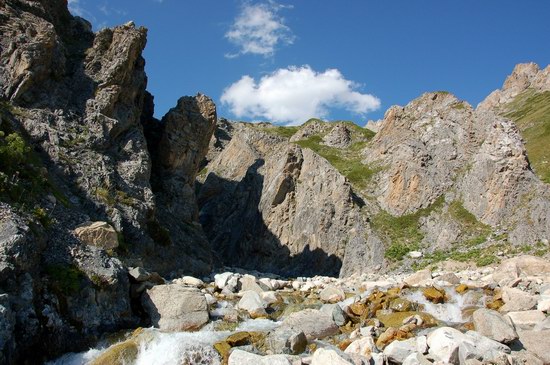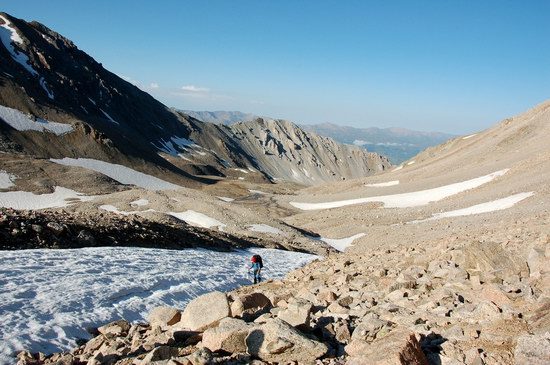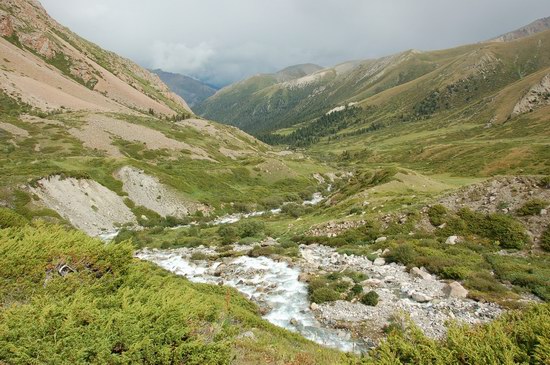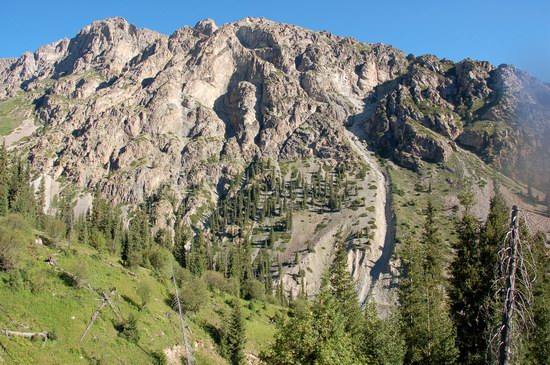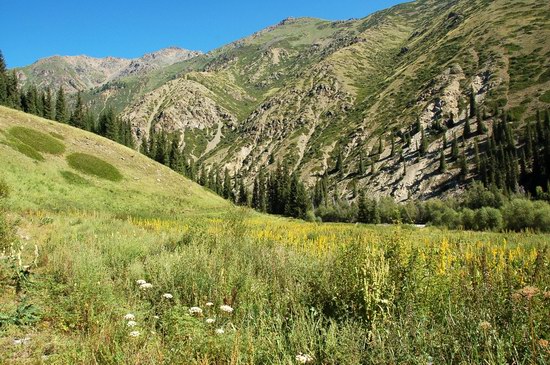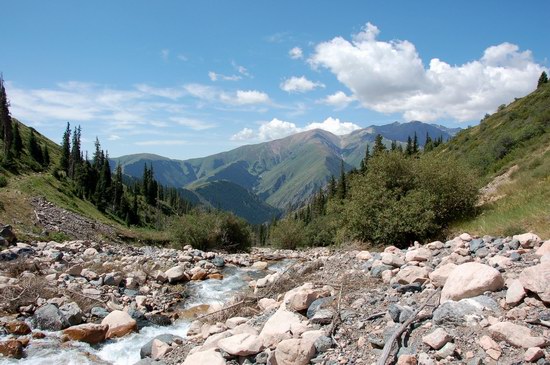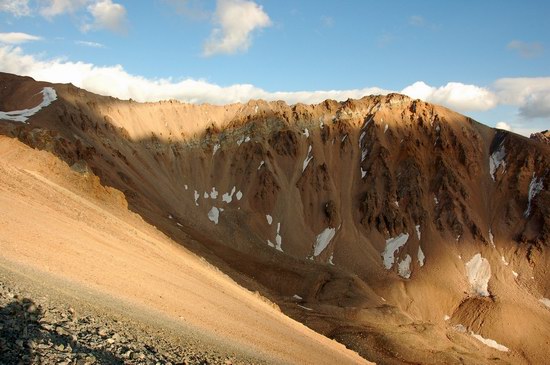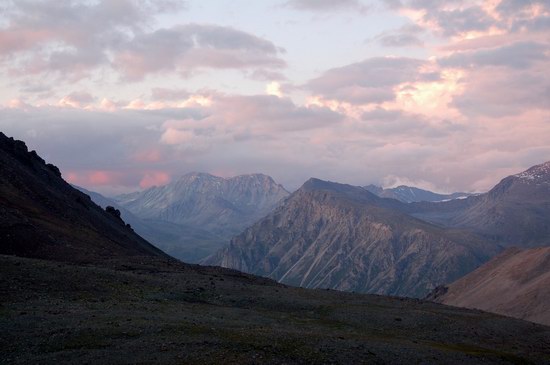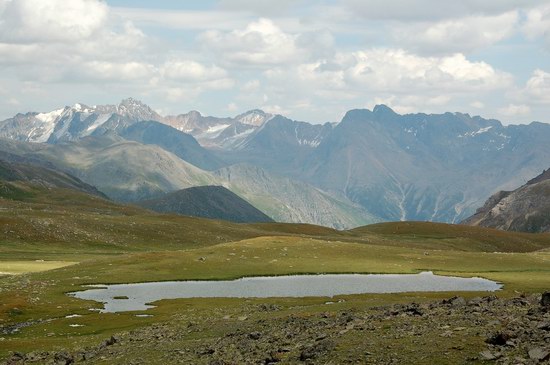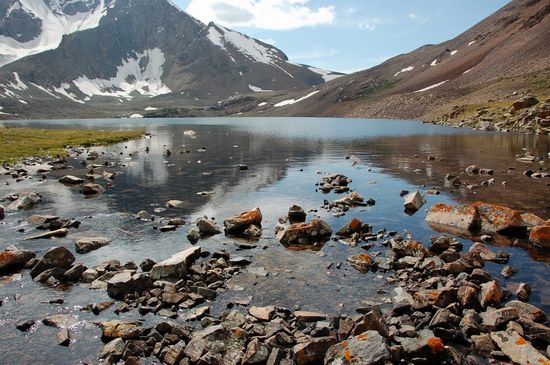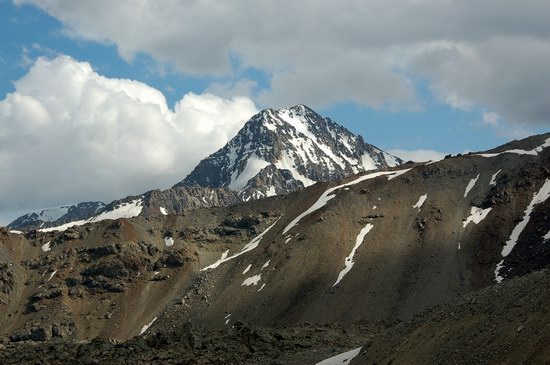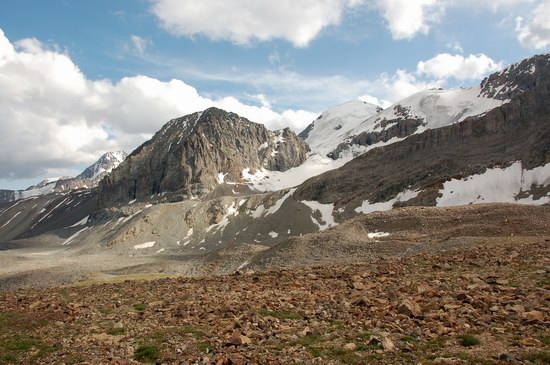 Tags: Almaty oblast · landscapes
No comments yet.