Markakolsky State Nature Reserve is a nature reserve located in the East Kazakhstan region, near Lake Markakol. The reserve was established August 4, 1976; the total area is about 103 thousand hectares.
The reserve protects natural complexes of grasslands, steppes, larch taiga, mountain coniferous forests, subalpine and alpine meadows and rocky tundra on the mountain slopes of the southern Altai region around Lake Markakol (Lake Markakol on Google Maps). Photos by Ilia Afanasieff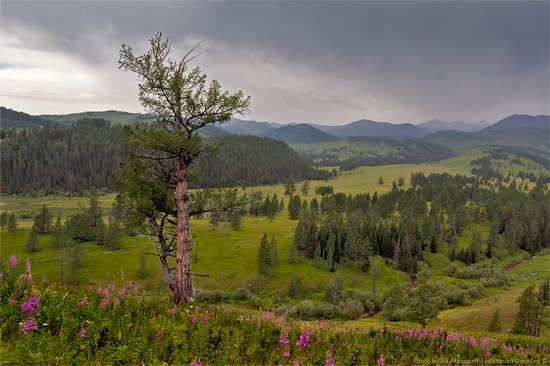 Flora of the reserve includes more than 700 species of higher plants, fauna – 55 species of mammals and 250 species of birds.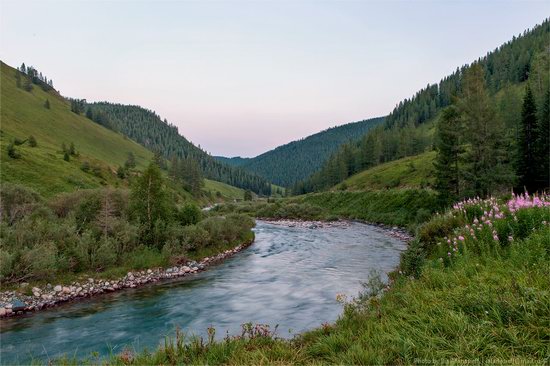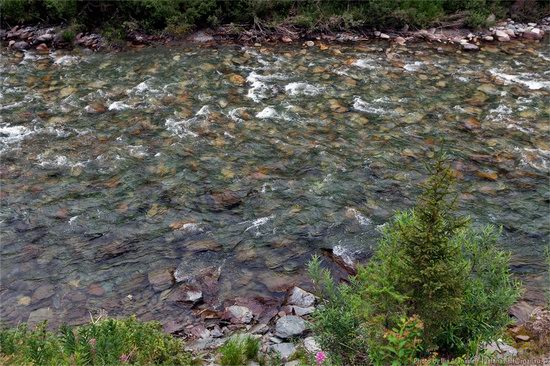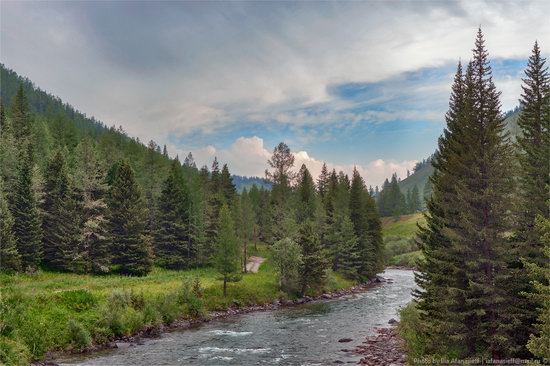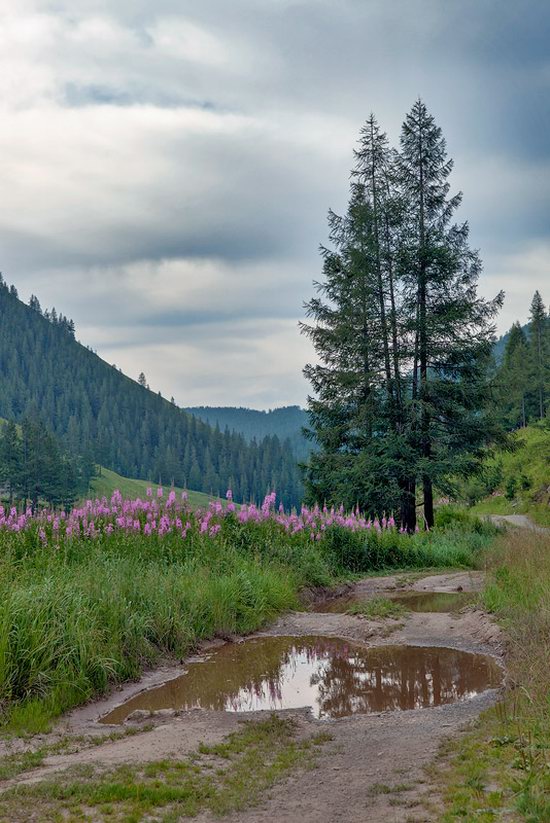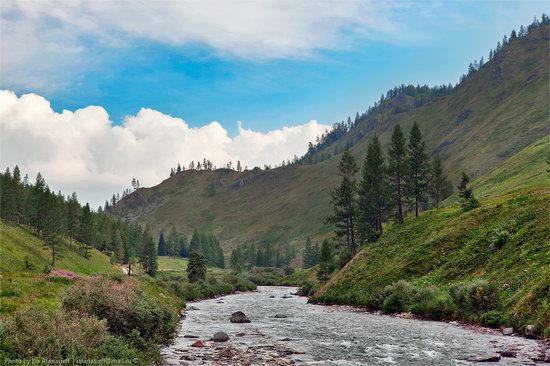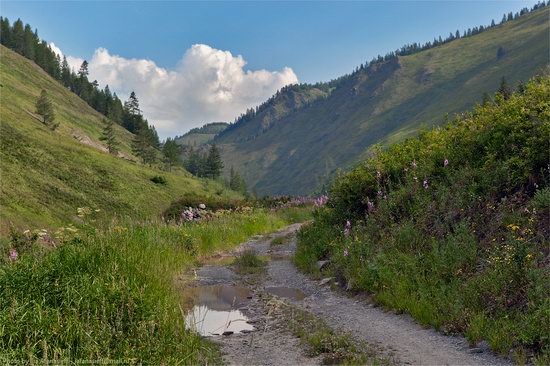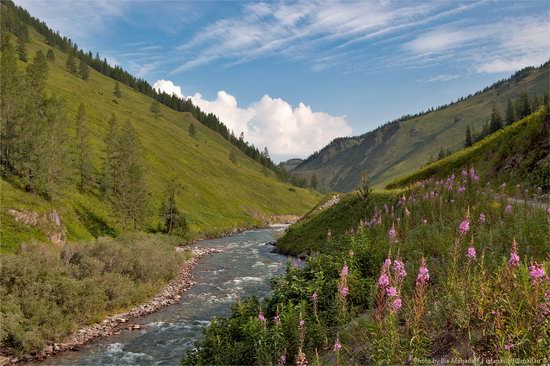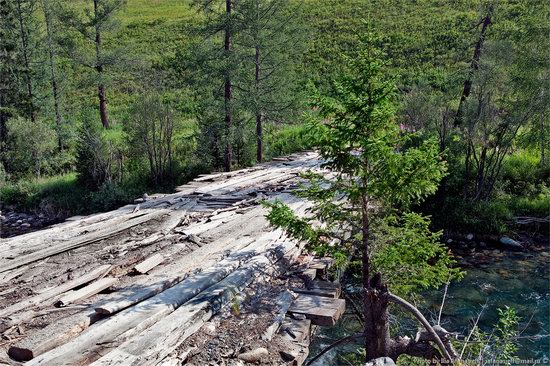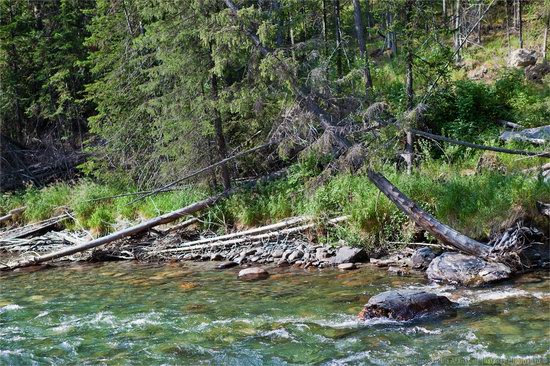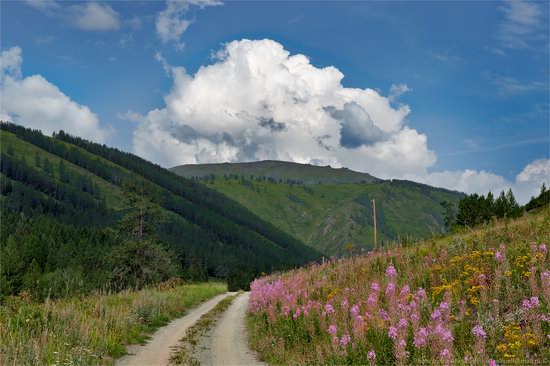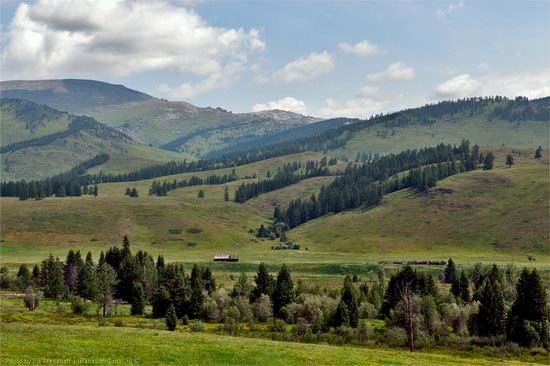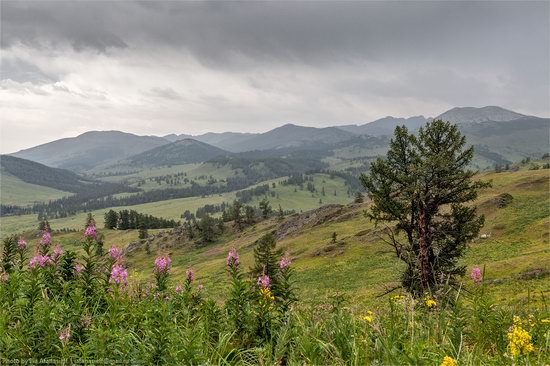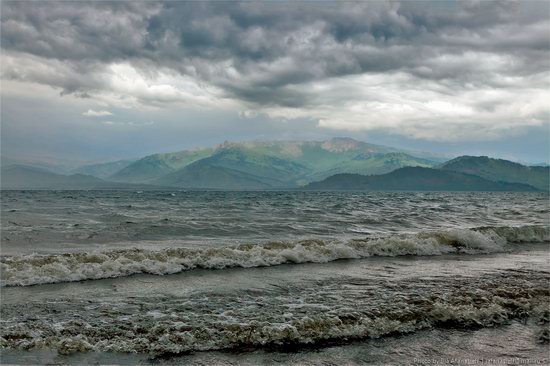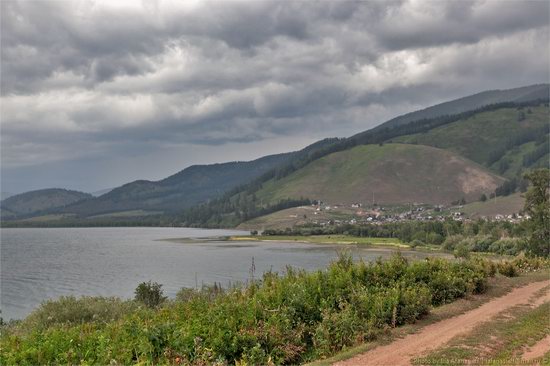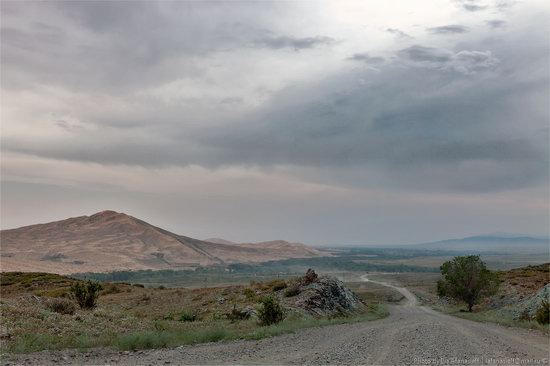 Tags: East Kazakhstan oblast
No comments yet.