These wonderful autumn photos were taken in the mountainous part of the East Kazakhstan region – the western part of the mountain range of the South Altai.
Up to a height of 1400-1500 meters you can see steppe landscapes; larch forests reach a height of 2100-2200 meters; in the highlands – subalpine and alpine meadows. Also, there are more than 180 glaciers. Photos by Grigoriy Bedenko for voxpopuli.kz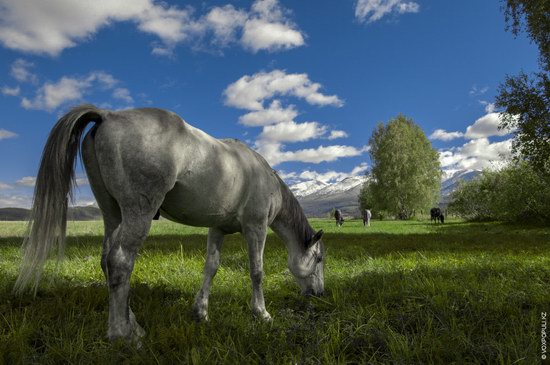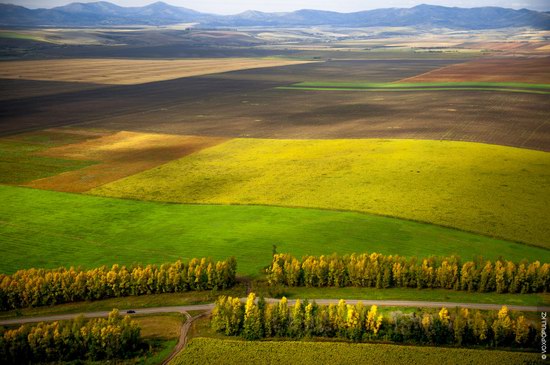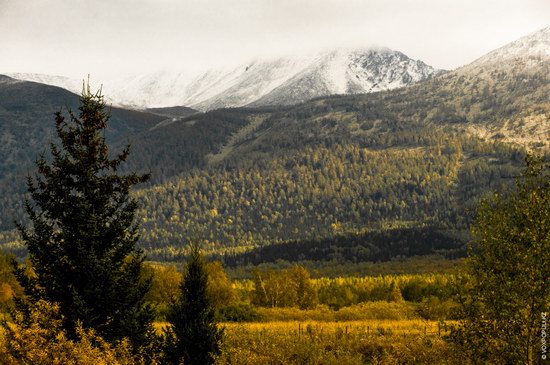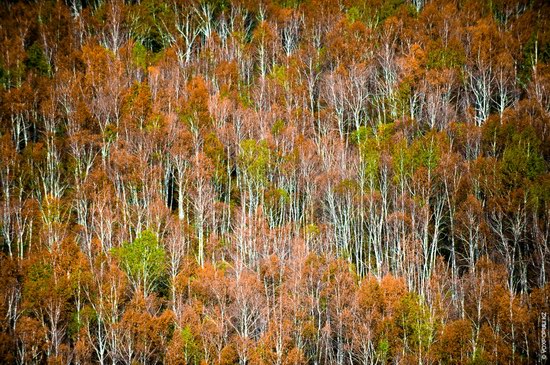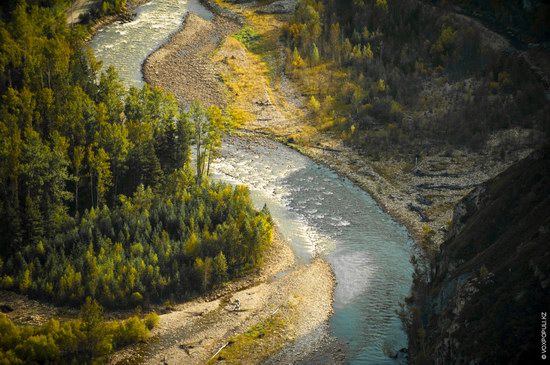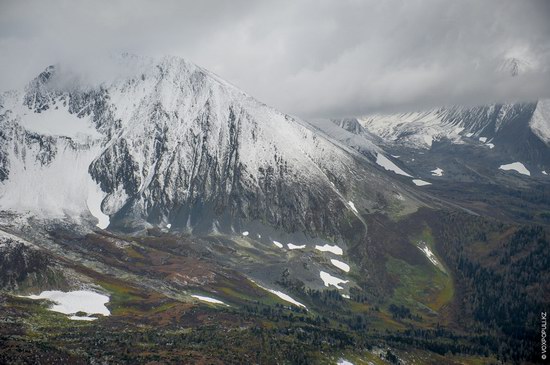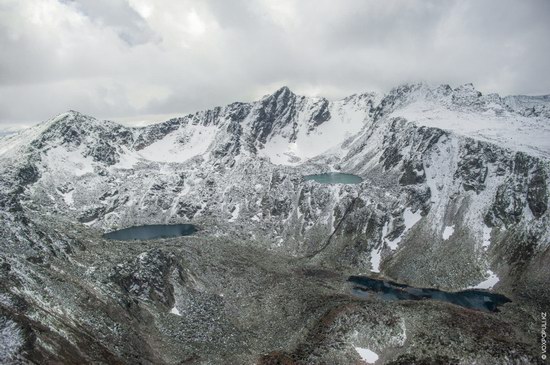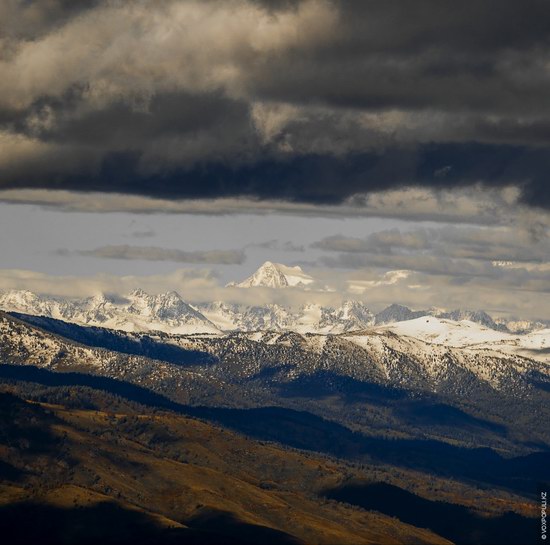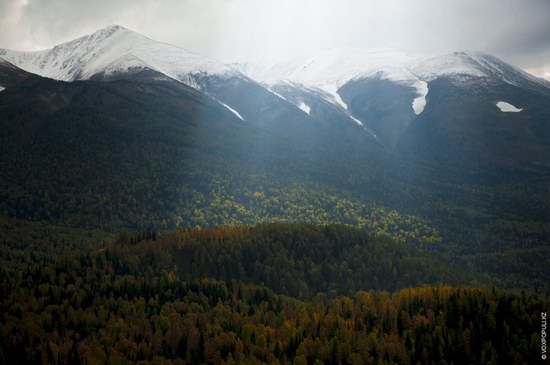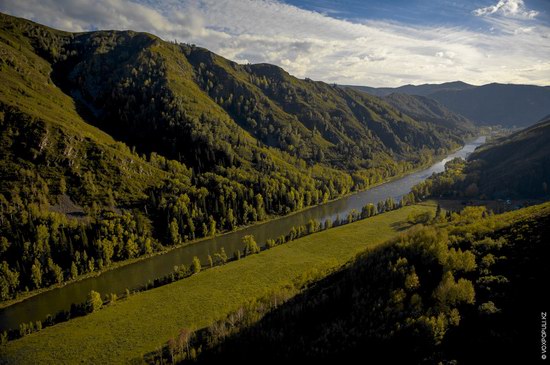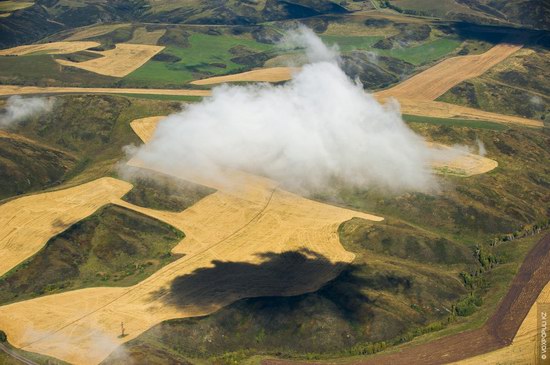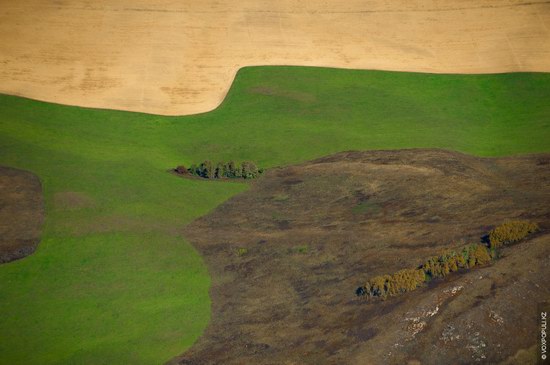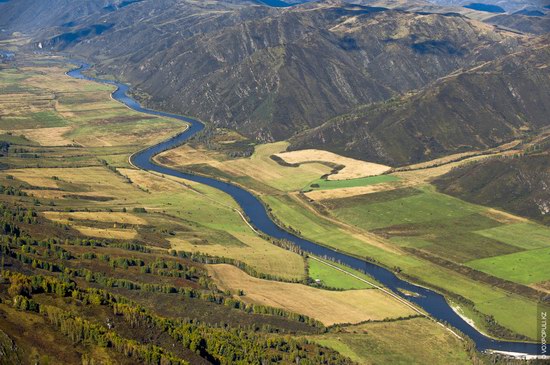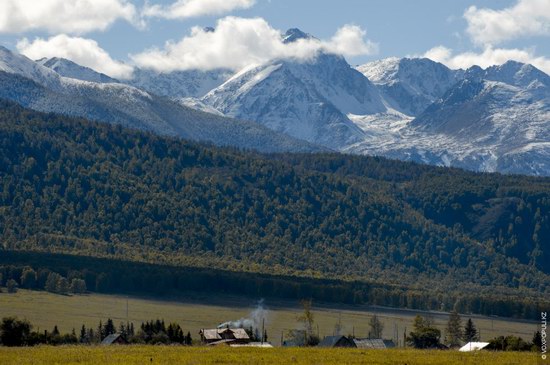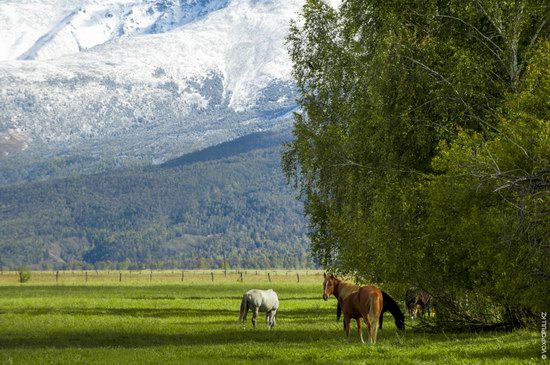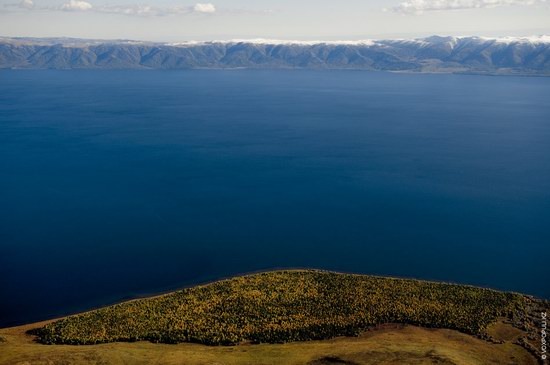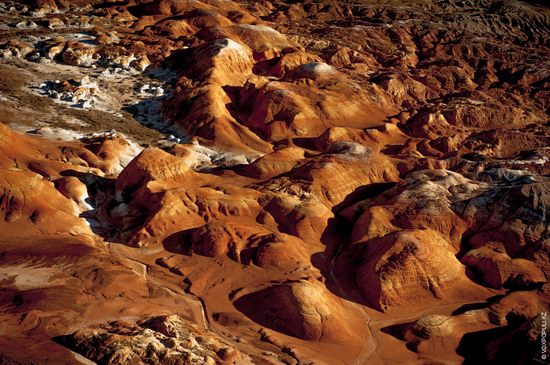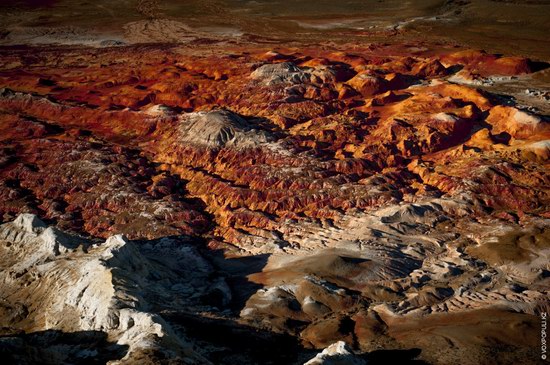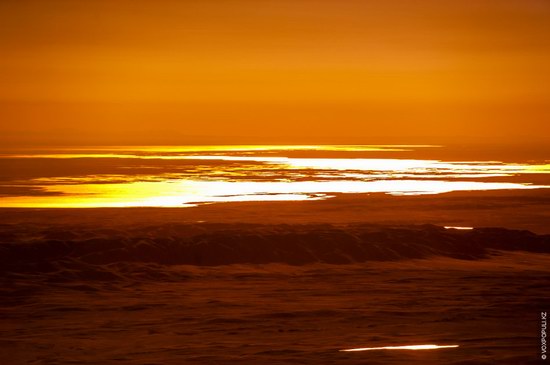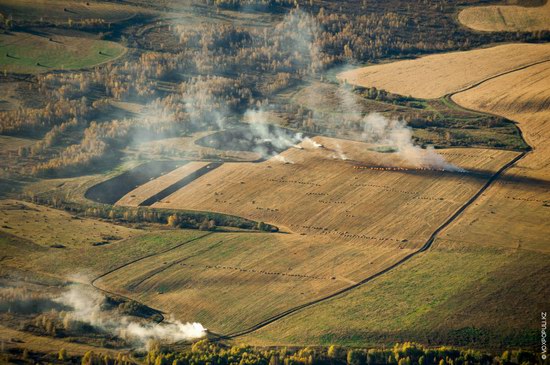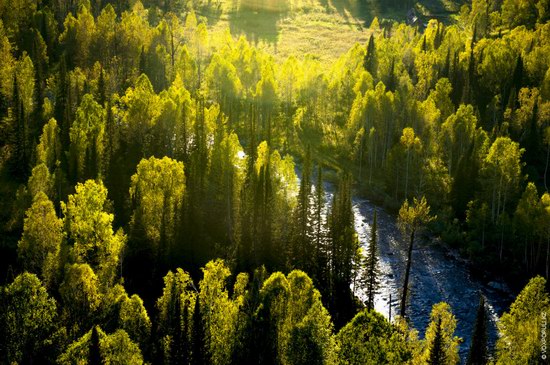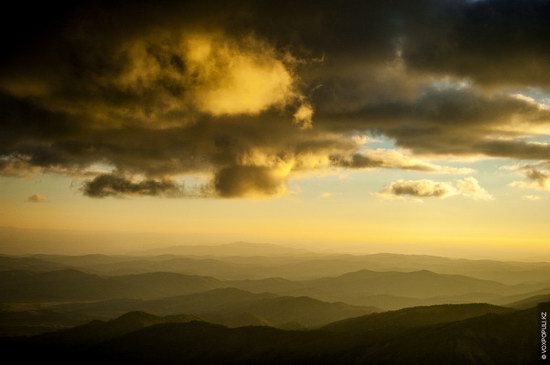 Tags: East Kazakhstan oblast · landscapes
No comments yet.