Charyn Canyon is a canyon along the Charyn River located about 200 km east of Almaty, close to the border with China. It is the part of the Charyn National Park.
This canyon is a natural monument composed of sedimentary rocks that are about 12 million years old. The height of the steep canyon walls is about 150-300 meters. Most interesting place for tourists is the so-called Castle Valley. Photos by Dmitry Chistoprudov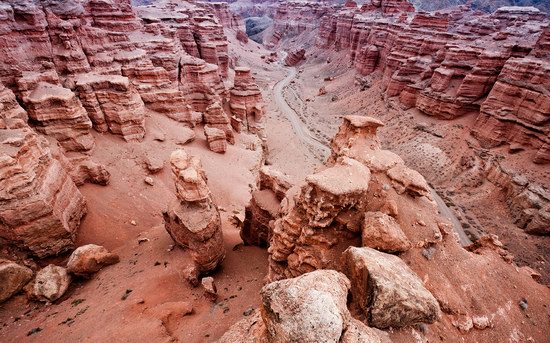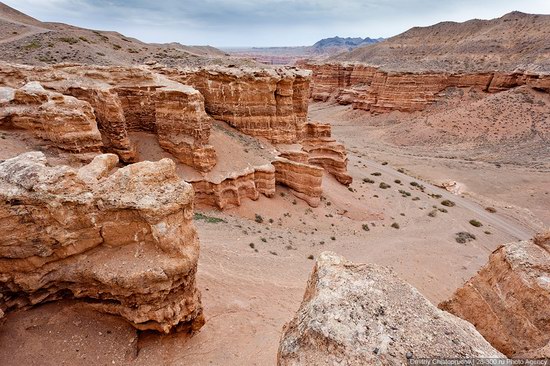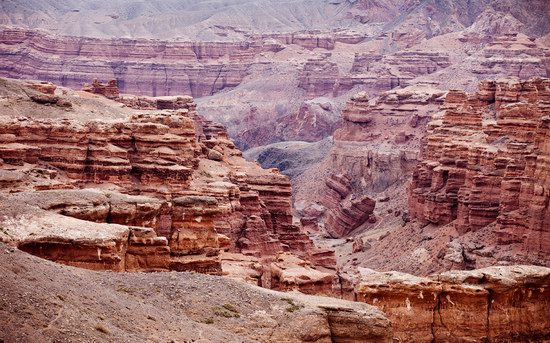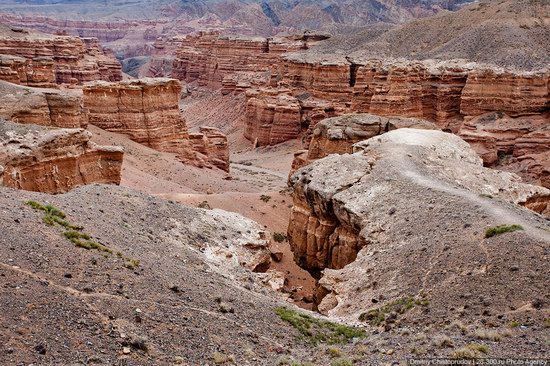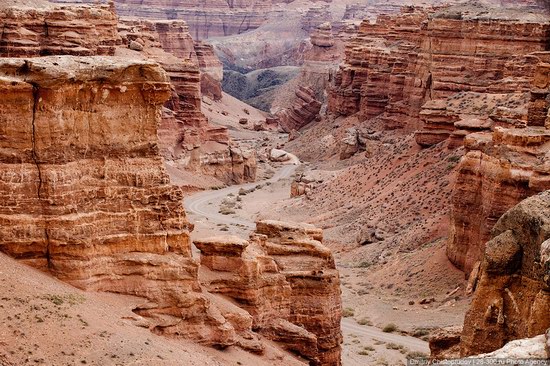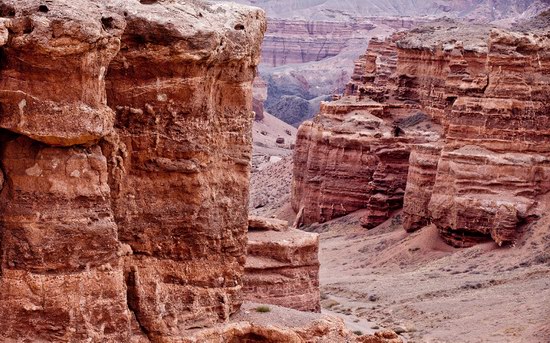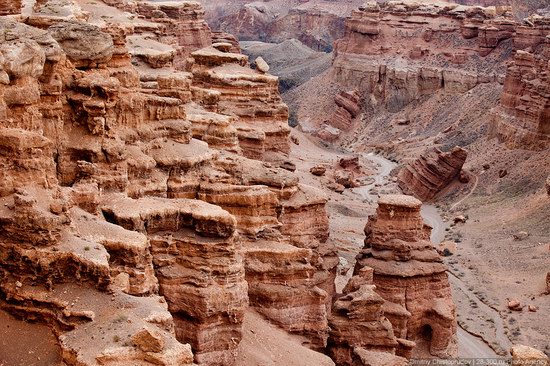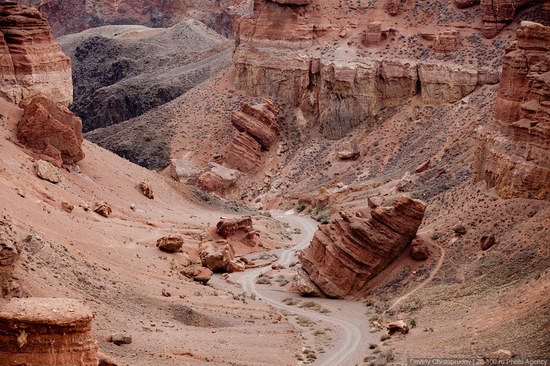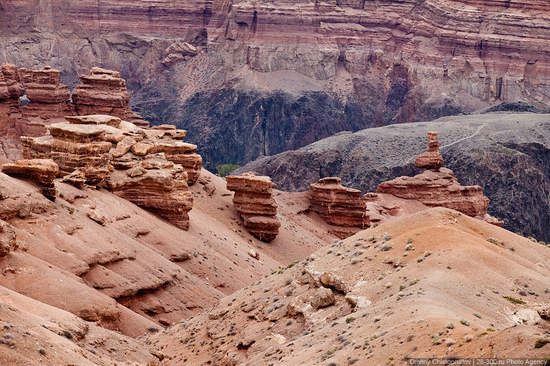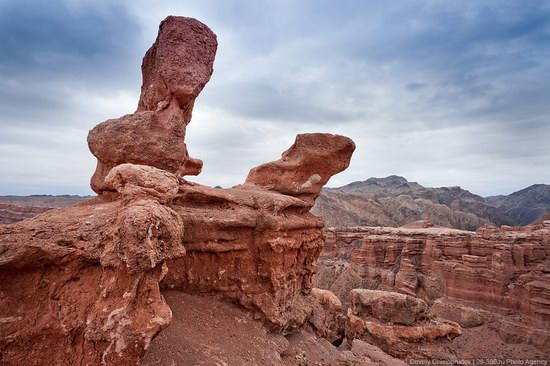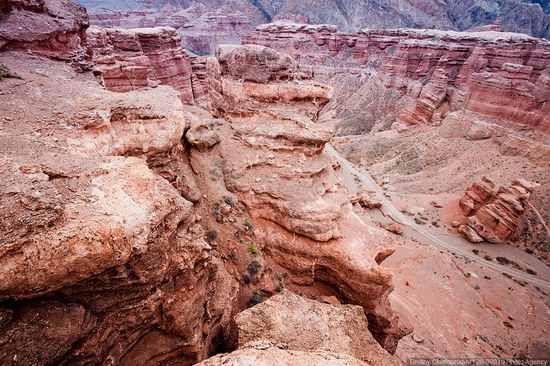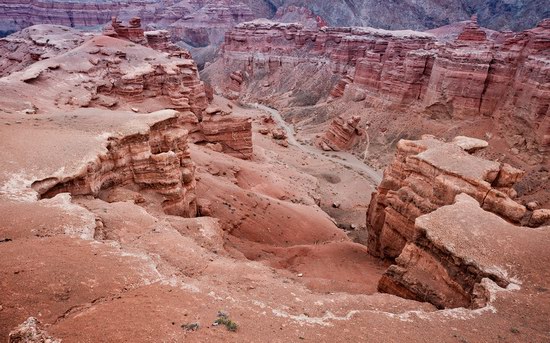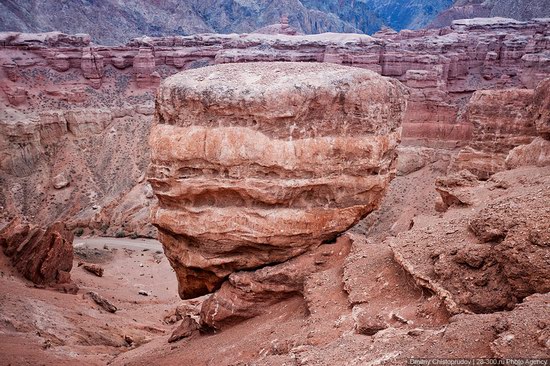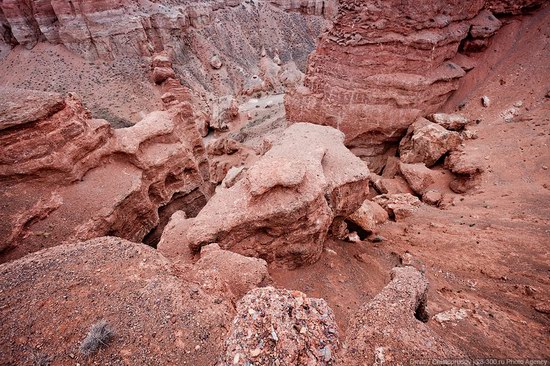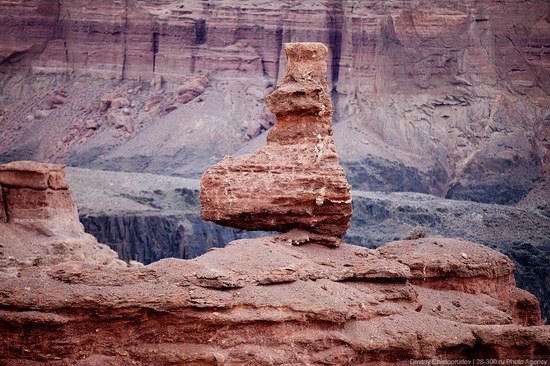 Tags: Almaty oblast · landscapes
No comments yet.