Maloulbinskoe reservoir, located about 20 km to the south-east of Ridder city (East Kazakhstan region), was built by prisoners of war and convicts in 1938.
Today, this place is a historical landmark in the field of engineering and technology. To some extent, the reservoir is an open-air museum. Maloulbinskoe reservoir on Google Maps. Photo by: Alexey Maznicin.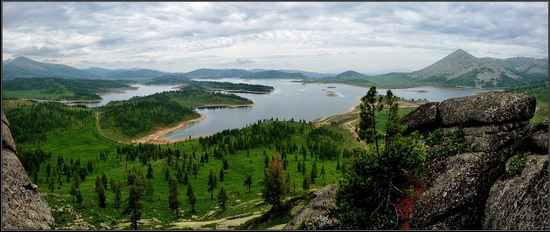 Tags: East Kazakhstan oblast · Ridder city
No comments yet.