In Akmola region, approximately 15 kilometers from Kokshetau, there is unique gold deposit "Altyntau Kokshetau". The depth of the pit is 135 meters, surface area – 1210 thousand square meters. In the mid-2000s the company received an investment of about $ 700 million. For the past two years it produced 11.5 tons of gold.
Current productivity of the deposit is about 6 million tons of ore per year (8 million tons at full capacity). One ton of ore contains about 2 grams of gold. Thus, in future it will produce about 15 tons of gold a year. Photos by voxpopuli.kz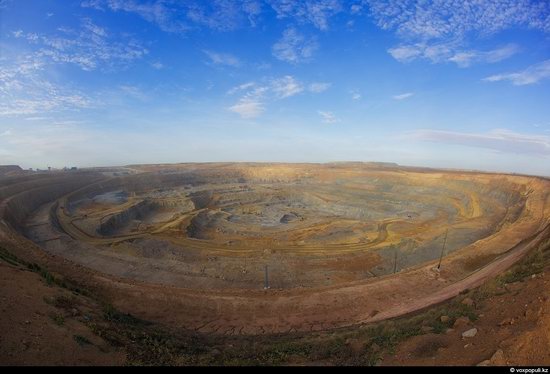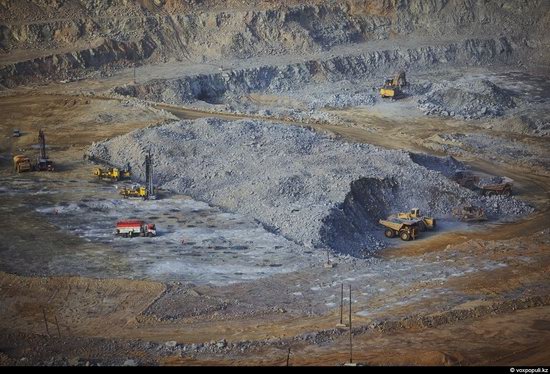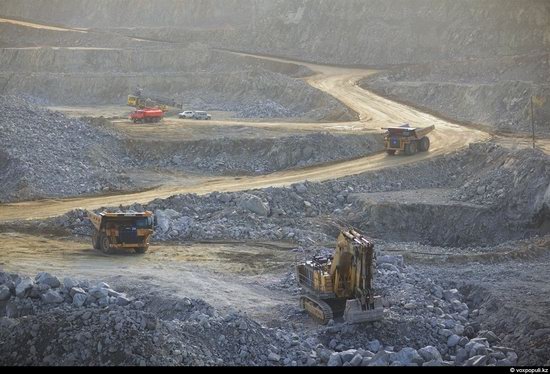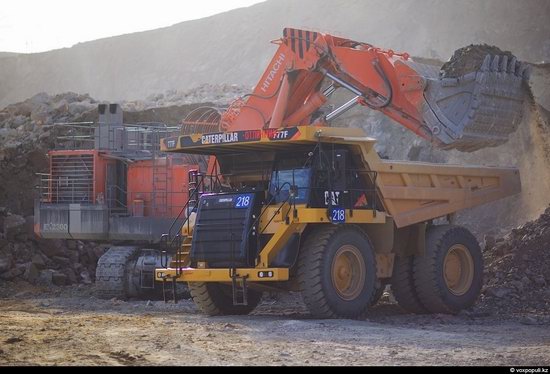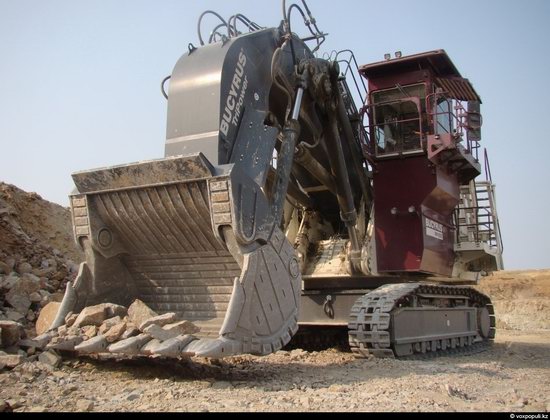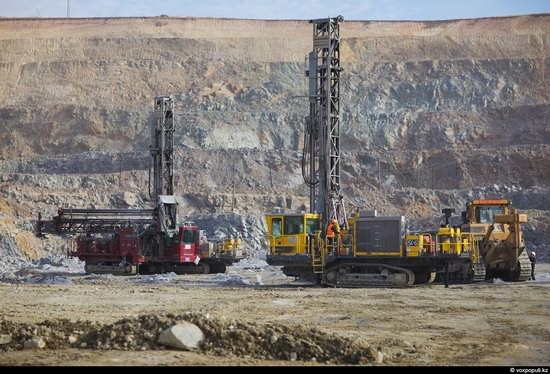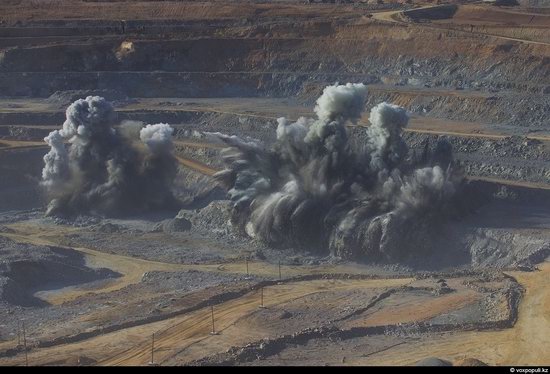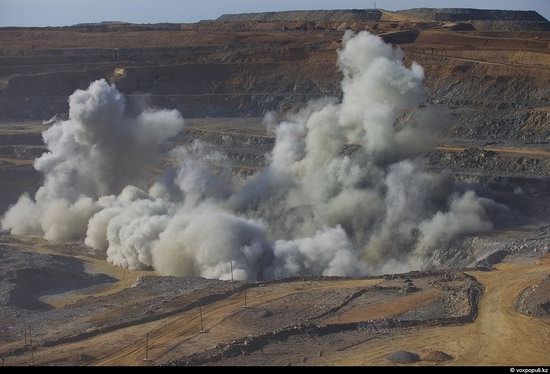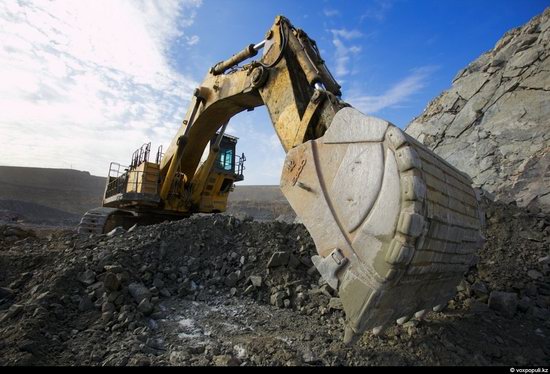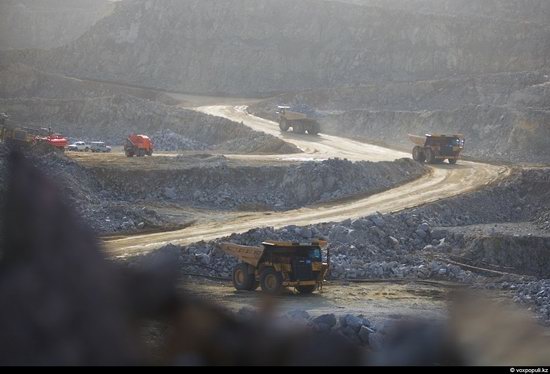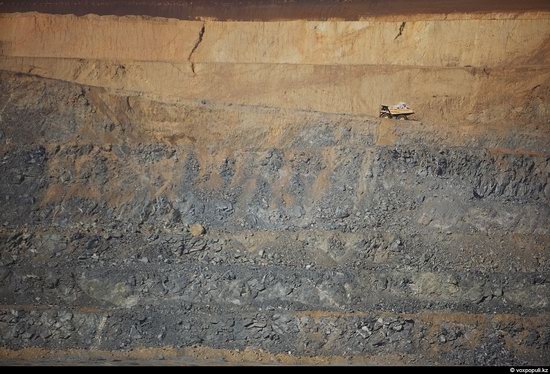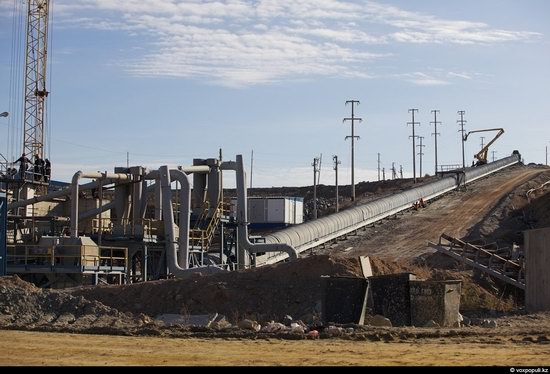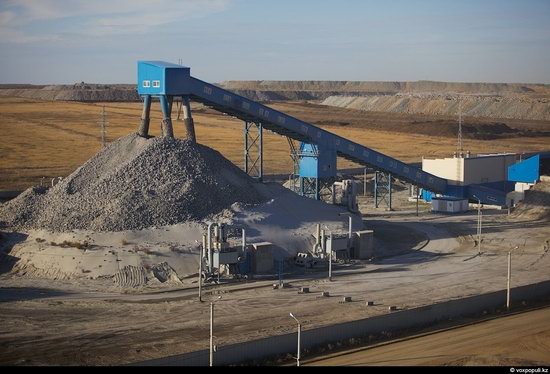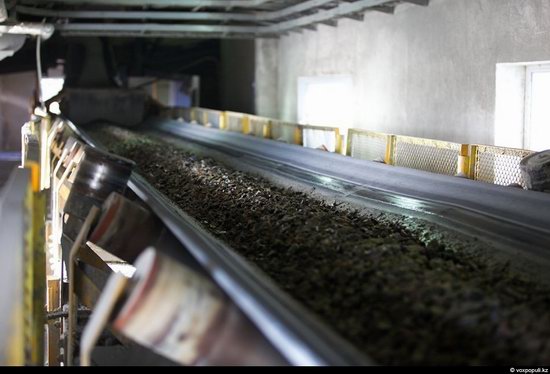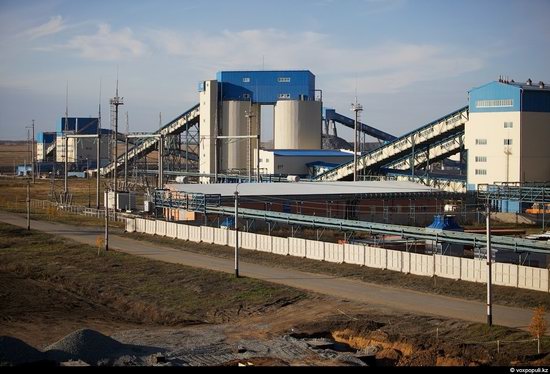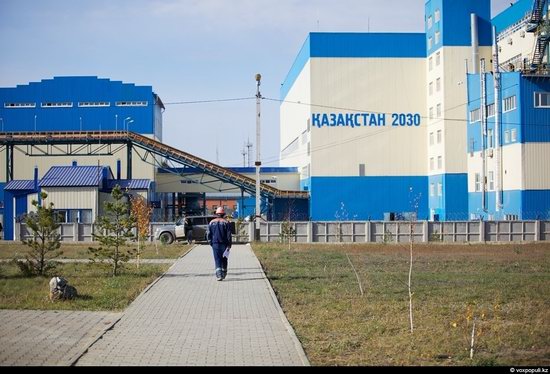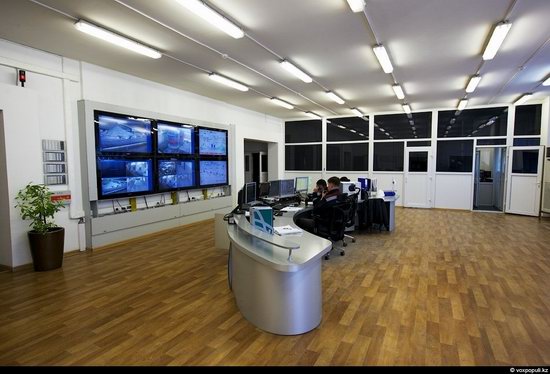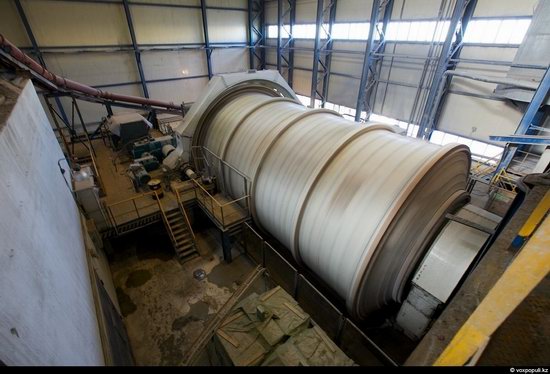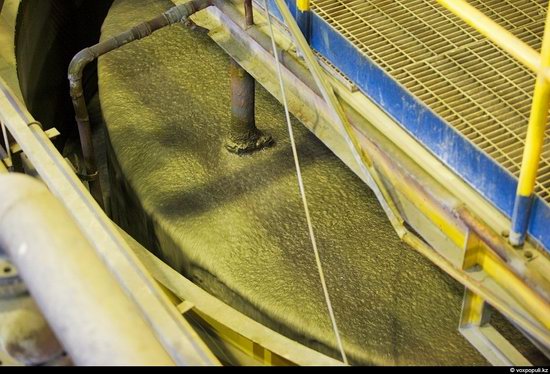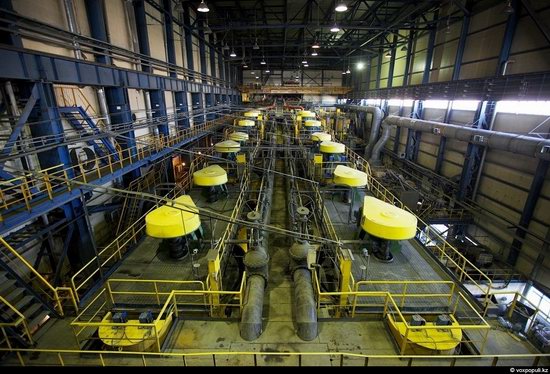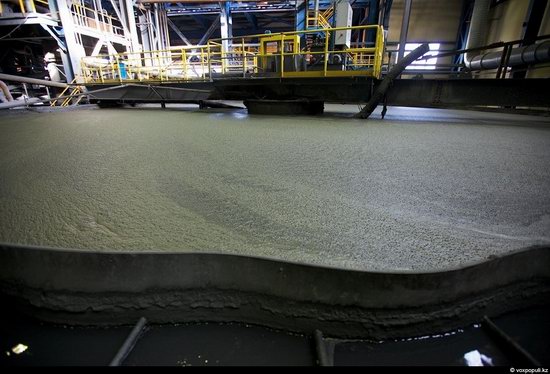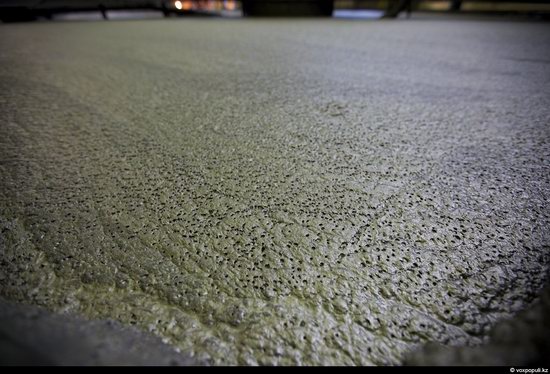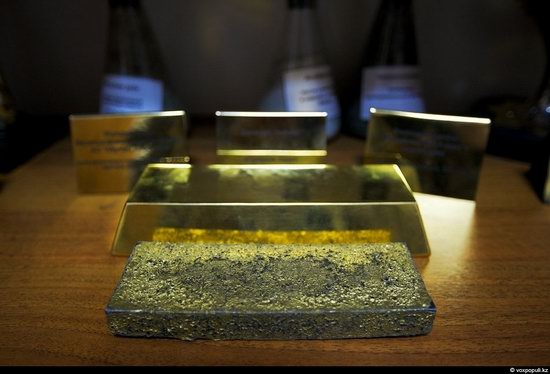 Tags: Akmola oblast · gold
No comments yet.