The main source of economic growth in Kazakhstan is the extraction of various natural resources, including coal. Coal mine "Molodezhny" located near Karaganda is among the largest coal producers of the country.
Annual production is about 7 million tons of coal a year. BelAZ trucks (capacity up to 130 tons) are used to transport coal. 1,150 people are working here; the average wage is about $ 300 a month. Coal mine "Molodezhny" location on Google Maps. Photos by Vadim Makhorov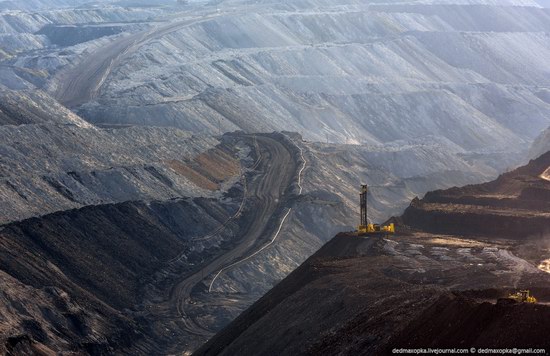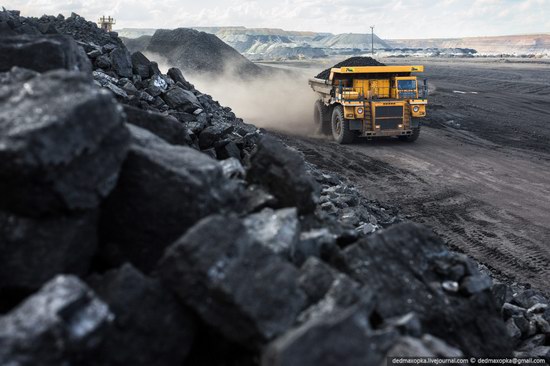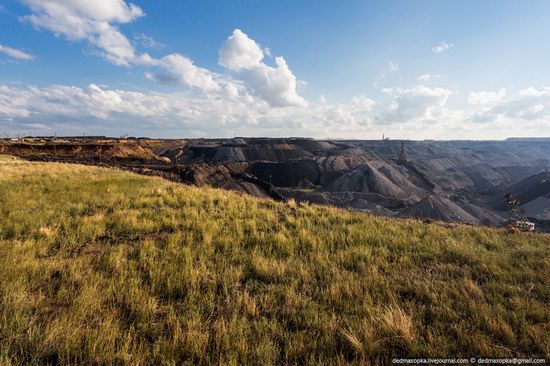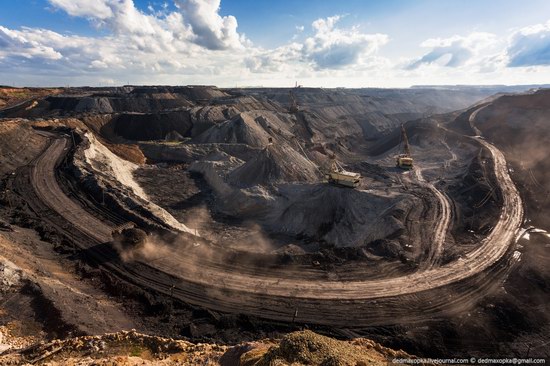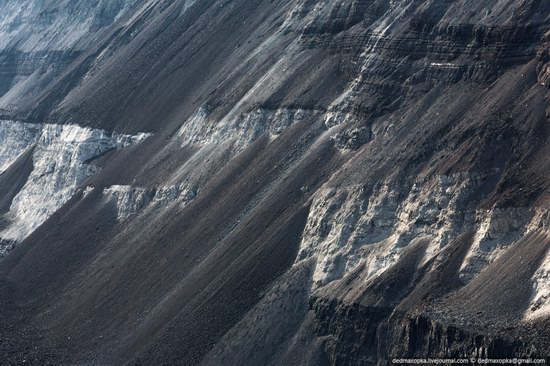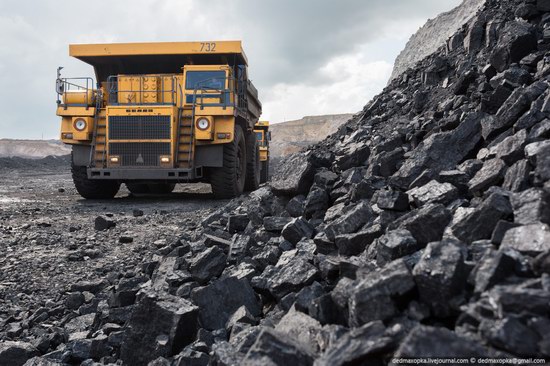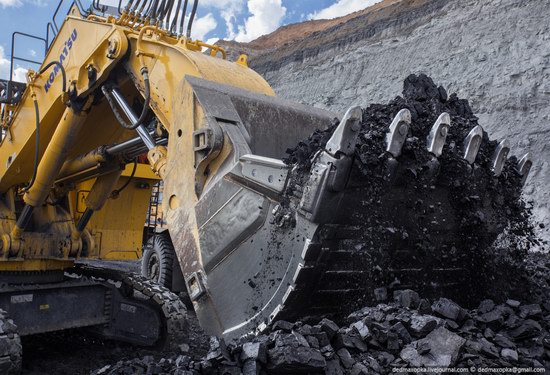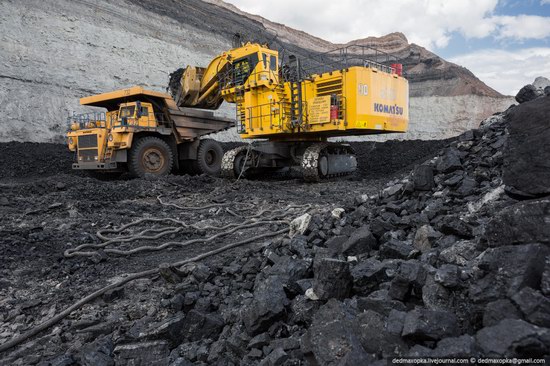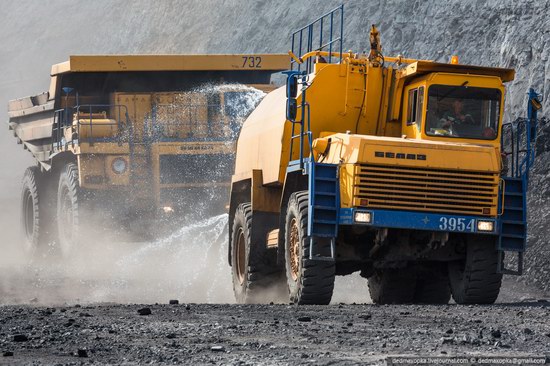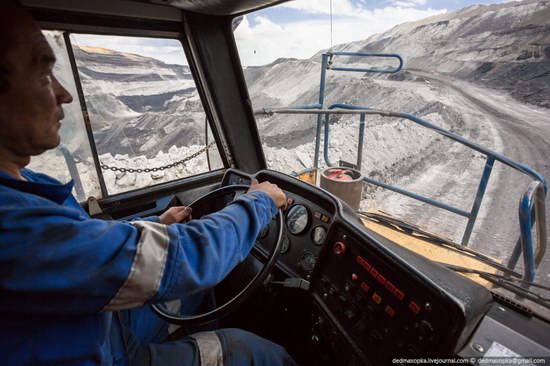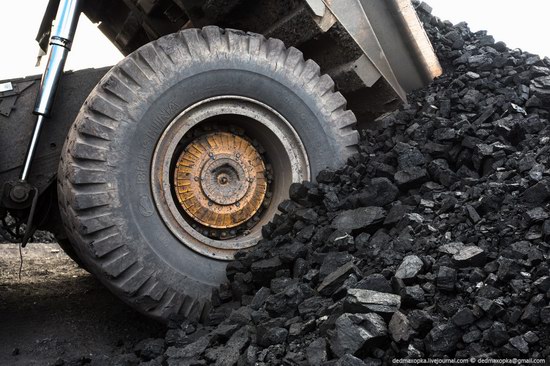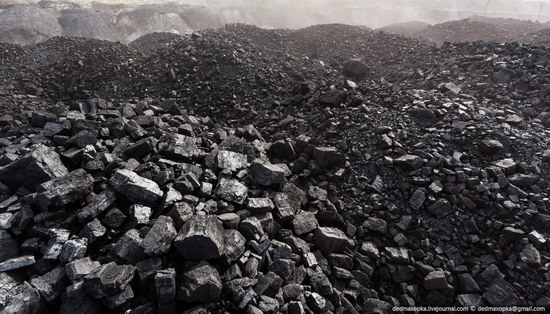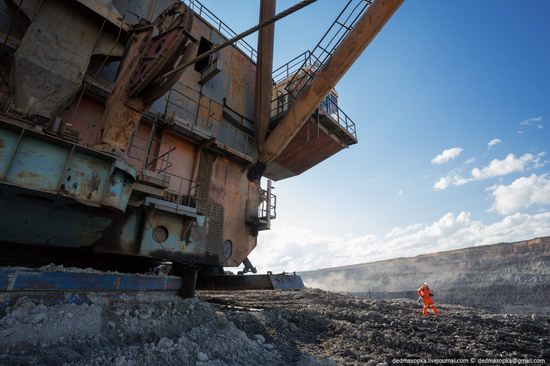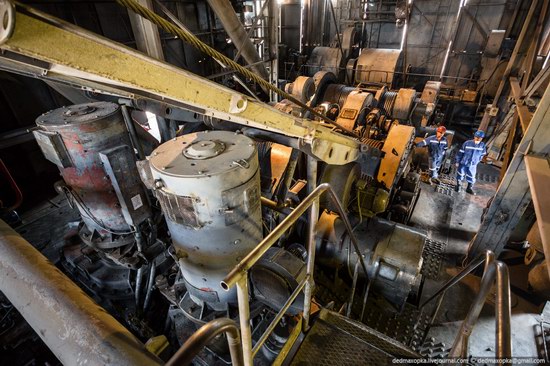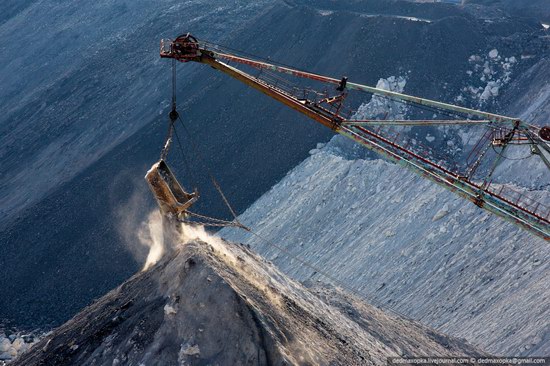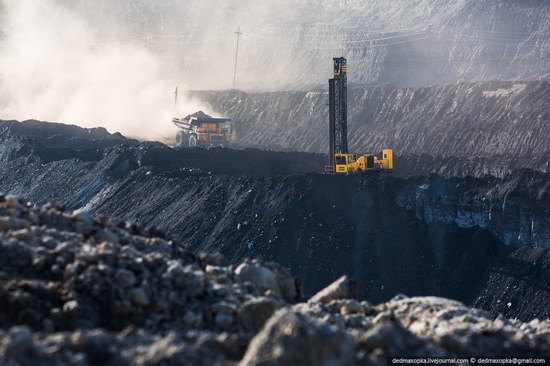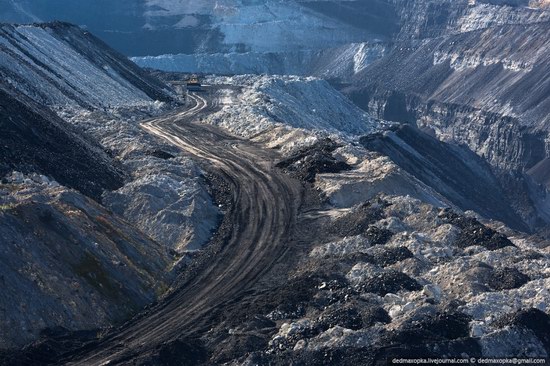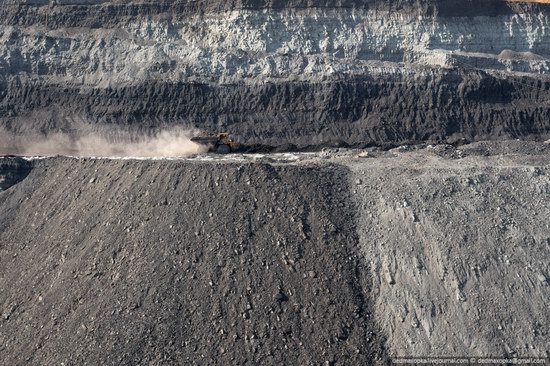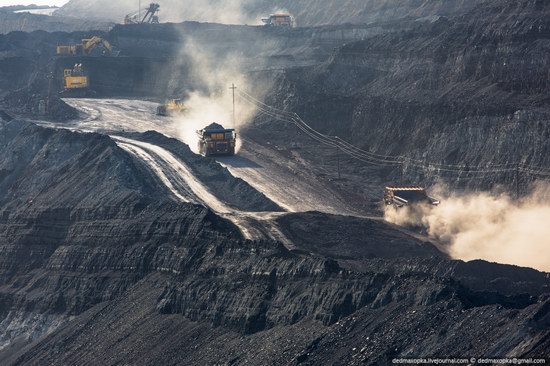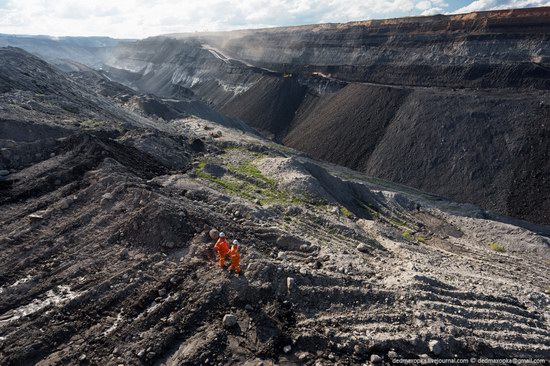 Tags: Karaganda oblast
No comments yet.