The territory in the south-eastern part of Kazakhstan from ancient times is called Zhetisu, which means in Kazakh "seven rivers". The reason for that is the large number of rivers flowing down the slopes of the Tien Shan and Dzhungar Alatau Mountains.
A lot of historical sites along with beautiful nature make this region a paradise for tourists. In this land first state formation of Kazakhs (Kazakh Khanate) originated.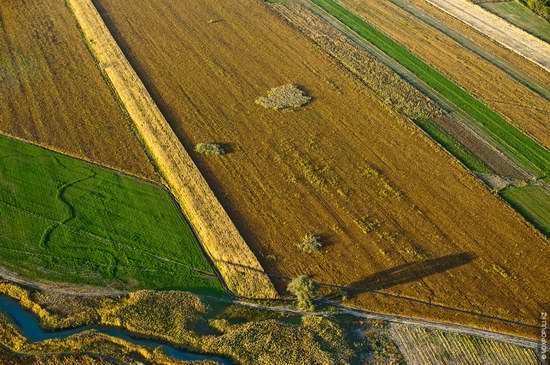 The natural diversity of this region is amazing – arid deserts, fertile valleys and foothills, scenic canyons, glaciers and lakes.
Welcome to the south-east of Kazakhstan!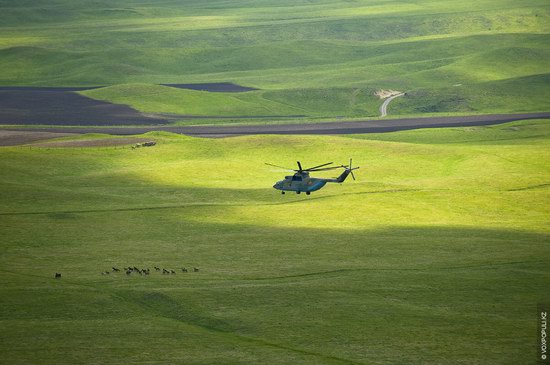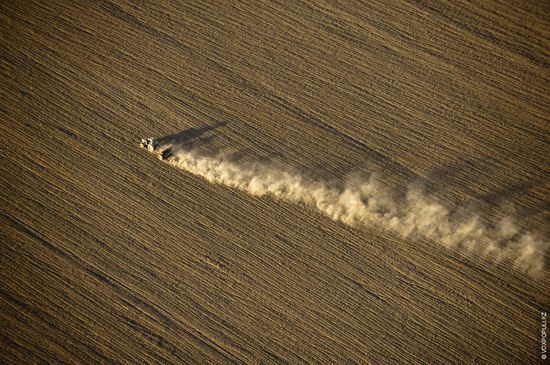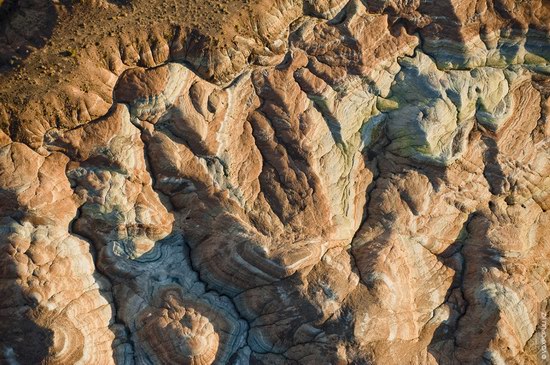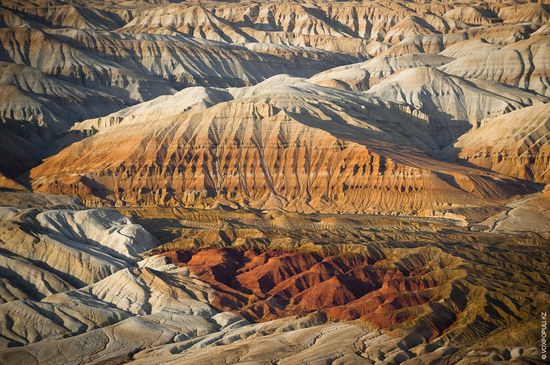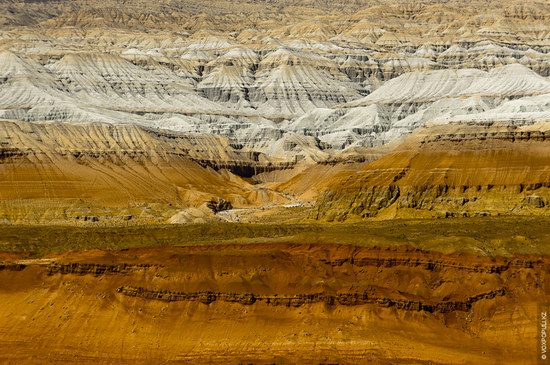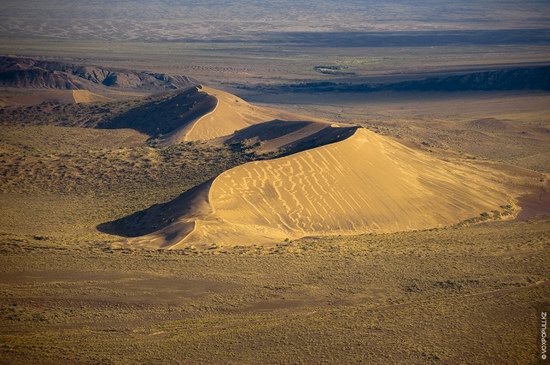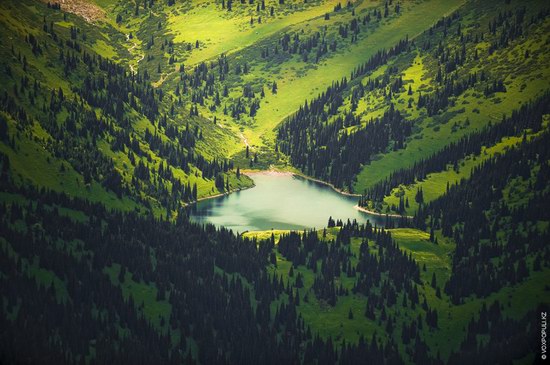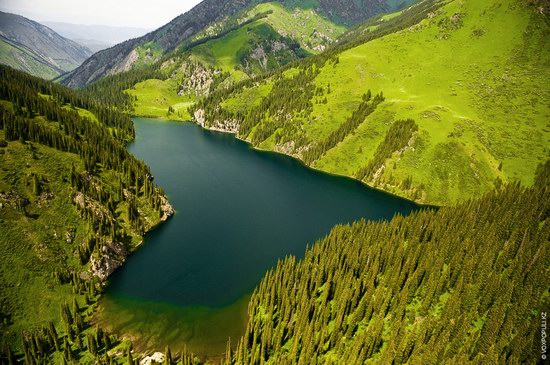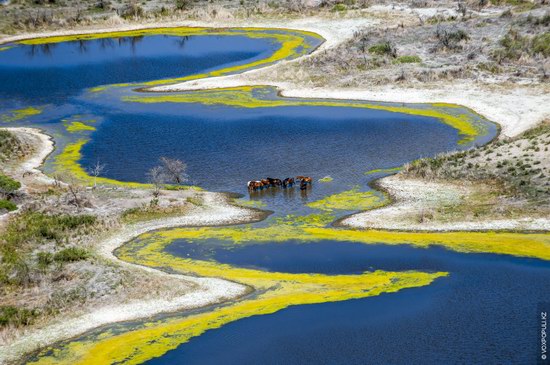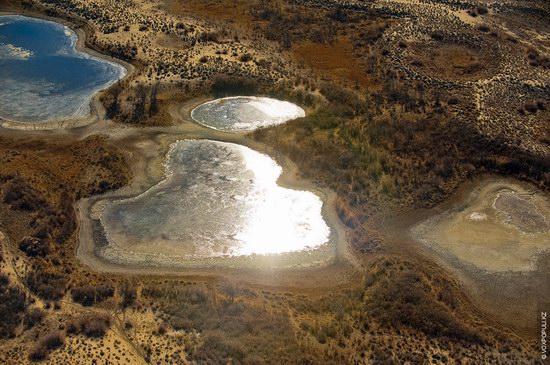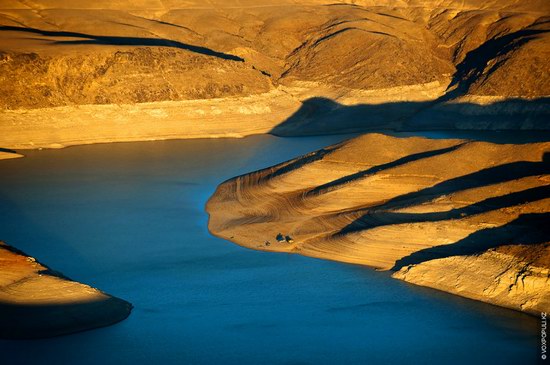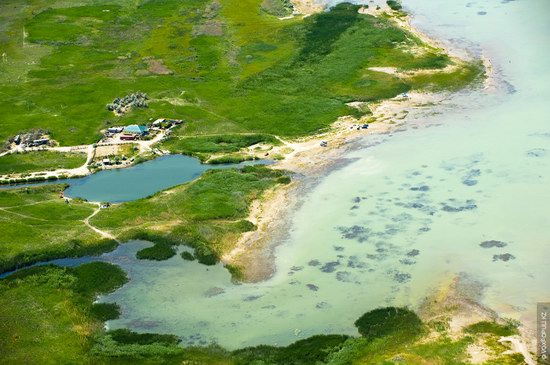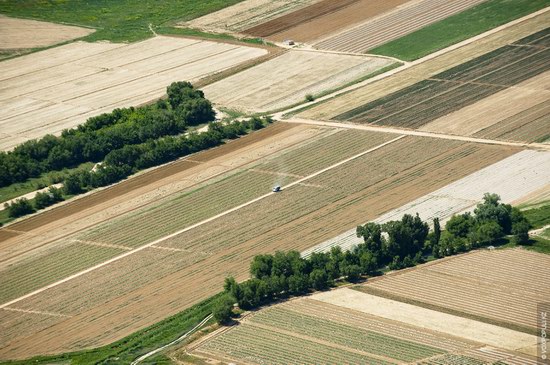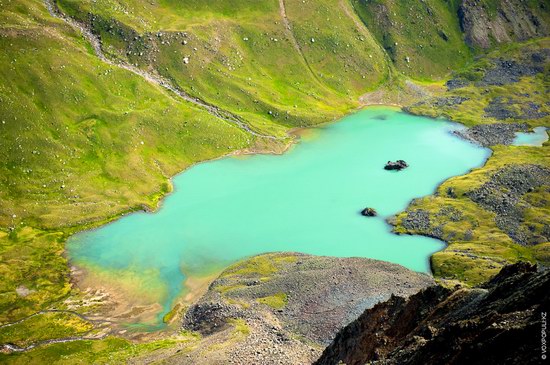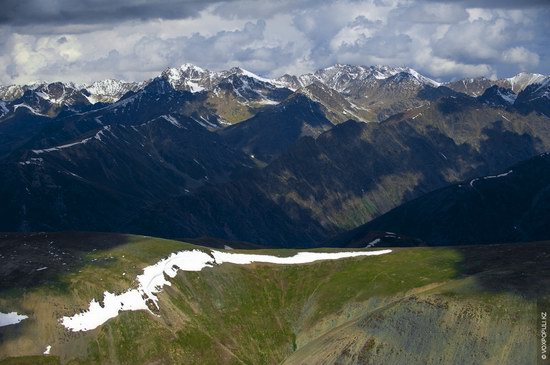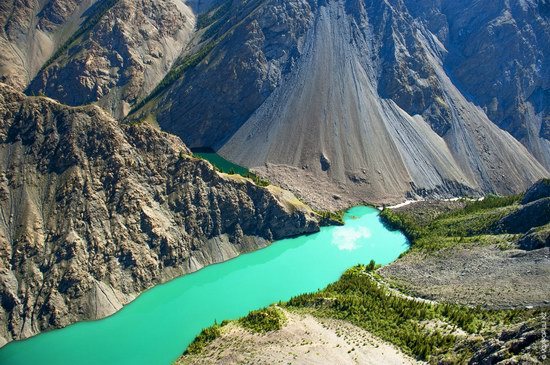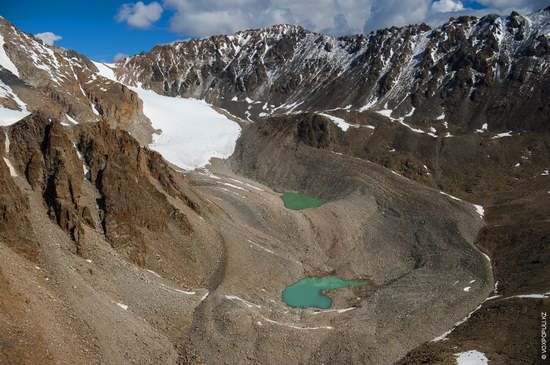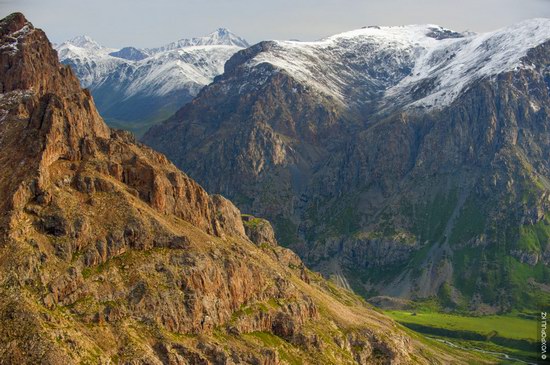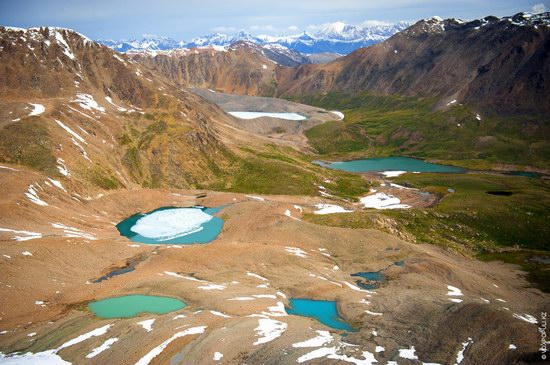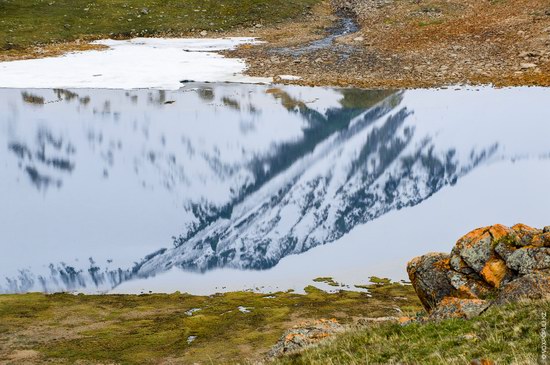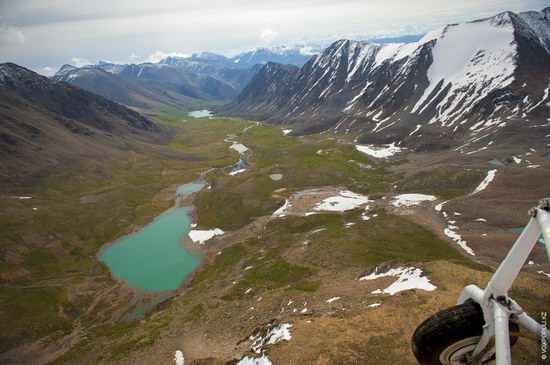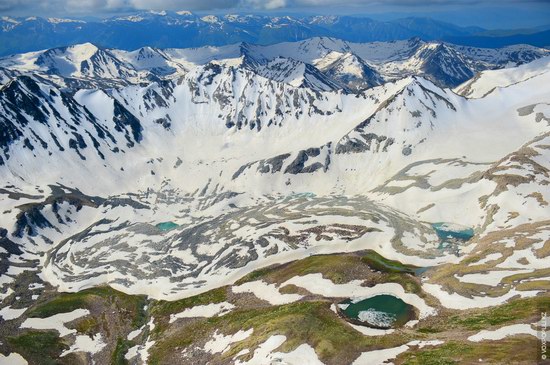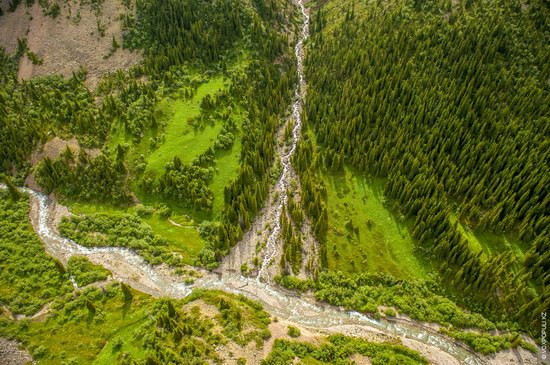 Photos by Grigoriy Bedenko on voxpopuli.kz
Tags: landscapes
1 comment