In 1997, the capital of Kazakhstan was moved to Astana from Almaty to take advantage of Astana more favorable location as it is closer to Russia and the risk of earthquake is much less.
Nowadays, the city is becoming a new cosmopolitan western-style city with skyscrapers and offices of intercontinental oil corporations.
Famous Japanese architect Kisho Kurokawa worked on the master plan of the city. Many of the buildings were designed by famous architect Norman Foster. Photos by Petr Ushanov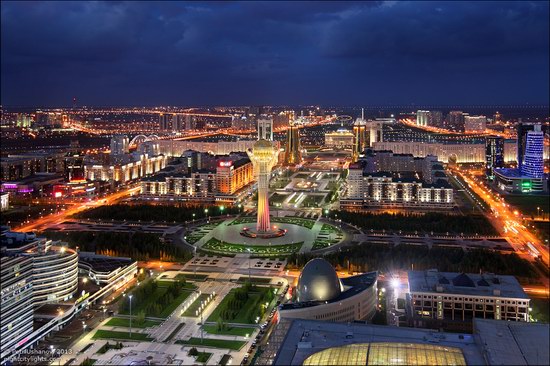 "Baiterek" monument – a symbol of the new Astana. The glass bowl (diameter – 22 meters) has a bar and a panoramic area.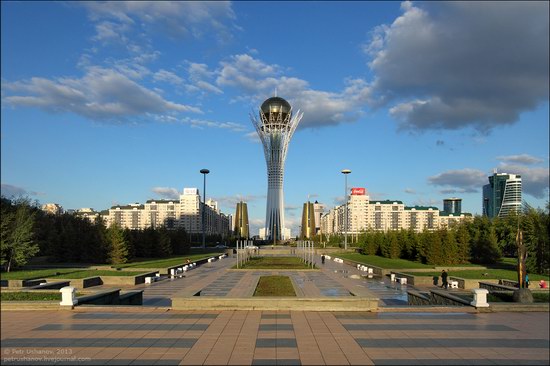 The National Archives of Kazakhstan Republic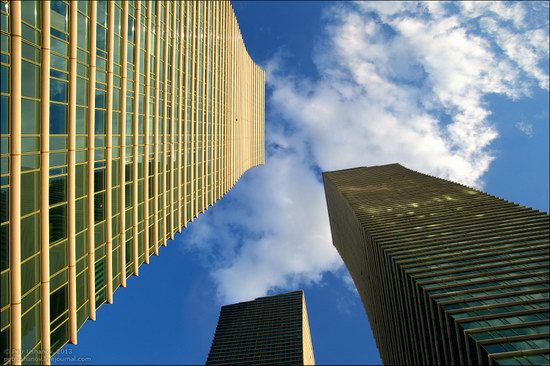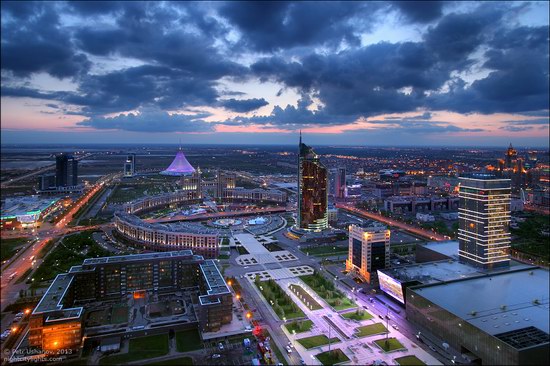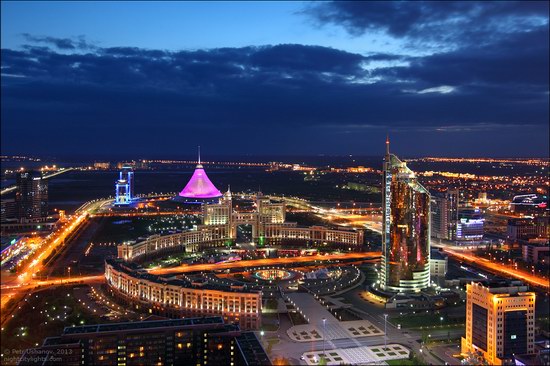 The Residence of the President of Kazakhstan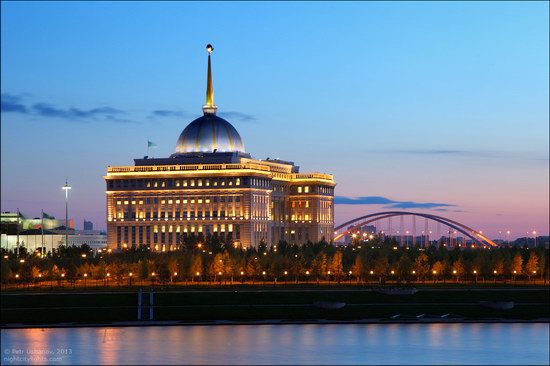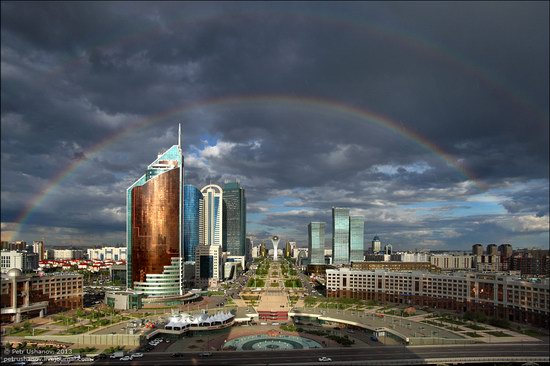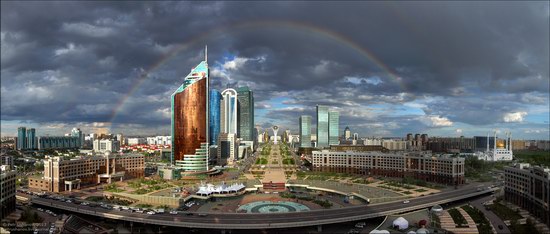 Hazrat Sultan – the largest mosque in Central Asia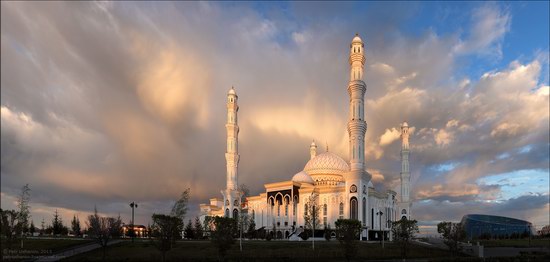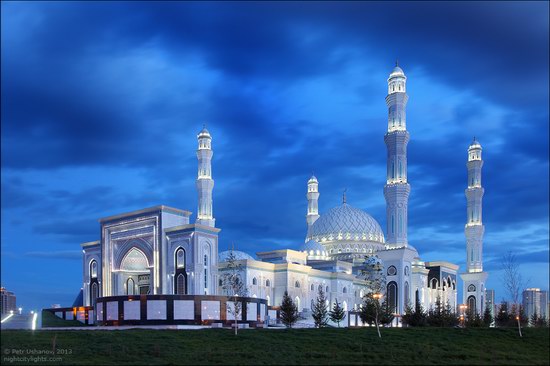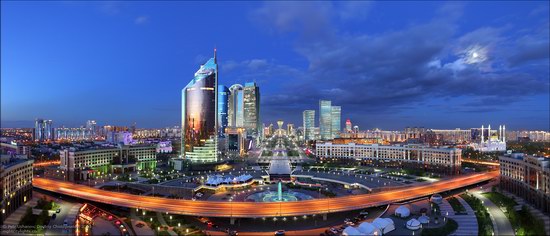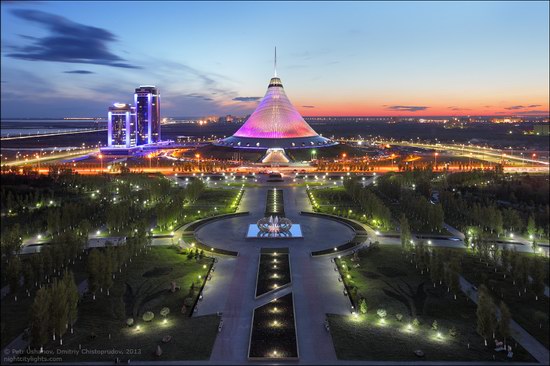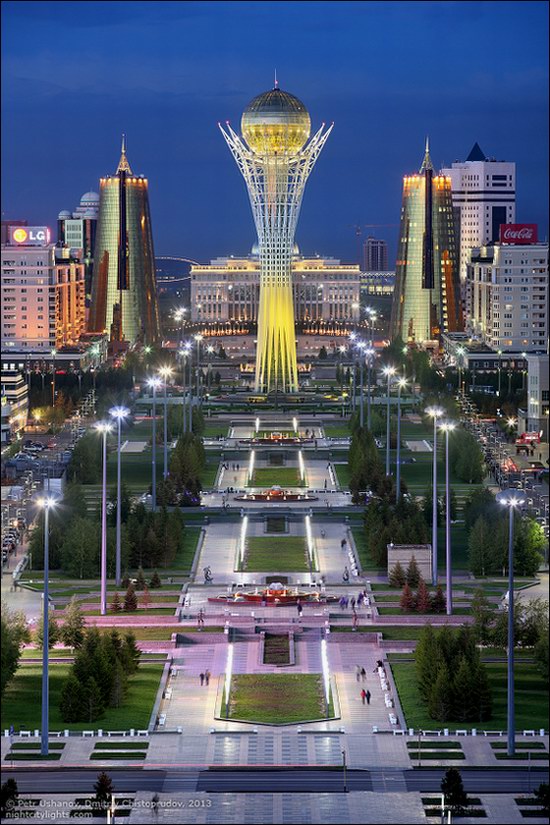 Tags: Astana city
1 comment