The new railway station will be built in south-eastern part of Astana, on the continuation of one of the main streets of the city – G.Mustafin Street. This street leads to the most significant buildings of the new Kazakhstan capital.

Under the arches of a glass arch there will be a multi-tiered distribution hall with giant windows opening breathtaking views of Astana.

The new station will not only be only a picturesque piece of modern architecture, but also a kind of transport and pedestrian bridge between two parts of the city.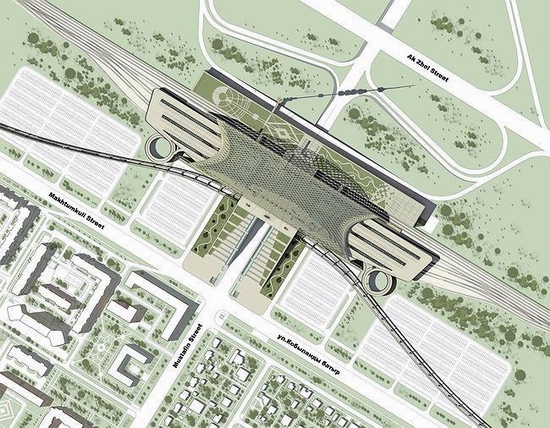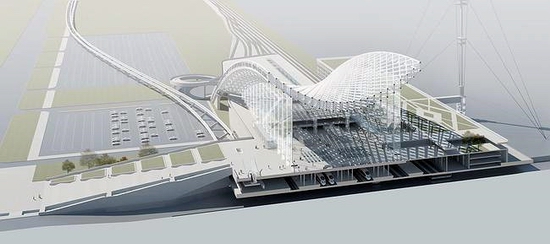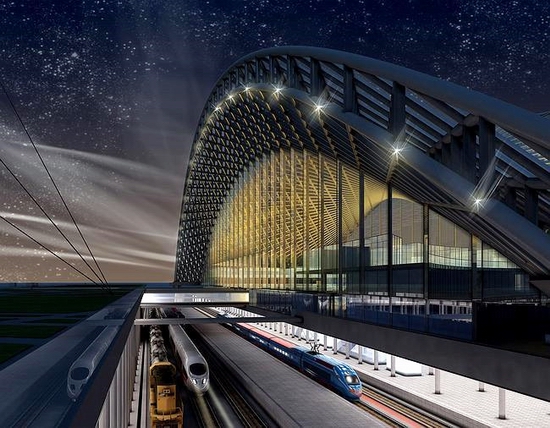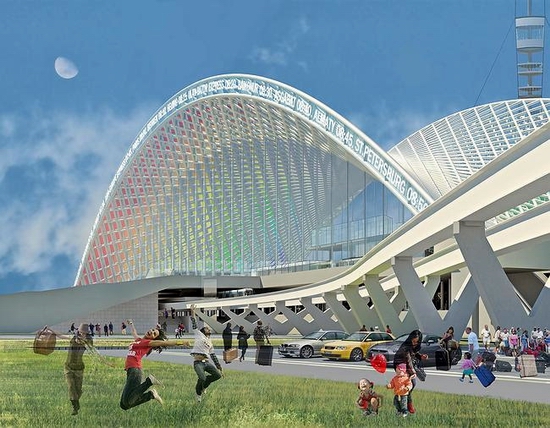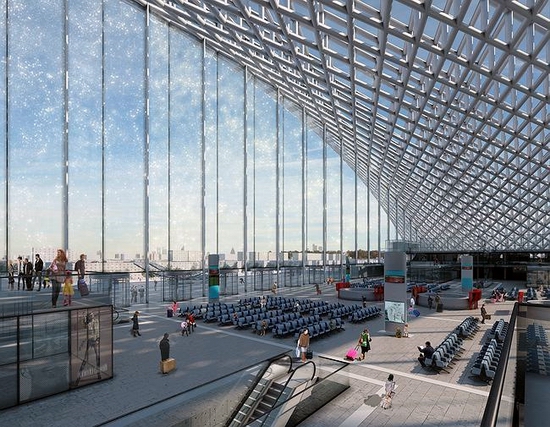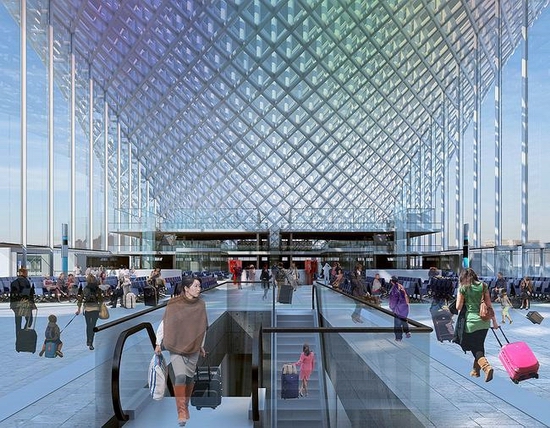 Tags: Astana city · railway station
No comments yet.