Karaganda regional mosque is one of the largest mosques in Kazakhstan. Its capacity is 4000 people. The mosque is located in ethnic park named "The 10th Anniversary of Independence."
The opening of the mosque took place November 20, 2011. It is the largest place of worship in central Kazakhstan, the height of the four minarets is 51 meters.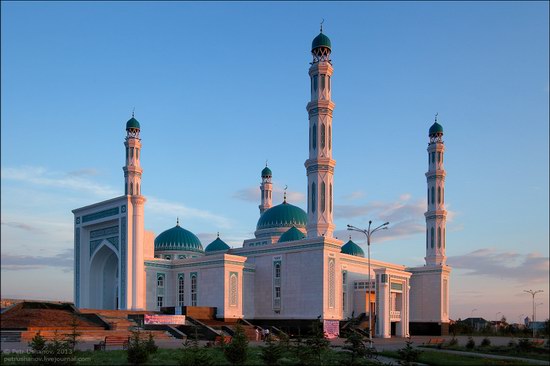 The mosque in the traditional style is decorated with the Kazakh ornaments. The entire interior was made by local craftsmen. Mosques of Arabia, as well as a mosque in Kuala Lumpur (Malaysia) were taken as models. Photos by Petr Ushanov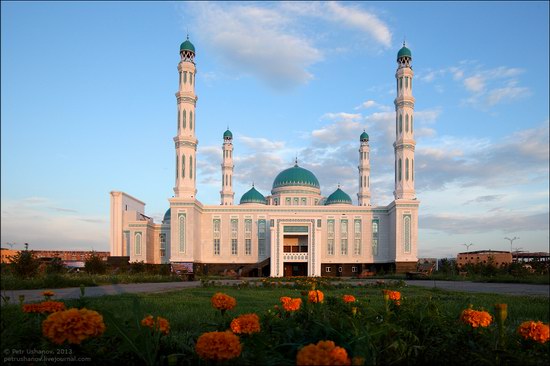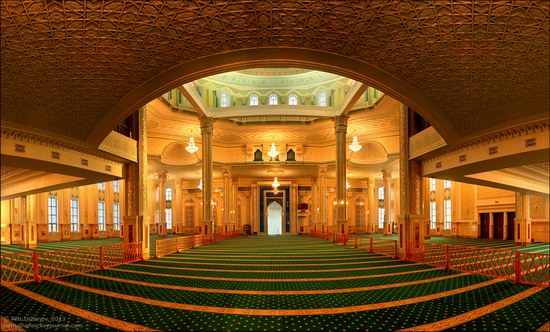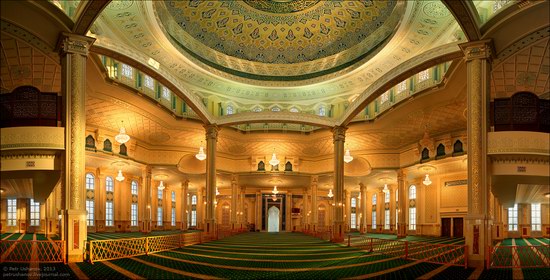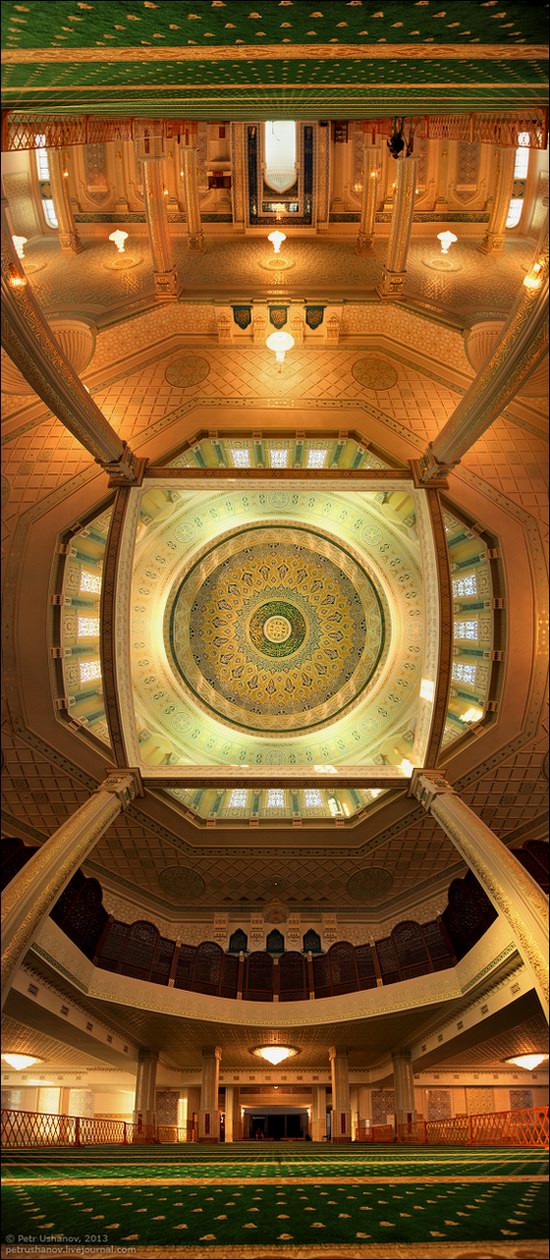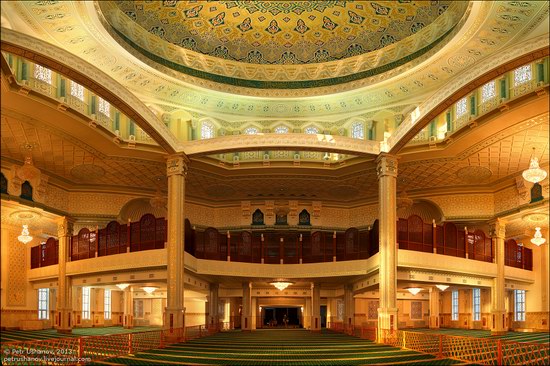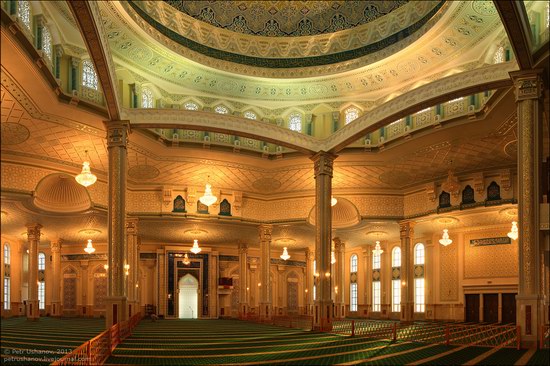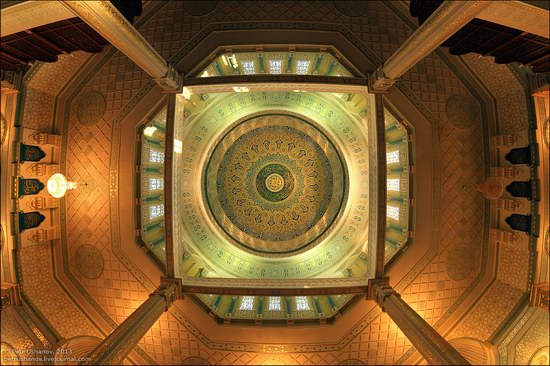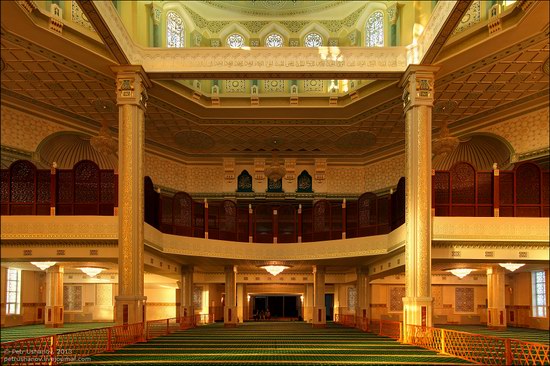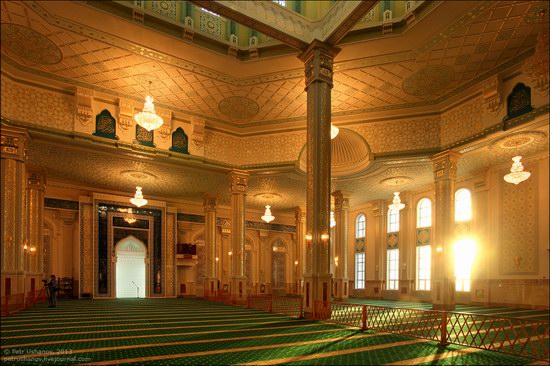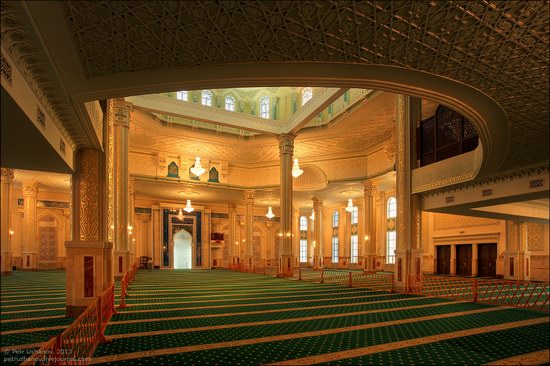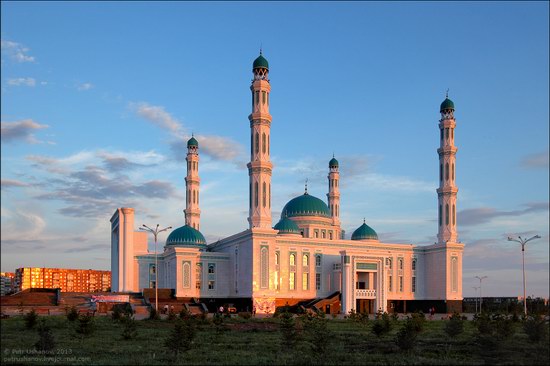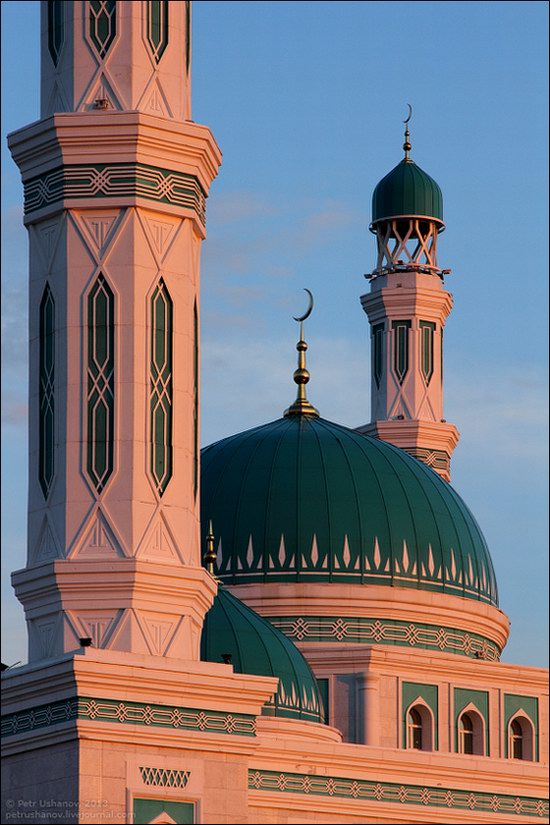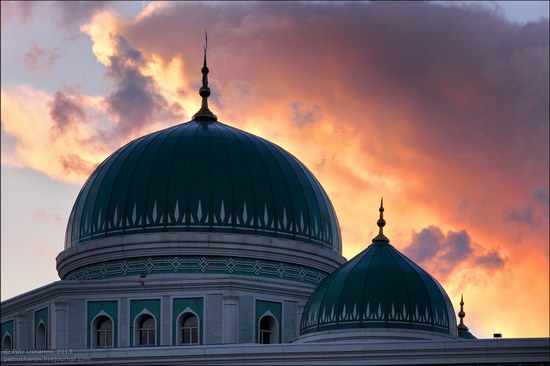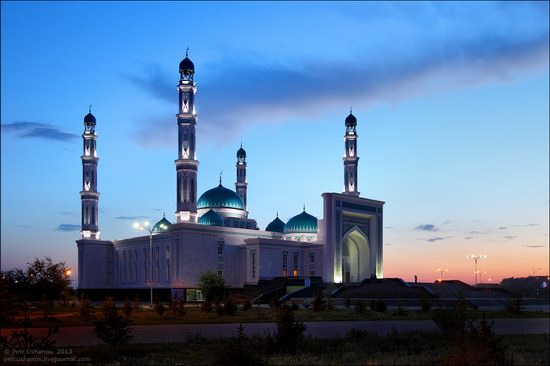 Tags: Karaganda city · mosques
No comments yet.