Ustyurt is a huge desert and a plateau with an area of more than 200,000 kilometers located in the west of Central Asia (in Kazakhstan (Mangystau oblast), Turkmenistan and Uzbekistan), between Mangyshlak and Kara-Bogaz-Gol in the west, the Aral Sea and the Amudarya delta in the east. Ustyurt National Preserve is located on this territory. The Ustyurt Plateau on Google Maps. Photos by: Vladimir Mulder.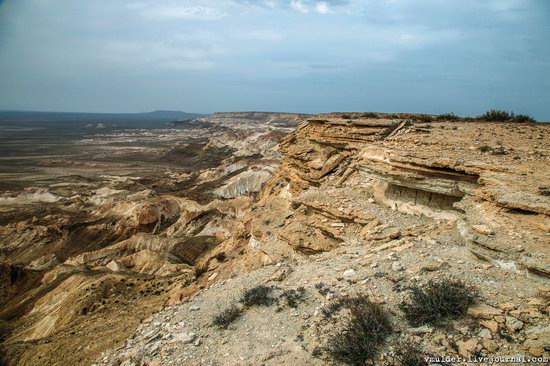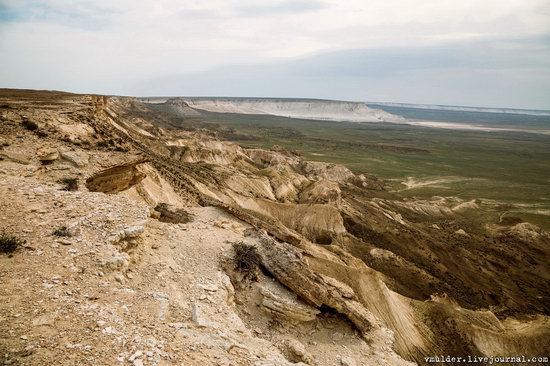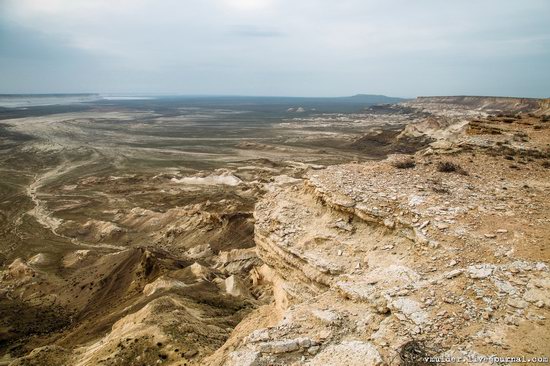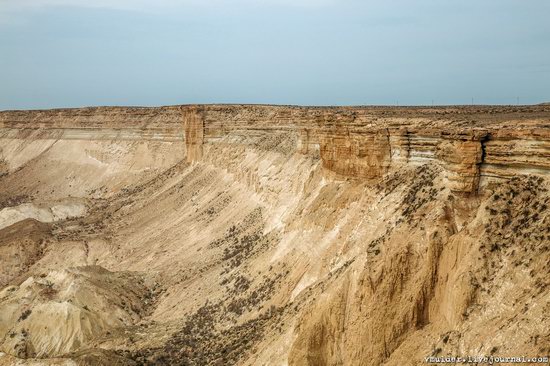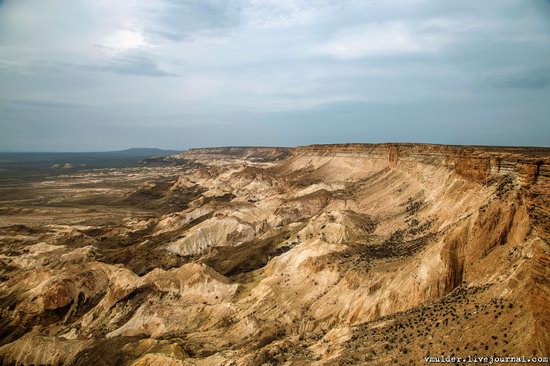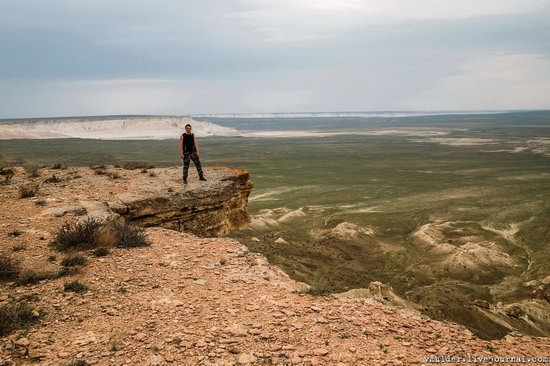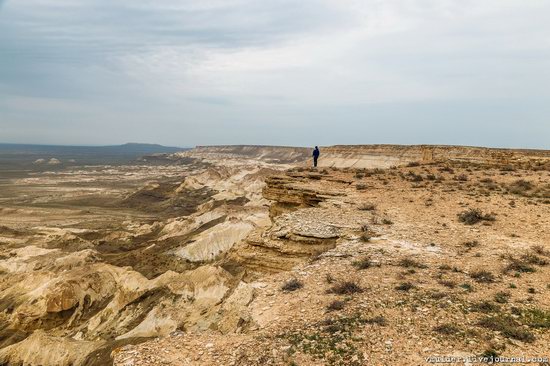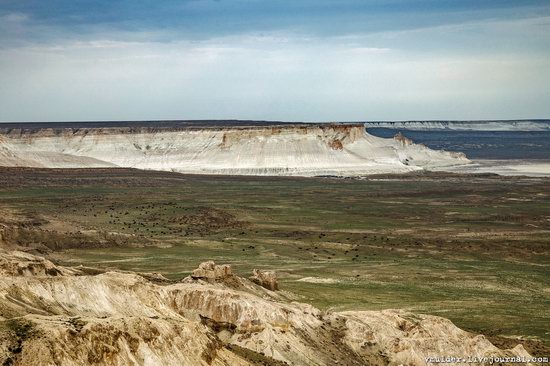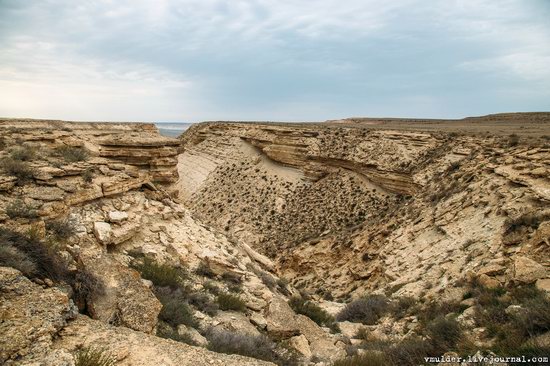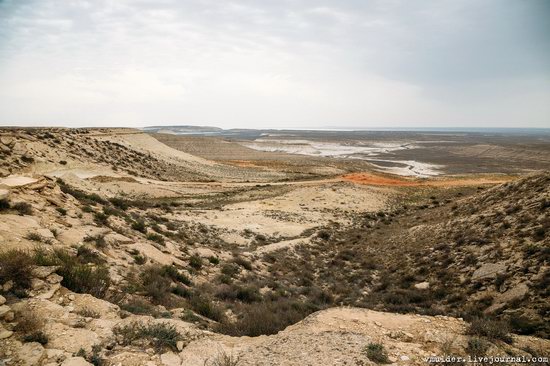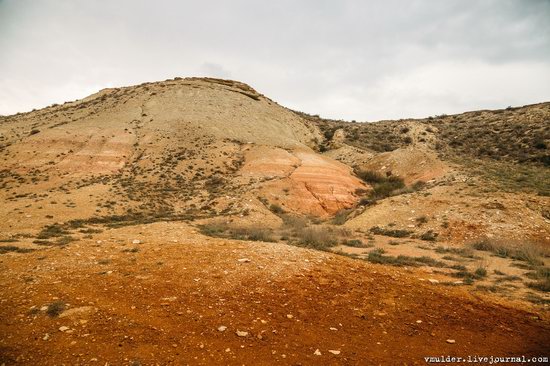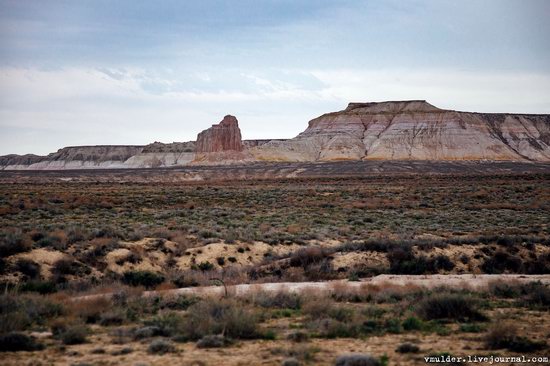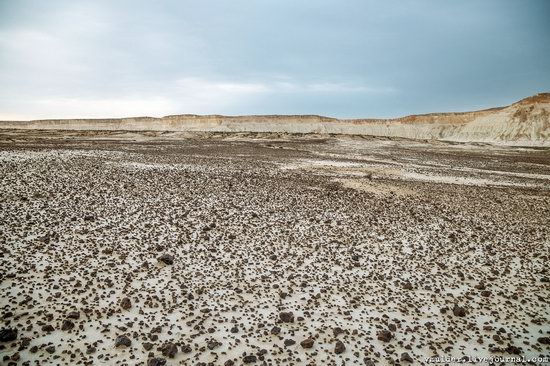 The tract of Boszhira is a rock ridge in pink and white chalky tones located in the western part of the plateau. It also occupies a large area.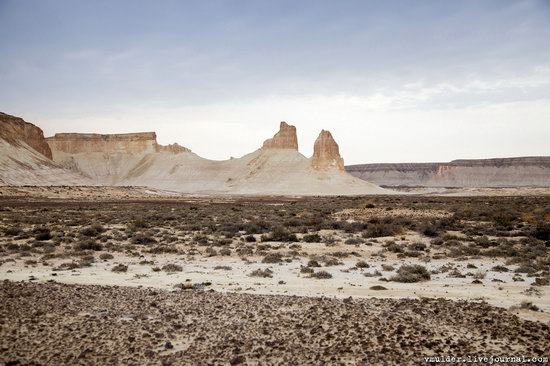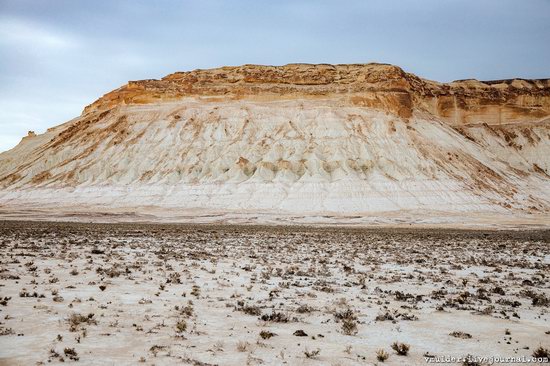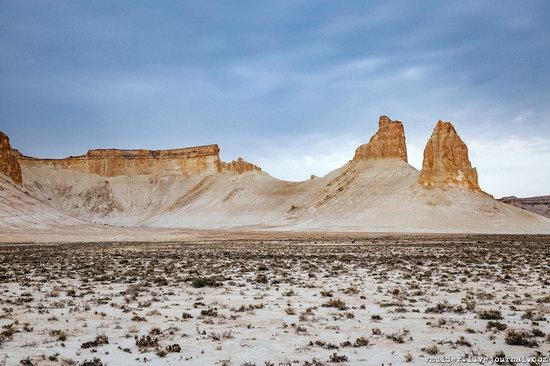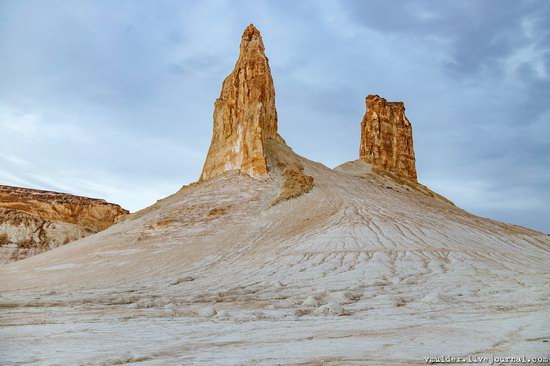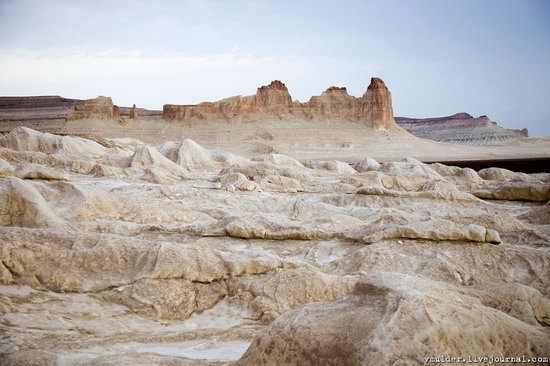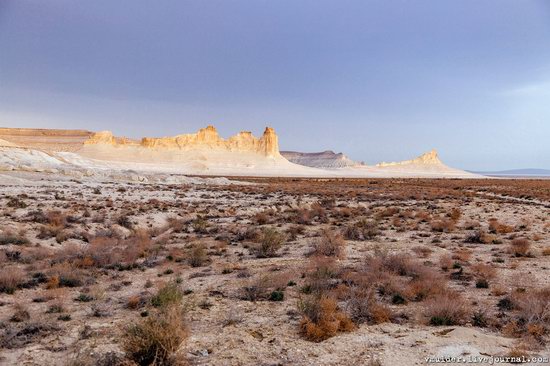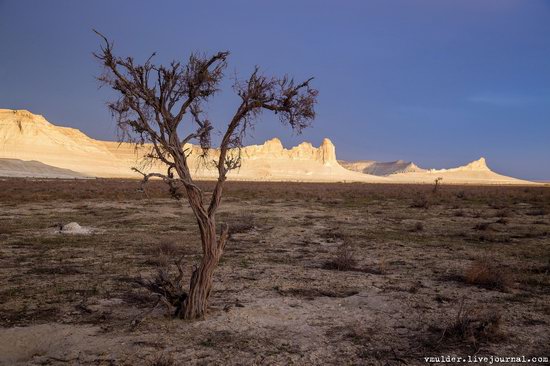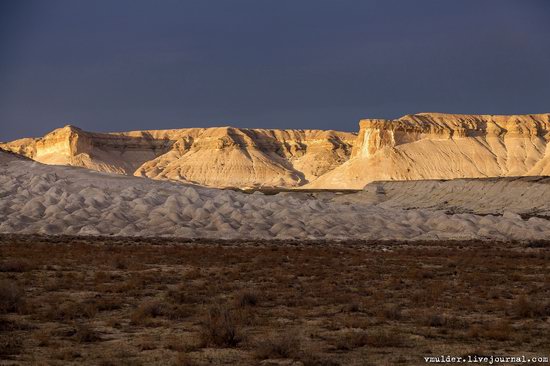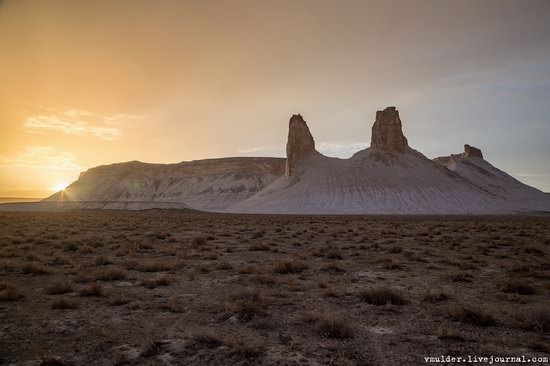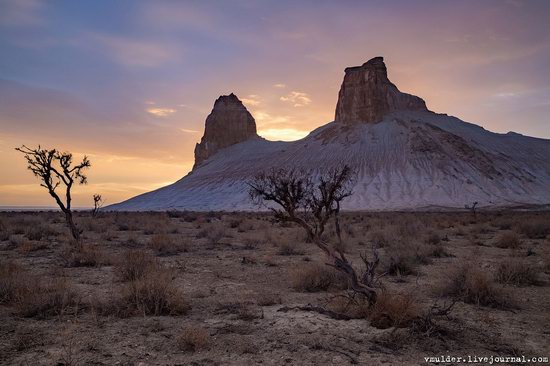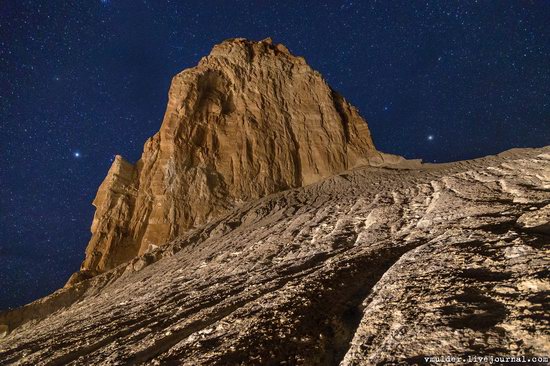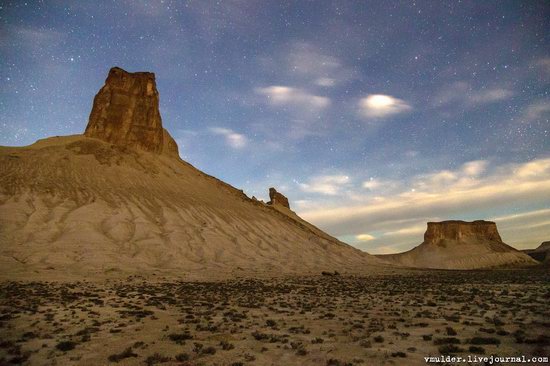 Tags: Mangystau oblast
No comments yet.