The park named after the First President of the Republic of Kazakhstan is an arboretum located in Almaty, at the intersection of Navoi Street and Al-Farabi Avenue in Bostandyk district.
Opened in July 2010, the park has a total area of 73 hectares. Since its opening it has become one of the favorite places for leisure activities of residents and visitors of Almaty, a center of large-scale celebrations. Source: voxpopuli.kz.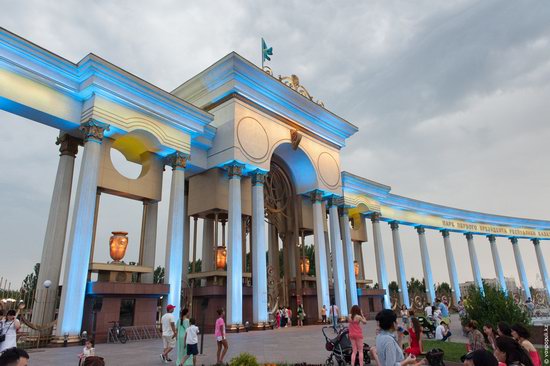 The main idea of the creators of the park was to combine a beautiful natural landscape (the park is located near the mountains) and modern technologies.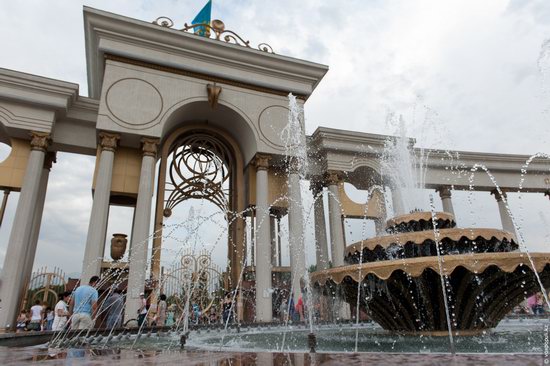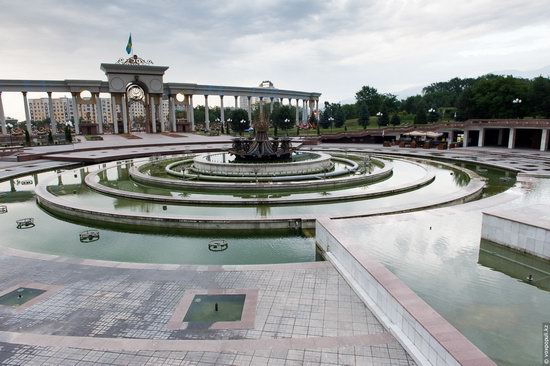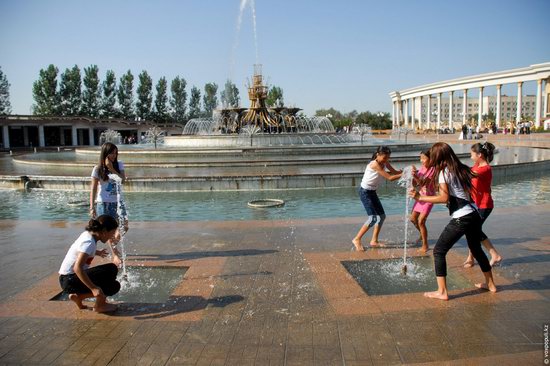 The park has a large "singing" fountain, its main attraction.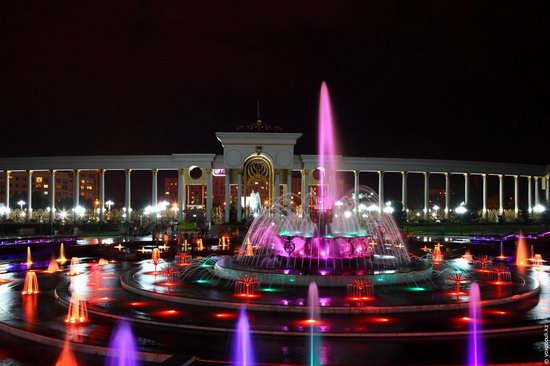 The singing fountain.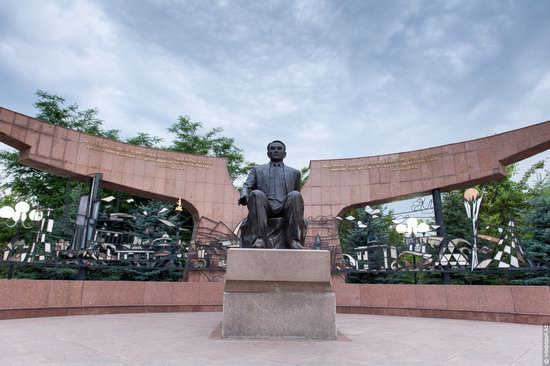 Today, there are about 3,000 trees of conifers, 9,000 deciduous trees, 400 bushes, and lots of perennial and annual flowers planted in the park.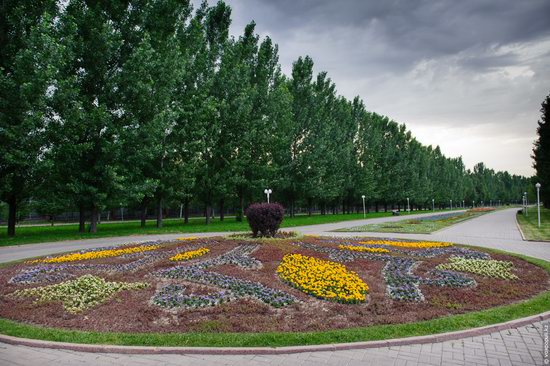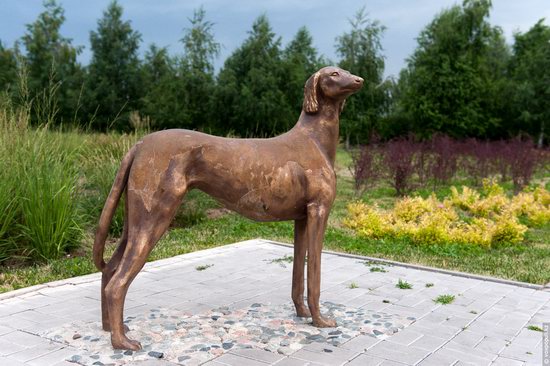 Another popular destination is an observation deck on an artificial hill in the southwestern part of the park. The height of the hill is about 30 meters.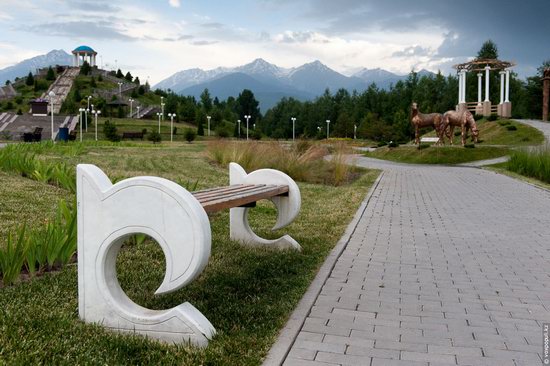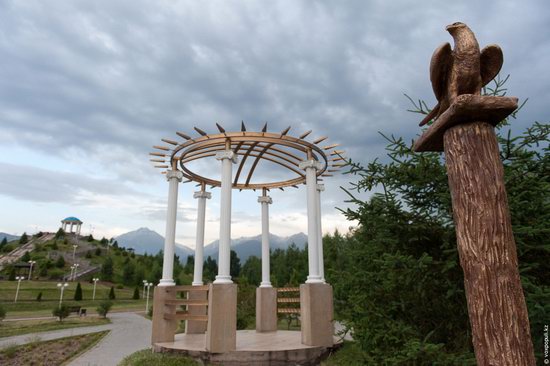 The top of the hill is crowned by a beautiful blue-white gazebo. It offers excellent views of both the city of Almaty and the towering peaks of Trans-Ili Alatau. Great view of the mountains is one of the main features of the park.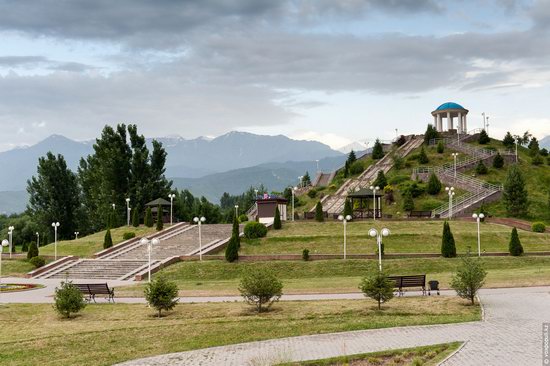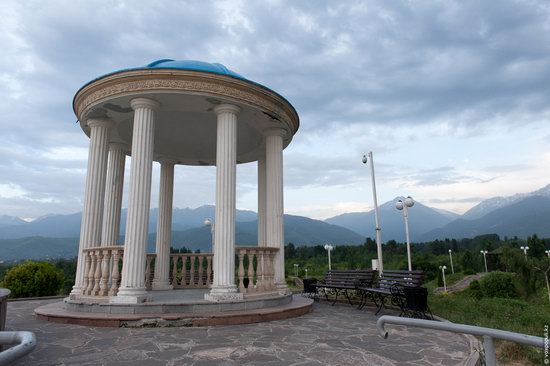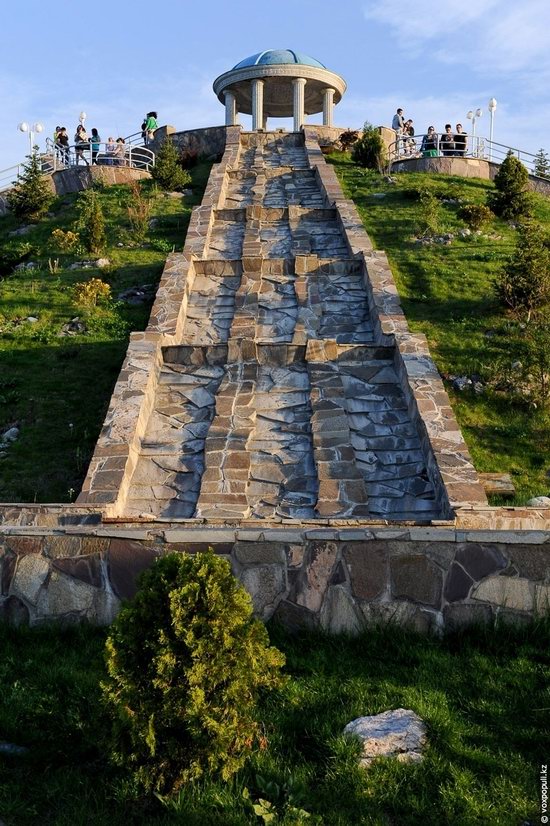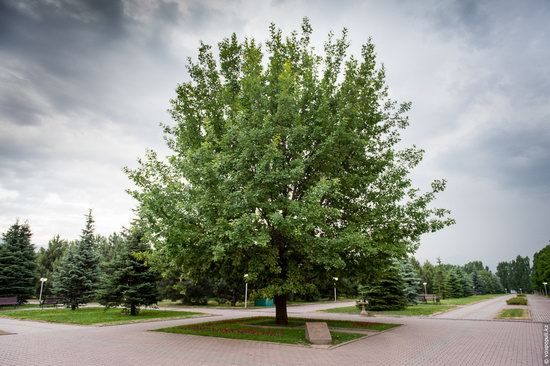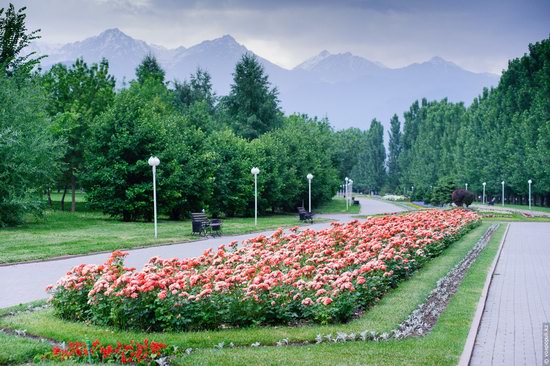 Japanese garden.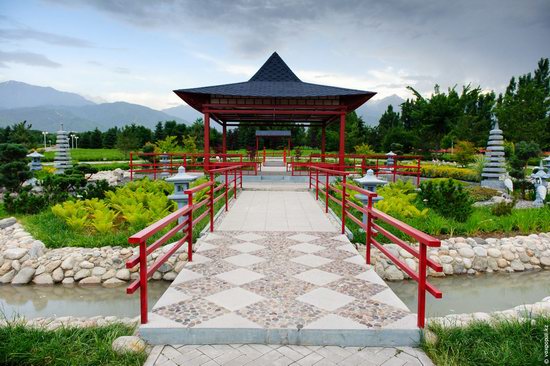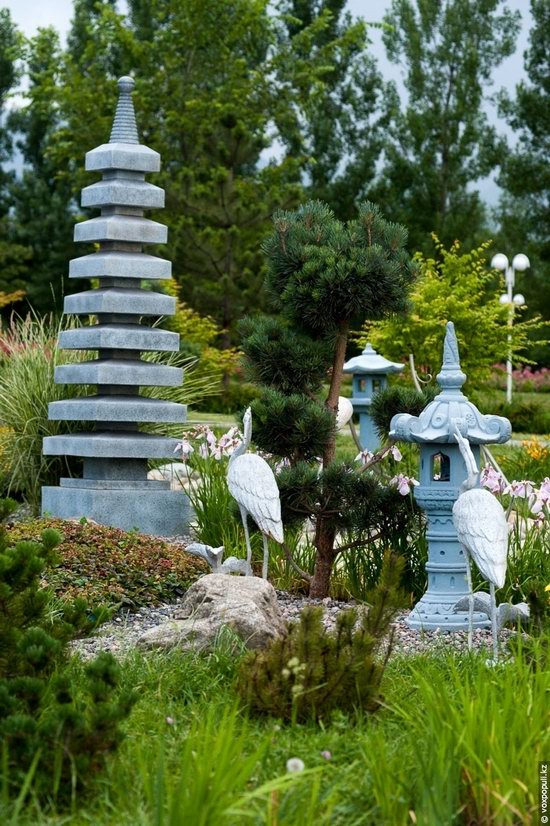 Topiary garden.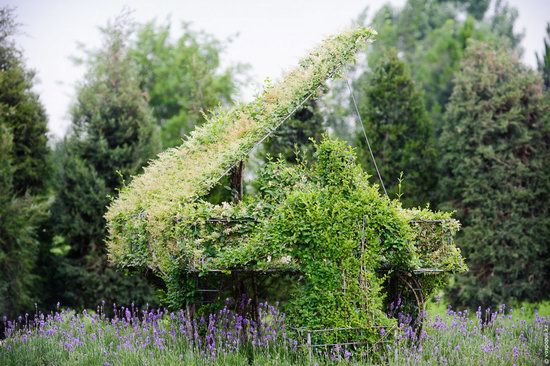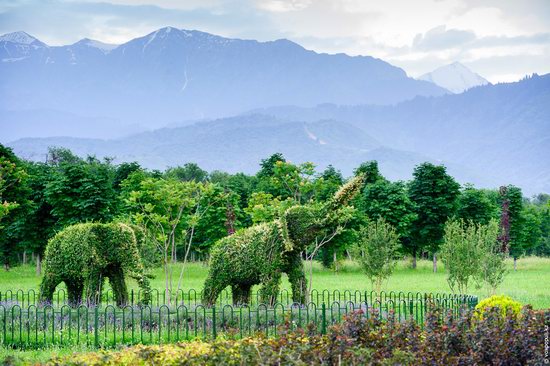 Stone in form of heart on Valentine's Alley.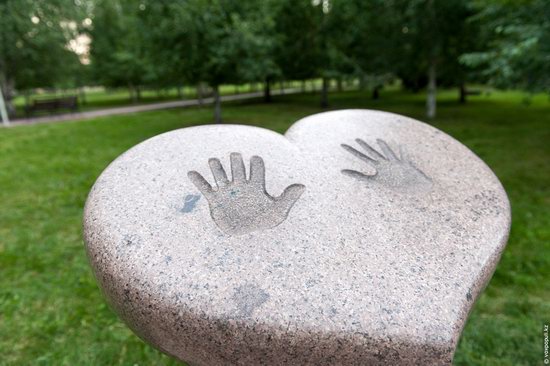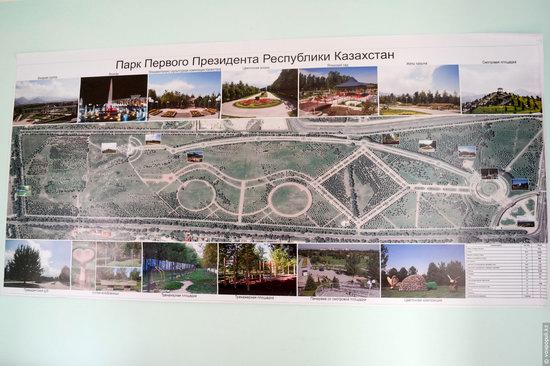 The park of the First President of Kazakhstan – a satellite view
Tags: Almaty city
No comments yet.