Astana, meaning "capital" in Kazakh, is a city with a population of about 1 million people located in the north of Kazakhstan. It became the country's capital in 1998.
Let's take a walk in the city center during the days of Expo-2017 Astana – an international specialized exhibition held from June 10 to September 10, 2017. Photos by: Sergey Rubtsov.
Bayterek – a monument and observation tower crowned with a golden ball, one of the symbols of the new capital of Kazakhstan.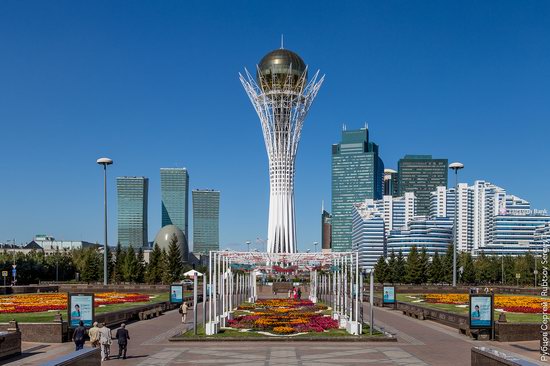 Ak Orda – the residence of the President of the Republic of Kazakhstan.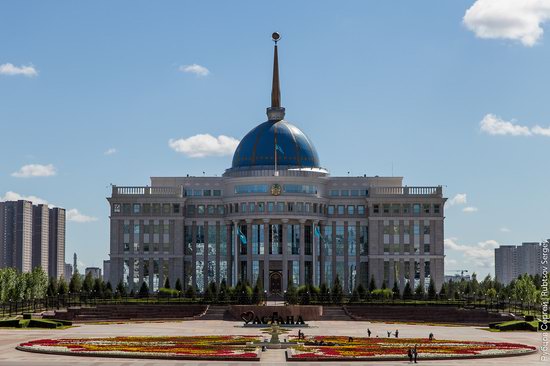 On the bank of the Ishim River.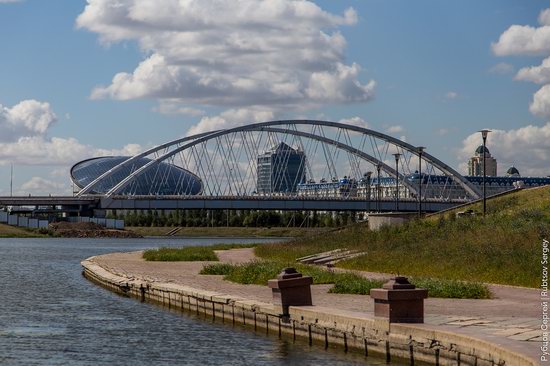 On the opposite bank you can see the Palace of Peace and Harmony (pyramid), the monument "Kazak Eli", the round building of the Kazakh National University of Arts, as well as Khazret Sultan mosque.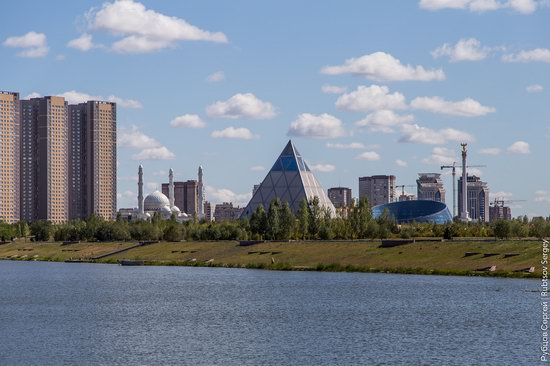 Exposition with national flavor.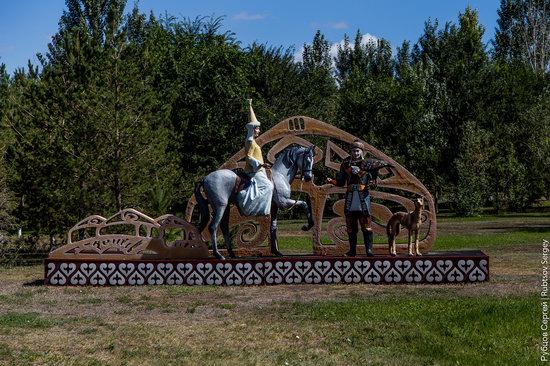 Supreme Court.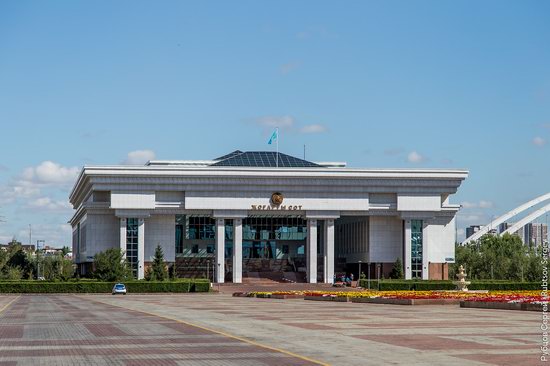 Statue of Themis.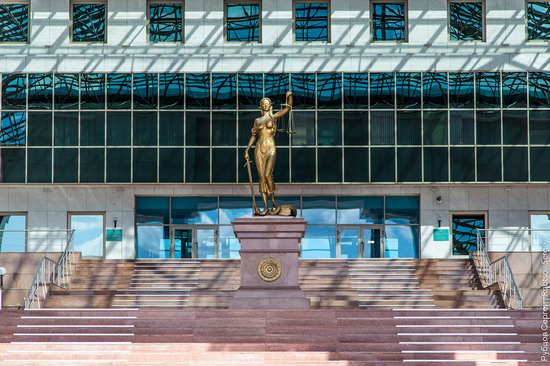 The main concert hall of Kazakhstan.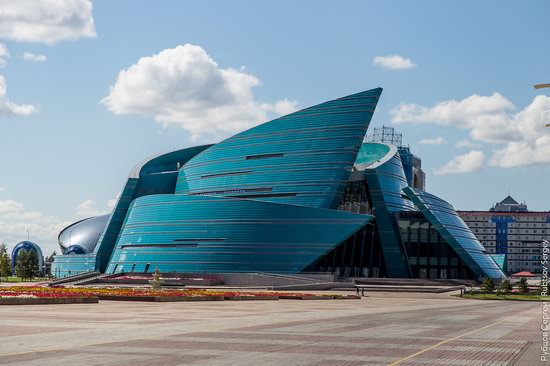 The Parliament of Kazakhstan.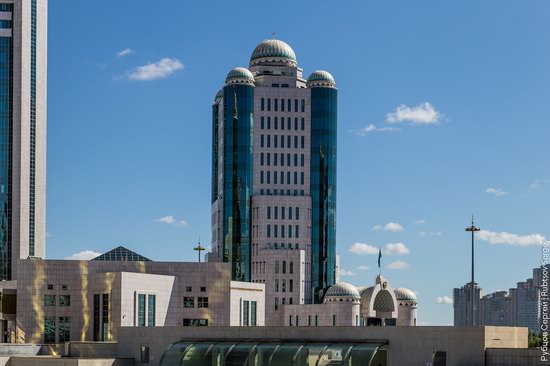 The National Archive of the Republic of Kazakhstan.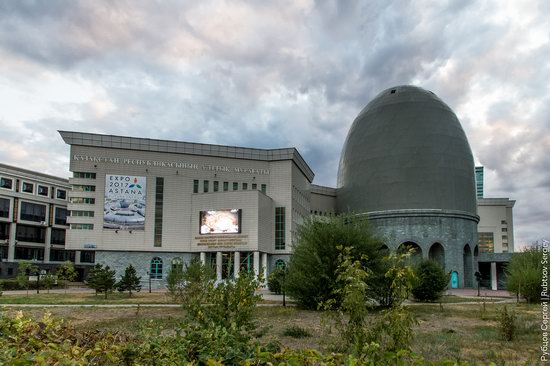 There are a lot of various art objects.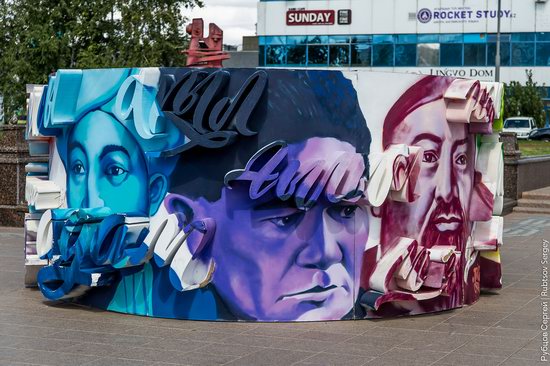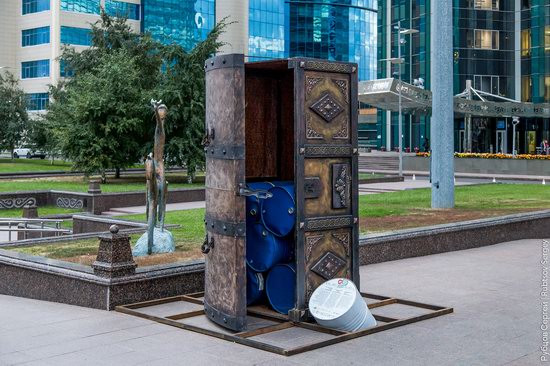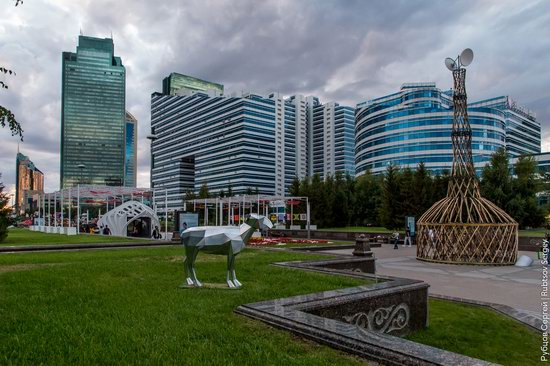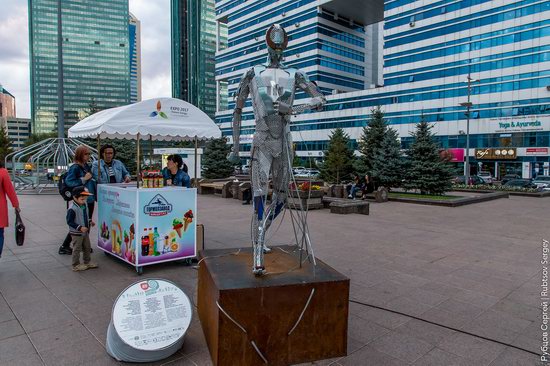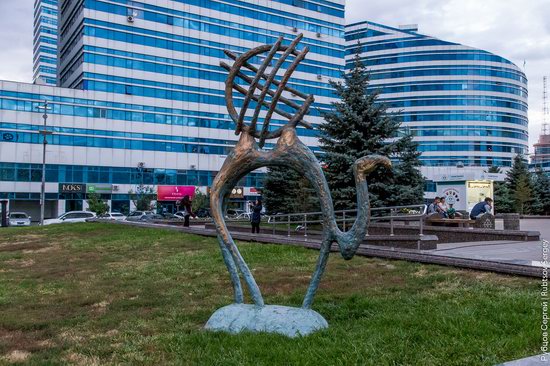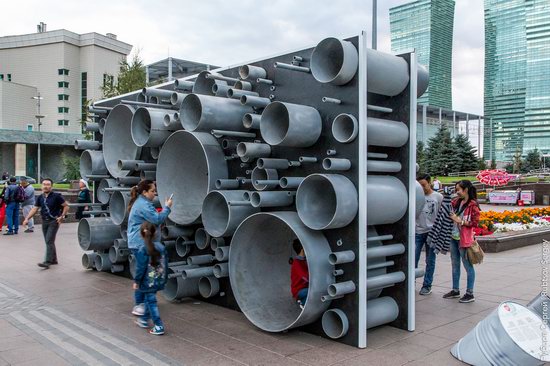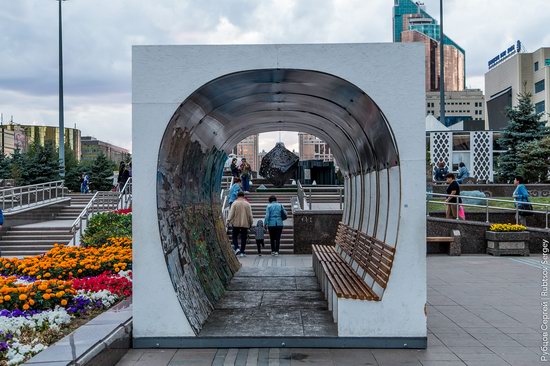 The figures depicting all countries participating in Expo-2017.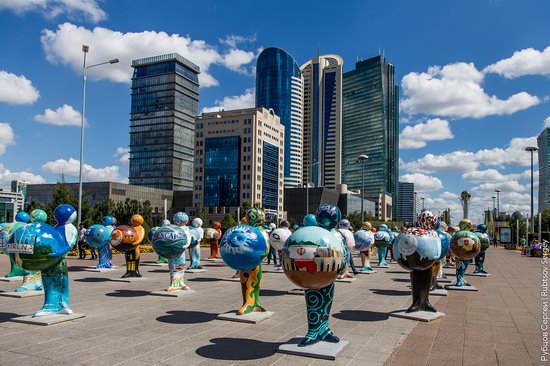 115 countries and 22 international organizations took part in the exhibition that was visited by more than 3 million people.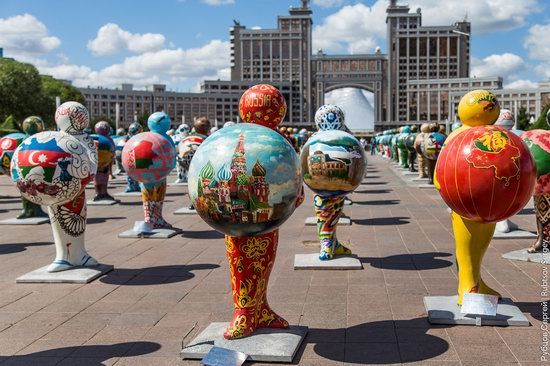 Nur-Astana mosque.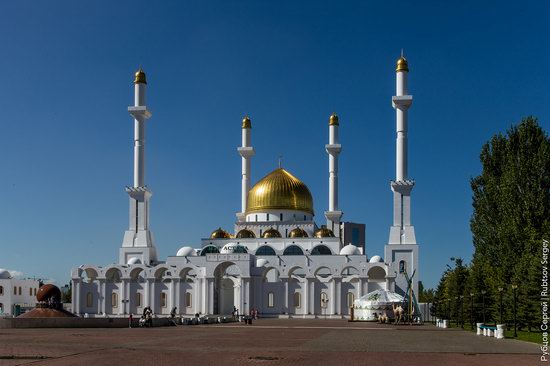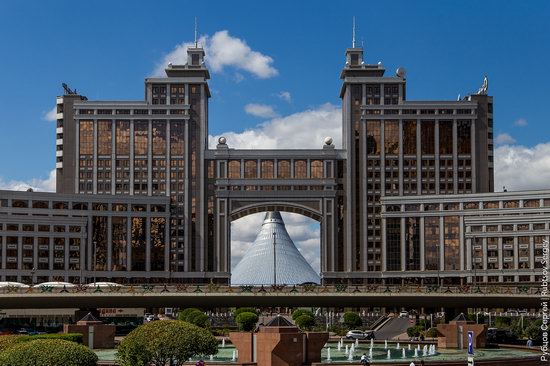 Khan Shatyr – a large shopping and entertainment center, one of the city's attractions.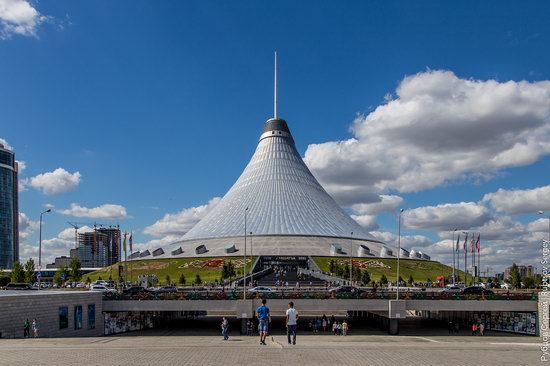 The sculpture "My Happiness".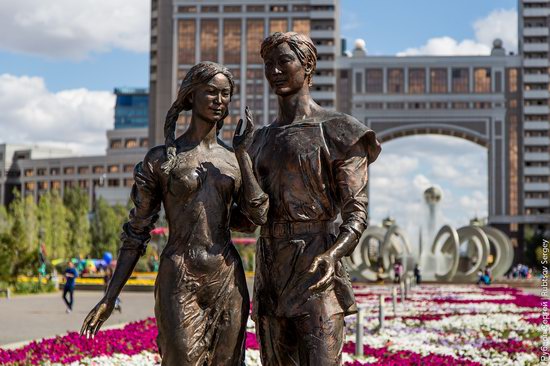 Welcome to Astana!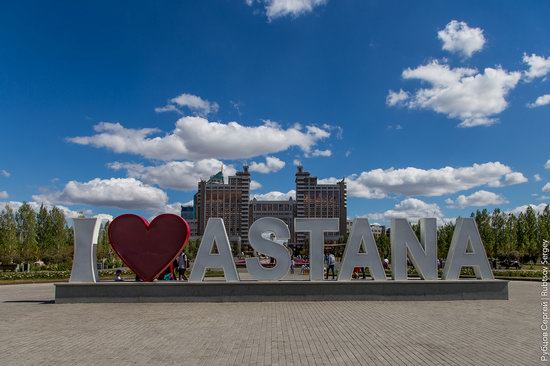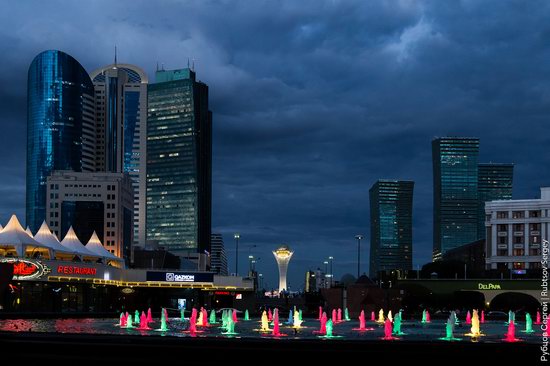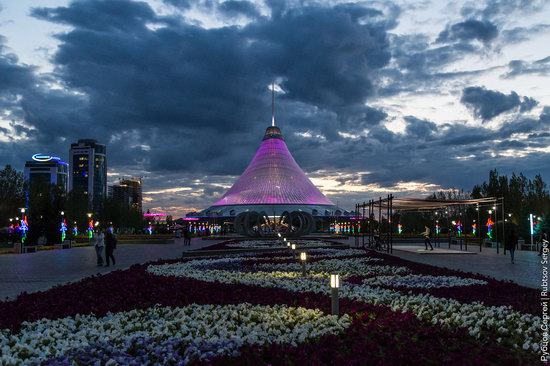 Tags: Astana city
No comments yet.