Alakol in Kazakh means "multi-colored lake." It is situated on the border of the east and southeast of Kazakhstan. In the south-western part its water is clean and very clear, in the north-east – the water is muddy.
The lake water is strongly mineralized and is considered therapeutic. The length of the lake is 104 kilometers, the maximum width – 52 kilometers, the depth – 54 meters. Lake Alakol on Google Maps. Photos by: Grigoriy Bedenko.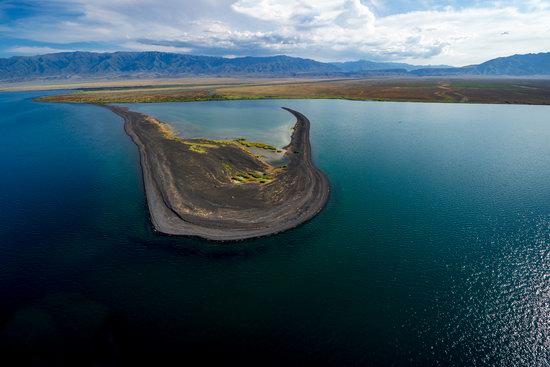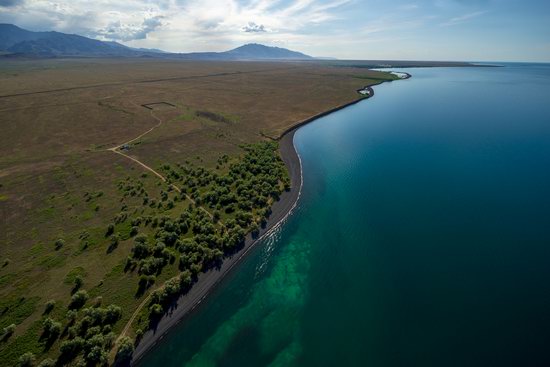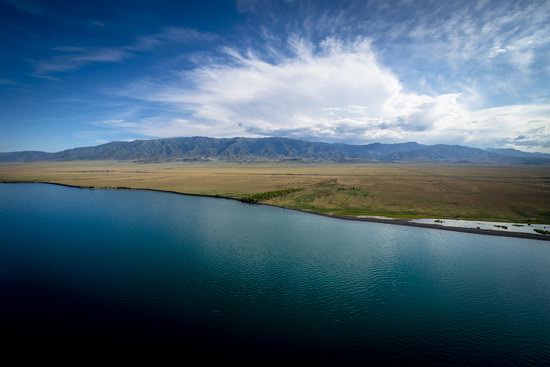 Balkhash is the second largest closed lake after the Caspian and the 14th largest lake in the world. It is located in one geological structure with Lake Alakol.
Scientists believe that previously there was a single huge ancient body of water, which later was divided into several parts. Balkhash is a kind of climatic boundary between the north and south of Kazakhstan. Lake Balkhash on Google Maps.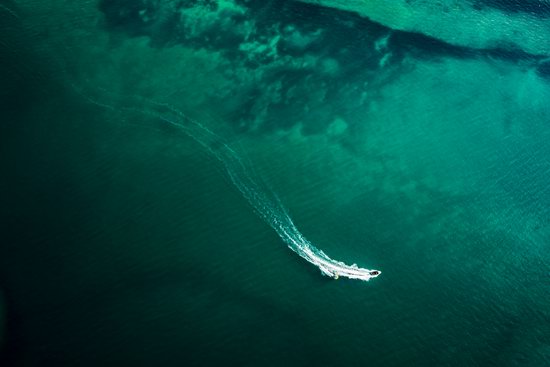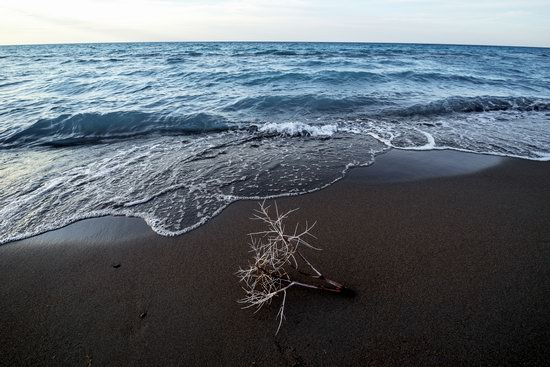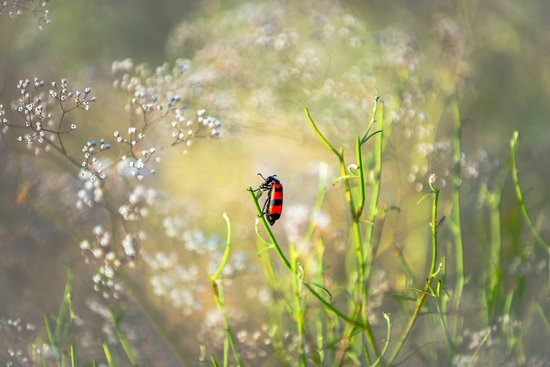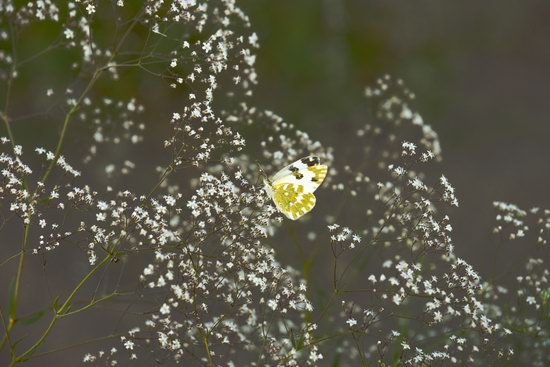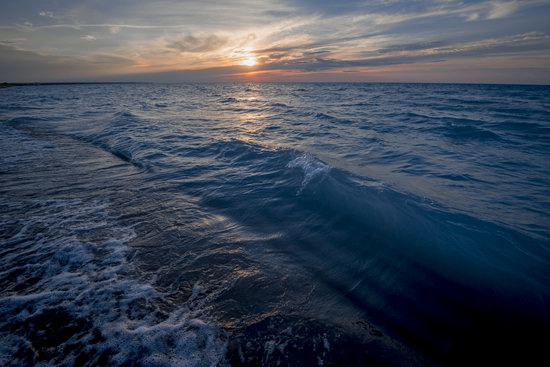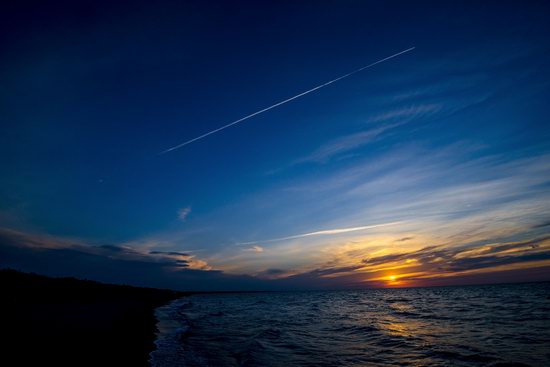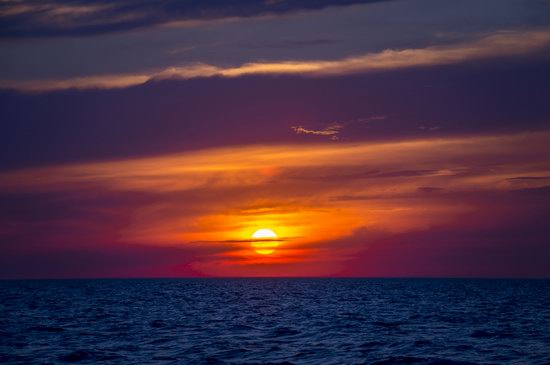 Tags: Almaty oblast · East Kazakhstan oblast
No comments yet.