Taldykorgan is a city located in the Almaty region having the status of the regional center. It is the center of Semirechye ("seven rivers") area. The distance from Taldykorgan to Almaty is 271 km.
The city stands on the Karatal River, at the foothills of the Jungar Alatau, at an altitude of 602 meters above sea level. "Taldykorgan" means "a hill surrounded by willows." The city's population is about 138,000 people. Photos by: Rinna Lee for voxpopuli.kz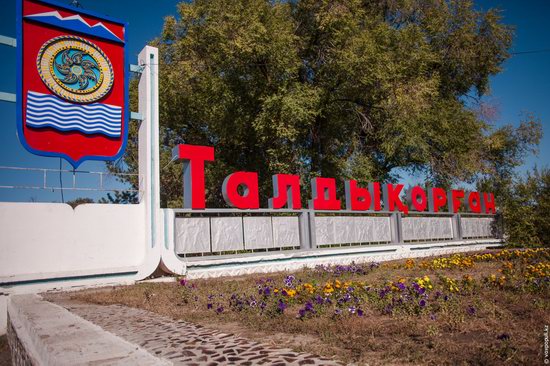 The Literary Museum of Ilias Zhansugurov.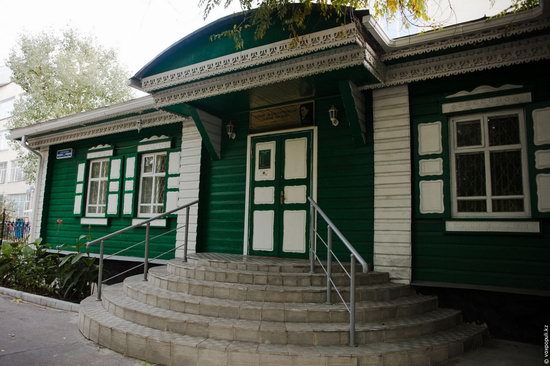 The building of Taldykorgan Akimat (regional executive authority).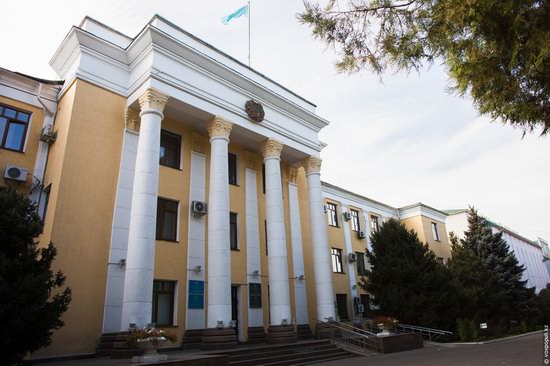 Taldykorgan Railway Station.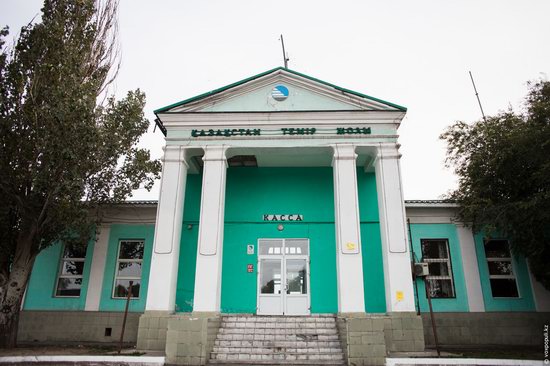 Taldykorgan Airport (flights to Astana and Almaty).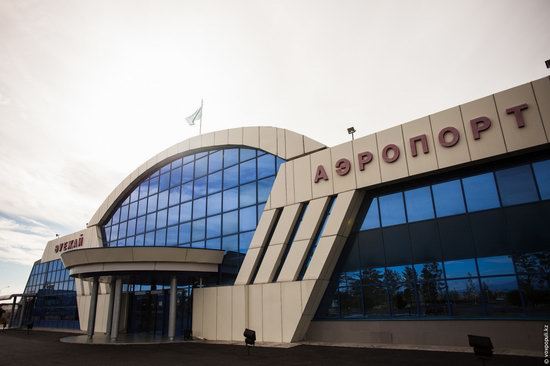 Taldykorgan Fire Department.
Celebrations in honor of the City Day at the stadium.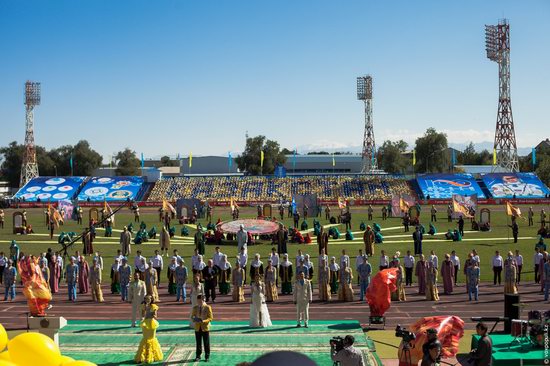 Central Recreation Park.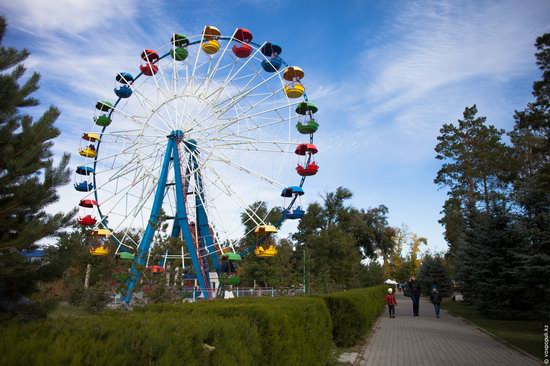 Typical residential building in the city center.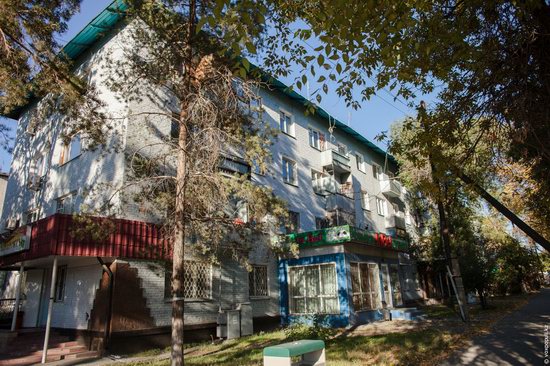 Graffiti in honor of the 550th anniversary of the Kazakh Khanate in "Karatal" neighborhood.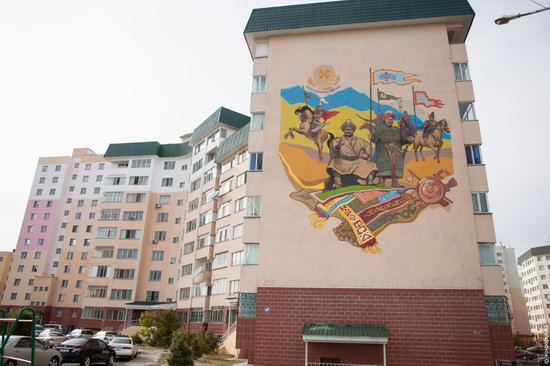 The House of Friendship.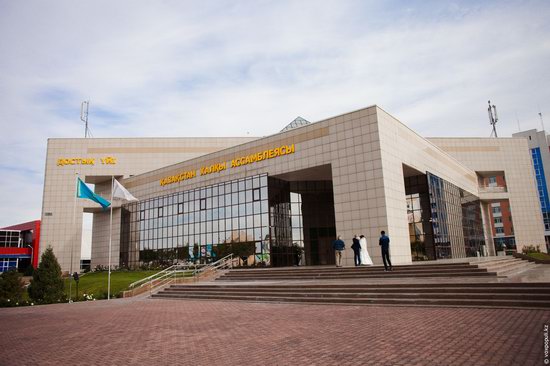 The Palace of Languages.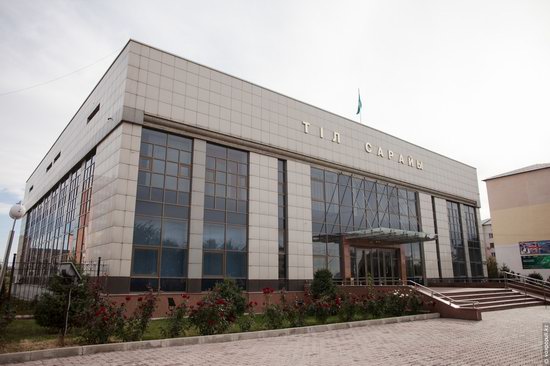 The Tennis Center "Zhetysu".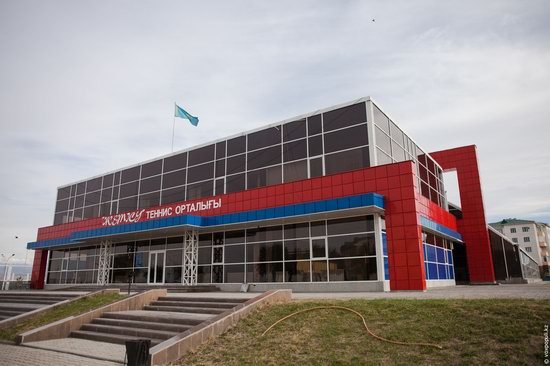 The Palace of Sports "Zhastar".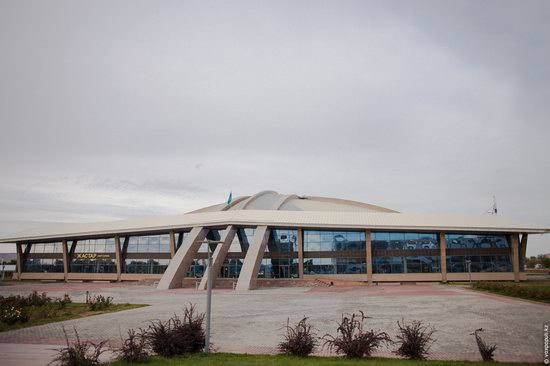 "Zhetysu" Monument. It symbolizes the seven rivers of Zhetysu and was opened to the twentieth anniversary of independence of Kazakhstan.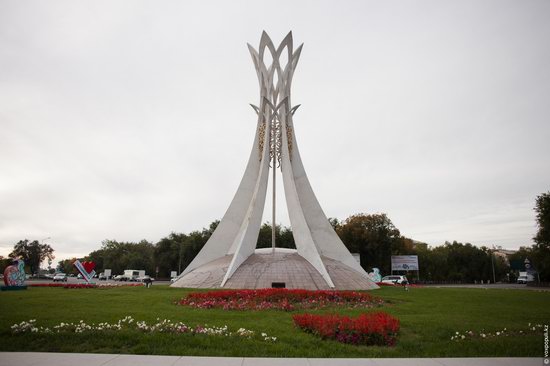 The main mosque of Taldykorgan opened in 2014.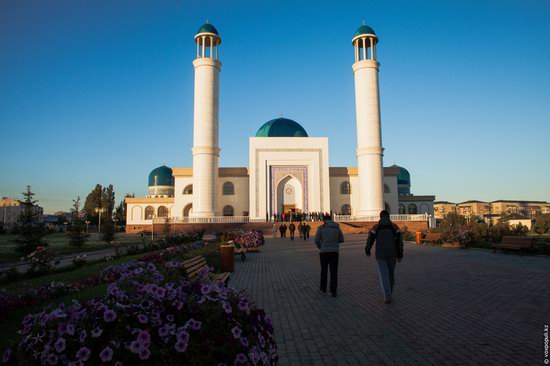 Cathedral of St. John the Theologian.
Gavriil Archangel Church.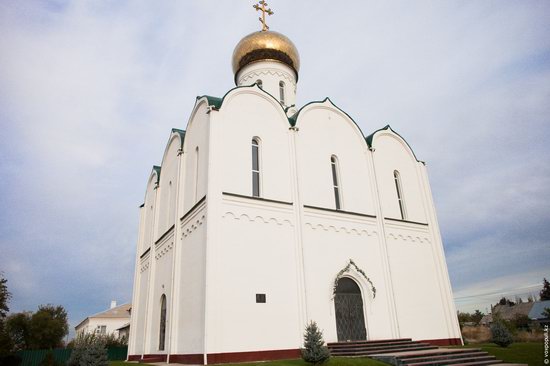 Taldykorgan is relatively small, clean, green, and cozy city.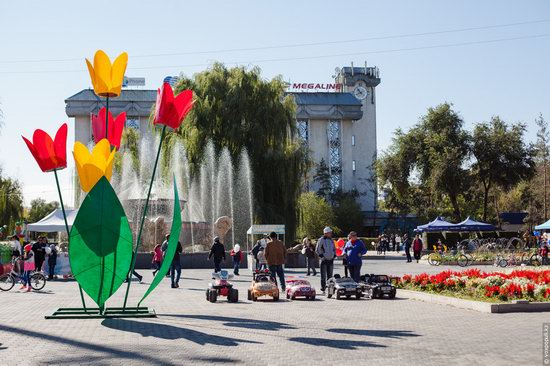 Welcome to Taldykorgan!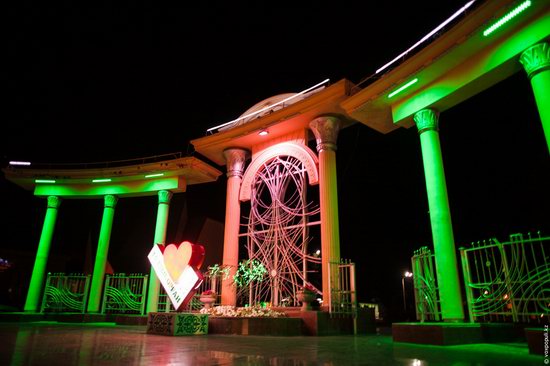 Tags: Taldykorgan city
No comments yet.