Assy-Turgen is a mountain plateau located at an altitude of about 2,650 meters above sea level, in the Assy River valley, 100 km east of Almaty.
In addition to the picturesque alpine views this place is known for the Assy-Turgen observatory located here. Let's go on a trip to this plateau and see how it looks in the middle of summer, in late June. Assy plateau on Google Maps. Photos by: Denis Frantsouzov.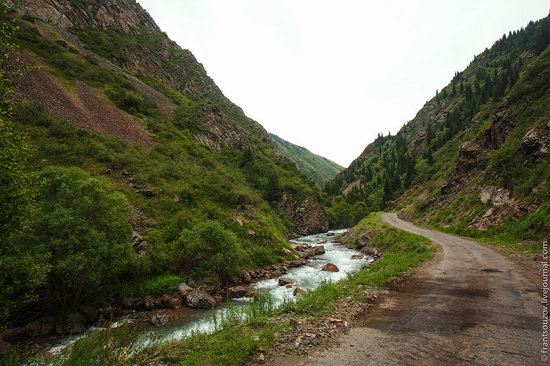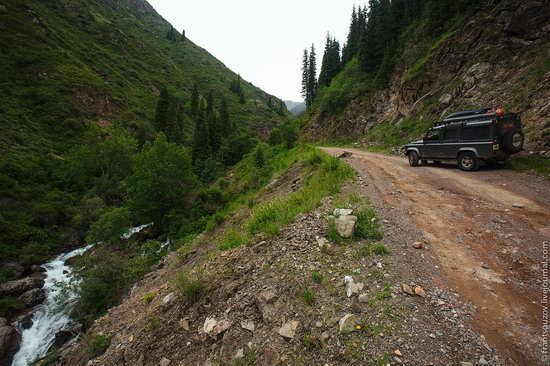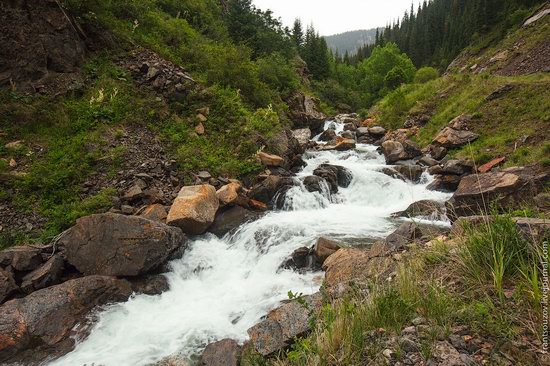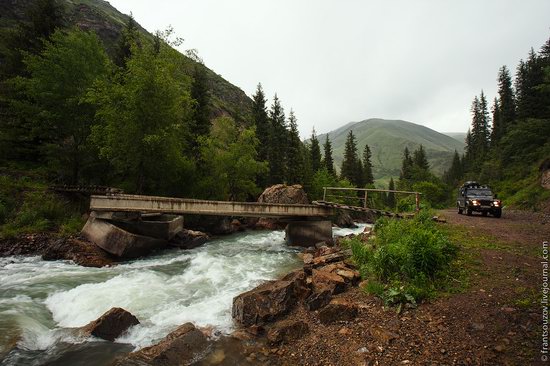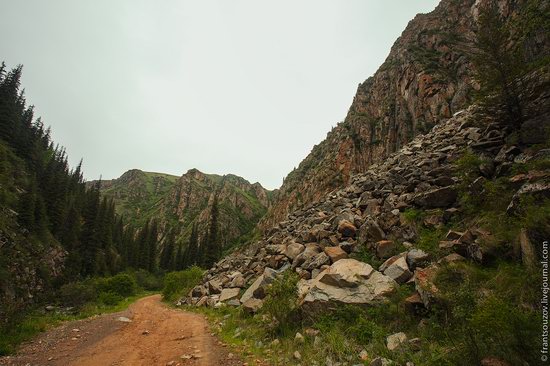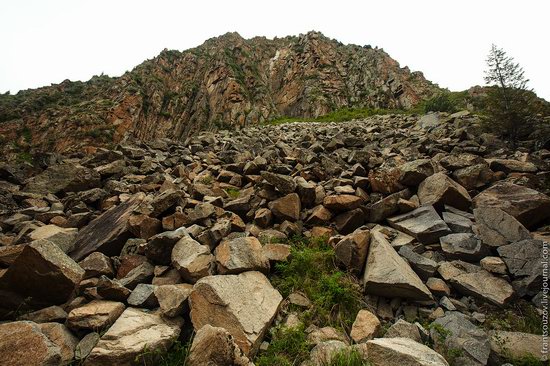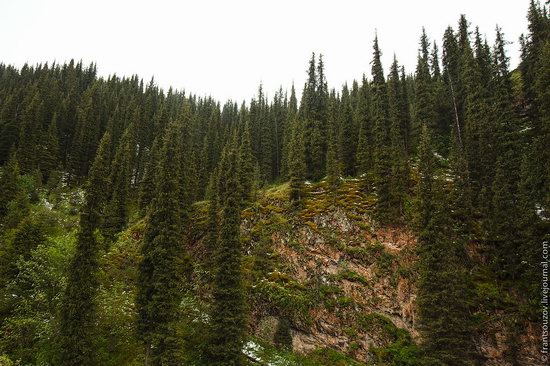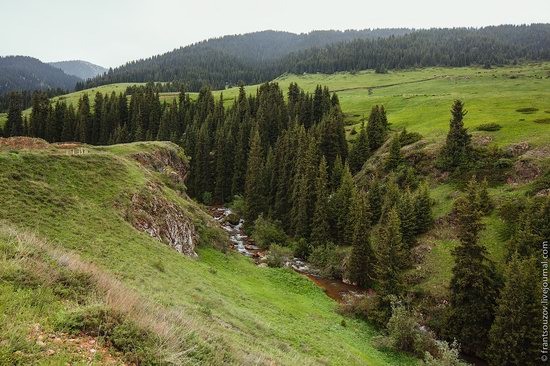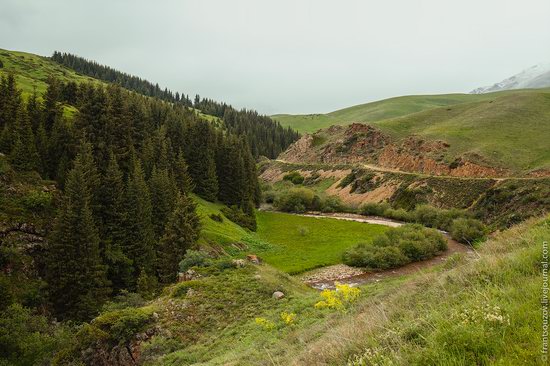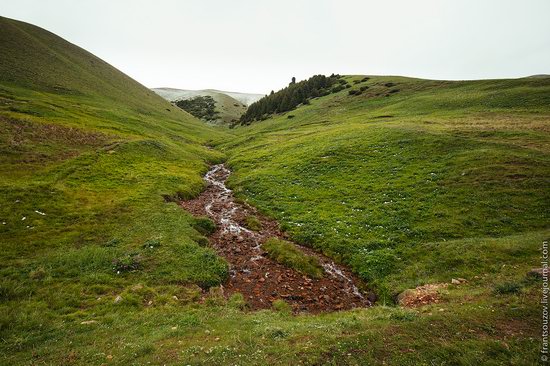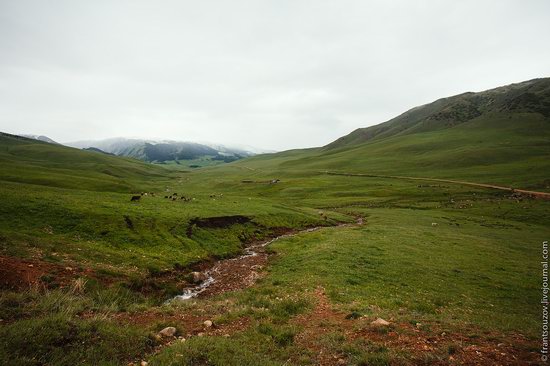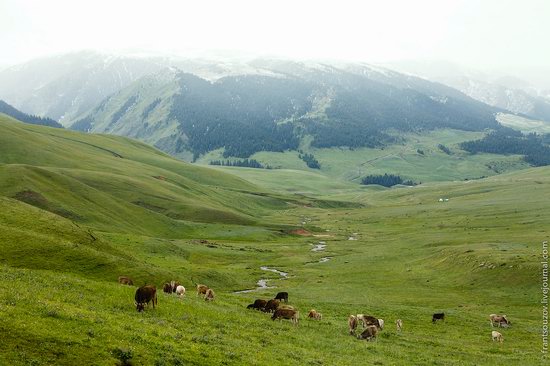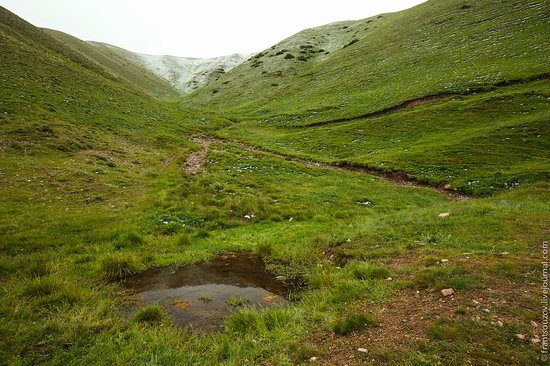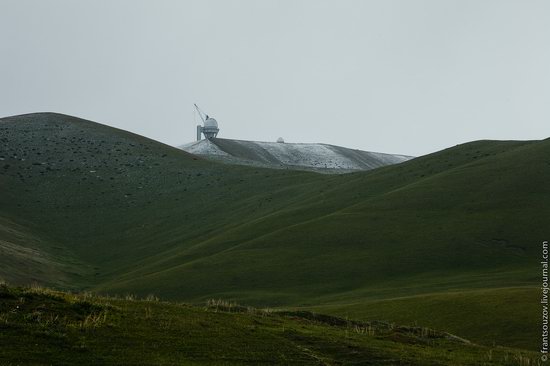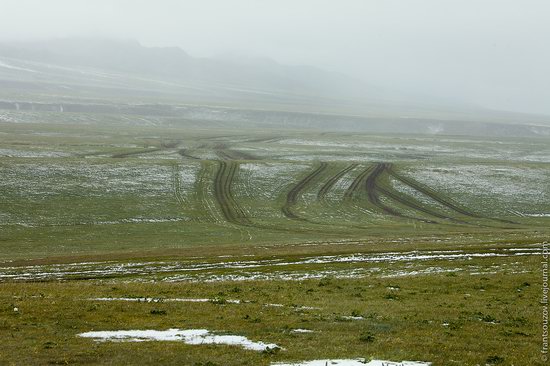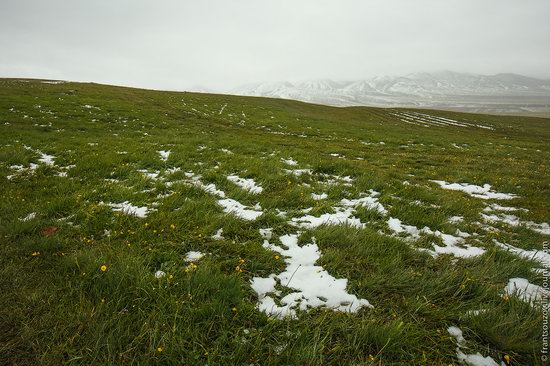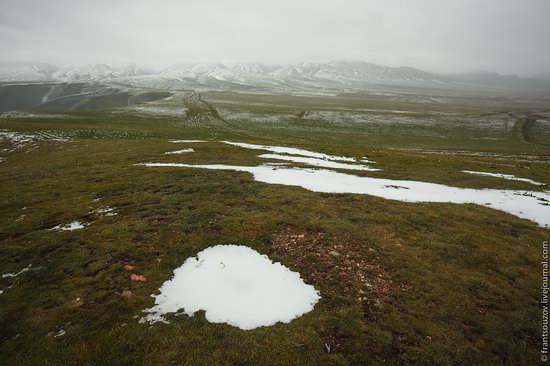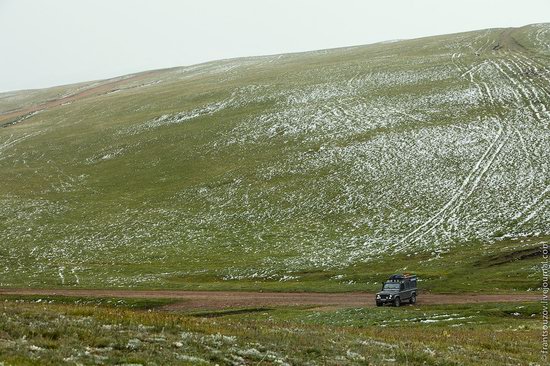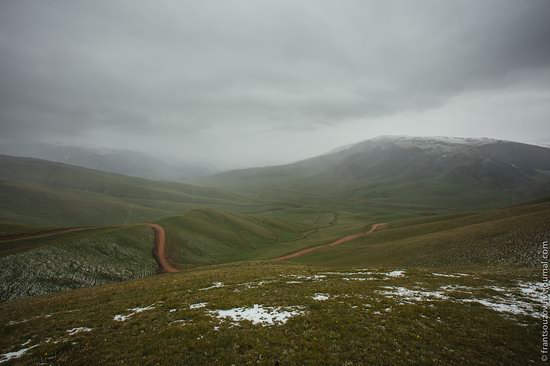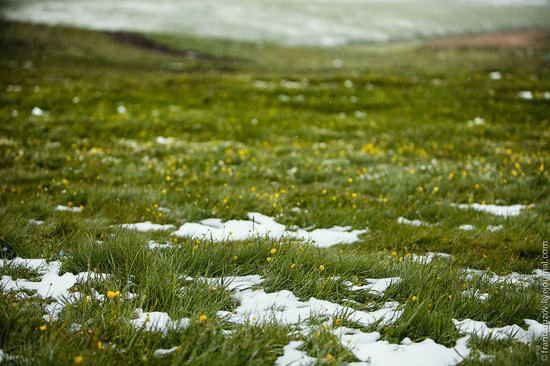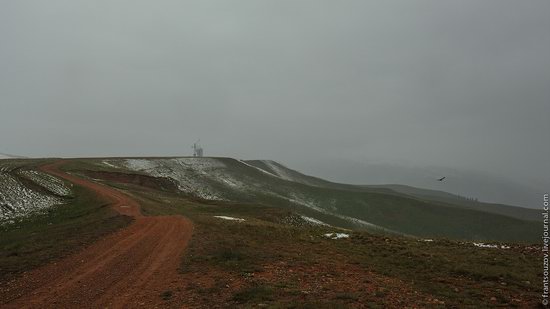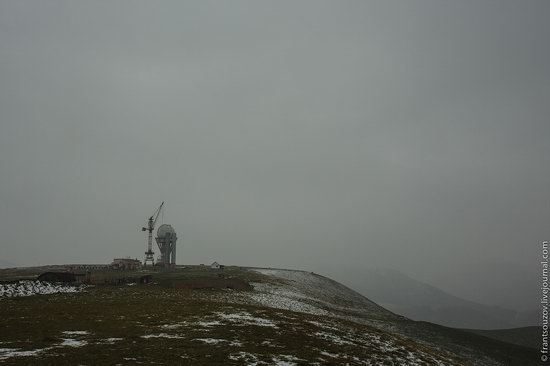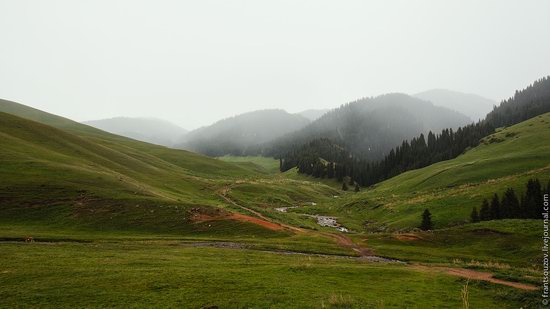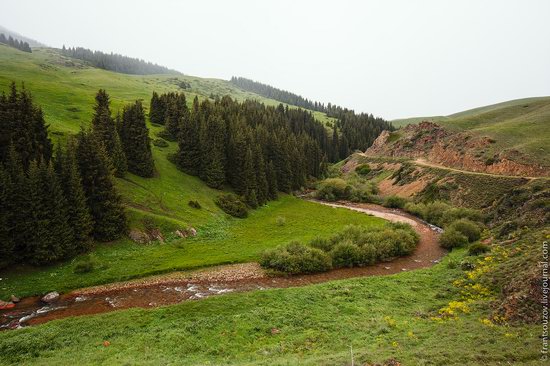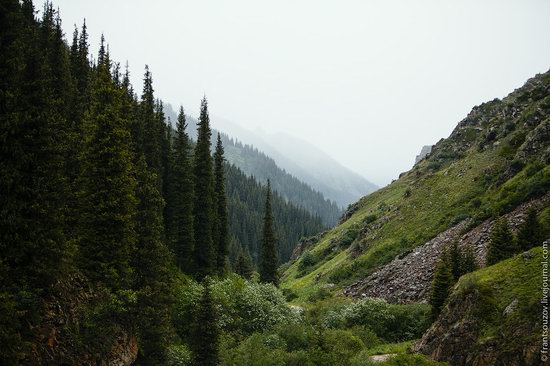 Tags: Almaty oblast · landscapes
No comments yet.