"Altyn-Emel" is a state national park located in the valley of the Ili River on the territory of Almaty region.
The park was organized on April 10, 1996. The purpose of the park is to preserve the unique natural complex, archaeological, historical and cultural monuments, rare and endangered plants and animal species, the development of ecotourism.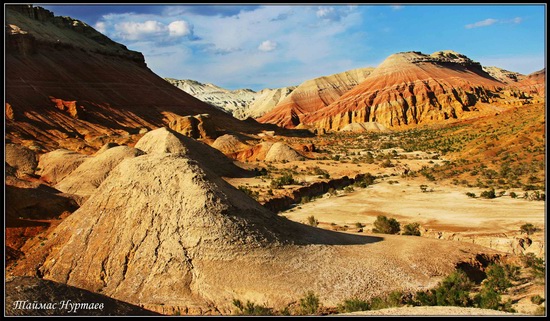 The total protected area of ​​the park is 520.2 thousand hectares. The most interesting attractions of the park: "The Singing Dune" (1.5 km long sand dune), clay mountains of Aktau; volcanic mountains of Katautau. Altyn-Emel on Google Maps. Photos by: Taimas Nurtaev.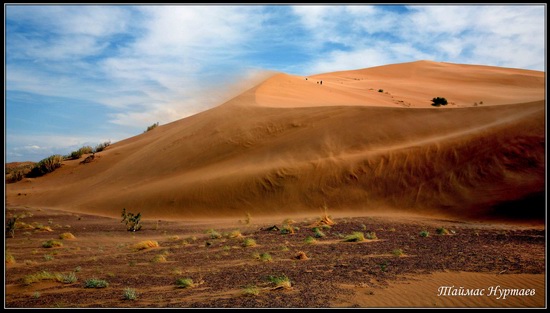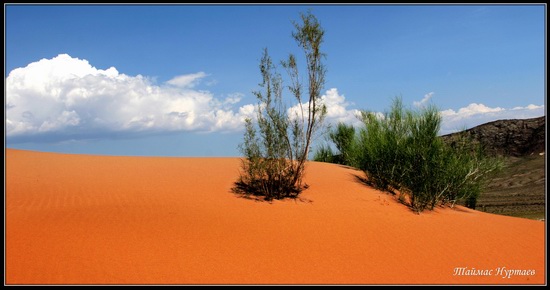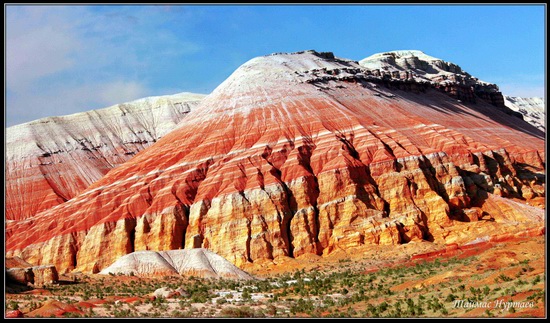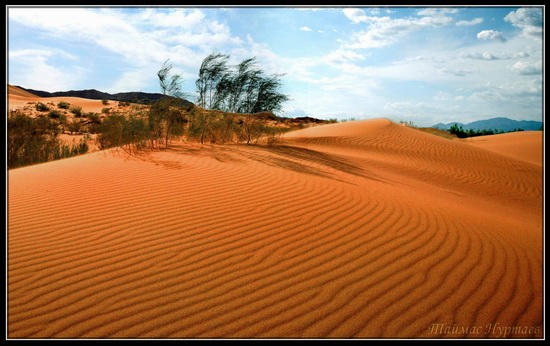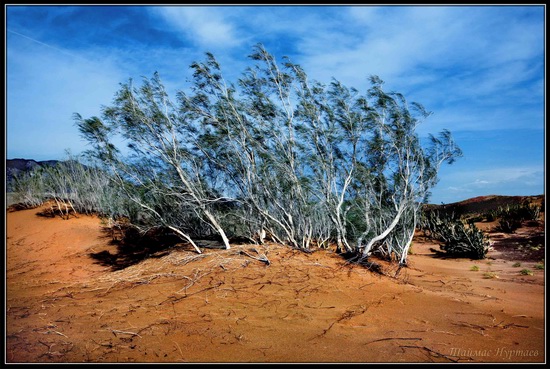 Tags: Almaty oblast · landscapes
No comments yet.