Lake Tuzkol, located in the south-east of Almaty region, is the saltiest mountain lake in Kazakhstan. It is a large lake – the length is 5 km, the width in some places is up to 1 km.
The salinity of the water varies by season and can reach values ​​comparable with the water salinity of the Dead Sea in Israel or the Great Salt Lake in the United States.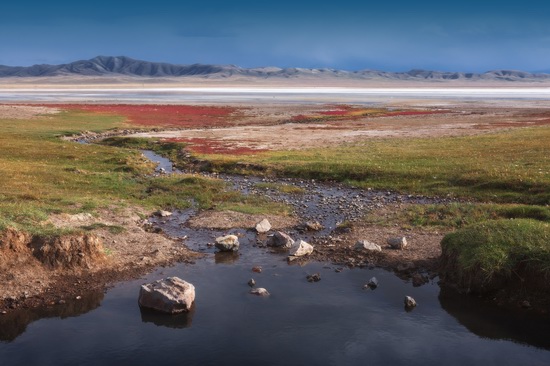 You can visit the lake at any time of the year. But if you are going to have a trip to the mountains, the best time to travel is from June to September.
The distance from Almaty is 310 km, the approximate travel time – 5.5 hours. Lake Tuzkol on Google Maps. The photos were taken by Sergey Terekhov.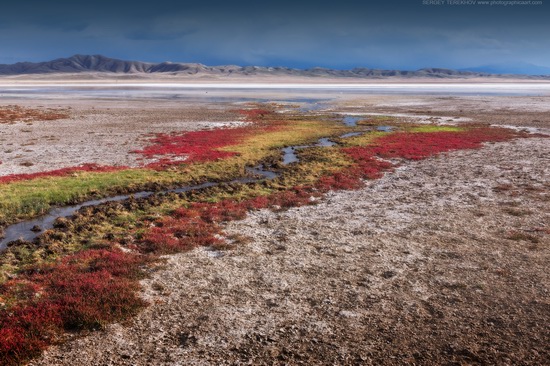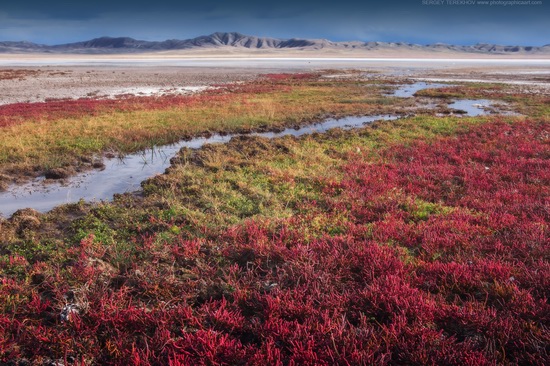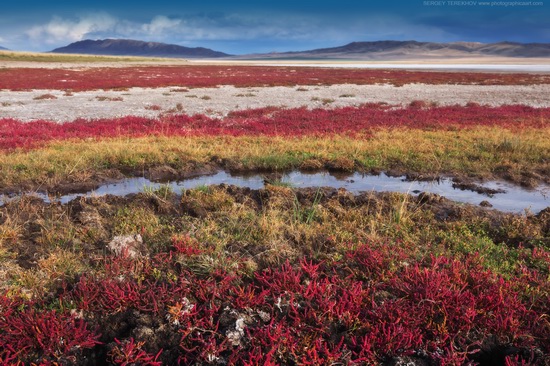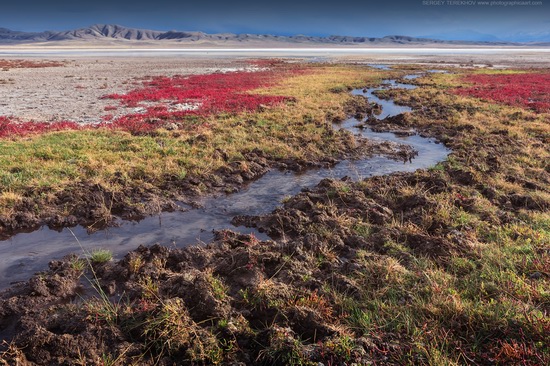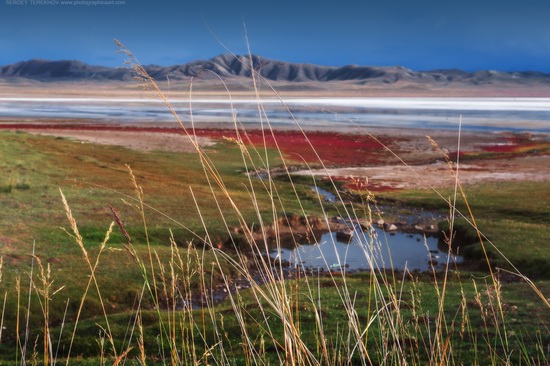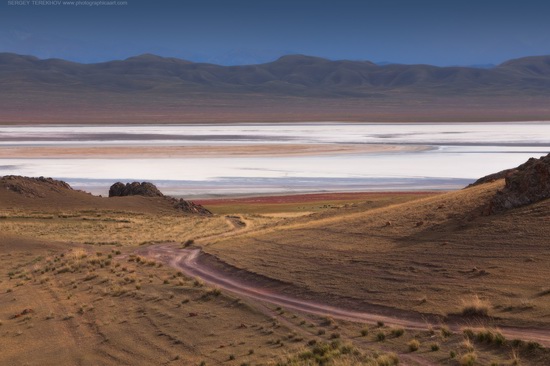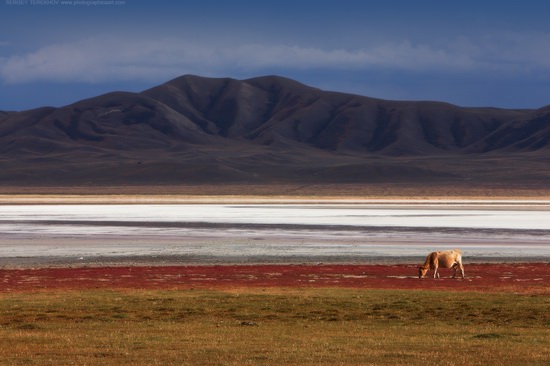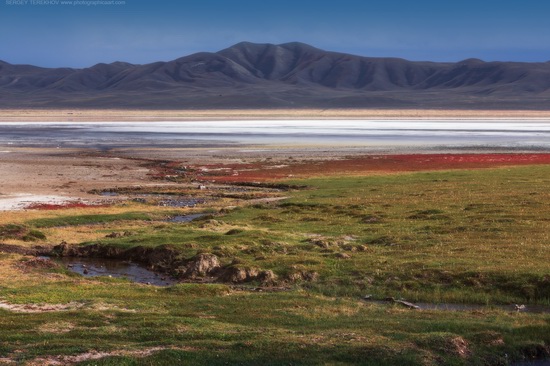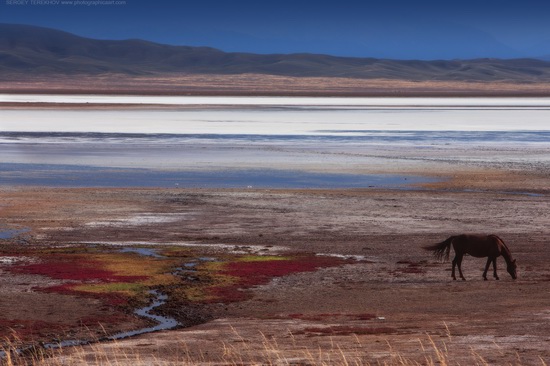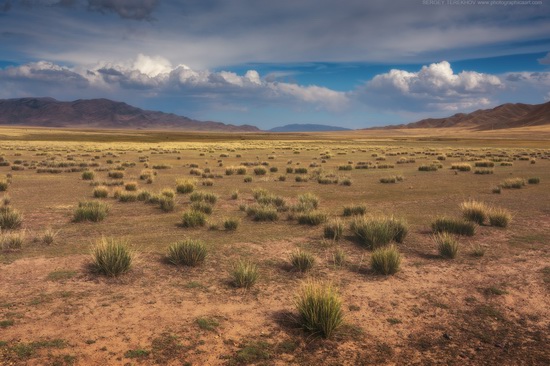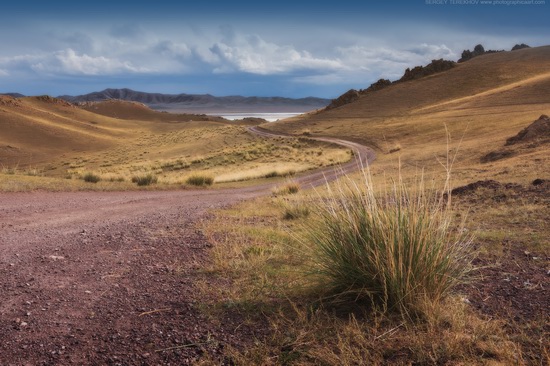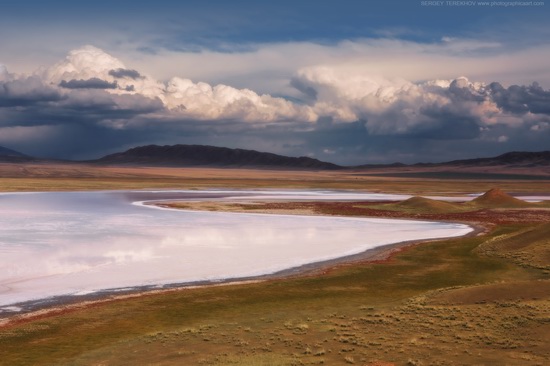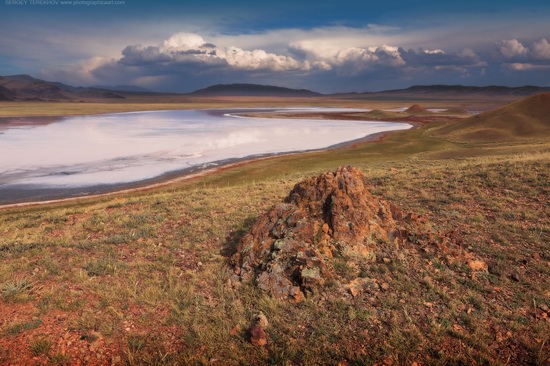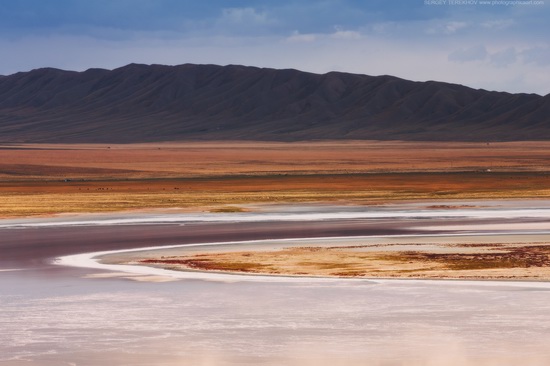 Tags: Almaty oblast · landscapes
No comments yet.