Issyk is a lake located at an altitude of 1756 meters in Issyk gorge of Trans-Ili Alatau, about 70 km east of Almaty. The lake was formed about 8-10 thousand years ago in a landslide.
Originally, Issyk length was 1850 meters, width – 500 meters, depth – 50-79 meters. In 1959, the park with hotel and restaurant was opened here. Lake Issyk on Google Maps. Photos by Denis Frantsouzov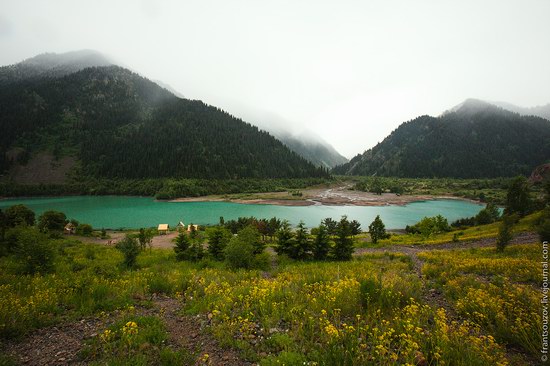 Every summer, thousands of Almaty residents and visitors to the city were vacationing in the vicinity of the lake. July 7, 1963, mudflow from the upper river Issyk (Mount Zharsay) destroyed the natural dam in the western part of the lake, and emptied the lake.
Mudflow claimed hundreds of lives and caused extensive damage in Issyk town, summer camps and recreation centers were destroyed. Issyk mudflow of 1963 was one of the largest and most destructive mudflows in the USSR.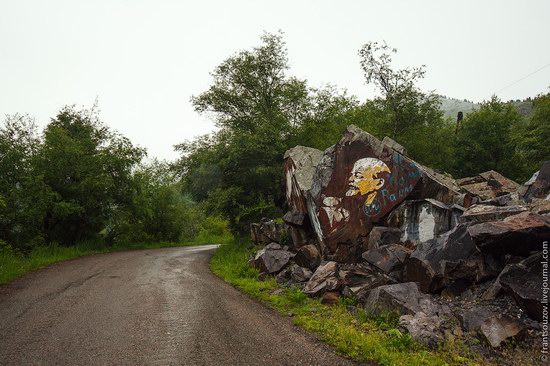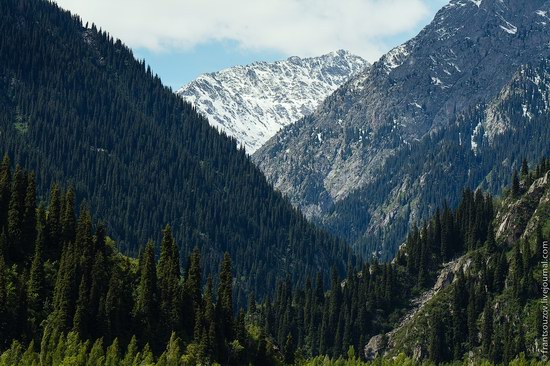 By the early 1990s, the dam restoration was finished. At the beginning of the 21th century, after 40 years, lake volume recovered to 3/4.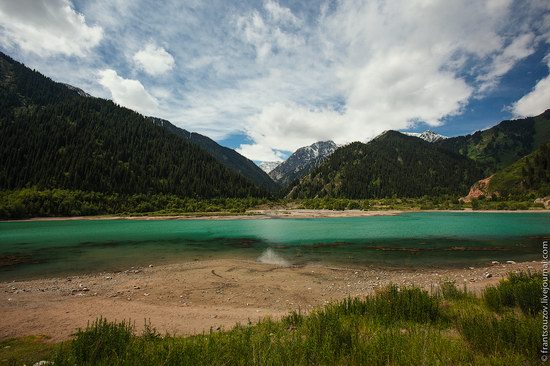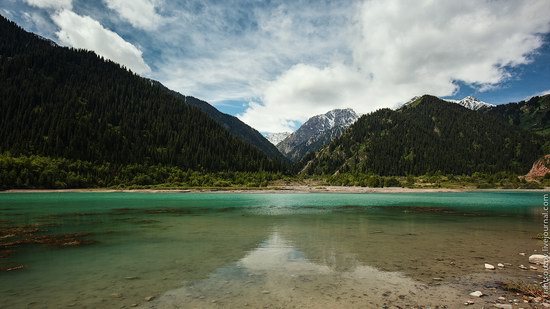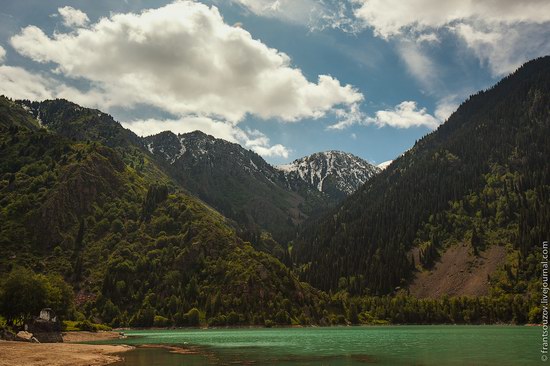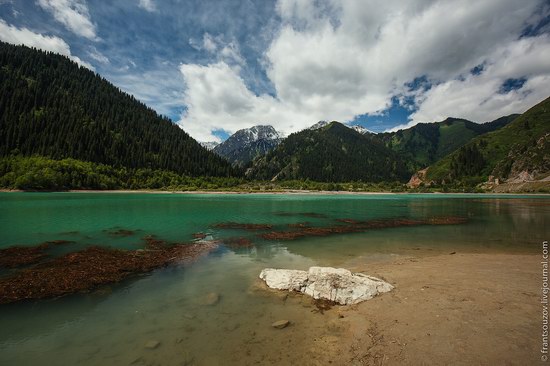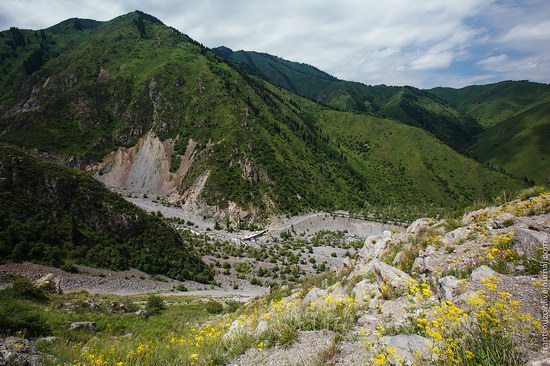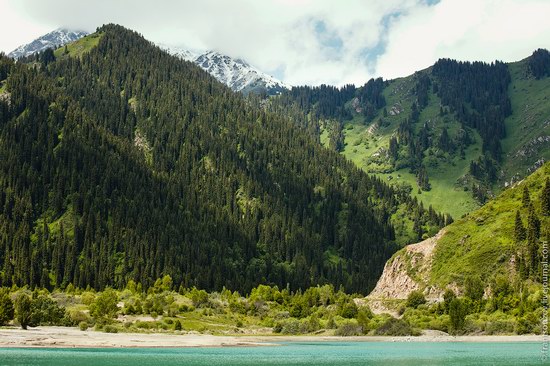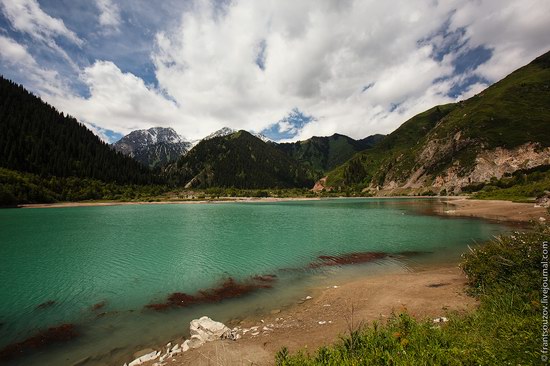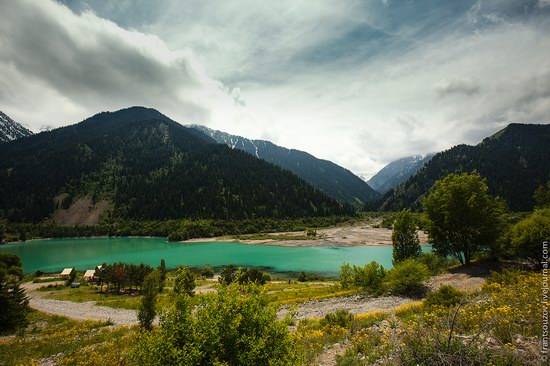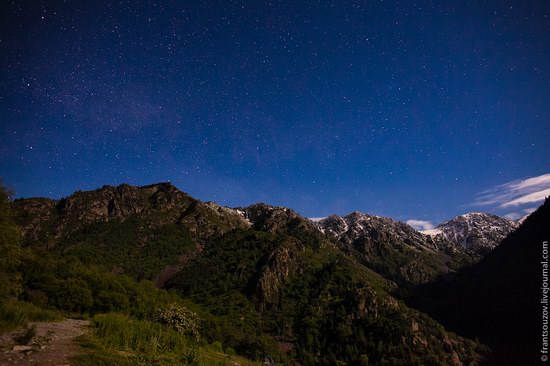 Tags: Almaty oblast · landscapes
No comments yet.