Trans-Ili Alatau is a mountain range in the north-west of Tien Shan (on the border between Kazakhstan and Kyrgyzstan) extending for 360 km with the prevailing heights – 4000-4600 meters.
Almaty, also known as the southern capital of Kazakhstan, is located in the northern foothills of Trans-Ili Alatau. Here you can find famous sports complex Medeo and alpine ski resort Chimbulak. Photos by SkorovS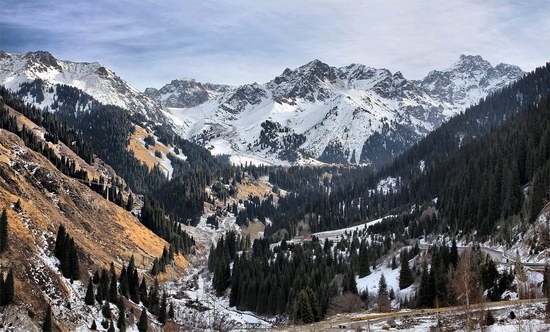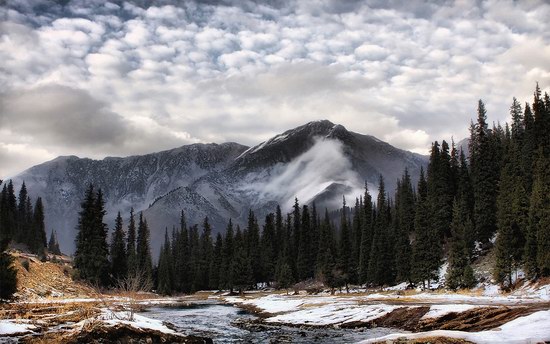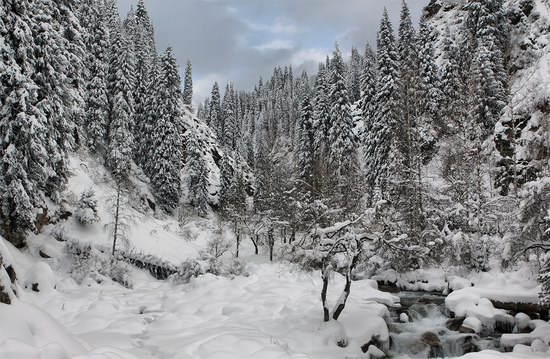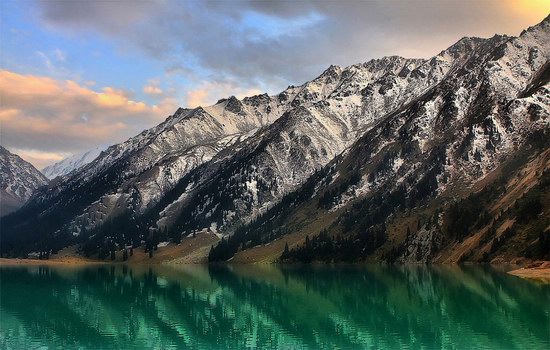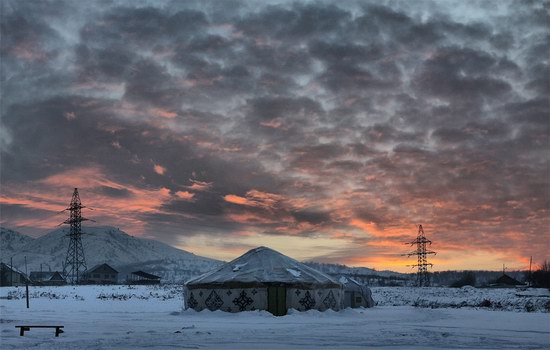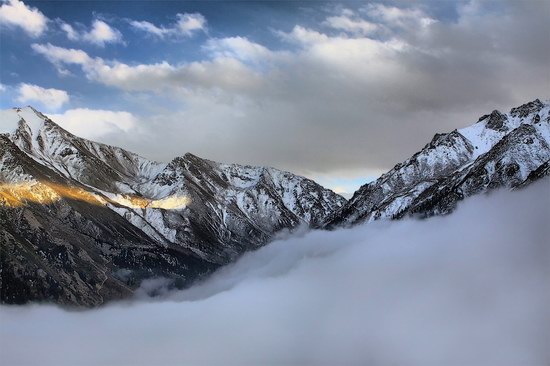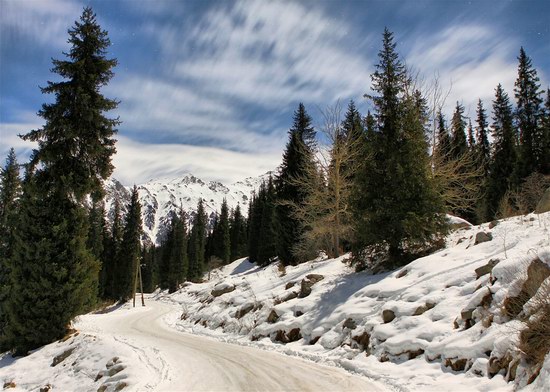 Tags: Almaty oblast · landscapes
No comments yet.