Boszhira tract is located in the western part of the Ustyurt Plateau, on Mangyshlak Peninsula in the Mangistau region. The highway Necropolis Becket-Ata – Zhanaozen passes about 20 km from the tract.
As the tract covers a huge area, it will take more than one day to explore it. This place is little known and inaccessible to tourists. Everything is white here – canyons, peaks, mountains-towers, mountains-castles, mountains-yurts, etc.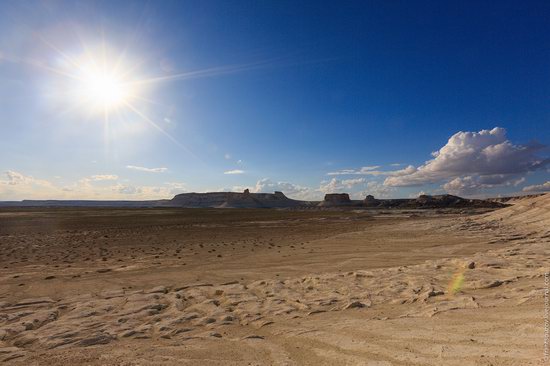 You can go almost in any direction, wherever you want. The distance from Zhanaozen to Boszhira is 148 km, from Aktau to Boszhira – 298 km. Boszhira tract on Google Maps. Photos by: Denis Frantsouzov.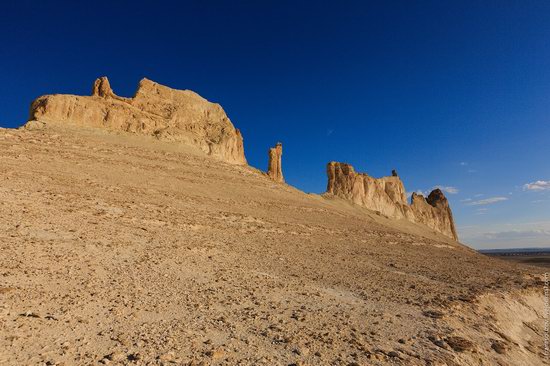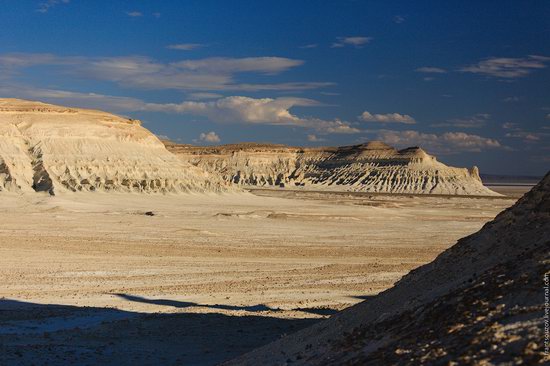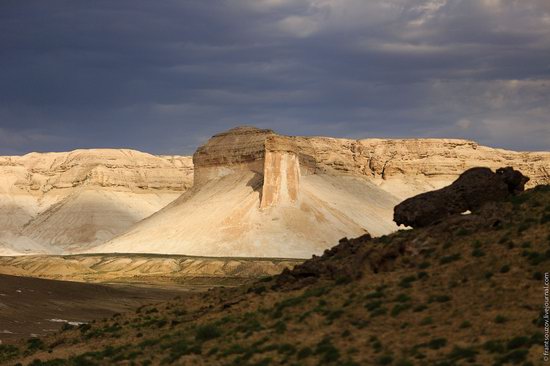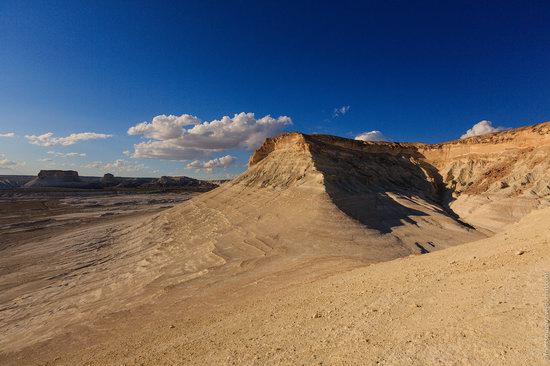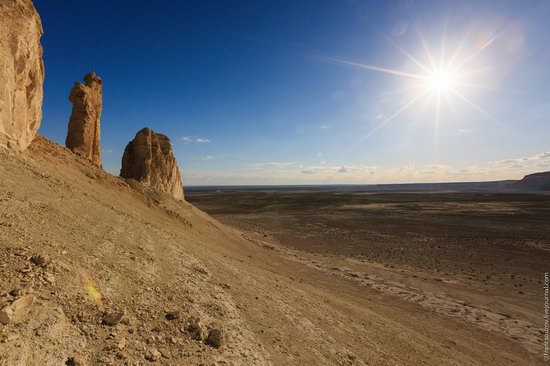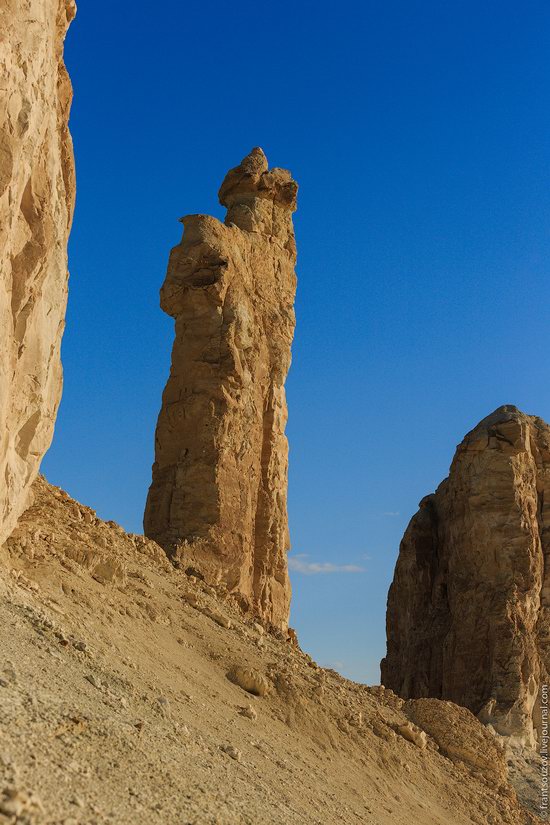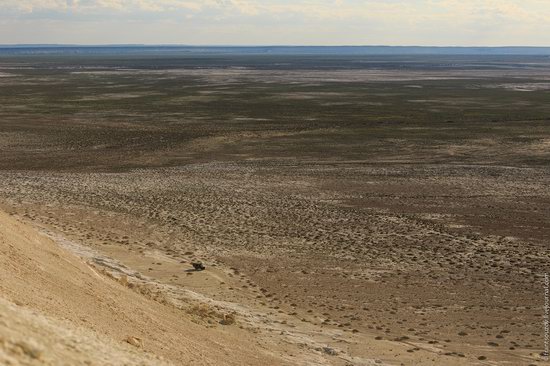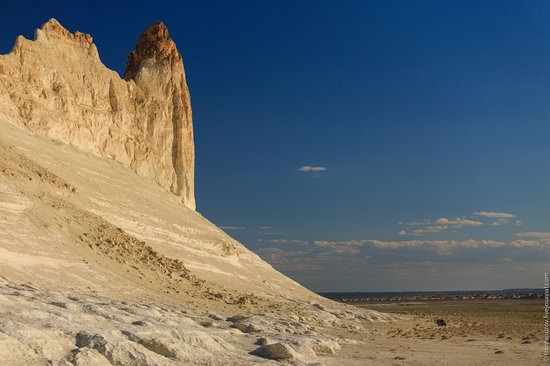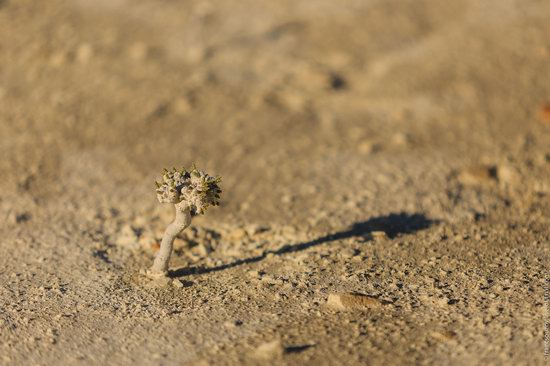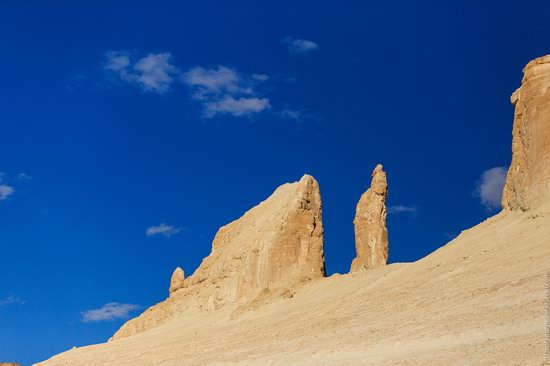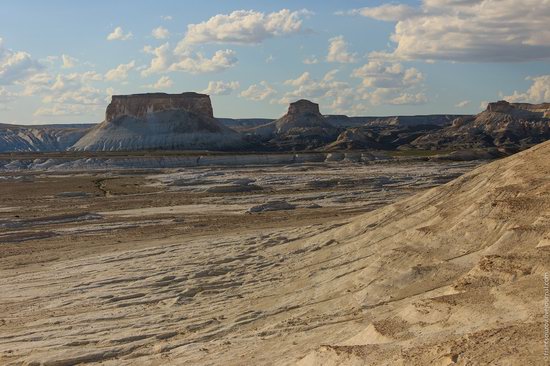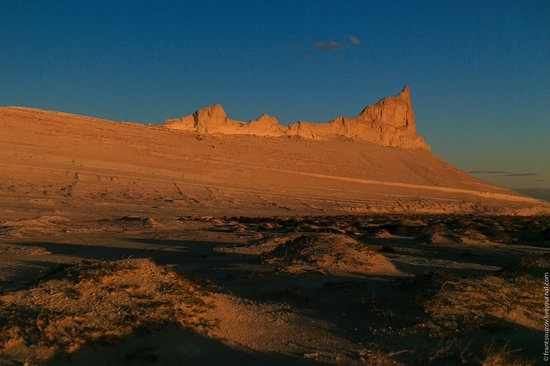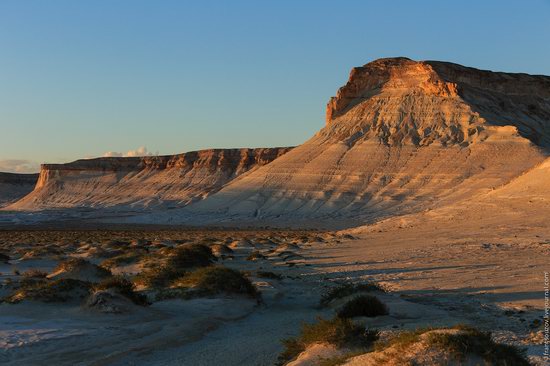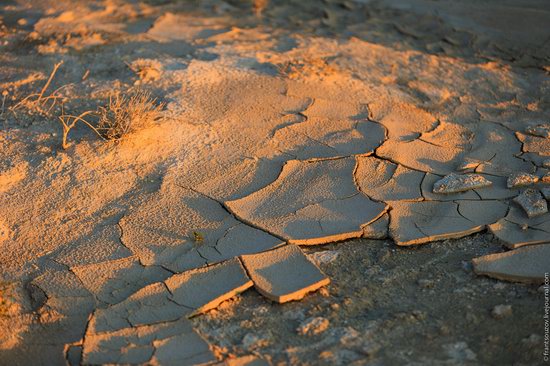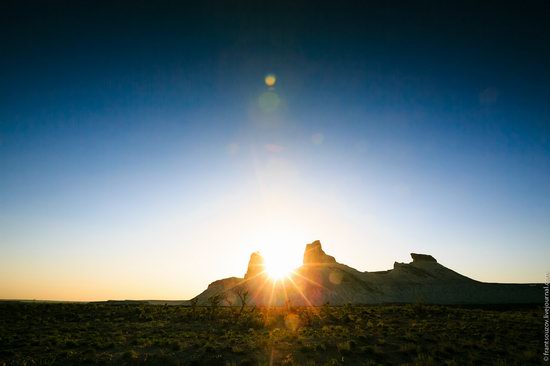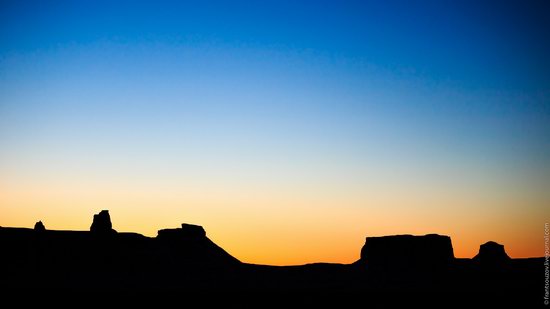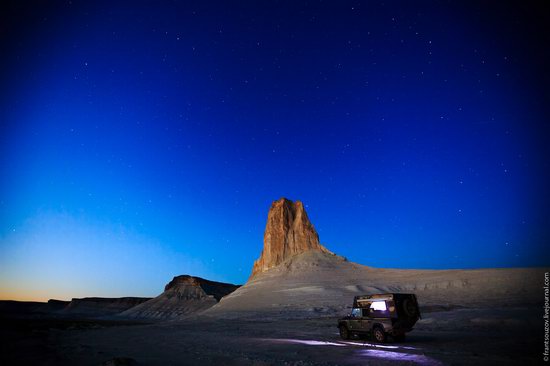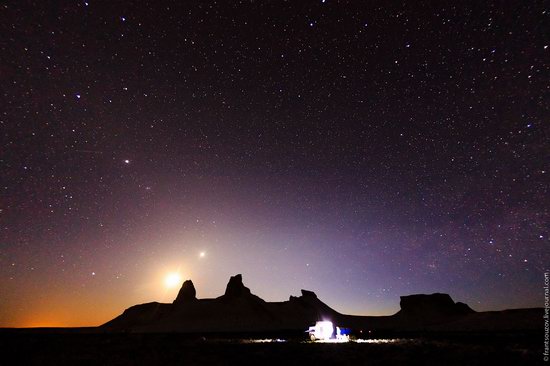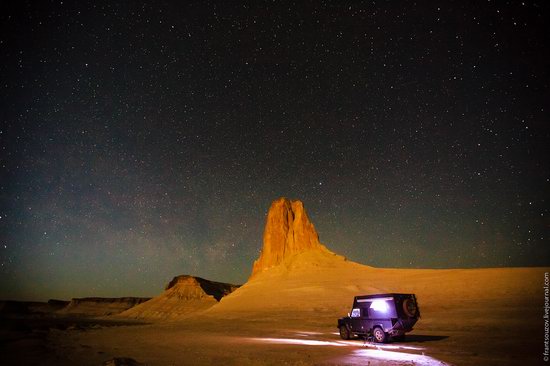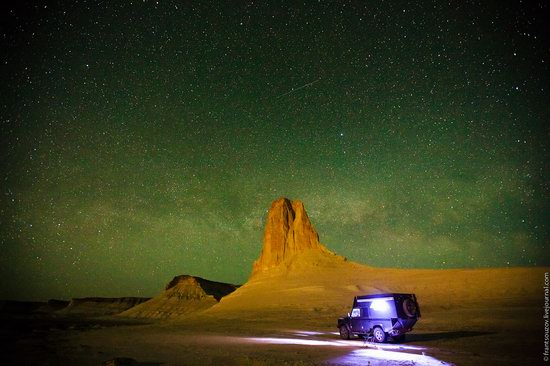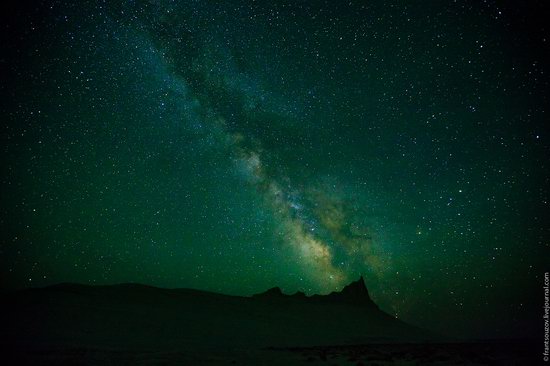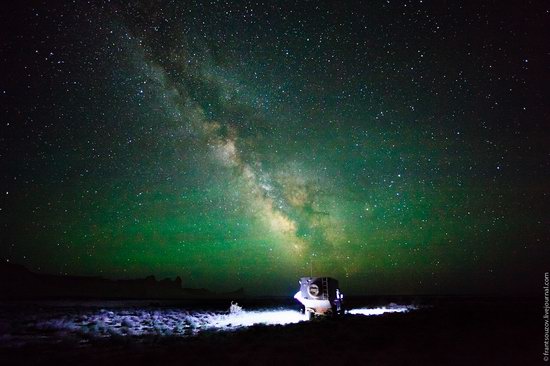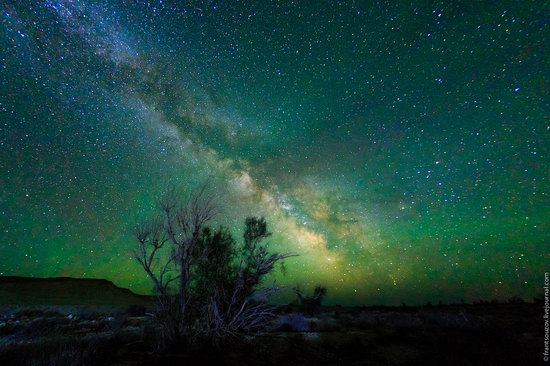 Tags: Mangystau oblast
No comments yet.