In the south-eastern part of the mountain system Ile Alatau (the most northern ridge of Tien Shan), near Almaty, you can find three beautiful tectonic lakes. They are called Kolsai lakes.
All three lakes are surrounded by pine forests and have rich underwater flora and fauna. The water in the lakes is crystal clear. Kolsai Lakes National Park on Google Maps. Photos by: Gregory Bedenko.
Upper Kolsai Lake (2,850 meters above sea level) is the smallest of the three lakes.
Middle Kolsai Lake (2,252 meters above sea level) is the biggest lake of the three.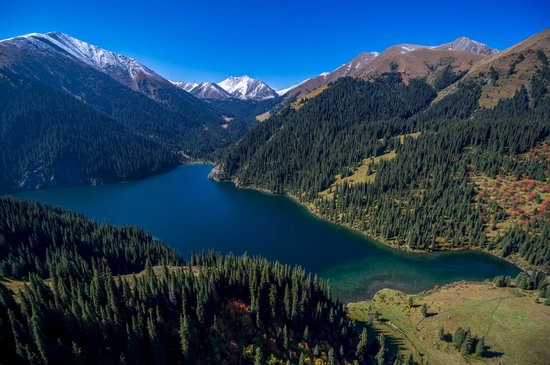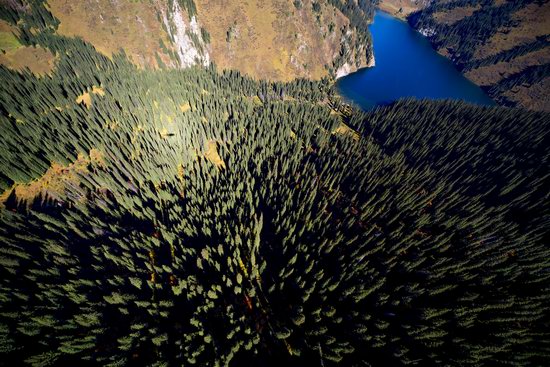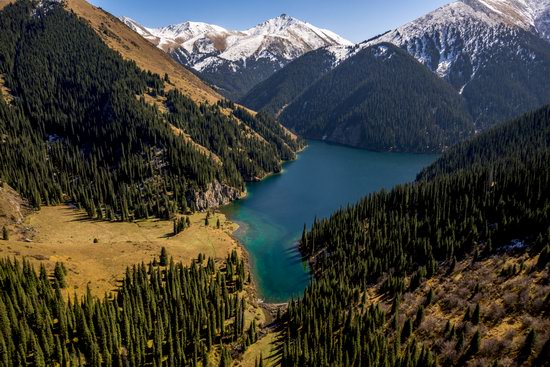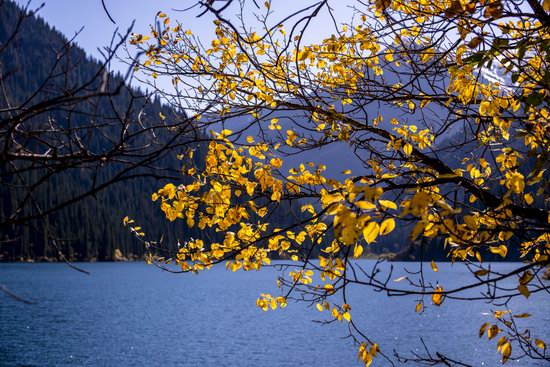 Lower Kolsai Lake (1,818 meters above sea level).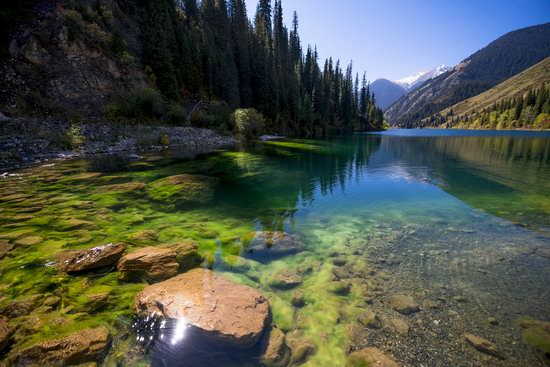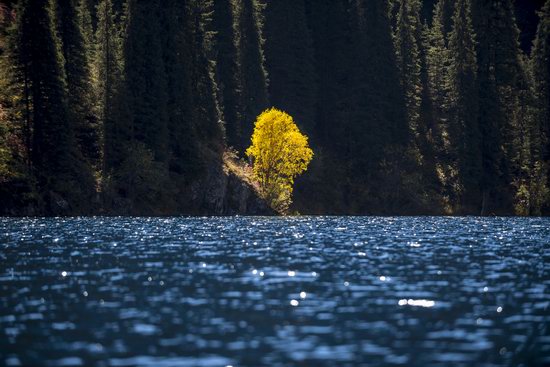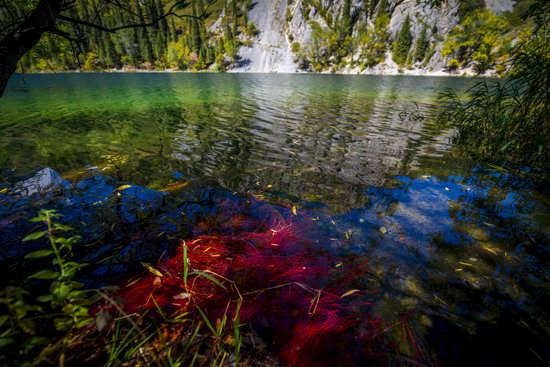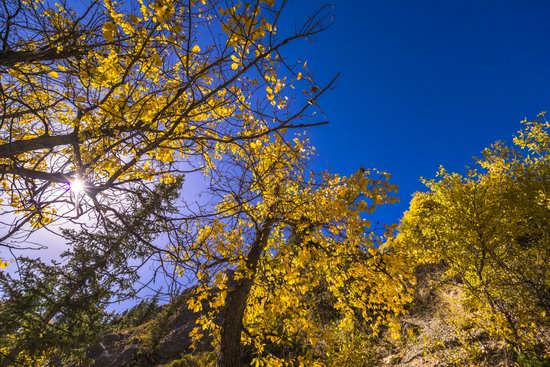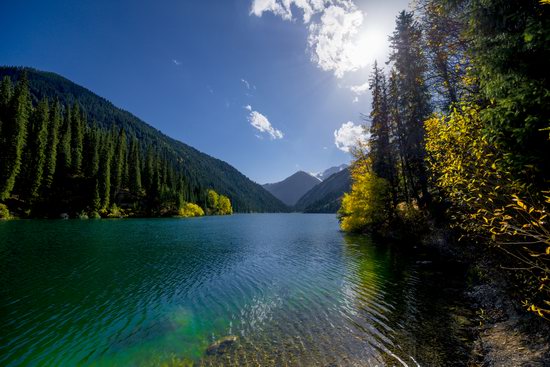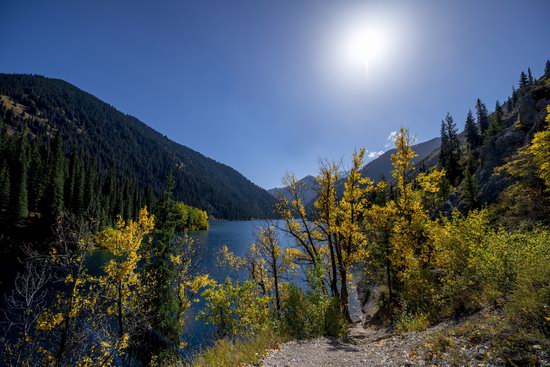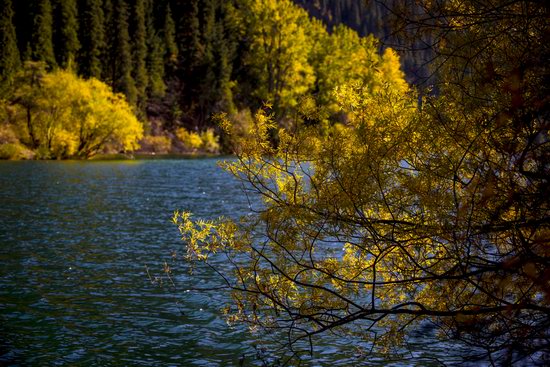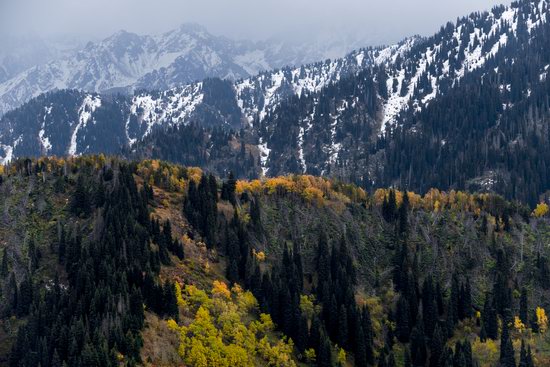 Tags: Almaty oblast
No comments yet.