Tuzkol is the most salty mountain lake in Kazakhstan, located in the east of Almaty region, about 310 km from Almaty (1950 m above sea level). The name of the lake means "salt lake."
Raiymbek District, located in the south-east of Almaty region, can be called the most scenic. You can go there at any time of the year, but if want to take a trip further into the mountains, then the best time to travel is from June to September. Lake Tuzkol on Google Maps. Photos by: Sergey Terekhov.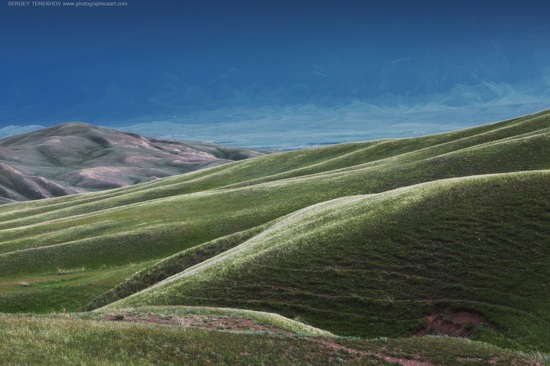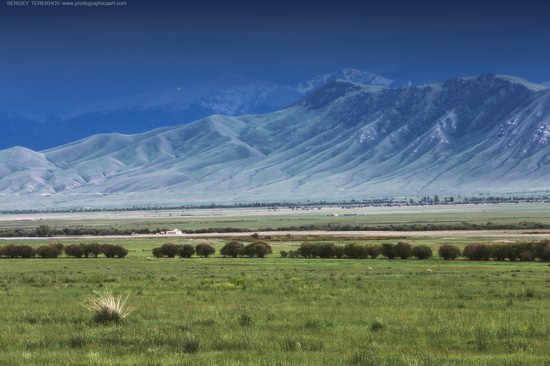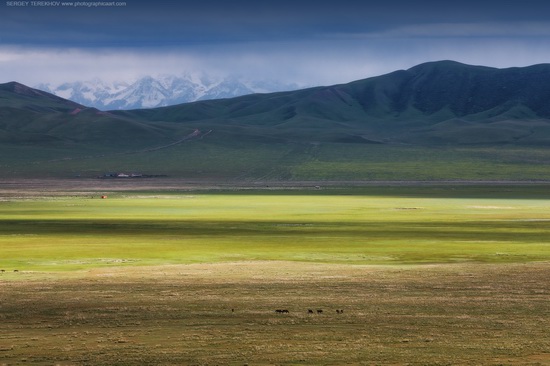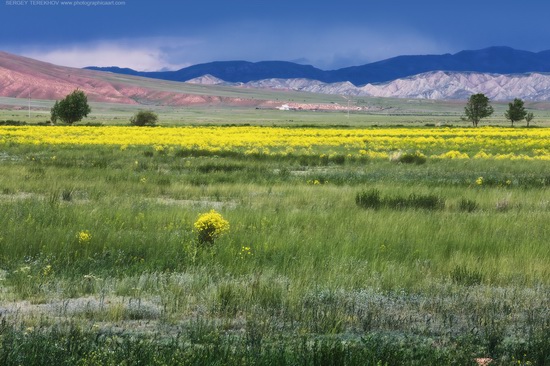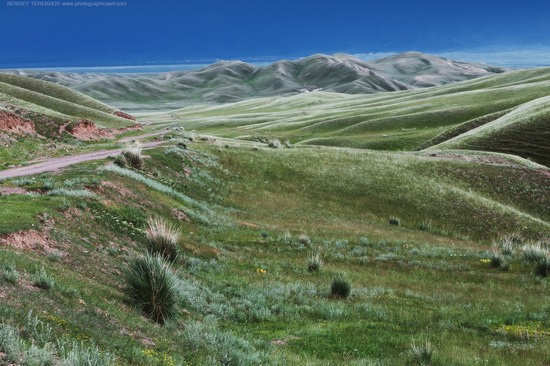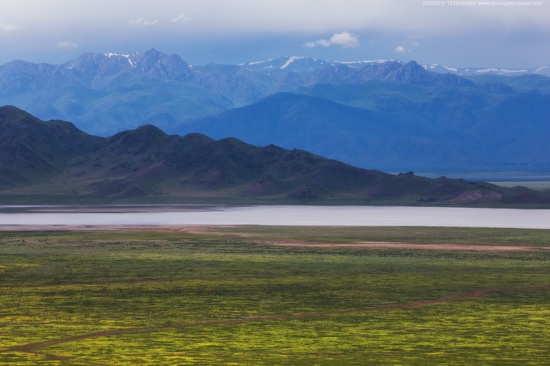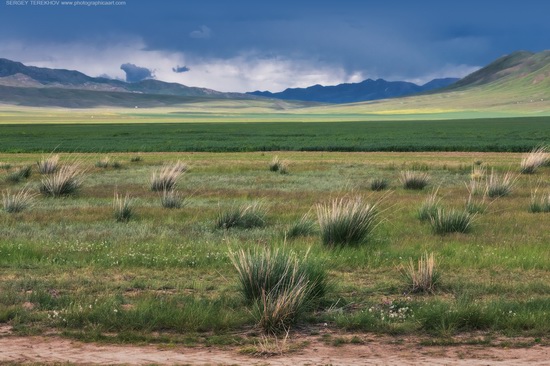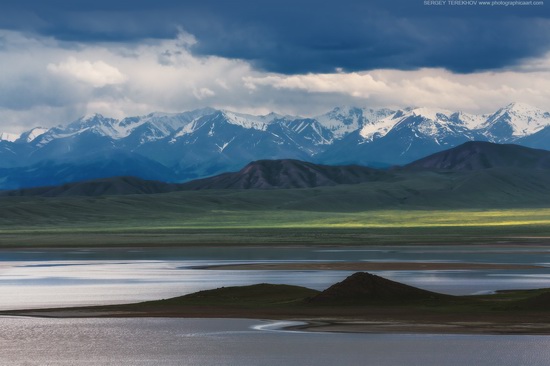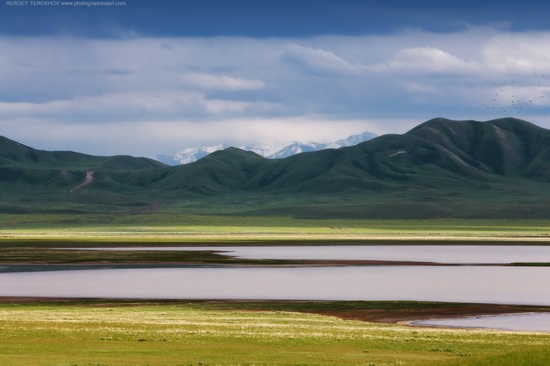 Tags: Almaty oblast · landscapes
No comments yet.