Tuzkol is the saltiest mountain lake in Kazakhstan, located in the south-east of the Almaty region, in Raiymbeksky district, about 310 km from Almaty.
The lake is quite large – the length is 5 km and the width in some places reaches 1 km. The water is very salty, but the level of salinity changes with the seasons. The maximum value is up to 300 g per liter. For comparison: in the Dead Sea, the concentration of salt is about 340-350 g per liter.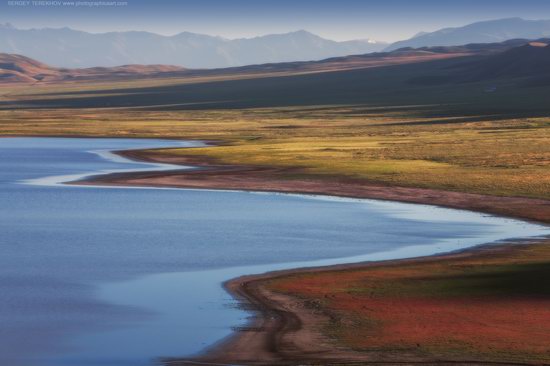 This is one of the most beautiful areas in the Almaty region. On a clear day you can see the majestic peaks of the Tien Shan. Lake Tuzkol on Google Maps. Photos by: Sergey Terekhov.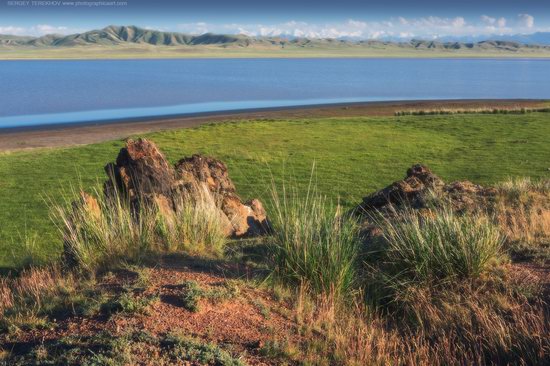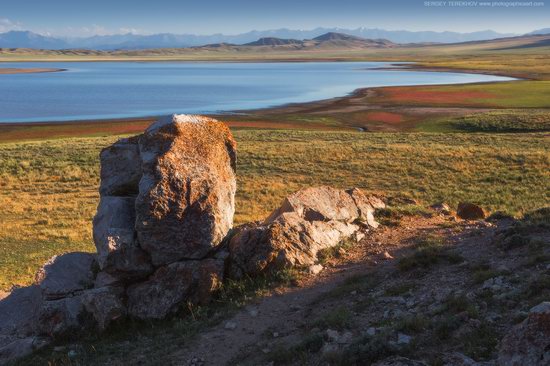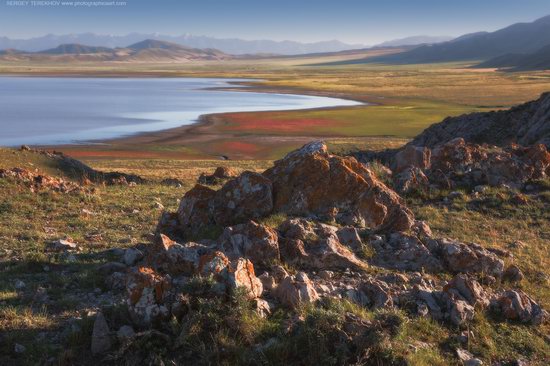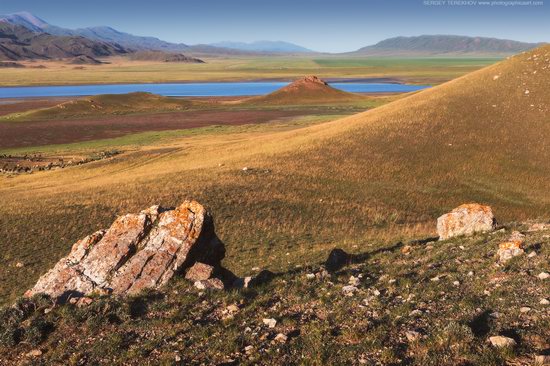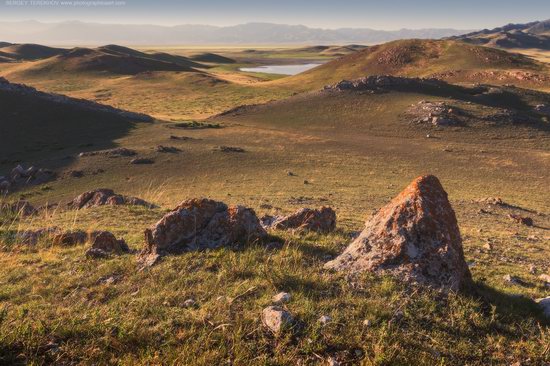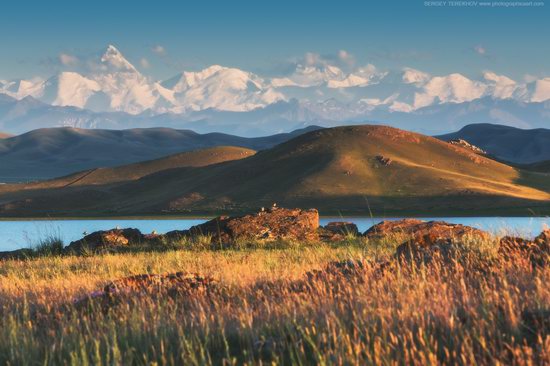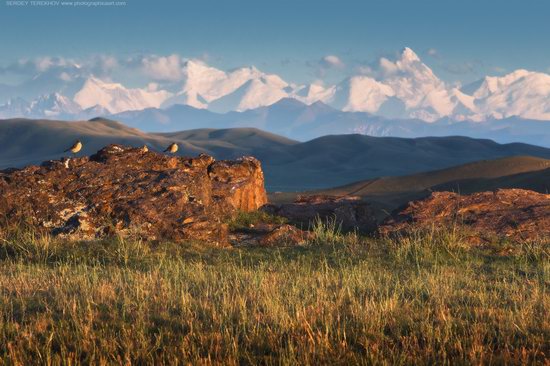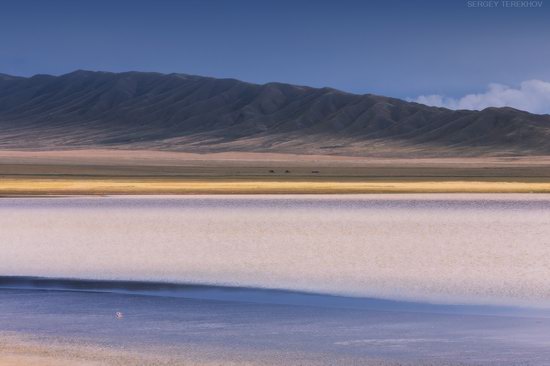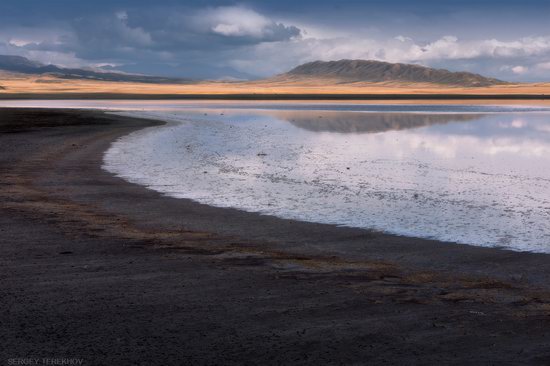 Tags: Almaty oblast · landscapes
No comments yet.