Giant computer keyboard 5×20 meters made of concrete appeared in Kostanay city this week. The monument is located near the Engineering and Pedagogical University (Chernyshevskogo Street, 59).
The representative of the university explained that it was done not only as a symbol of new technologies in teaching, but also as a means to prevent disorderly parking. Earlier this place was the lawn, where a lot of people preferred to put their cars. Now this issue is resolved, according to the teachers of the university (photos by news.nur.kz)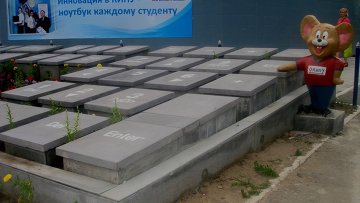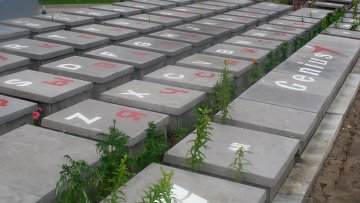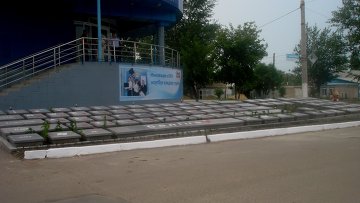 Tags: keyboard · Kostanay city · monument
No comments yet.