The river and valley of Kim-Asar are located on the northern slope of the Trans-Ili Alatau near Medeo rink.
This place is very popular among residents and guests of Almaty because it is easy to reach it by bus or car, even untrained tourists can take the route and it is available at almost any time of the year. Photos by: Olga Kulakova.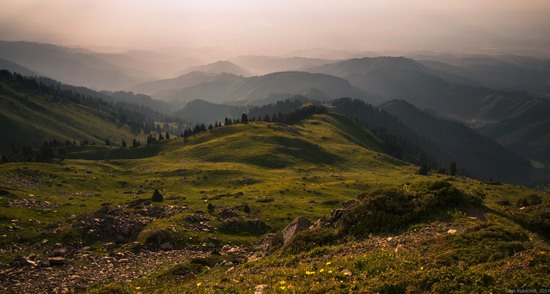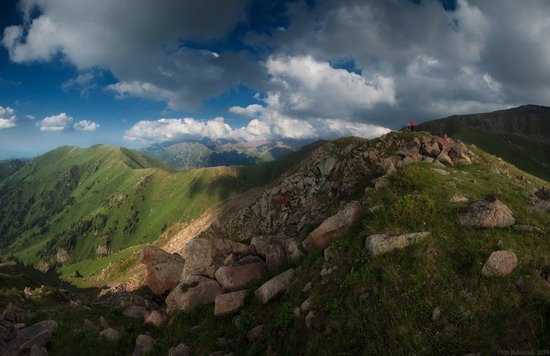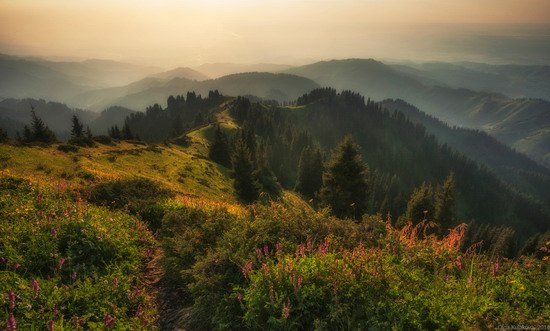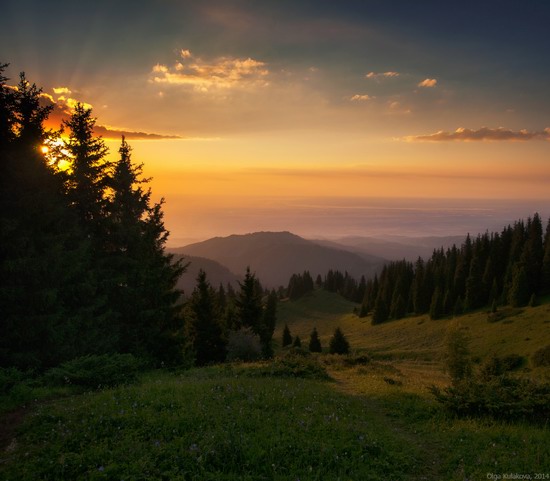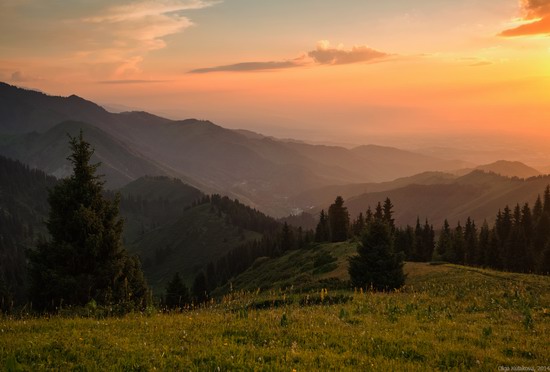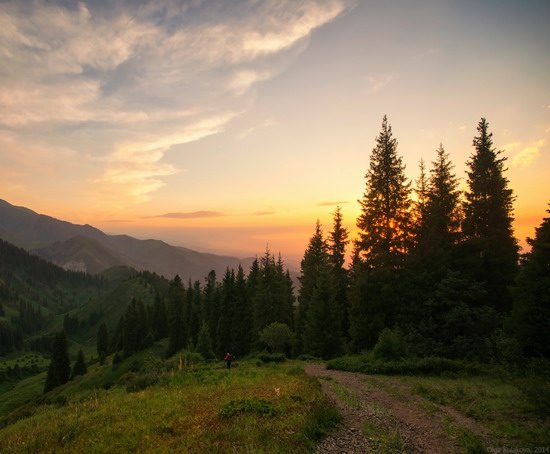 Tags: Almaty oblast · landscapes
No comments yet.