Gorelnik Gorge is one of the most picturesque and easily accessible places located in the mountains near Almaty. It is very suitable for one-day mountain hikes.
To get there you should go to the Medeu ice rink, then climb to the dam, and go about 1.5 km further along the road towards Shymbulak, turn right, and behind the hunter's house there is an entrance into the gorge. Gorelnik Gorge on Google Maps. Photos by: Ilya Gornostayev.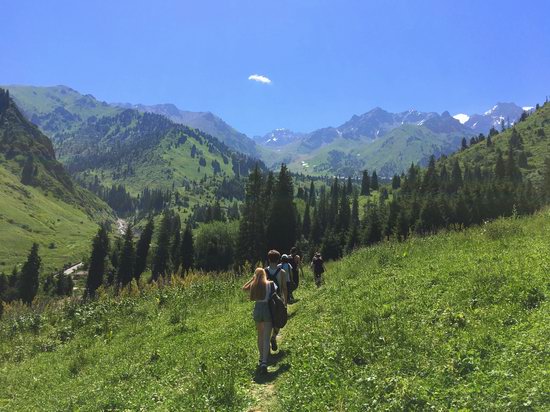 In Gorelnik Gorge there are a lot of interesting places including several waterfalls. The Gorelnik River is the left tributary of the Malaya Almatinka River and originates from Titov Glacier. The length of the gorge is about 8 km.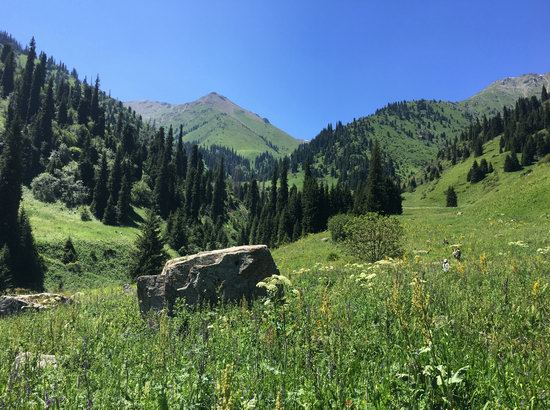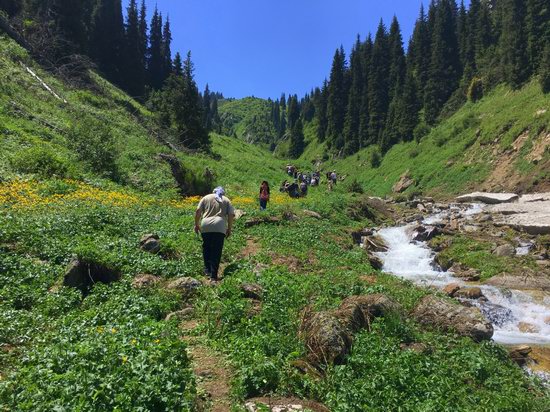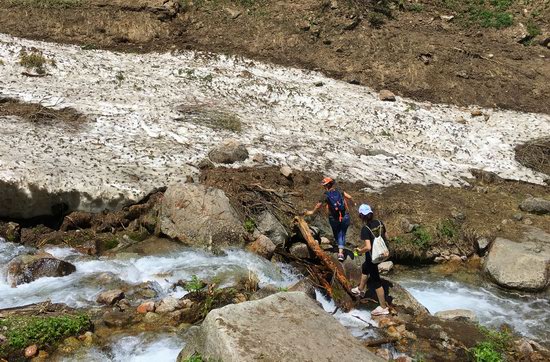 From 1932 to 1973, in the mouth of the gorge, there was the first tourist camp of Kazakhstan "Gorelnik". In the 1950s and 1960s, the camp was considered one of the best in the Soviet Union.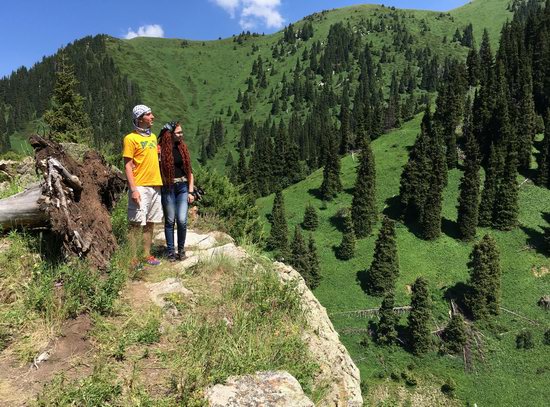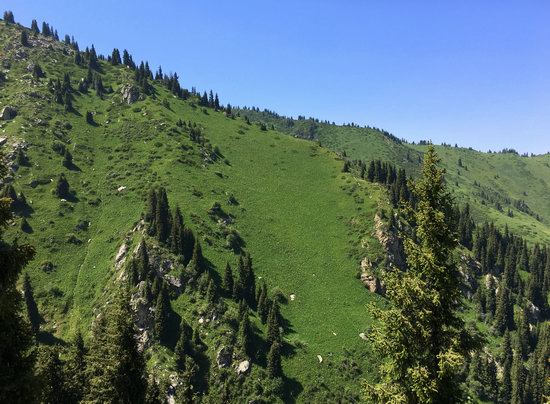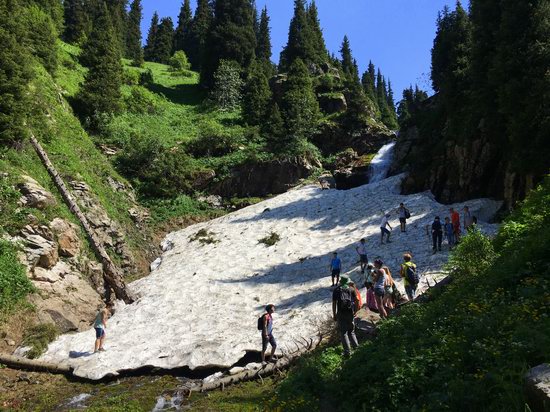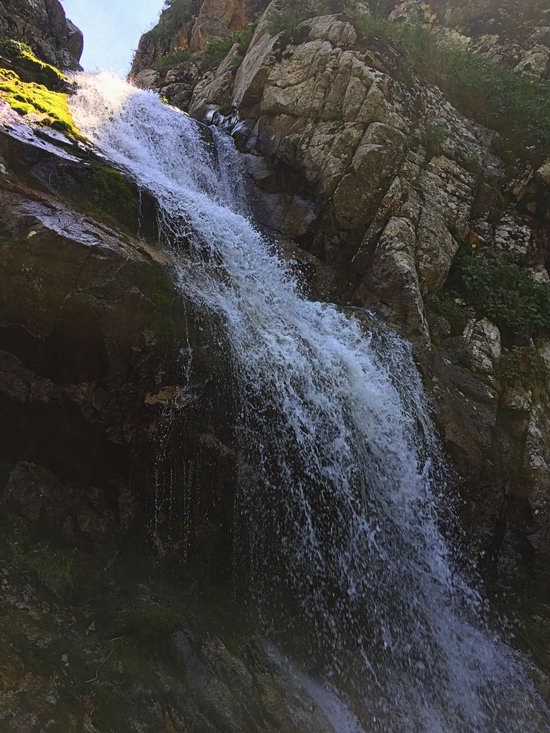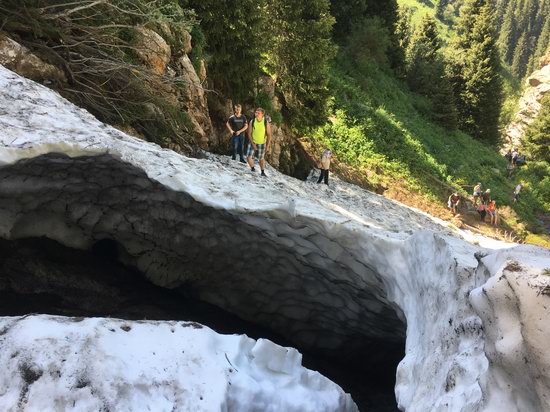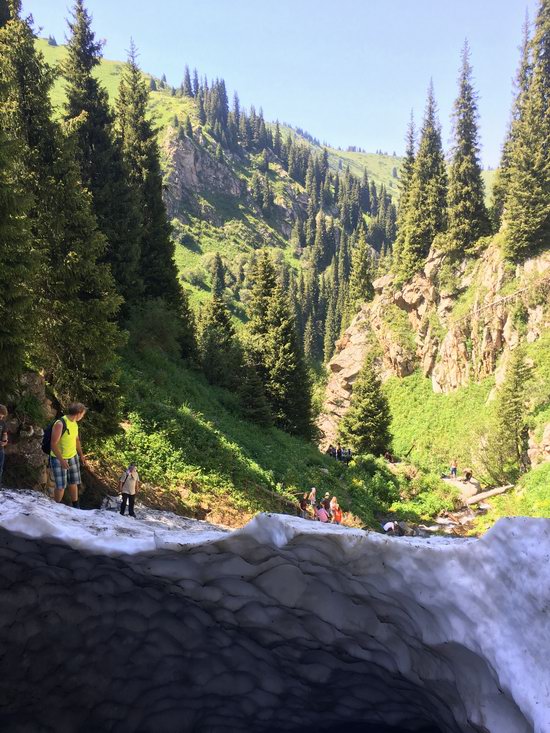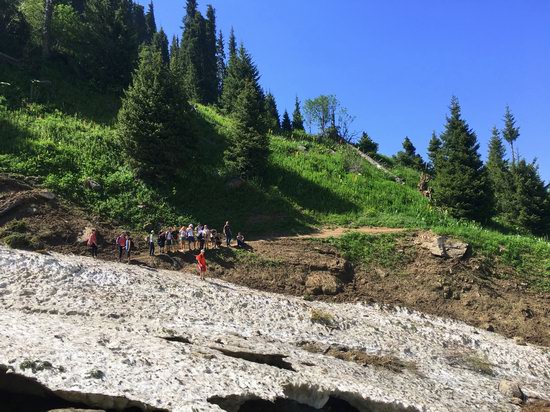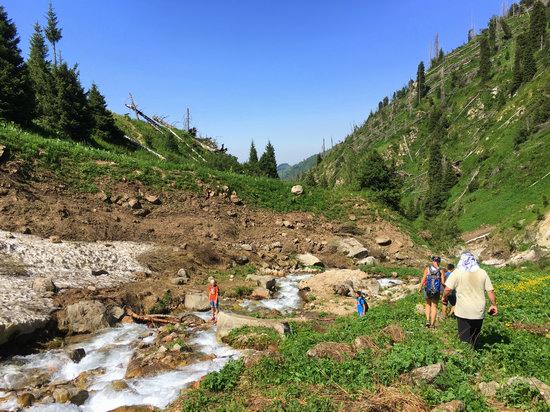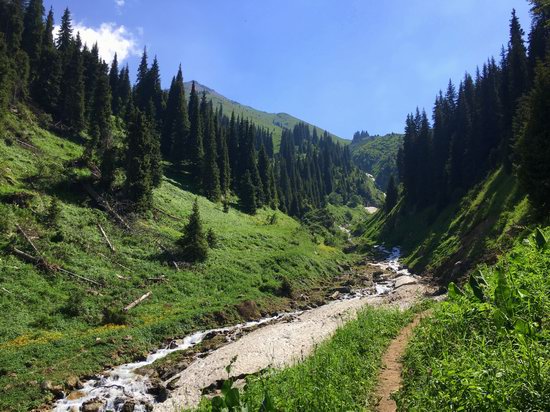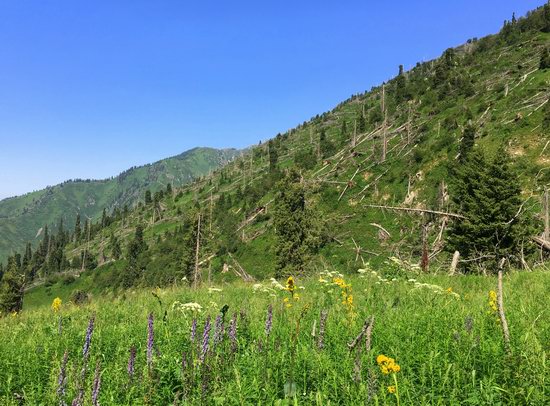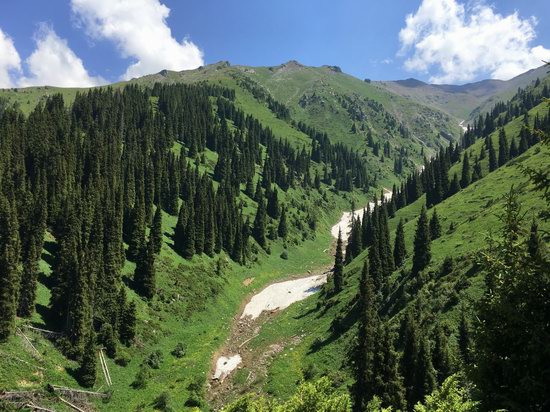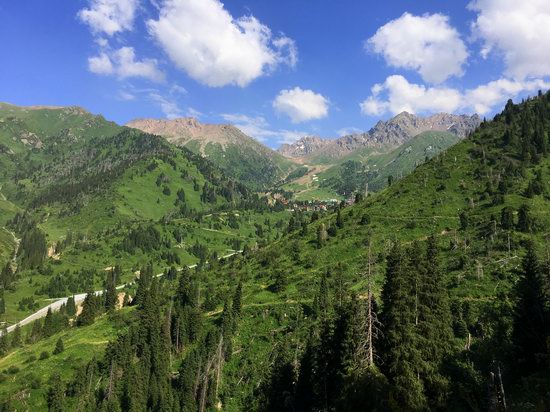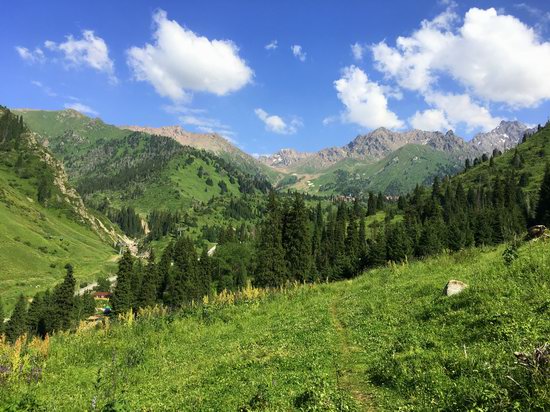 Tags: Almaty oblast
No comments yet.