The Valley of Balls is one of the most interesting and unusual sights of Mangystau Oblast and Western Kazakhstan. Stones of almost perfect spherical shape are scattered along the plateau and its slopes. The height of some stones reaches 1.5 meters or more.
The origin of these stone spheres is still not clear. Their shapes are gradually changing and the landscape becomes more and more mysterious. The Valley of Balls on Google Maps. Photos by: Roman Smirnov.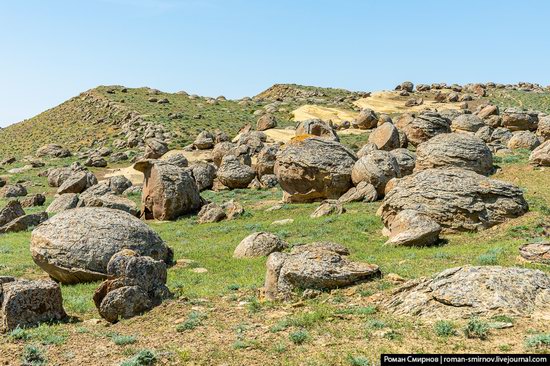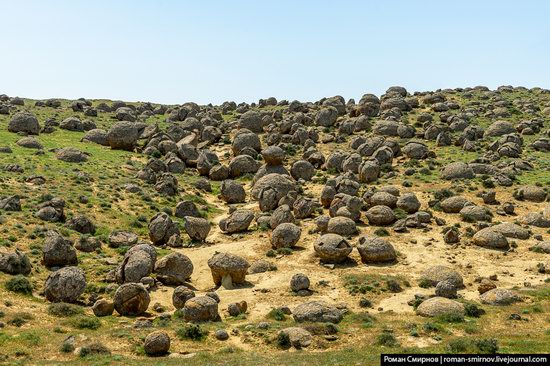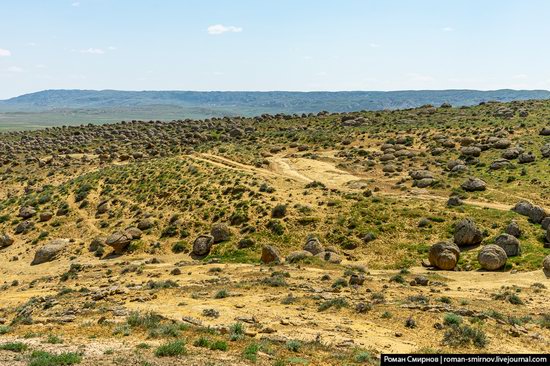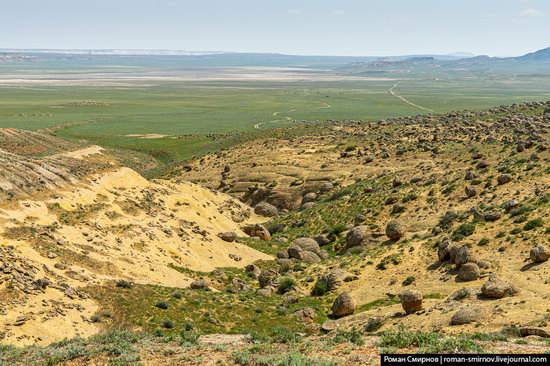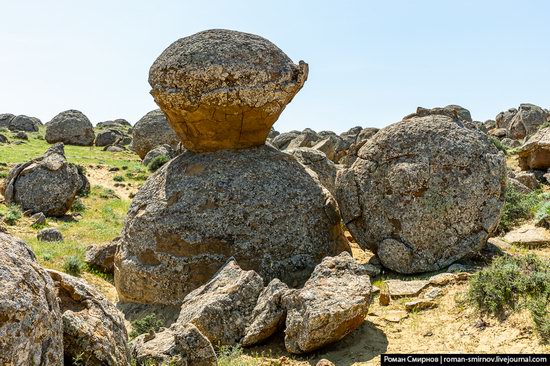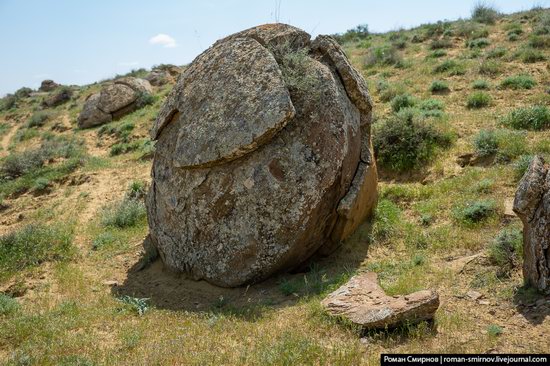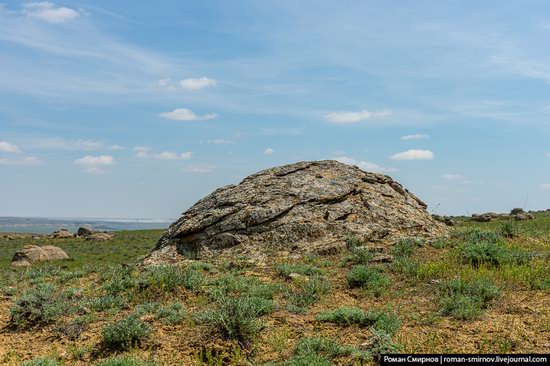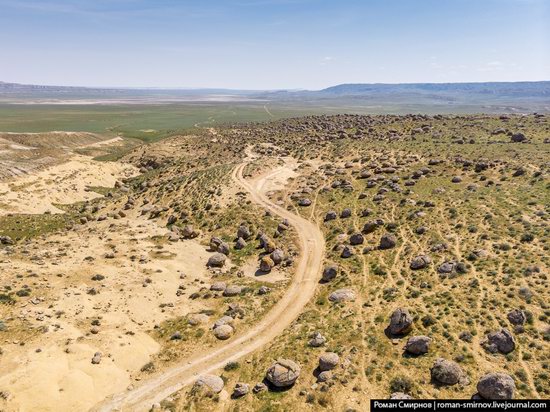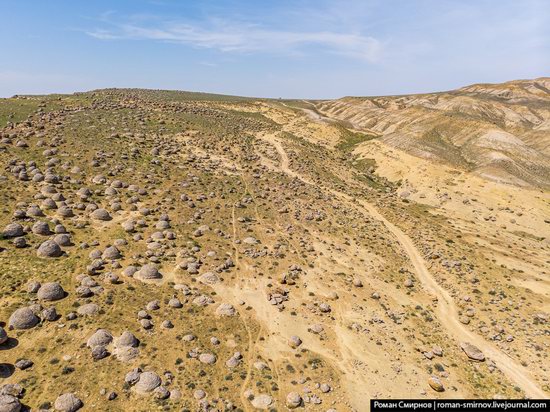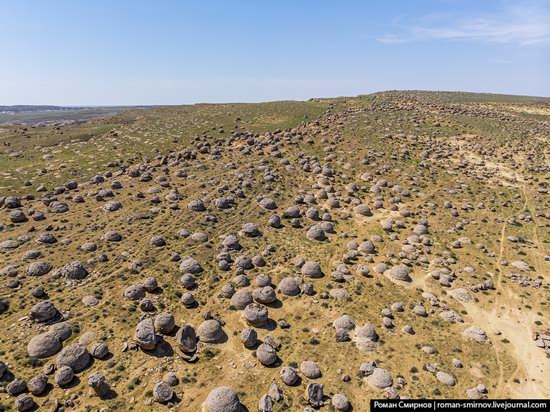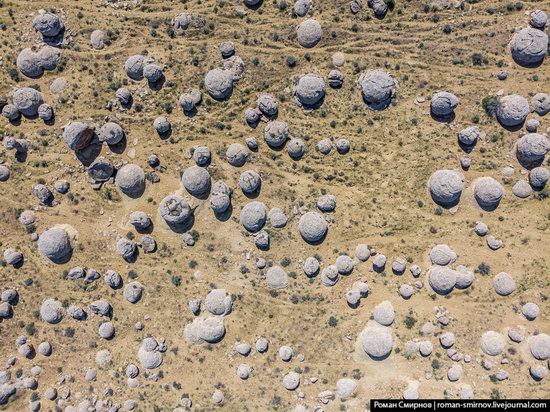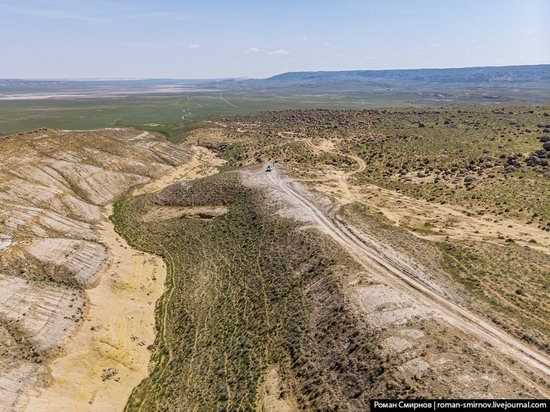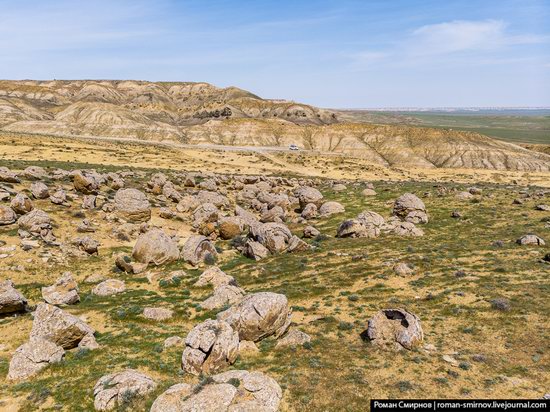 Tags: Aktau city · Mangystau oblast
No comments yet.