Aktau chalk mountains are located on the territory of Almaty region in "Altyn-Emel" reserve. This place is known for its unique landscapes reminiscent of pictures from Mars.
White and red colors dominate here. Aktau Mountains were formed millions of years ago. The area of the ridge is about 15×8 kilometers. Photos by Ilia Afanasieff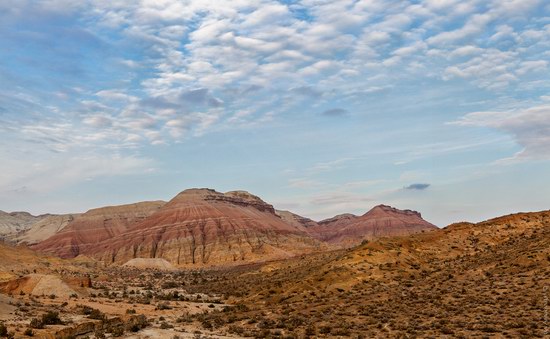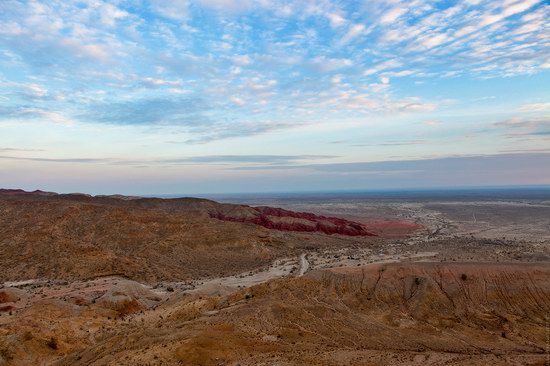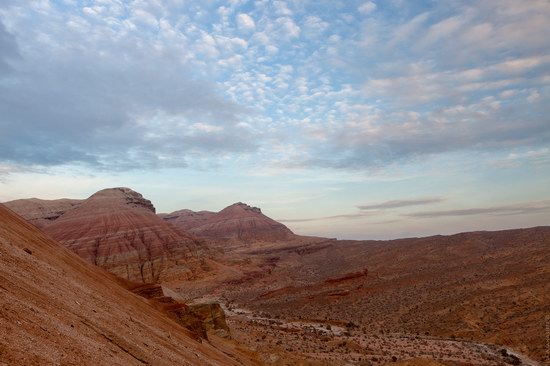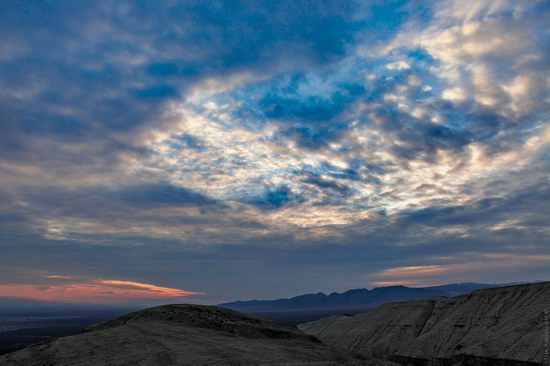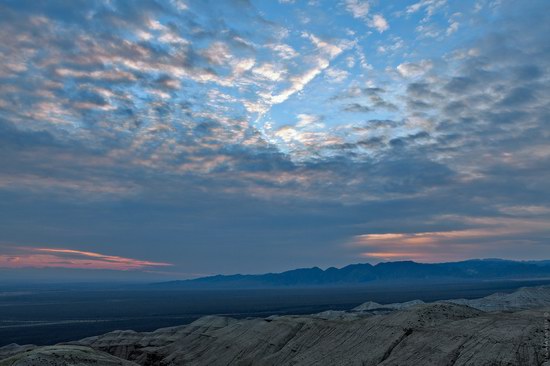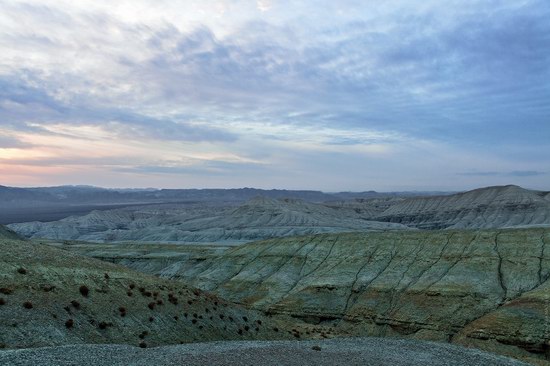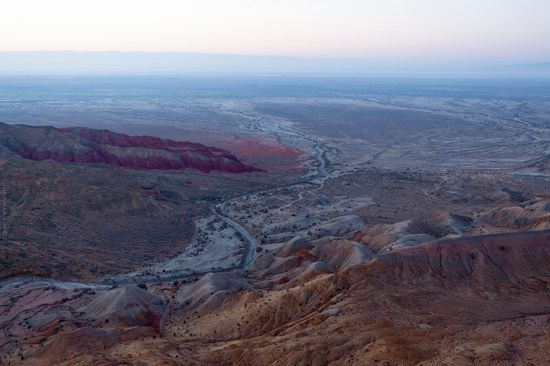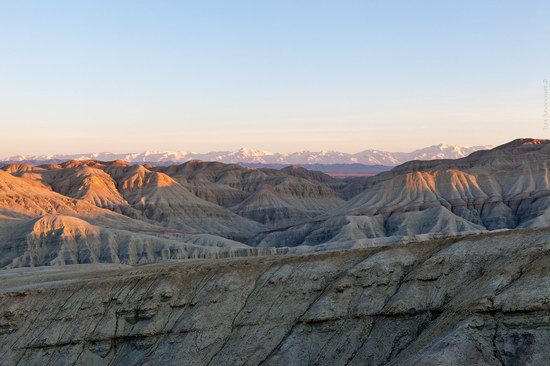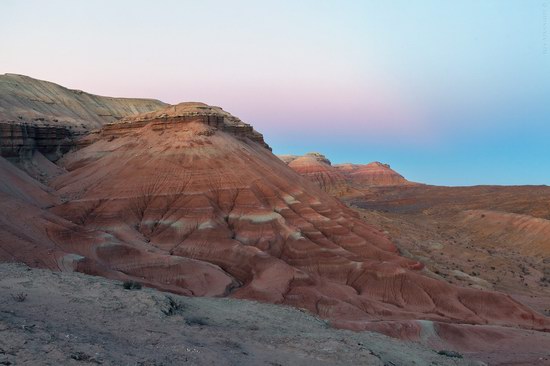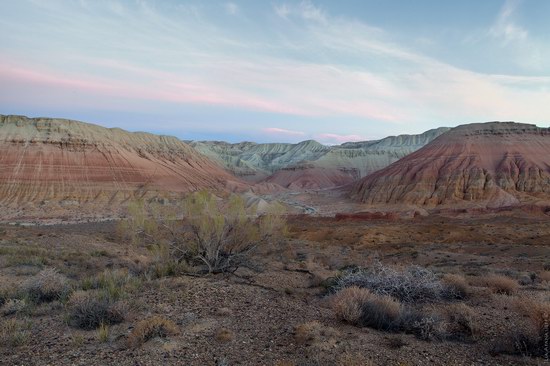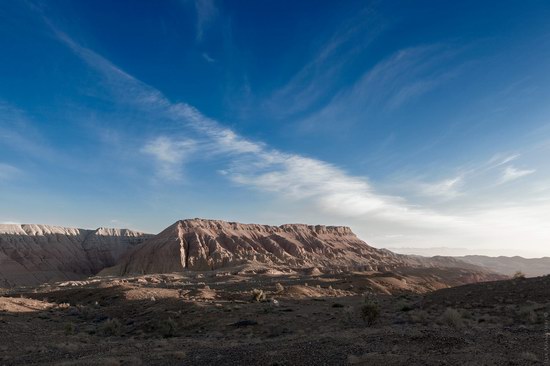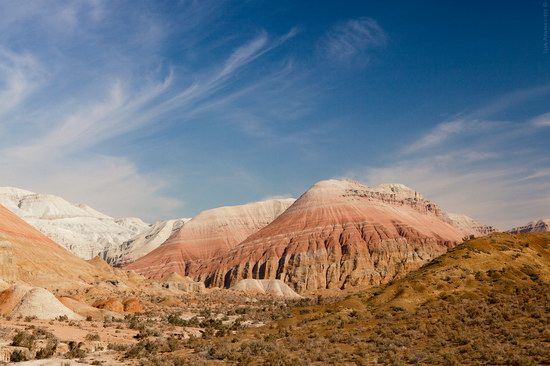 Tags: Almaty oblast · landscapes
No comments yet.